© all rights reserved 2023
As a travel enthusiast, I have always been fascinated by the beauty and diversity of Southeast Asia. When I was planning my trip, I was looking for a destination that offered a perfect blend of natural beauty, culture, and adventure. After researching and reading reviews, I decided to visit Phuket, which turned out to be a great decision.
A First-Timer's Guide to Phuket: Things to Do and See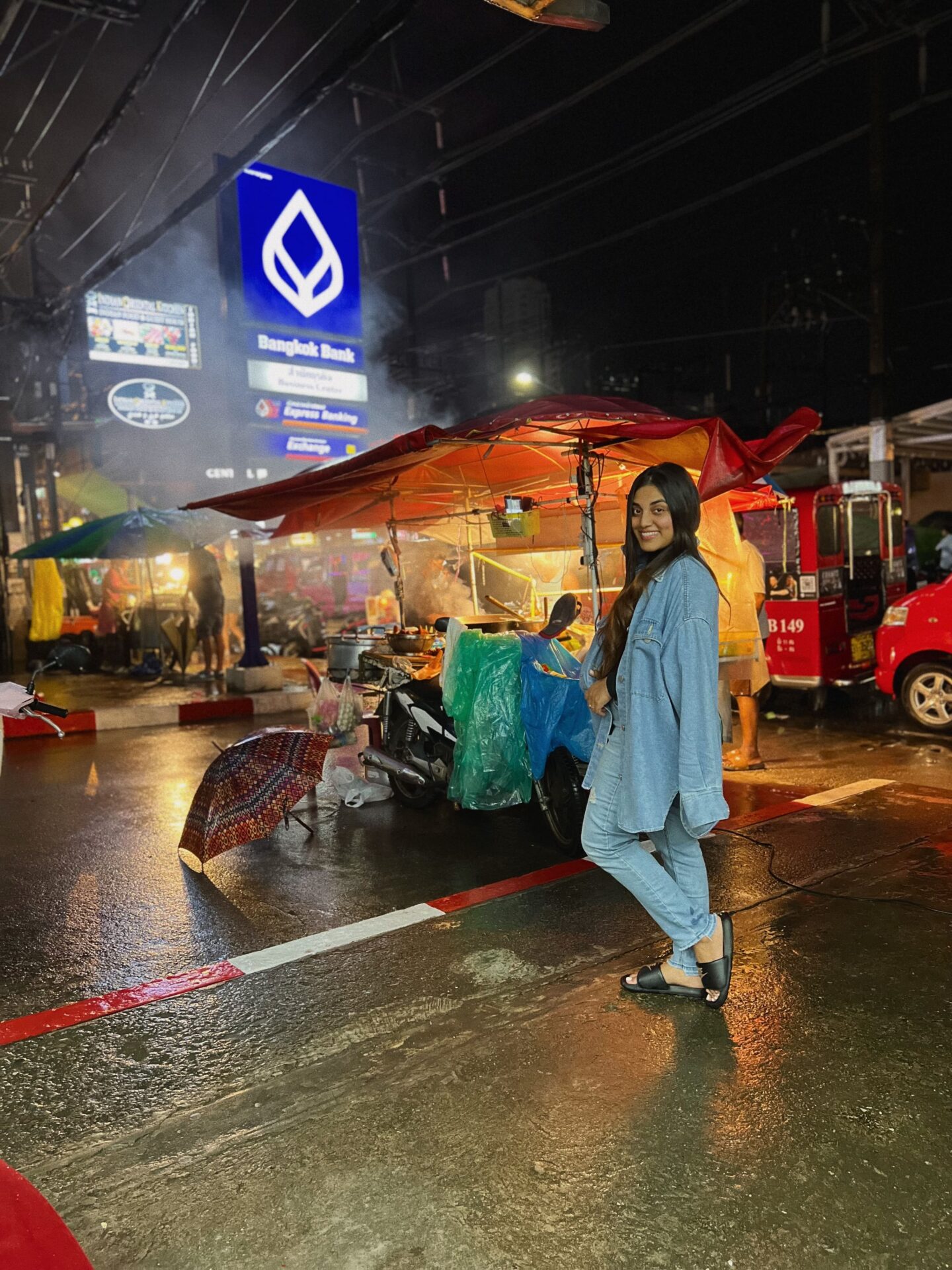 Phuket, the largest island in Thailand, is a paradise that must be on every traveller's bucket list. I recently visited Phuket and was left stunned by its natural beauty, warm hospitality, and delicious cuisine. In this blog post, I will share my travel experience and recommend some of the must-visit places.
Accommodation:
Silver Resortel [MYR95/USD21 per night]
During my stay in Phuket, I chose to stay at Silver Resortel, located in the heart of Patong Beach. The hotel is just a 10-minute walk from the beach and a few minutes from the bustling Bangla Road, which is the centre of Phuket's nightlife. The hotel is modern, clean, and comfortable, making it an ideal place to stay for budget-conscious travellers.
Located in the heart of Patong, the Silver Resortel Hotel is a great choice for travelers who want to be close to the island's main attractions. The hotel offers comfortable and stylish rooms that are equipped with all the essential amenities, including air conditioning, free Wi-Fi, a flat-screen TV, a mini-fridge, and a private bathroom.
One of the things that stood out to me about the Silver Resortel Hotel was its excellent location. The hotel is just a short walk away from the famous Patong Beach, where you can enjoy the sun, sea, and sand. There are also plenty of restaurants, cafes, and bars in the area, making it a great spot to explore the local nightlife. If you're interested in shopping, the Jungceylon Shopping Center is also nearby.
The hotel staff is friendly and helpful, and they go out of their way to make sure that your stay is enjoyable. They can help you arrange tours, transportation, and other activities, so you can make the most of your time in Phuket.
I would definitely recommend this hotel to anyone looking for a comfortable and convenient place to stay in Patong.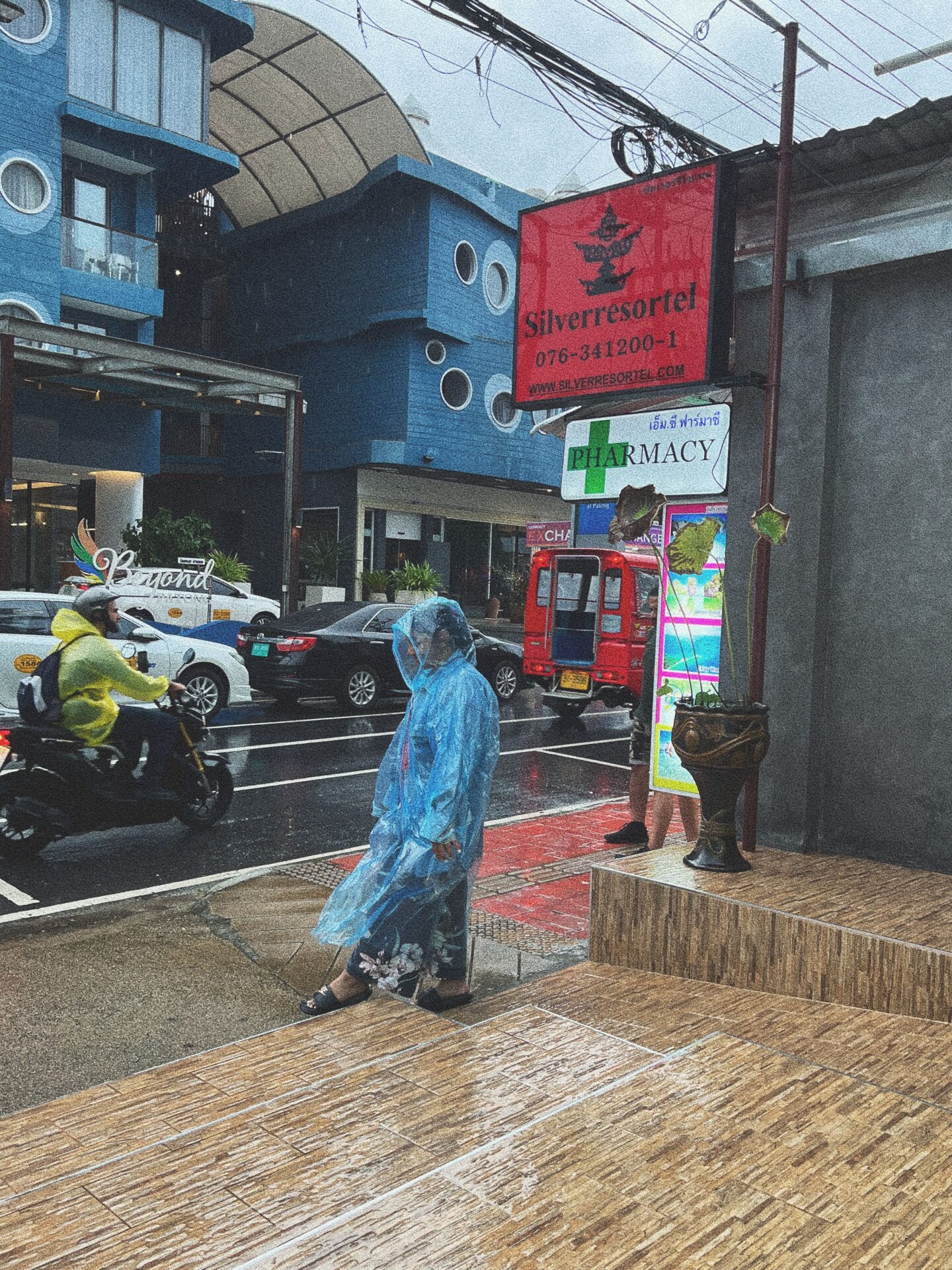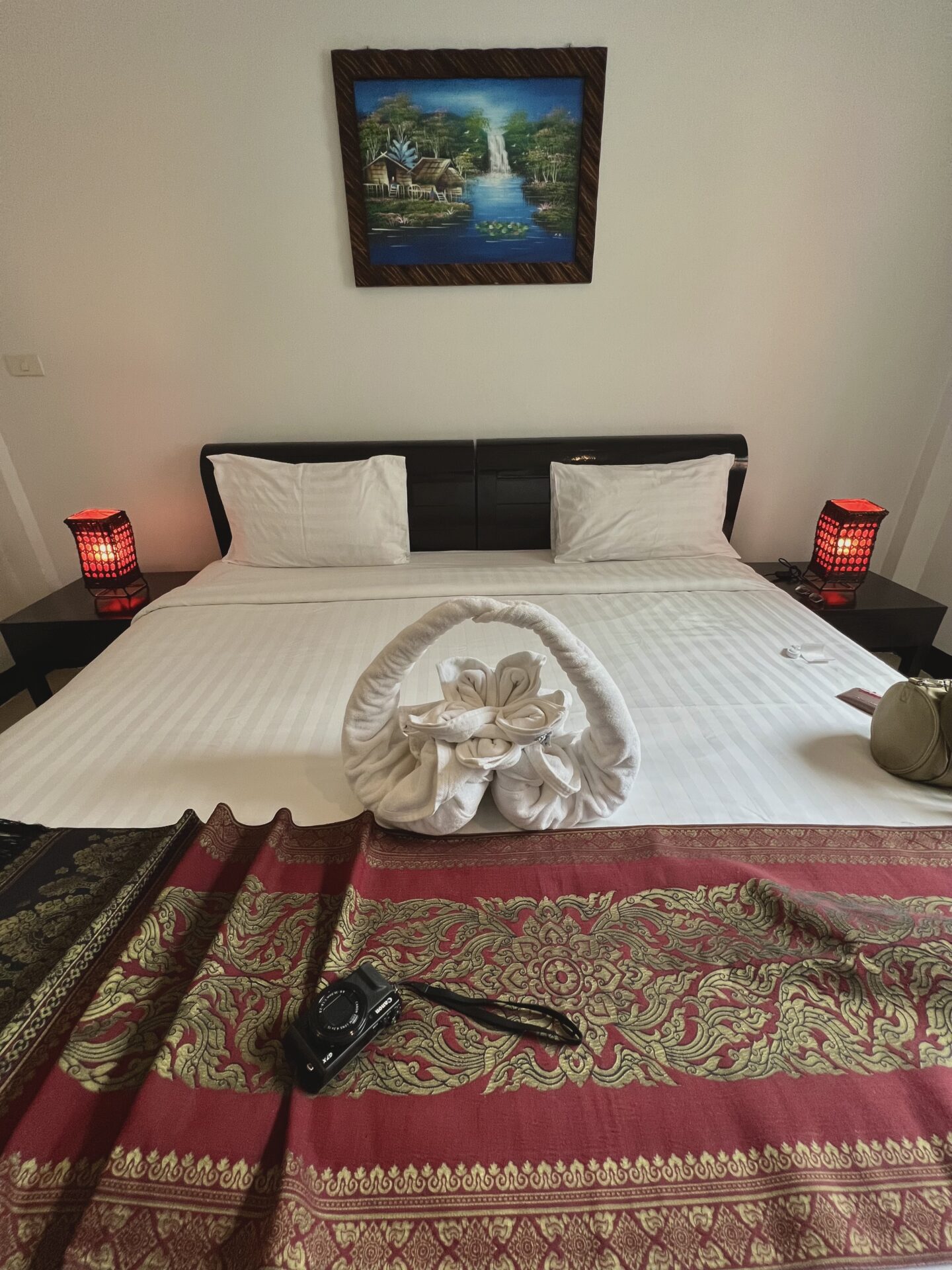 Eating Options:
There are plenty of restaurants and street food vendors around the hotel, serving delicious Thai food. I had the best breakfast at Uncle Joe Breakfast and Coffee bar Phuket. Their menu offers a wide variety of breakfast options, including pancakes, waffles, eggs benedict, and fresh juices. The food was delicious and reasonably priced.
For lunch and dinner, I recommend visiting the street food vendors located around the hotel. You can find a variety of dishes, from stir-fried noodles to seafood barbecue. I tried the famous Pad Thai and Tom Yum Goong, which were both delicious and affordable.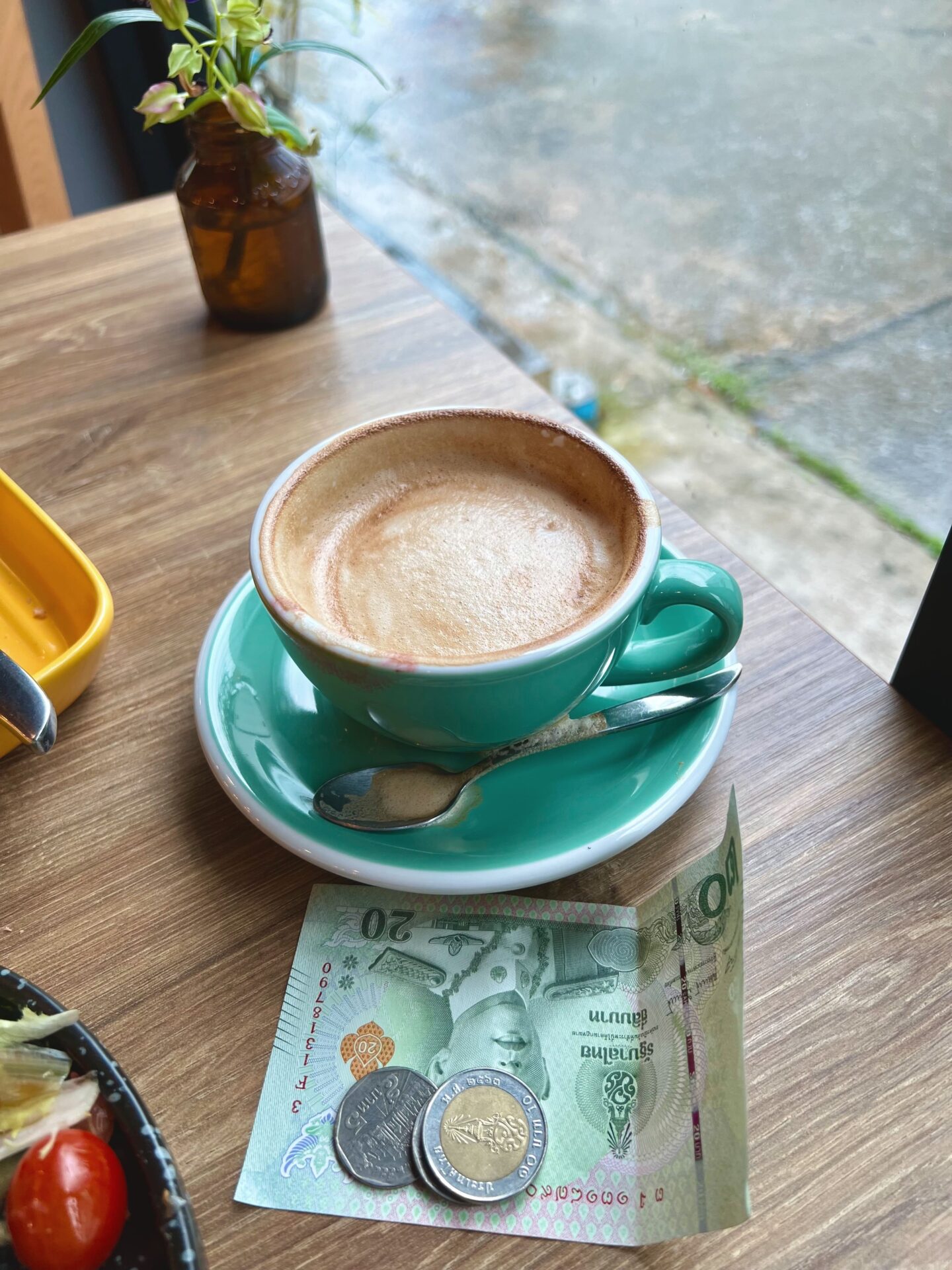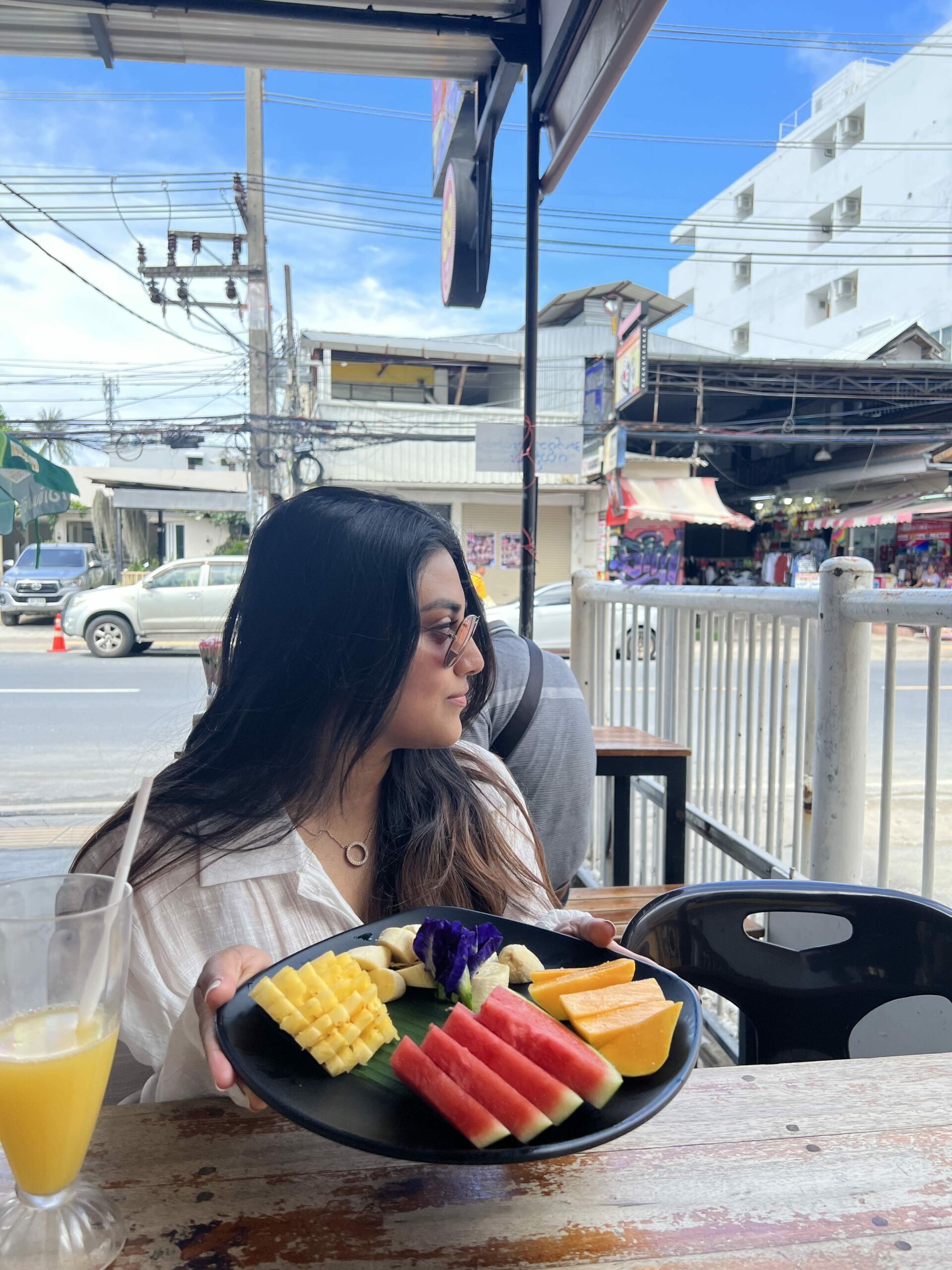 Massage Parlours:
Phuket is known for its massage parlours, and there are plenty of options around the hotel. You can choose from traditional Thai massage, foot massage, oil massage, and more. I went to a local massage parlour near my hotel, and it was a great experience. The massage was relaxing and rejuvenating, and the prices were very reasonable. Remember to always opt for professional masseurs with uniforms that offer no sex massages if you are travelling with family.
Travel Guide:
Phuket is a popular tourist destination, and there are plenty of things to do and see. One of the must-visit places is the Green Elephant Sanctuary Park. The park is in a beautiful jungle setting and is home to rescued elephants. Visitors can interact with the elephants, feed them, and even bathe them. It was a surreal experience to be so close to these majestic animals.
Another popular activity in Phuket is island hopping. You can book a tour and visit some nearby islands, including Phi Phi Island, James Bond Island, and Koh Yao Yai. The islands are stunning and offer a variety of activities, such as snorkelling, swimming, and sunbathing.
A Traveler's Keynote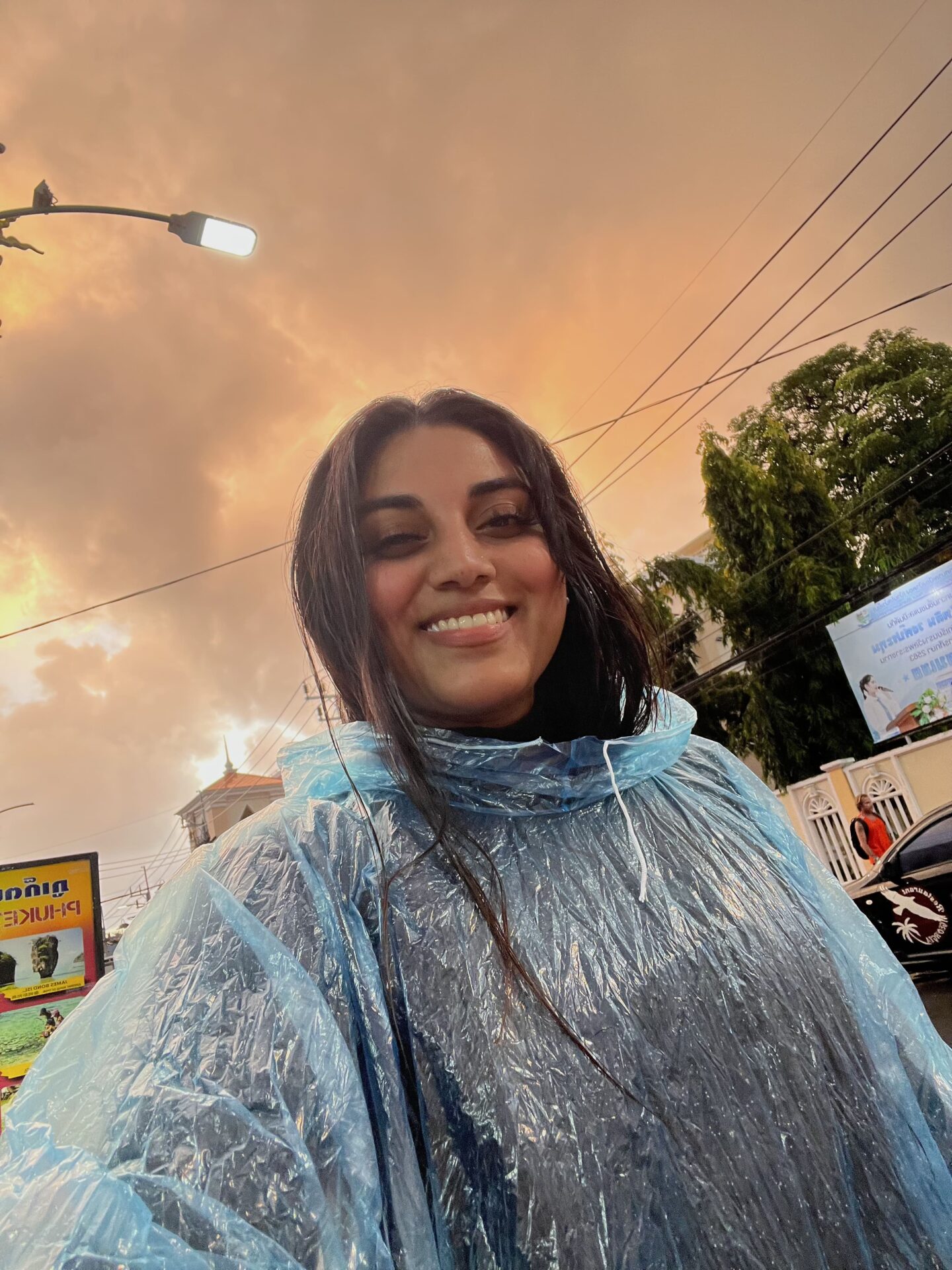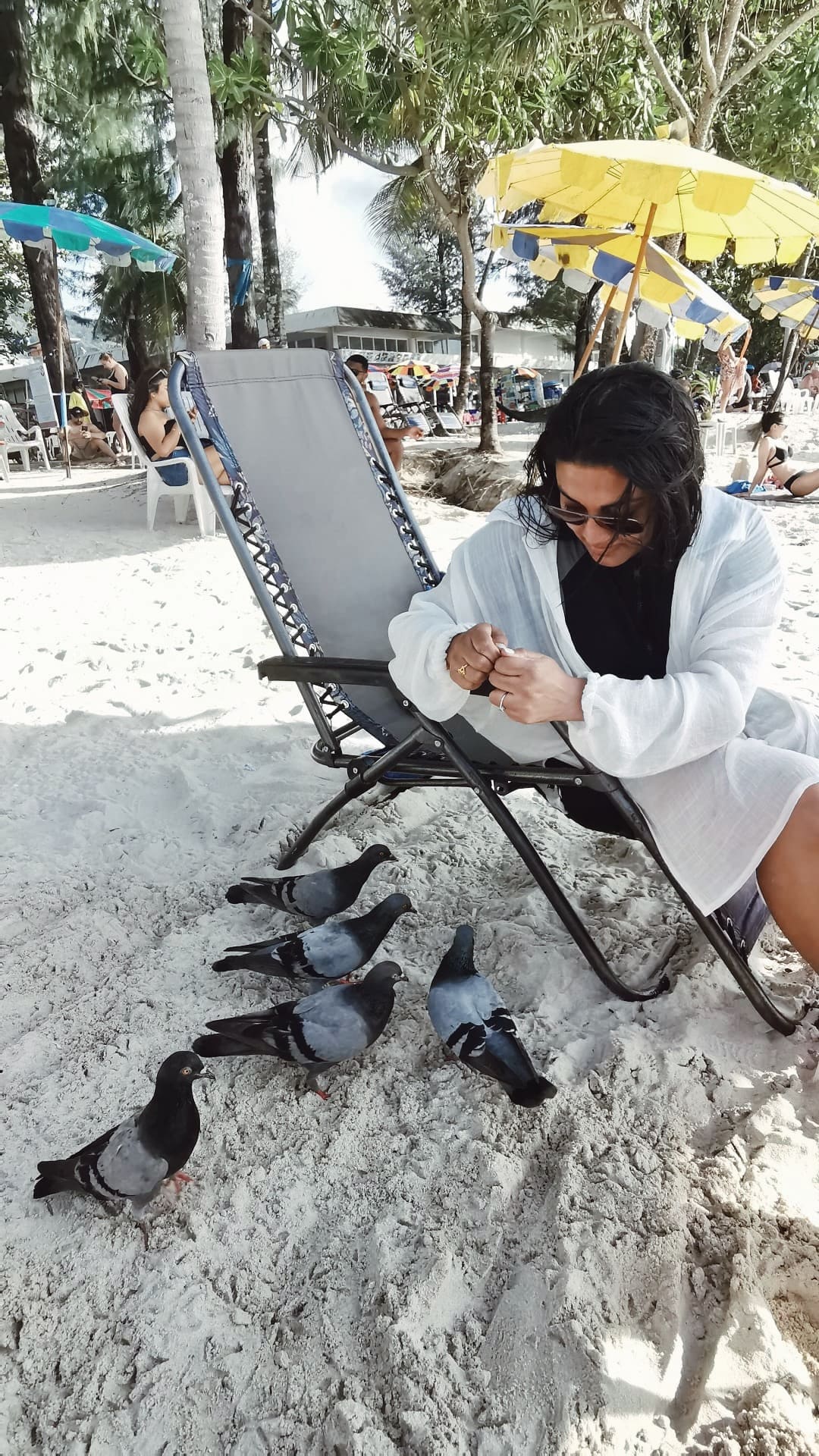 My trip to Phuket was an unforgettable experience. The island has a lot to offer, from beautiful beaches to delicious food and friendly people. If you are planning a trip to Phuket, I highly recommend staying at Silver Resortel, trying the street food, and visiting the Green Elephant Sanctuary Park. Island hopping is also a must-do activity that you should not miss. The island's natural beauty, delicious food, and friendly people made it one of my most memorable travel experiences. And don't forget to stop by Uncle Joe Breakfast and Coffee bar Phuket for a delicious breakfast to start your day.
I would definitely recommend Phuket to anyone who is looking for a perfect vacation destination that offers both adventure and relaxation.