Hi, I'm Cherisha!
You'll usually find me caught up in a good book, eating something sweet or outside sitting in the sunshine and my guilty pleasures include, binge-watching 'Say Yes to the Dress', and read Chicken Soup for the Soul book until I fall asleep.
I have been blogging for a while now and this has been a personal journey for me. I discovered my length of emotions through writing and journaling every detailed piece of my life. I created my blog 'Inspired by Cherisha' in November 2016, and life has changed ever since. I started blogging because I wanted to reach out to many people as possible. My thoughts became words and my words told a story. I guess, there is nothing more beautiful than someone who goes out of their way to make life beautiful for others.
Writer • Thinker • Blogger • Critic
Proudly born in Malaysia and grew up in a native township, I saw blogging as an opportunity to express my thoughts. I love spontaneous adventures, those special little moments that usually don't make it on camera. Oh, and I love to laugh, like a lot. To me, happiness is the highest level of success.
Humanitarianism has changed my life. The seed of helping one another has been deeply rooted in my heart since I was a little girl and it has blossomed into a life-long passion. I had experiences volunteering in the soup kitchen, street feeding program, participated in 30-hours famine hunger with World Vision in conjunction with Global Hunger Awakening to raise awareness about poverty and hunger and, recently, I started volunteering in the mentally challenged children orphanage home.
I belong to the Assembly of God Church and my faith is a big part of who I am, I love the Gospel and my Savior Jesus Christ – Who loves me endlessly despite my imperfections and weaknesses.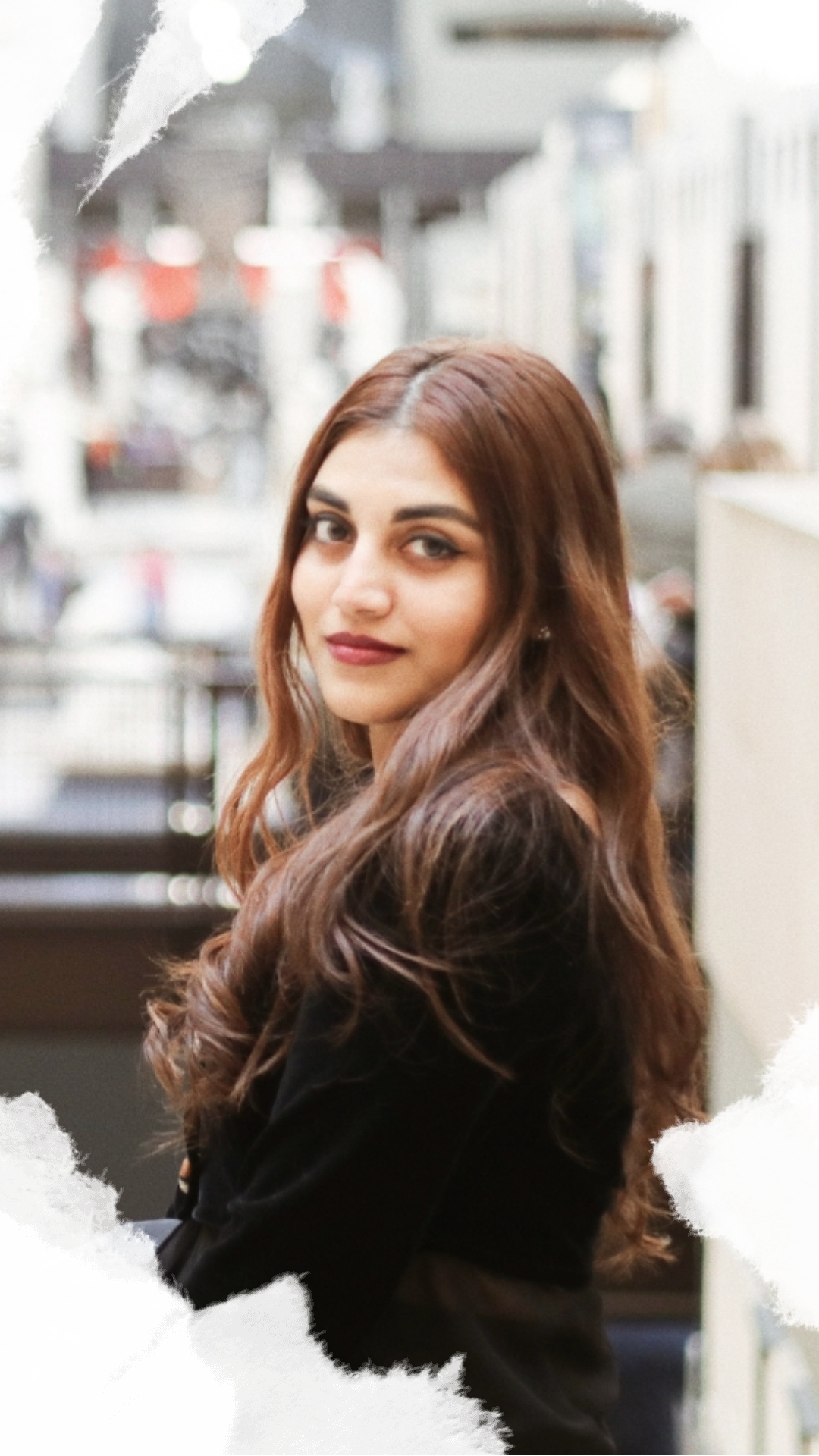 S P E A K – U P
'Speak-UP' is my charity movement and my goal is to eradicate hunger and create a culture that promotes self-sustenance change in our community. My mission is to practice charity without borders regardless of race, color, religion or cultural background.
The greatest gift one can offer to someone else is through our energy and expertise. I love the verse that says 'As iron sharpens iron, so a friend sharpens a friend.' (Proverbs 27:17). We are alive for a purpose and until the Lord moves you, YOU are to bloom where you are planted.
While I empower you, I want to help you find the courage and confidence to be authentically you. So join me in my journal of emotional ups and downs, ripped jeans and large T-shirts, salty hair, coffee beans, family fun, laughter, tears and rough times.
---