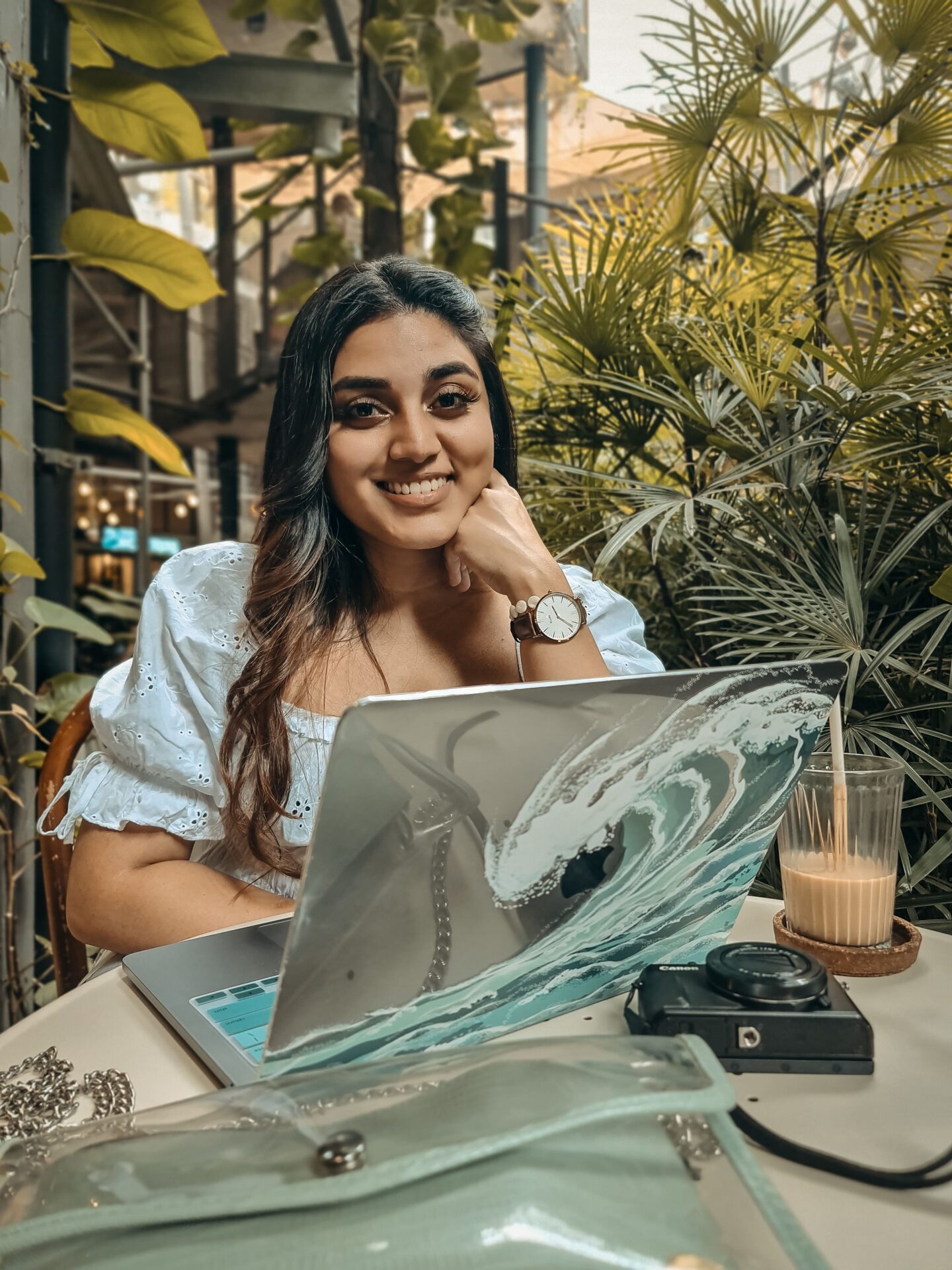 Writer • Content Creator • Psychologist
Hiya, I'm Cherisha! I'm from the mystical city of Seremban – the land of mountains.
For as long as I've known, I've always loved all things simple. Be it reading a good book under the tree or binge-watching episodes of Say Yes to the Dress till I fall asleep. And it was not a while ago, that I realized that sharing the art of simplicity brings hope and assurance to many people out there.
I chose "Inspired by Cherisha" because I'm sharing my simplistic perspective with you. Inspired by Cherisha was created to show my take on living a grateful life. Through my journey, I've learned it's about the small shifts made consistently that add up to continued change. So, let's find more ease and ditch the all-or-nothing mindset, shall we?
I am in the progress of completing my Honours Degree in Psychology in the spring of 2023! Digital space and content creation are huge passions of mine so are this Social Science course.
Through this platform, I hope to inspire you to create your own version of an intentional lifestyle – one that motivates you to slow down, cut the clutter, and tune into your own channel. When you're happy doin' you, it creates a ripple effect that inspires others to do the same.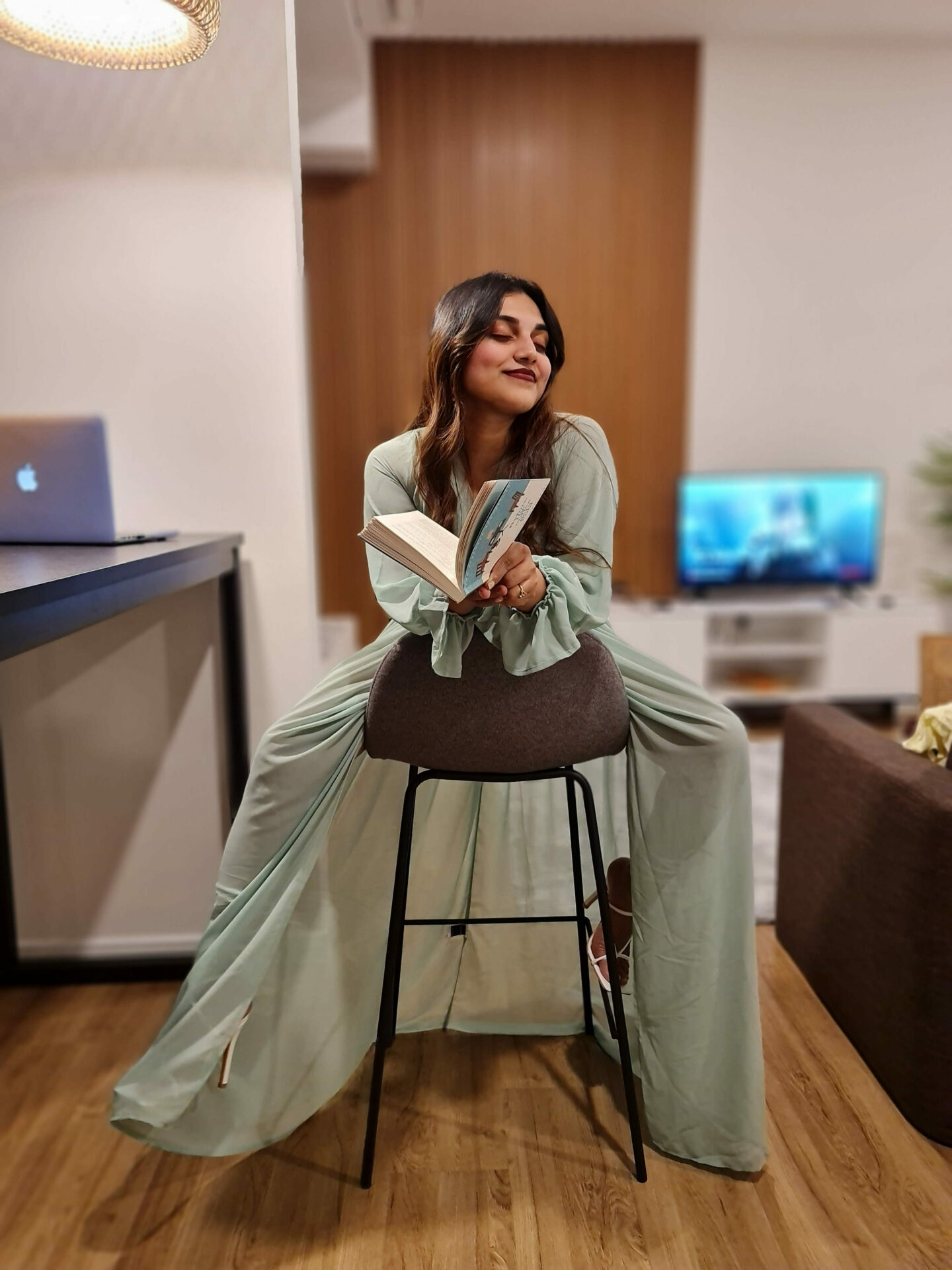 MY FAITH
I belong to the Assembly of God Church and my faith is a big part of who I am, I love the Gospel and my Savior Jesus Christ – Who loves me endlessly despite my imperfections and weaknesses.
The greatest gift one can offer to someone else is through our energy and expertise. I love the verse that says 'As iron sharpens iron, so a friend sharpens a friend.' (Proverbs 27:17). We are alive for a purpose and until the Lord moves you, YOU are to bloom where you are planted.
---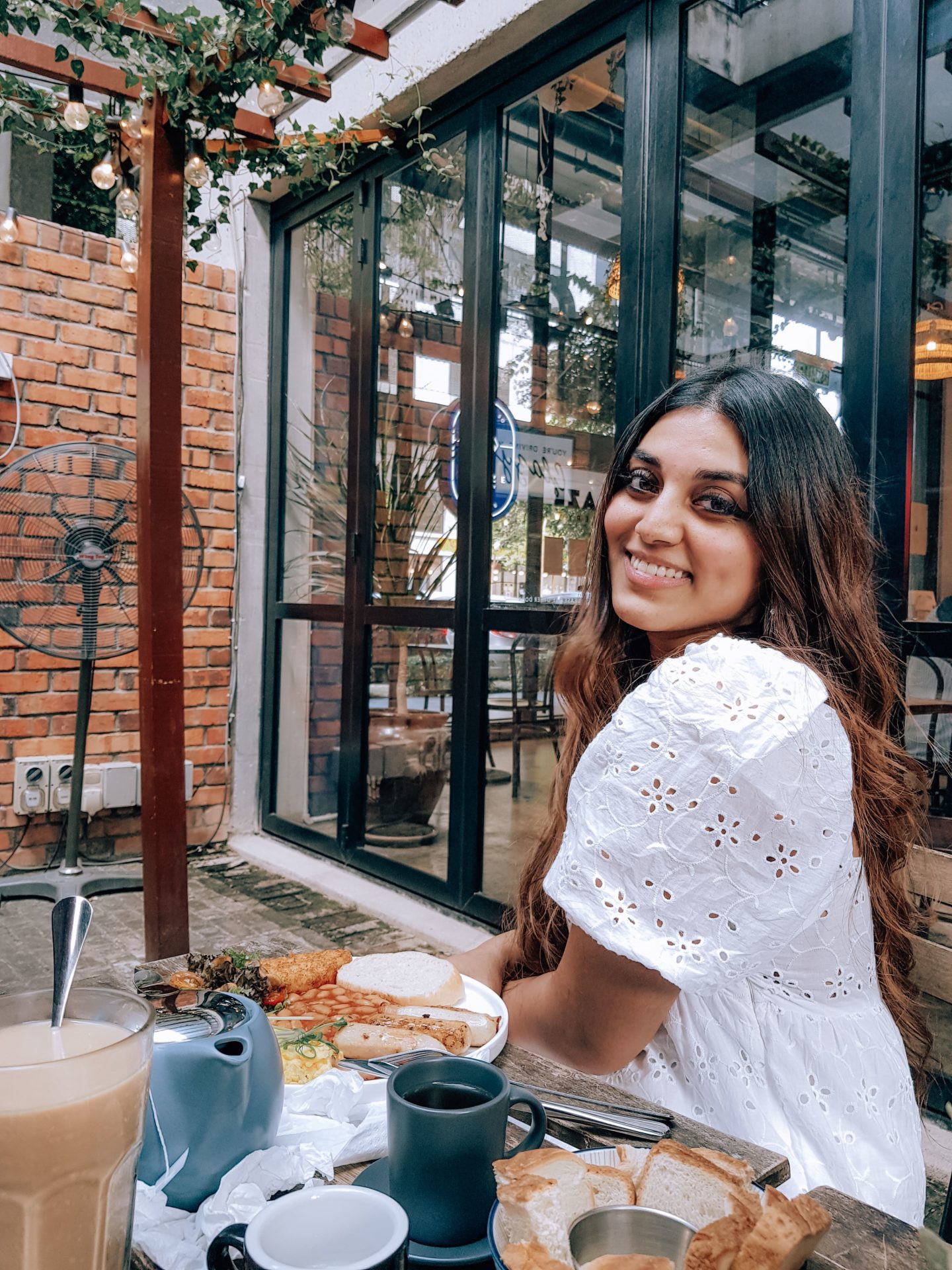 And outside my career in blogging, grad school and content creation, I have other interests too! First off,
I'm a humanitarian and volunteer in charity programmes with World Vision Malaysia – I believe in changing the lives of others through the power of education. I believe this is how we can eradicate hunger.
I have two sponsor children! I told you, education is powerful so I financially support their education through charity programmes.
I love running around lake gardens and spending time with my family.
I enjoy reading self-help and fictional books.
My self-care routine 'must-have' are having a hot cup of freshly squeezed 🍋 lemon tea before bedtime.
I learned film editing from scratch and it pushed me to start my own Youtube channel.
While I empower you, I also want to encourage you in finding the spirit and confidence to be yourself. So come along with me in my diary of emotional ups and downs, blogging hacks, everyday coffee mornings, family fun, laughing, tears, and hard times. You're all in my life now –
I am having so much fun blogging so far and can't wait to see how Inspired by Cherisha will grow and evolve in the future.
Come say hi on my Instagram!