© all rights reserved
Are you tired of scrolling through social media and seeing the same old content? Do you want to break the mould and become a creator yourself? Look no further than user-generated content, also known as UGC. How can UGC help potential creators? In this blog post, we'll explore what UGC is, and how it works, and give you tips on how to get started as a UGC creator.
What is User-Generated Content (UGC)?
In simple terms, UGC stands for User-Generated Content, which is pretty much self-explanatory – it is 'consumer-generated content'. A content created by consumers themselves. It is published on social media in the form of reviews, unboxing, and how to videos. It's aim is to be more organic and authentic than normal ad campaigns.
Now, you might be wondering, how does UGC actually work? It's easy. Brands or companies create campaigns or challenges, asking their followers to create and share content using a specific hashtag or mentioning their brand. The brand then reposts or shares this content on its own social media channels, giving the creator exposure to a broader audience.
What differentiates UGC Creators from Influencers?
Influencers are compensated for posting to their own pages, while UGC creators are compensated for creating the content that brands post on their pages. UGC creators are not required to have a large following or to publish on their own page.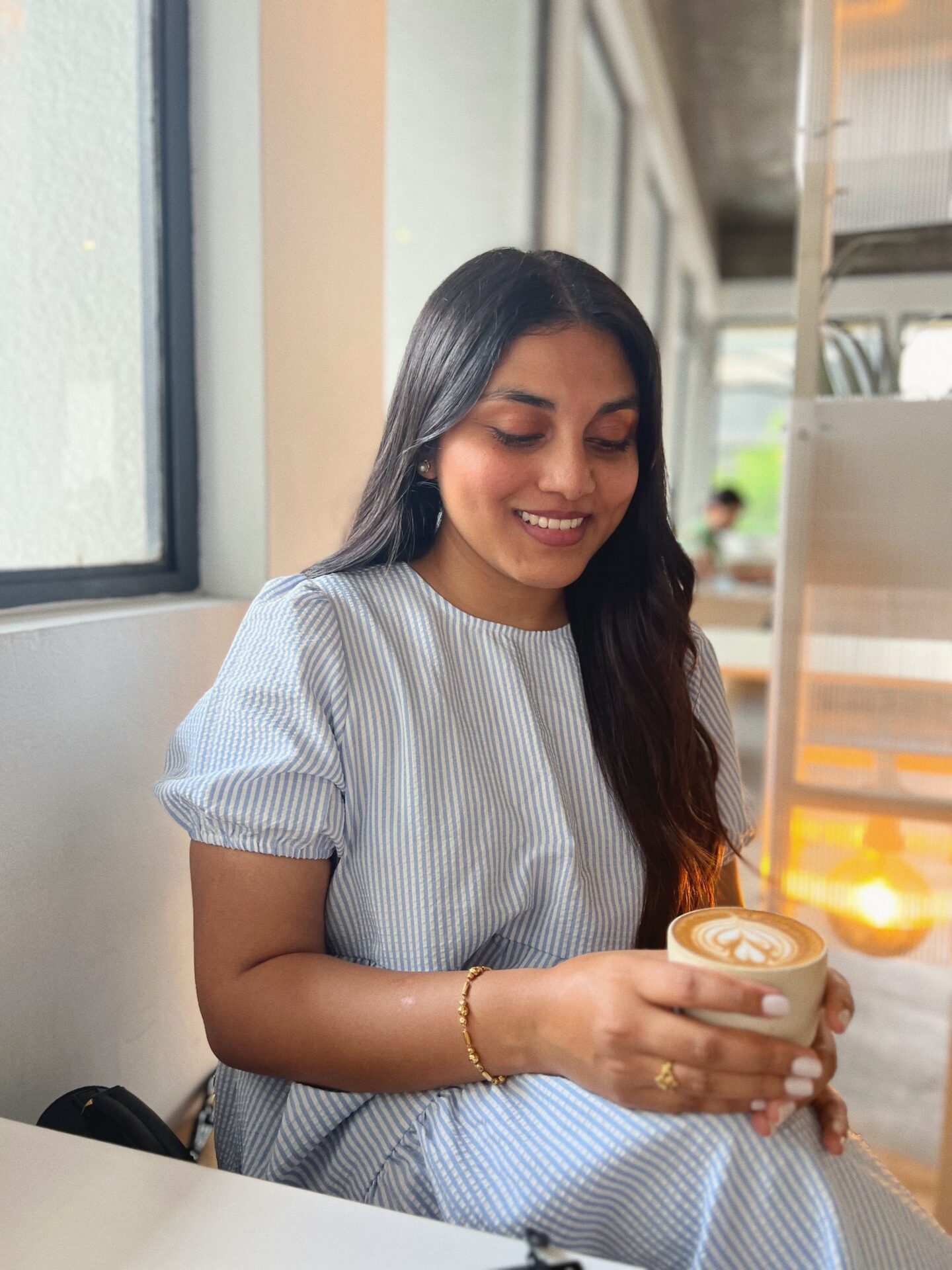 Have you ever encountered a TikTok that made you want to purchase something? This is the sort of user-generated content. Companies and brands are beginning to realise that genuine customer testimonials generate more sales than merely tagging their brand in a post by a major influencer.
What is the importance of a UGC marketing strategy for a brand?
There are myriad benefits of using user-generated content, such as:
Engagement
Sales
Brand awareness
Authentic content
Community building
Customer research
Brand trust
Audience Insights
Content Variety
Collaboration
Time-saving
Low cost
Brand loyalty
here's a project collaboration I've worked with for a brand where I create content and the brand would share it on their platform. Its a two way benefit:
Here are the 5 steps you could follow to begin your journey as a UGC creator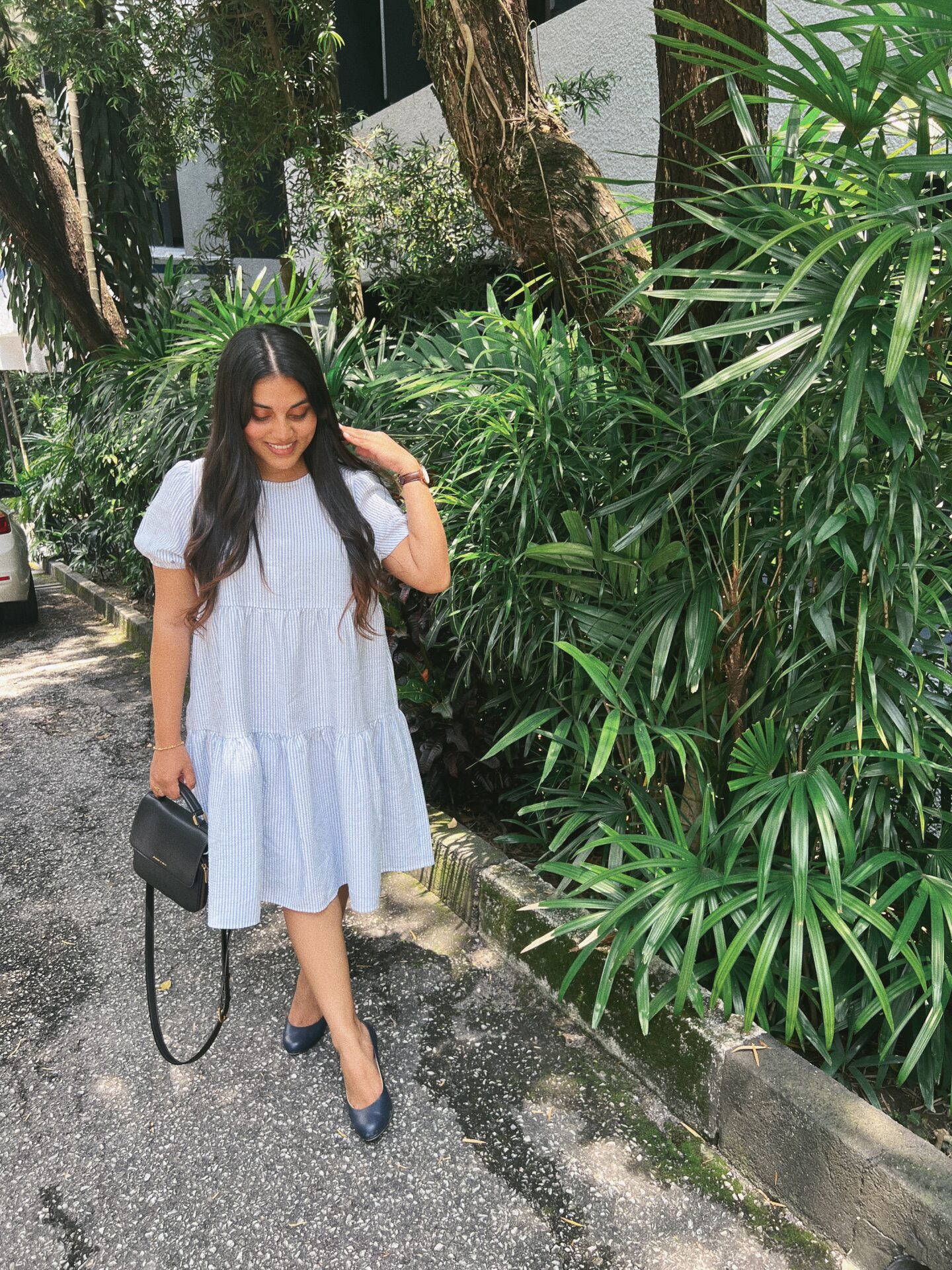 Find your niche: It's important to create content that you're passionate about and that aligns with your interests. This will make it easier for you to consistently create content that resonates with your audience. Once you've found your niche, do some research to see what kind of content is popular in that space and what your potential audience might be looking for.
Practice shooting content: Before you dive in, get yourself used to creating content with products around your house you already love! Remember, UGC is supposed to be authentic, so there's no better places to start than with your own favorite products.
Engage with your audience: Building a community around your content is crucial to growing your following. Respond to comments, ask for feedback, and create polls to get your audience involved. This will not only help you improve your content, but it will also make your followers feel valued and appreciated.
Stay authentic: Authenticity is key when it comes to creating UGC. Don't try to be someone you're not or promote products that you don't believe in. Share your real opinions and experiences to connect with your audience on a deeper level.
Pitch to as many brands a day as you can: Create a general template for emails, but be sure to customize it for every brand you pitch to and send away! Statistically, the more emails you send the more likely you are to get a response.
In addition to these tips, it's important to keep learning and growing as a creator. Attend workshops or webinars, read industry blogs, and experiment with new types of content to keep your content fresh and engaging. With hard work and dedication, you can become a successful UGC creator and build a loyal following of your own.
UGC is a great way to gain exposure and build your personal brand as a creator. With these tips, you'll be well on your way to creating engaging content that resonates with your audience.
So, what are you waiting for? Get out there and start creating! Who knows, you might just become the next UGC superstar.