© all rights reserved 2023
As a content creator, I had the incredible opportunity to attend the launch of the first Meta Creator Academy in Malaysia. This exciting new platform, created by Meta (formerly known as Facebook), is designed to provide aspiring content creators with the tools, resources, and support they need to succeed in the ever-changing world of digital content creation.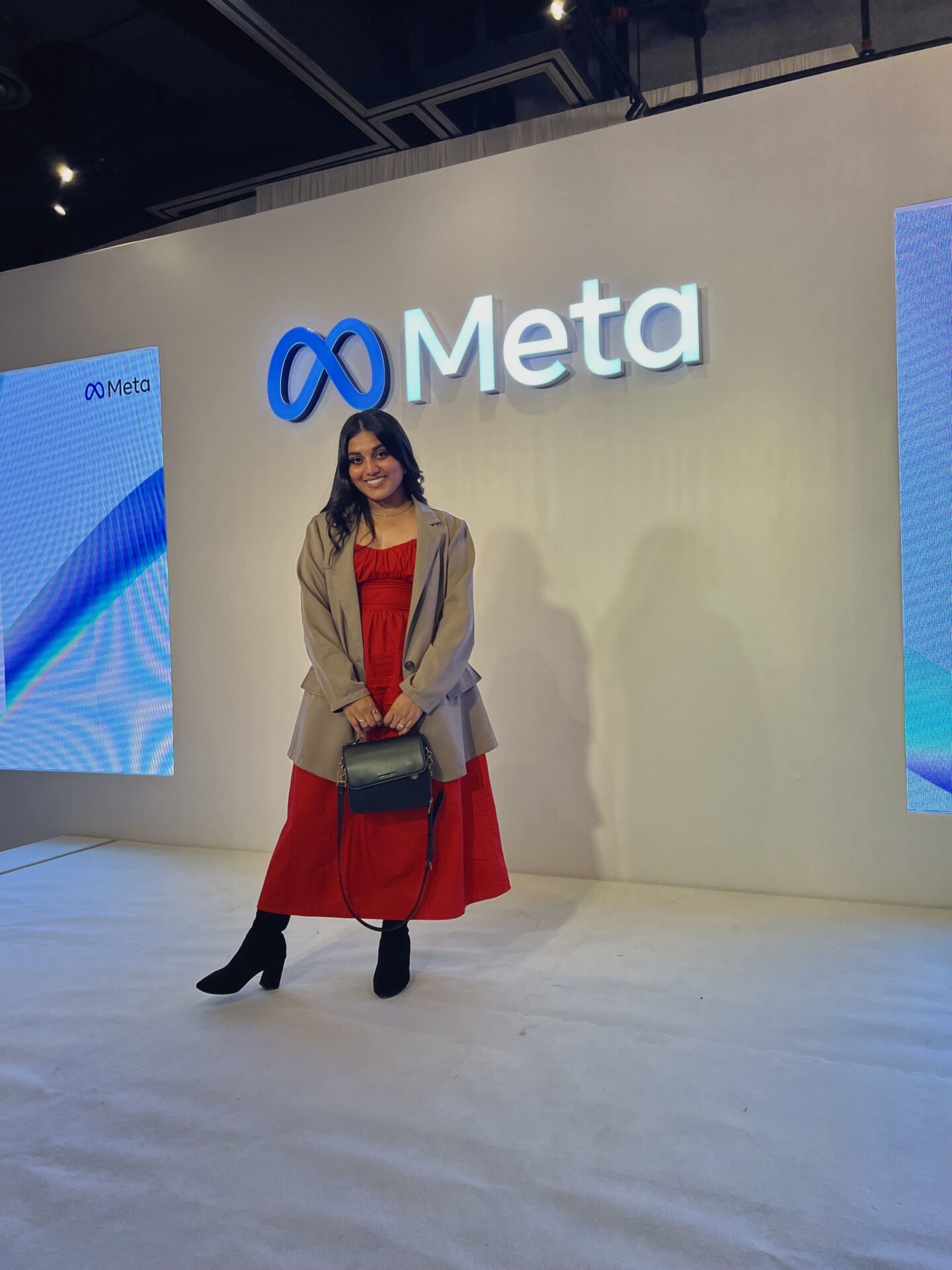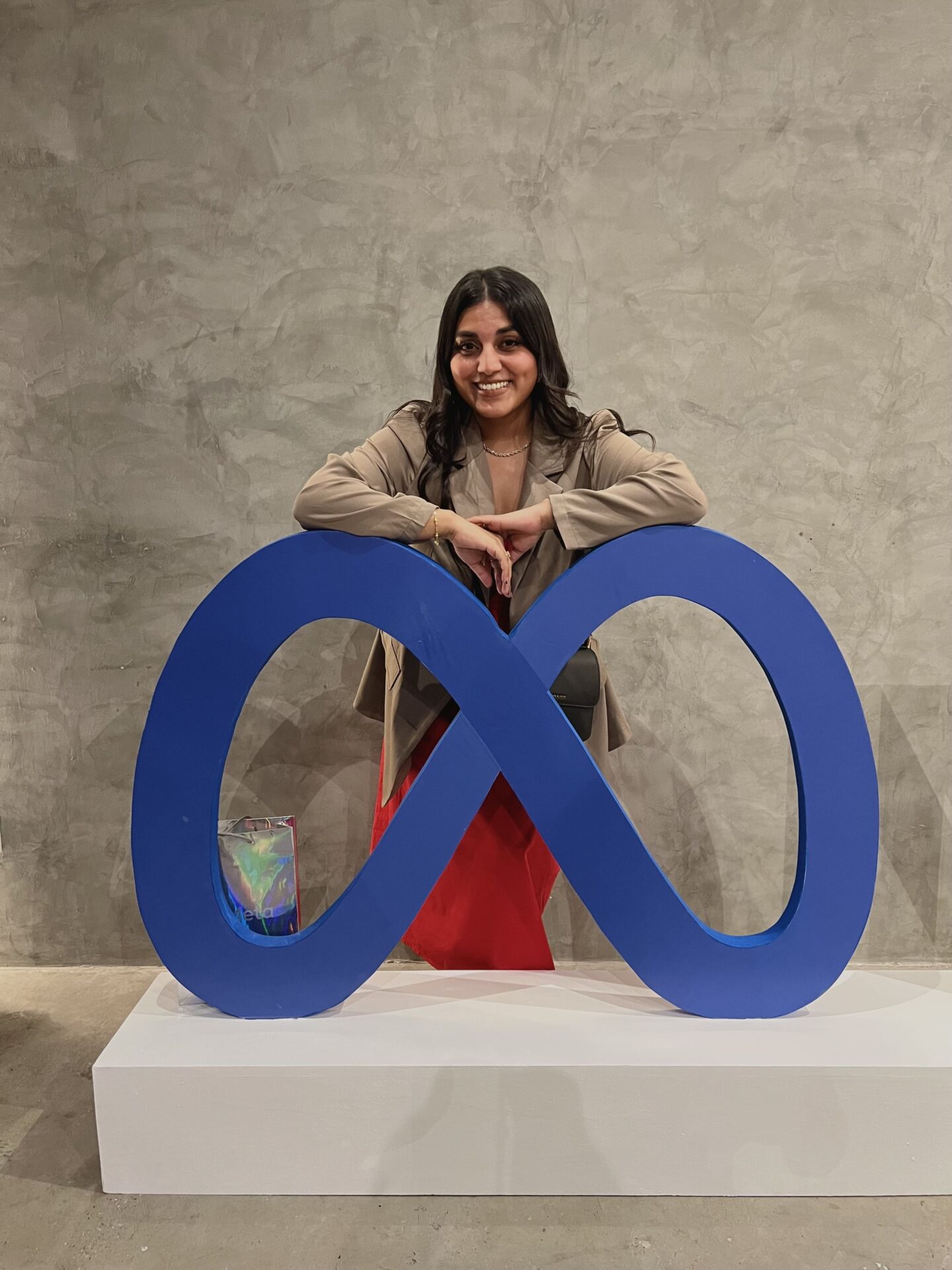 The launch event was an unforgettable experience that left me feeling inspired, motivated and equipped with new skills and knowledge. The Meta Creator Academy offers a wide range of courses and workshops, covering everything from video production to social media marketing, and is designed to help creators of all levels improve their craft and reach their full potential.
To start off the academy, the event brought together 120 experienced creators from a wide range of fields, such as food, fashion and lifestyle, music, and new formats like augmented reality (AR) and digital collectibles sometimes referred to as non-fungible tokens (NFTs).
Creator Spotlight: An Inspiration Story
One of the highlights of the event was the keynote speech by a prominent content creator who shared her personal journey in the industry and provided us with valuable insights into creating engaging and effective content. It's none other than Jenn Chia, also known as (@soimjenn) on social media. Her presentation was informative, engaging, and inspiring, and left us all feeling motivated to take our content creation skills to the next level. I personally felt a rush of motivation after hearing about her personal struggle stories that she faced in the content world titled, A 'Reel' Struggle.
Other creators and social media influencers include Fiqrie Dahari (@fiqrieisme), Rabbit Mac (@rabbit.mac), Geoffrey Sinn, and Nicole Yap (@8sianmum/@8asiannft) shared their expertise and lessons learned to support local creators during the launching of the Creator Academy.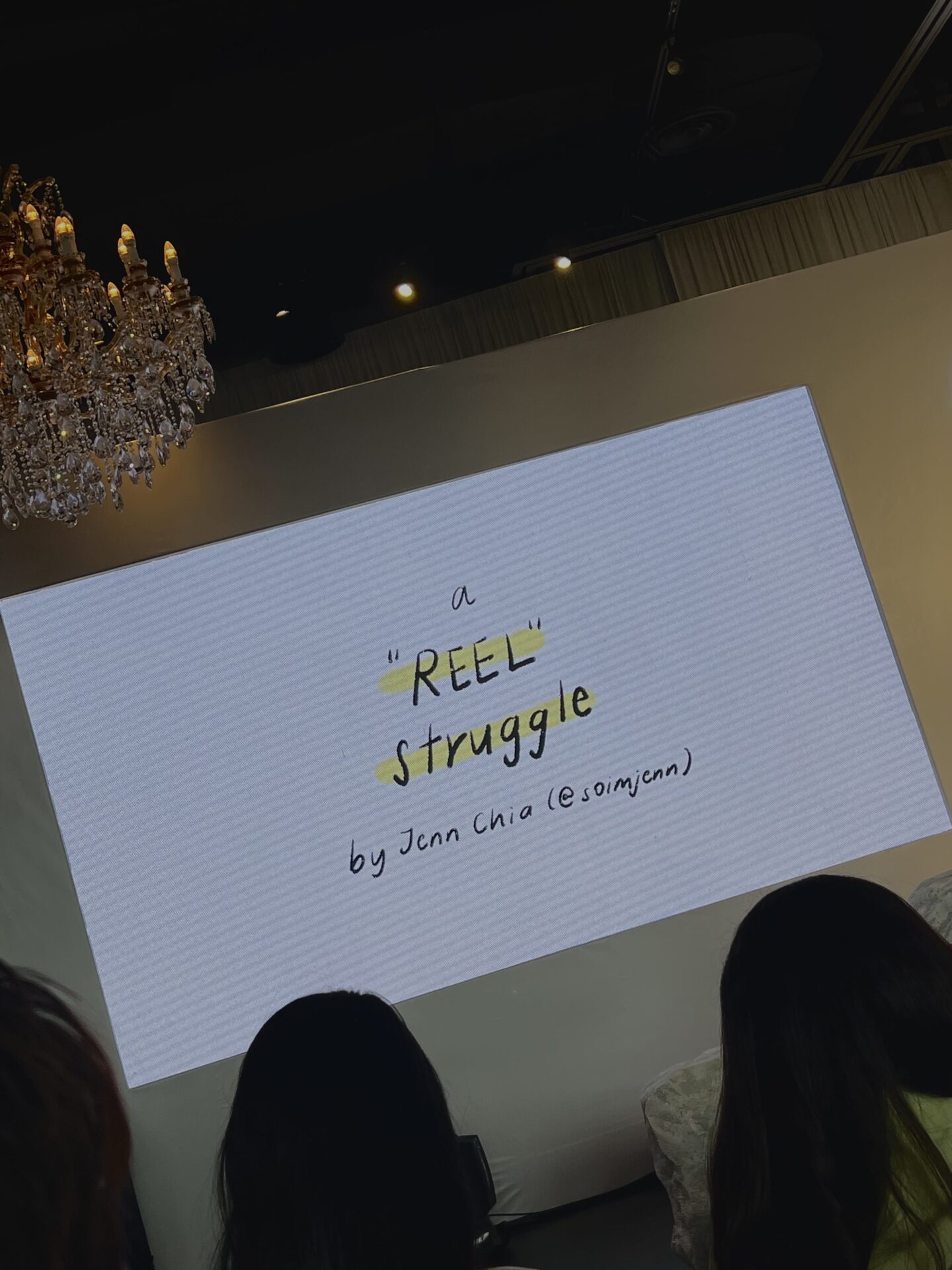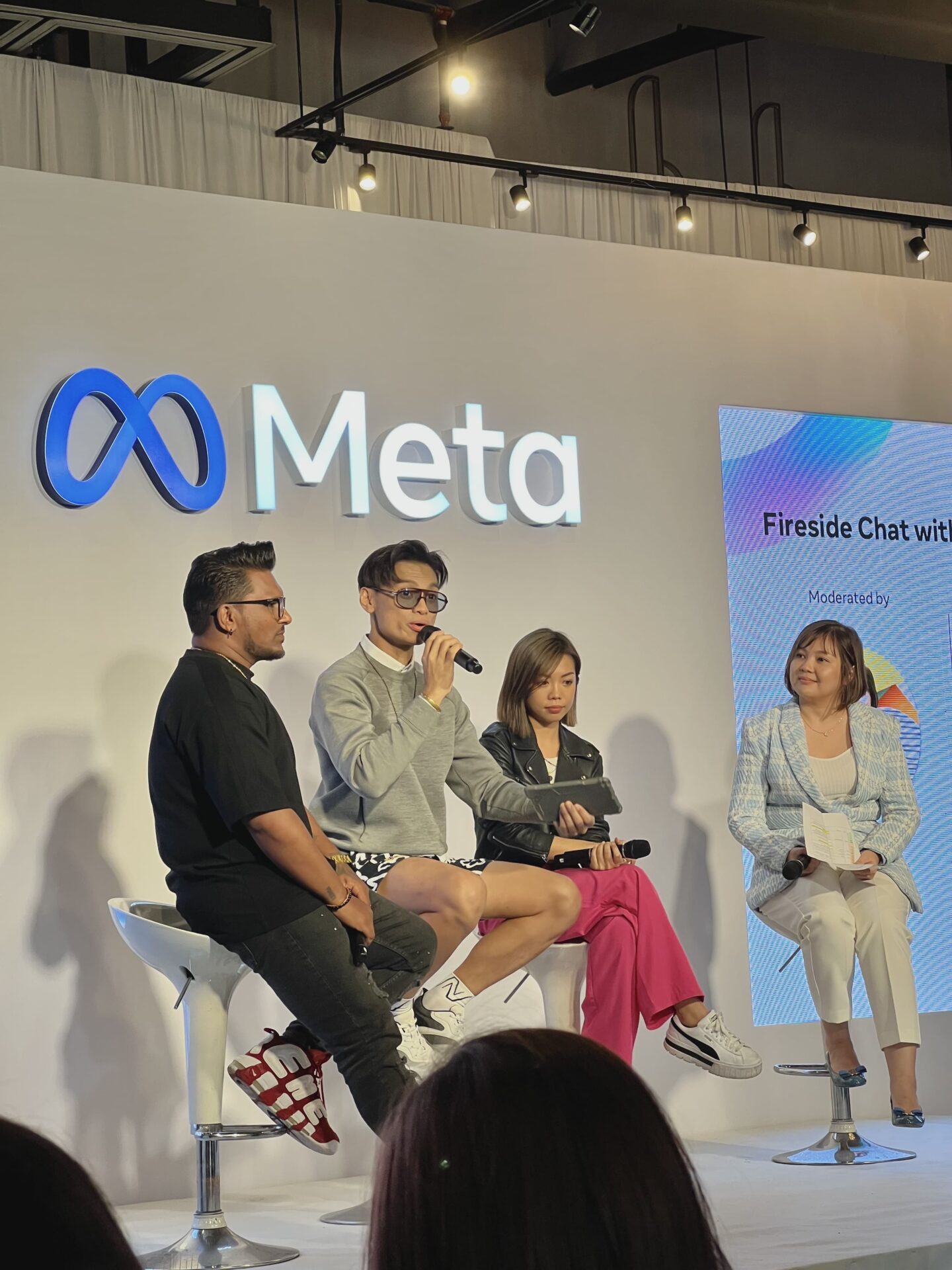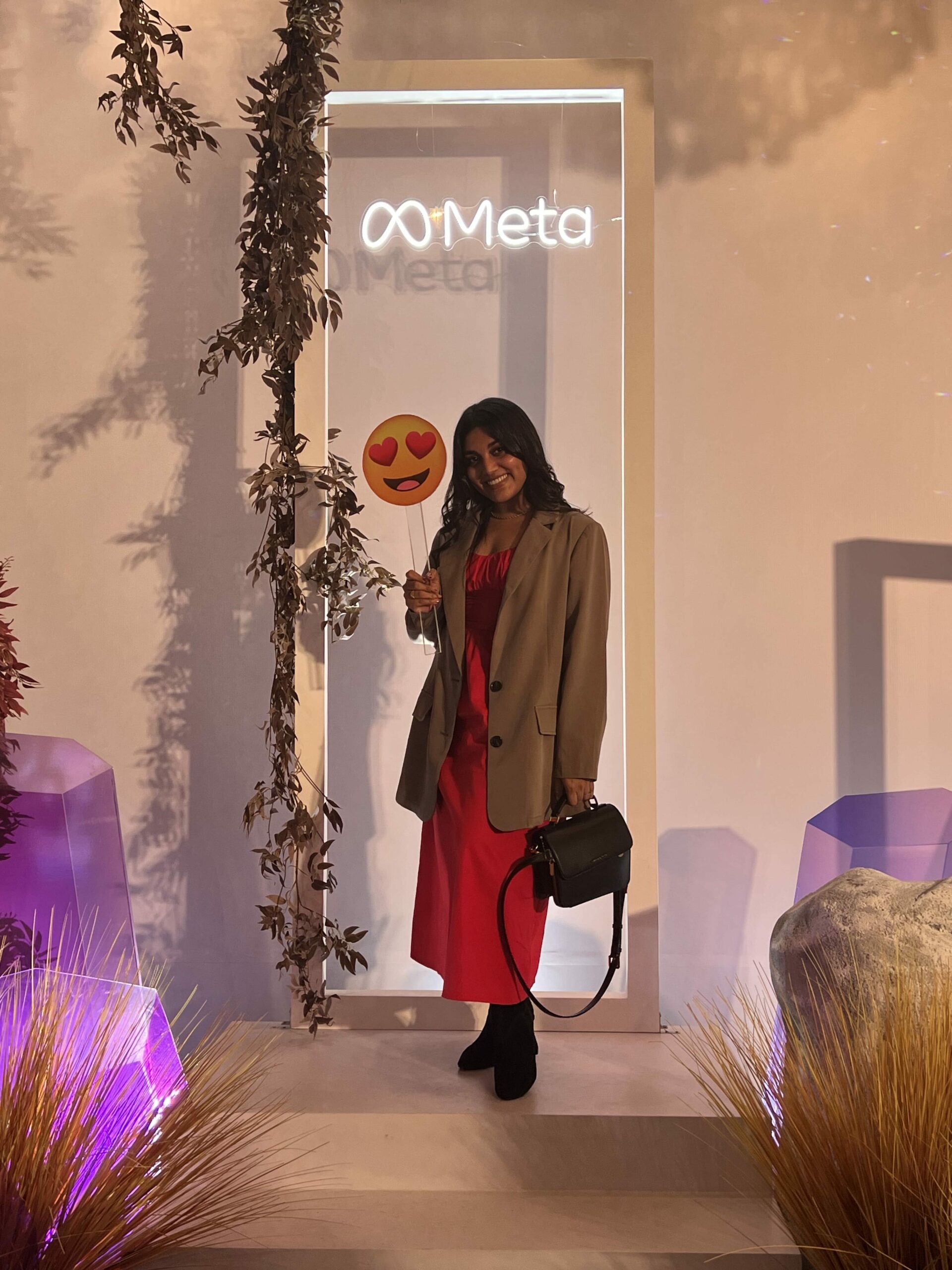 In addition to the keynote speech, we had the opportunity to attend hands-on workshops and learn from industry experts. These sessions provided us with practical skills and knowledge that we can apply to our own content creation projects, whether we're just starting out or have been in the industry for years.
As a content creator, I am thrilled to have access to such a valuable resource. The Meta Creator Academy is an excellent platform for anyone looking to improve their content creation skills and take their career to the next level. With a variety of courses and resources available, there is something for everyone, regardless of your level of experience or niche.
The launch of the Meta Creator Academy in Malaysia is an exciting development for content creators everywhere. I am grateful to have had the opportunity to attend the launch event and am excited to continue learning and growing as a creator with the help of this amazing platform. If you're an aspiring content creator looking to improve your skills and take your career to the next level, I highly recommend checking out the Meta Creator Academy today.
HIGHLIGHTS OF MY EVENING