© all rights reserved 2023.
In the world of digital marketing, the value of real influence is increasingly being recognised. As a social media influencer, I usually collaborate with brands when their email is well-crafted because it is the first thing that draws my attention. I like to deal with a brand or PR agency that takes the time to build and do extensive research on the influencer and their niche, as this demonstrates that they have truly watched the influencer's work, as opposed to merely copying and pasting generic email templates.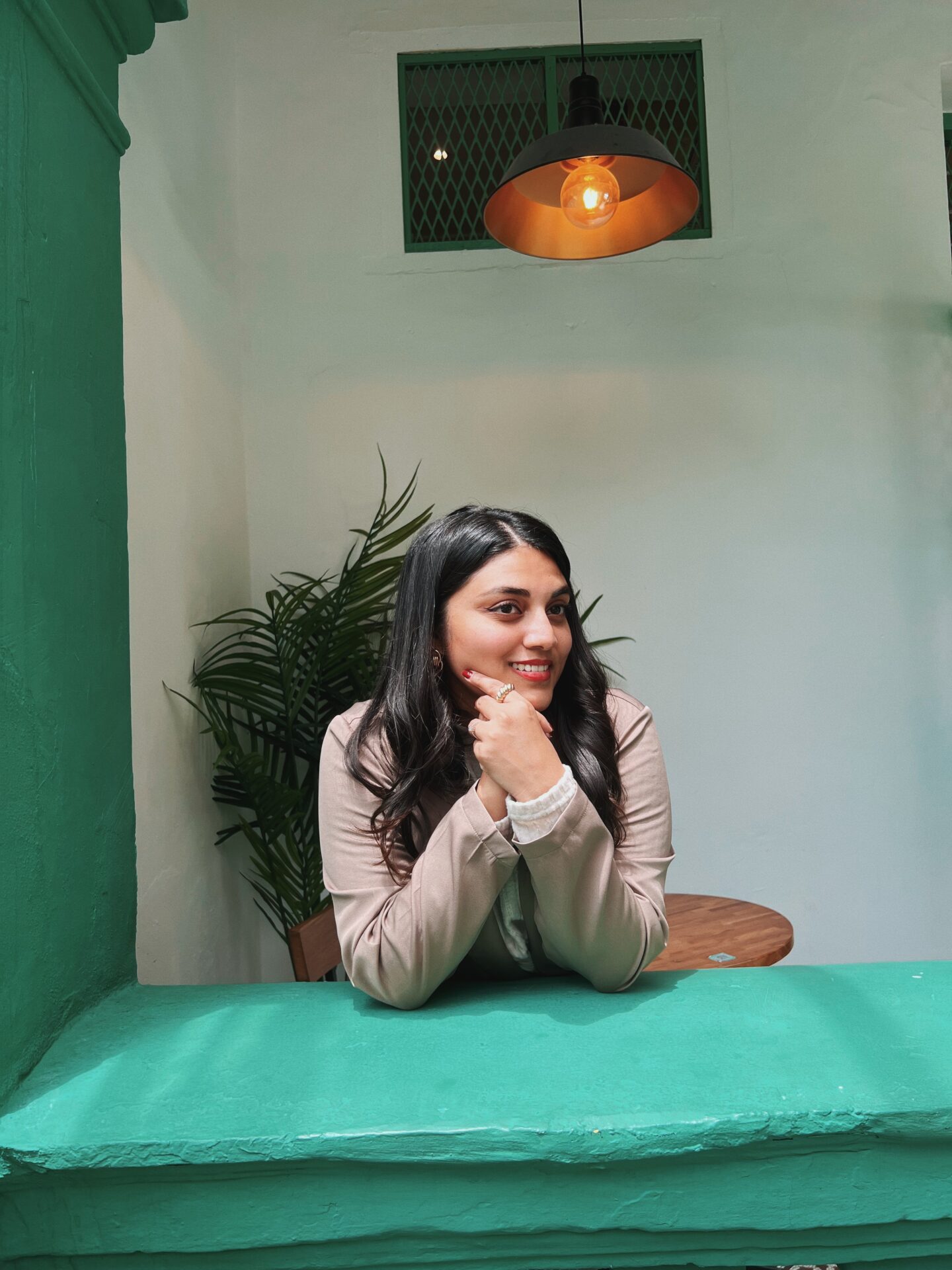 Influencer outreach emails can be an effective way to reach a wider audience, increase brand awareness and drive traffic to your company. However, getting influencers to respond to your email is no easy task. Brands are constantly looking for ways to connect with influencers and collaborate with them to promote their products or services. But how do you actually reach out to an influencer and convince them to work with you? It all starts with a well-crafted outreach email.
It's important to craft your email carefully to catch the influencer's attention and motivate them to collaborate with you. In this post, we'll cover the key elements of an effective influencer outreach email and provide some examples to help you get started.
Effective Influencer Outreach (steps)
Step 1: Research the Influencer
Before you send any emails, you need to make sure you're targeting the right influencer for your brand. This means researching their niche, the type of content they produce and the size of their following. You should also take a look at their social media profiles and blog to get a sense of their tone and what they value.
Step 2: Personalize the Email
Personalization is key when it comes to influencer outreach emails. Remember that influencers receive countless emails from brands every day, so you need to stand out from the crowd. Your email should address the influencer by name and make reference to a specific post or piece of content that you admire. This shows that you've taken the time to research the influencer and that you value their work.
Step 3: Clearly Communicate Your Objectives
It's important to be clear about what you want from the influencer in your email. Are you asking them to promote a product, write a blog post, or share a piece of content? Your email should be clear and concise.
Be specific about what you're asking for and explain how it would benefit both your brand and the influencer. Get straight to the point and explain why you're reaching out. Make sure that your email is easy to read and understand. Don't overload your email with too much information. Keep it short and sweet.
Step 4: Offer Value
Influencers are not going to work with you if you're not offering them something of value. So, make sure that you're offering them something that's beneficial for both of you. This could be a monetary payment, a product to review, or exposure to your audience.
Step 5: Be Professional and Polite
Your email should be professional and polite. Use proper grammar and spelling, and make sure that your email is free from any typos. Show that you respect the influencer's time and effort by being polite and professional. Remember, you're reaching out to a professional, so your email should reflect that.
Step 6: Follow Up
If you don't hear back from the influencer after a few days, don't be afraid to follow up. Keep your follow-up email short and to the point, and reiterate your key message. If you still don't get a response, it's time to move on and target another influencer.
Example Influencer Outreach Emails: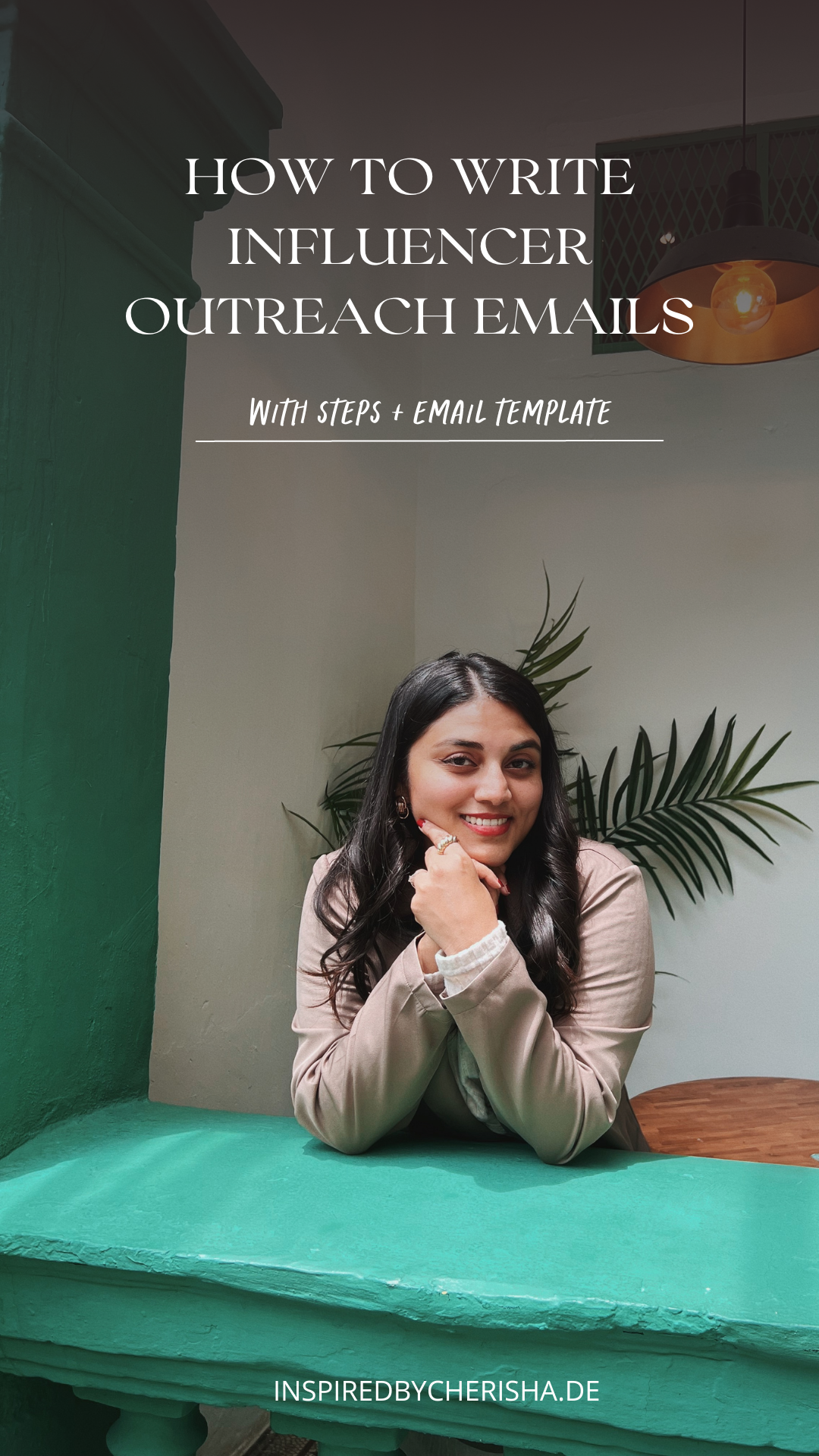 Email #1
Product Promotion Subject: Collaboration Opportunity – [Product Name]
Dear [Influencer Name],
I hope this email finds you well. I came across your blog and I was impressed by the quality of your content and your passion for [niche]. I was particularly drawn to your post on [related topic] and I think our [product name] would be a great fit for your followers.
Our [product name] is a [product description], and I think your followers would love it. If you're interested, I'd be happy to send you a complimentary [product name] for you to try. In return, I would love it if you could share your thoughts on [product name] with your followers.
Let me know if this is something you would be interested in and I'll send the [product name] your way.
Best regards,
[Your Name]
---
Email #2
Content Sharing Subject: [Content Title] for Your Readers
Hi [Influencer Name],
I hope this email finds you well. I came across your blog and I was impressed by your commitment to [niche]. I think your readers would be interested in our new [content type], [content title], which explores [topic].
If you're interested in sharing [content title] with your readers, I'd be happy to provide you with a custom introduction and some images to accompany the post.
Let me know if this is something you would be interested to work on.
Regards,
[Your Name]
---
Email #3
Dear [Influencer Name],
I hope this email finds you well. I've been following your Instagram account for a while, and I'm a huge fan of your content. I'm reaching out because I think your content aligns perfectly with our brand, and we'd love to collaborate with you.
We're a [Brand Name], and we're looking to work with influencers to increase our reach and promote our products. We think that your unique perspective and style would be a great fit for our brand.
We're offering you [Payment/Product/Exposure] in exchange for a [Review/Post/Shoutout] on your social media platforms. We understand the value of your time and effort, and we're willing to work with you to create a mutually beneficial partnership.
Please let us know if you're interested in working with us. We'd be happy to answer any questions you may have.
Thank you for your time and consideration.
Best regards,
[Your Name]
Crafting the perfect influencer outreach email requires research, personalization, clarity, value, professionalism, and follow-up. By following these tips and using the example email as a guide, you'll increase your chances of collaborating with the right influencer to represent your brand! All the best.