© ALL RIGHTS RESERVED
So, can you really make money by simply blogging? Is there literally a way of making six figures without the traditional nine to five or investing massive amounts everywhere? Why yes, you absolutely can, and I'm are here to show you how!
Five Ways To Make Money Through Blogging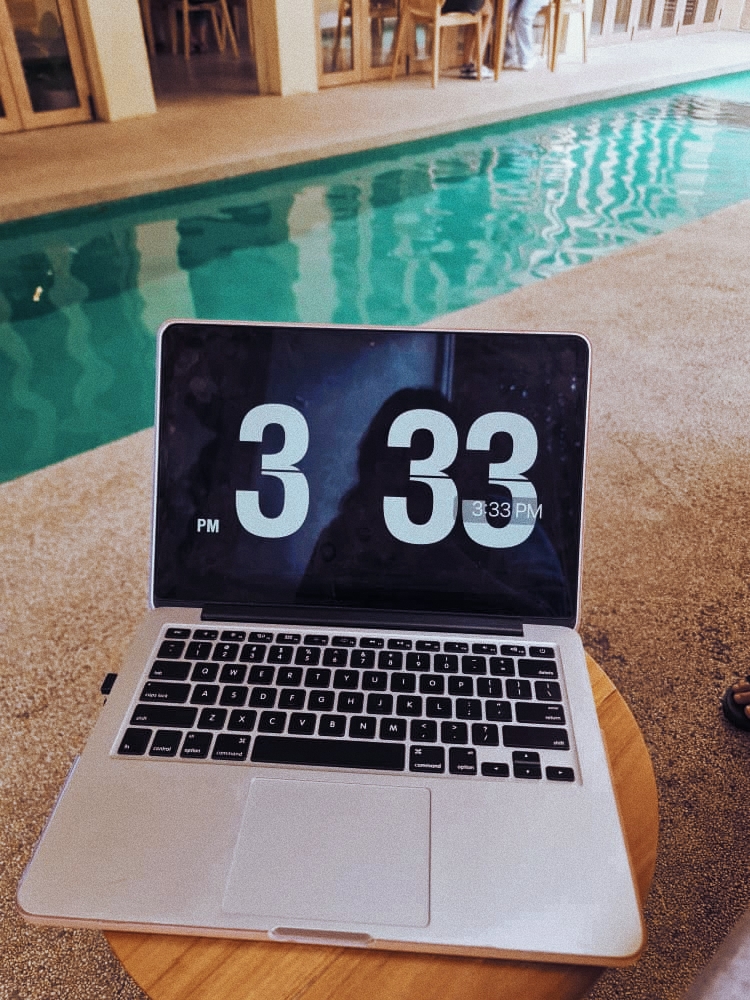 Blogging is a hobby for some, business for others.
In a way, it is that path you can take to create a brand, provide helpful information on, benefit others from, and finally earn a passive stream of income from it yourself.
Of course, this path is not an easy one and not for those who give up easily or with an attitude of 'I quit, it's not for me'. It needs consistency, determination but most of all, it requires hard work.
These are the 5 ways that you can immediately implement and earn money through your blogs:
Treat Your Blog As A Business
To make money through blogging, you have to treat it like a business. Of course, you shouldn't ignore the passion part, but you should learn to use it wisely.
For a blog to work as a business, you have to first think of a relatable niche. Remember, niches that are more entertaining or amusing can take you so far. It can, but it will take a lot of time. In contrast, helpful content can generate lots of organic traffic. And right now, your first step is to think of ways to get the audience to find their way towards you. How do you do it? You pick something that interests them.
If you have the perfect niche, say you're targeting laptops or smartphones or whatever else you wish to base your blog upon.
It will be pointless if it doesn't have something worth reading. Nobody will look for smartphones that are your personal favourite. They want a good phone with maximum specifications and a reasonable price.
If you can research adequately and create quality content that ACTUALLY benefits the other, you will gain an audience. Engaging posts, impeccable grammar, and helpful information are a few ways you can take to create compelling content.
Apply SEO to your content. That means searching for proper keywords that are less competitive but have a decent reach. Keep your on-page and off-page SEO intact. Believe it or not, the initial traffic your site can get – is through proper on-page SEO.
After this, target your off-page SEO, and slowly you'll start building trust with Google or whichever search engine you're opting for.
Building Contacts And Links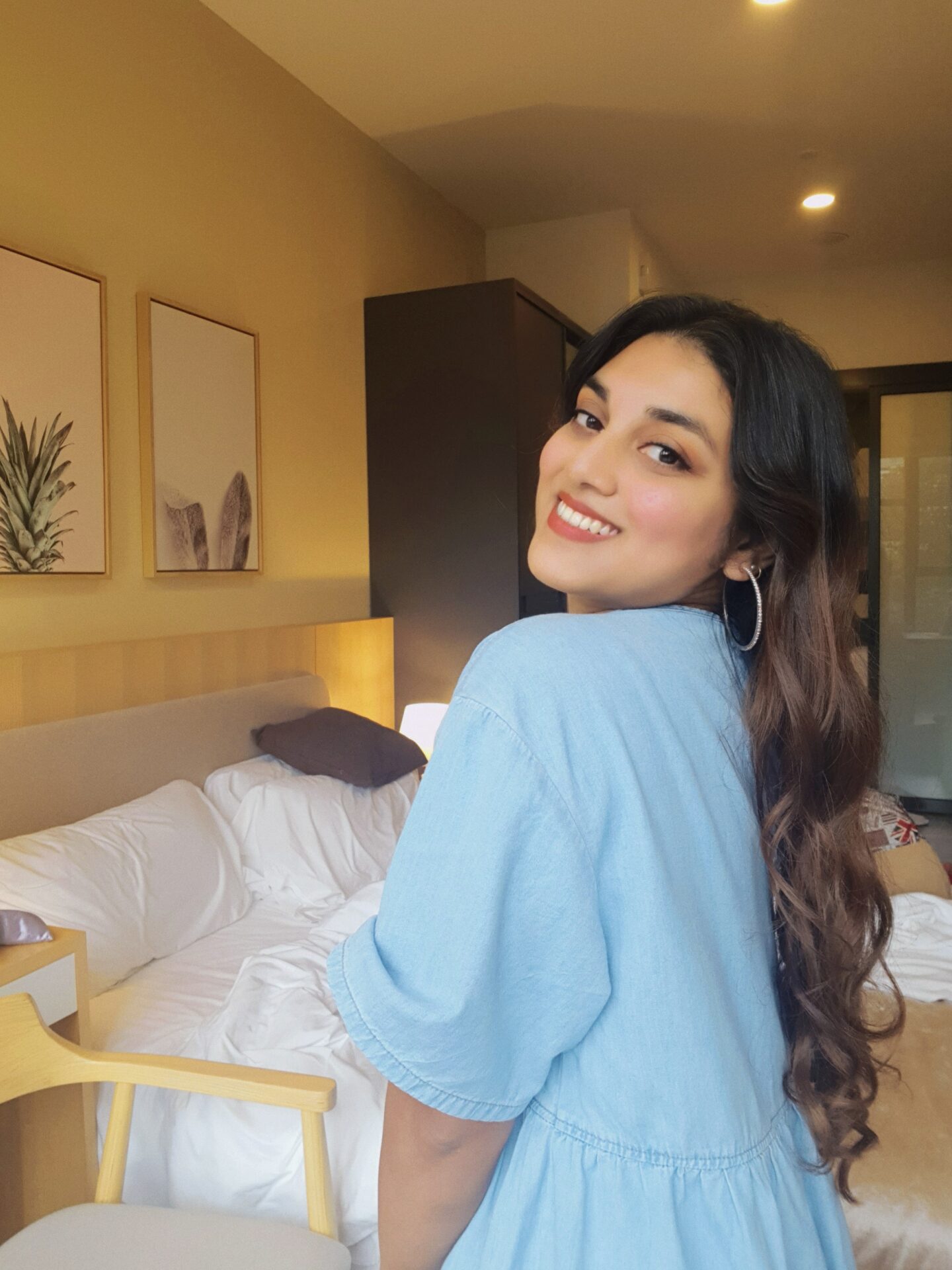 Two of the most important and necessary actions you can take which have the ability to generate income from your blog within three months!
Building contacts doesn't mean random people. No, remember this is a business. How do you promote your business? Your search for high-end clientele. You reach them, and you explain why you need their support. Contacts in the case of blogging can include high-end influencers, bloggers, and others with successful businesses in your niche. Reach and build a network.
Build proper links with them by offering guest posts relevant to their sites or asking them to contribute to your blog. As a beginner, go for the first one, and eventually, when you gain approval, work your way to the second one.
Affiliate Marketing And Ads
These two are something known to every blogger out there. But to solely rely on them is where you're going wrong. Building proper contacts and links can get you to far-away places, and then when you include affiliate marketing or ads, you have both: steady, organic reach and a trustable brand, also known as your blog!
This article discusses the top 5 ways to earn online through blogging. Blogging has a lot of potentials, and you can use these ways to generate huge revenue. Do you have extra ideas to earn through blogging? Share your ideas with me!