© ALL RIGHTS RESERVED
You might already know from my Instagram account that I'm quite a cafe explorer. That's also because Malaysia has quite a cafe culture and I happen to enjoy anything that's brewed with love. Lisette Cafe had been on my top cafe list only because it was quite a hype on social media, and I heard the interior design was beautiful. So here I was at Lisette's Café and Bakery in Bangsar. Let's explore shall we?
Breakfast at Lisette Cafe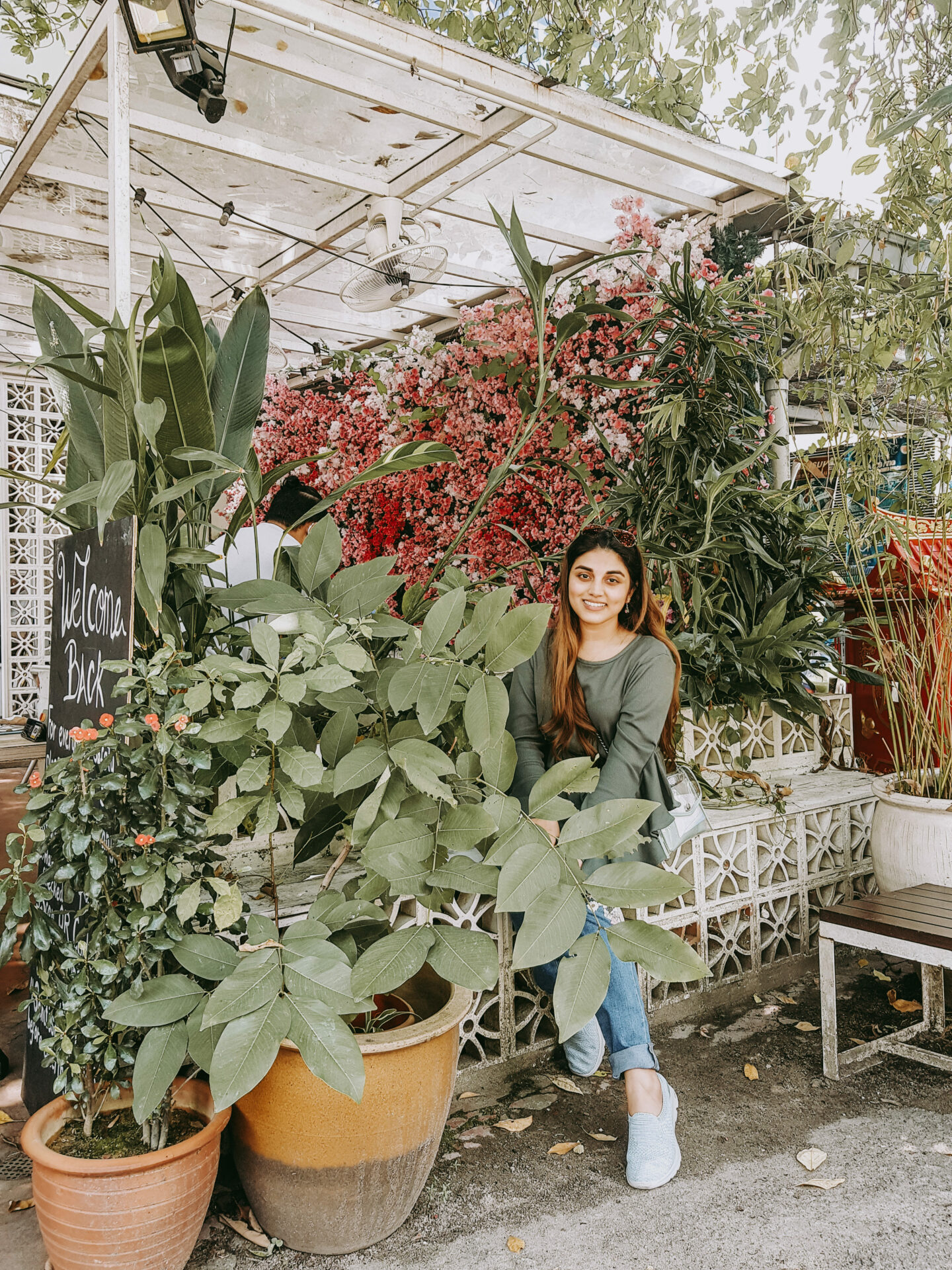 This cafe is located at the heart of Bangsar and keep a close lookout as it's difficult to locate when you pass it through the first time. I missed it three times after which, I realised the large tree right outside of Lisette Cafe sorts of hides the entrance AWAY. Although which, it's beautiful yet confusing at the same time.
Another key challenge here is the lack of parking space. Jalan Kemuja is located slightly off the bustling commercial area of Bangsar, Kuala Lumpur. Therefore, be sure to arrive at Lisette Cafe earlier to secure a parking space or Grab yourself to get there. It's much easier. I was lucky after driving around the area, I found private parking right opposite the cafe, it takes about 3 minutes to walk to the cafe. Be sure to wear comfortable footwear if you are walking around this area.
The Haven of Sweet & Savory Pastries!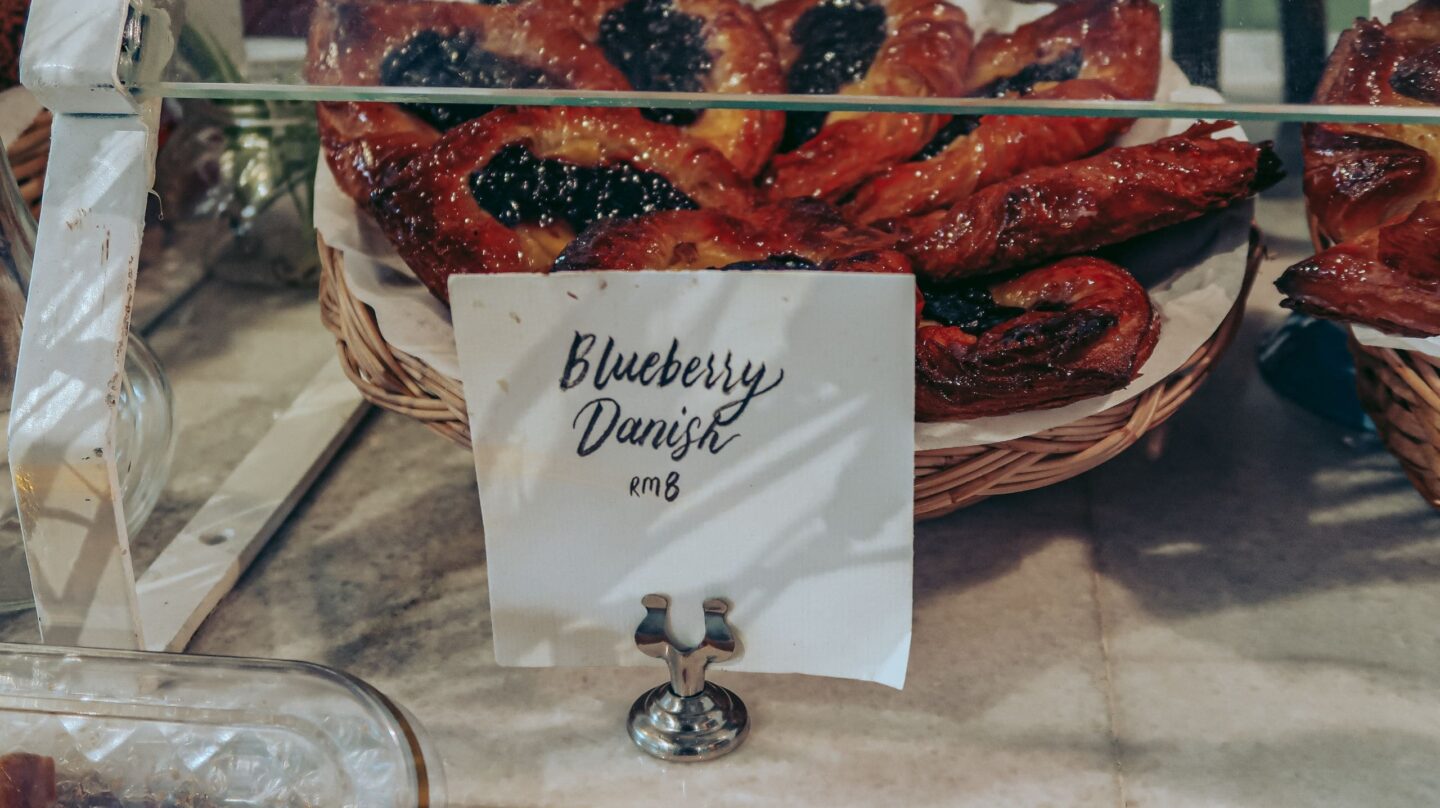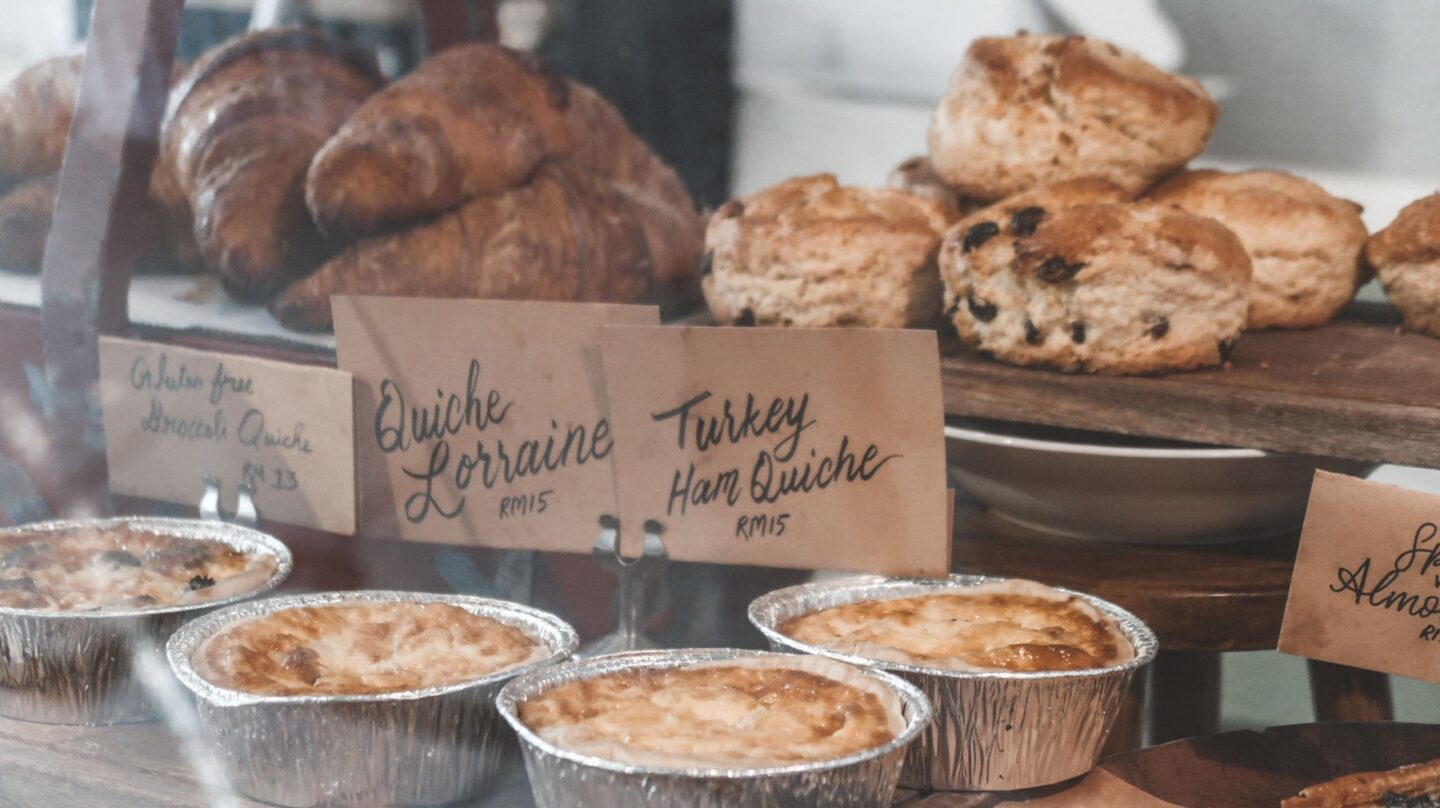 I learned from the lady in the cafe that all bread and pastries are daily baked, isn't that wonderful? The smell of freshly baked bread brings me so much of nostalgic memories. It was a clean, slightly sweet, yeasty aroma that somehow smelled warm, like you were inhaling a blanket on a cold monsoon rainy day. Lisette Cafe is truly a haven for all good pastries!
Instagram Worthy Spot!
Lisette Cafe is known for their 'flowery wall' where influencers, artists, tourists and so many more people who visits this cafe, never misses their chance to snap a insta worthy shot at this place.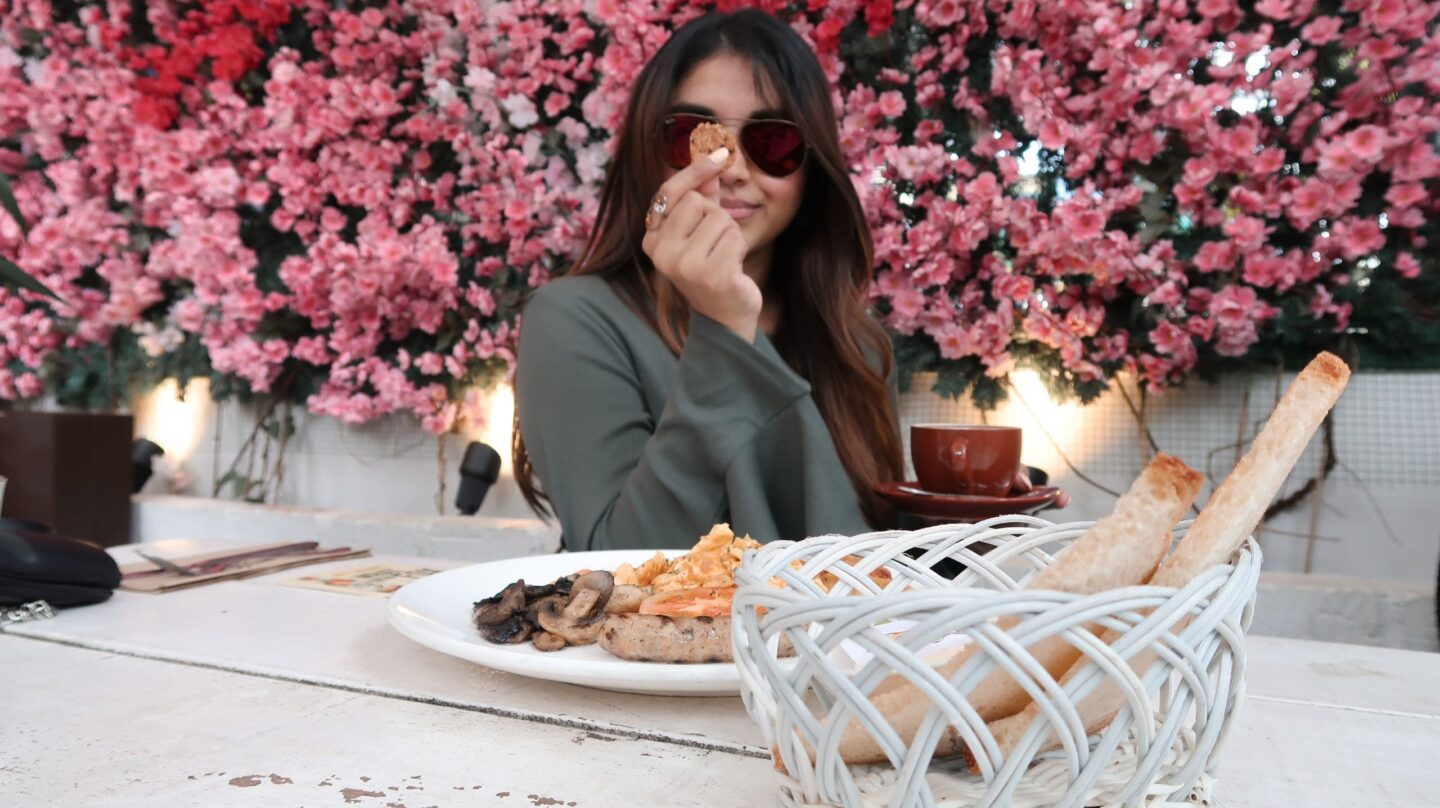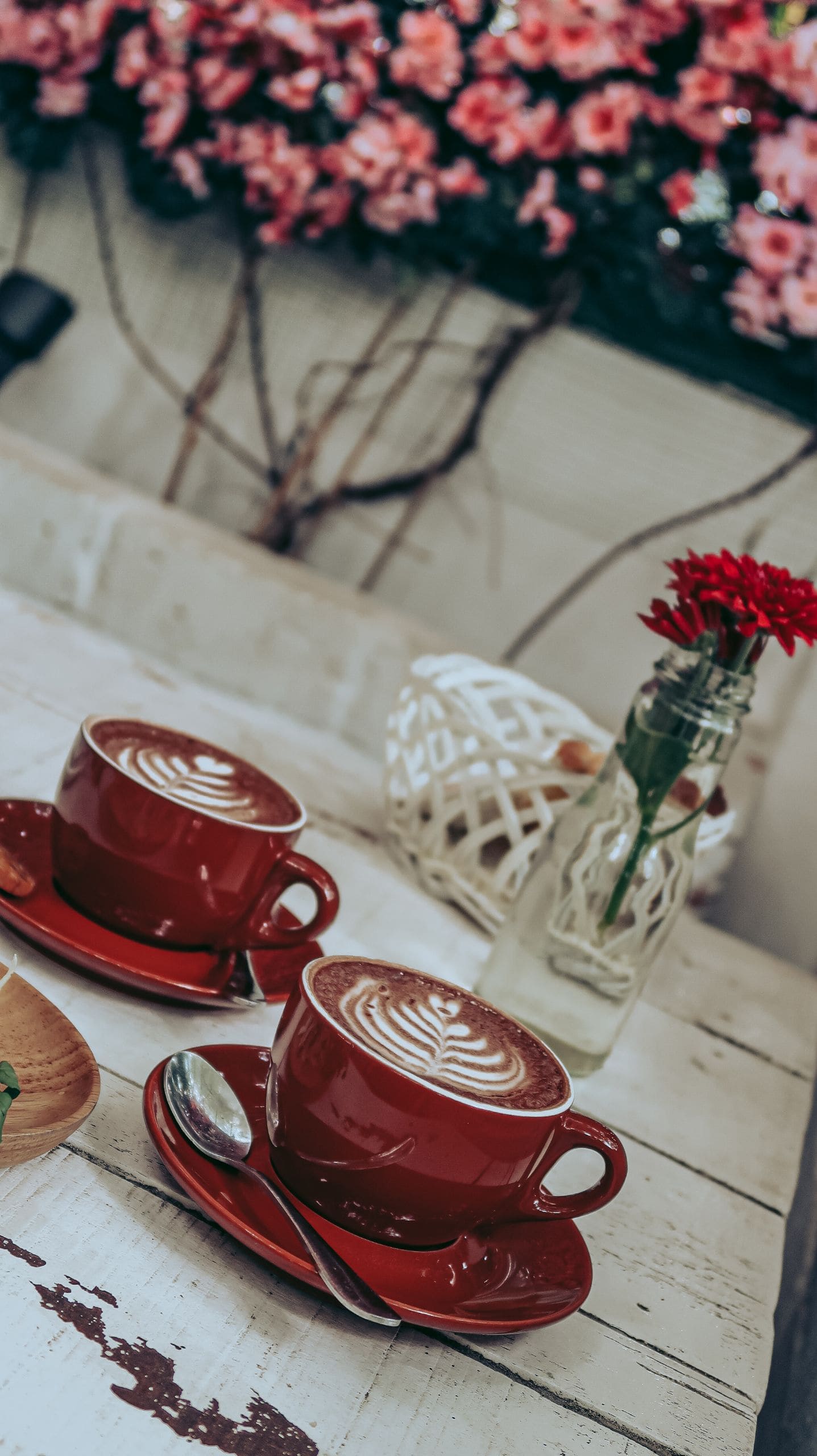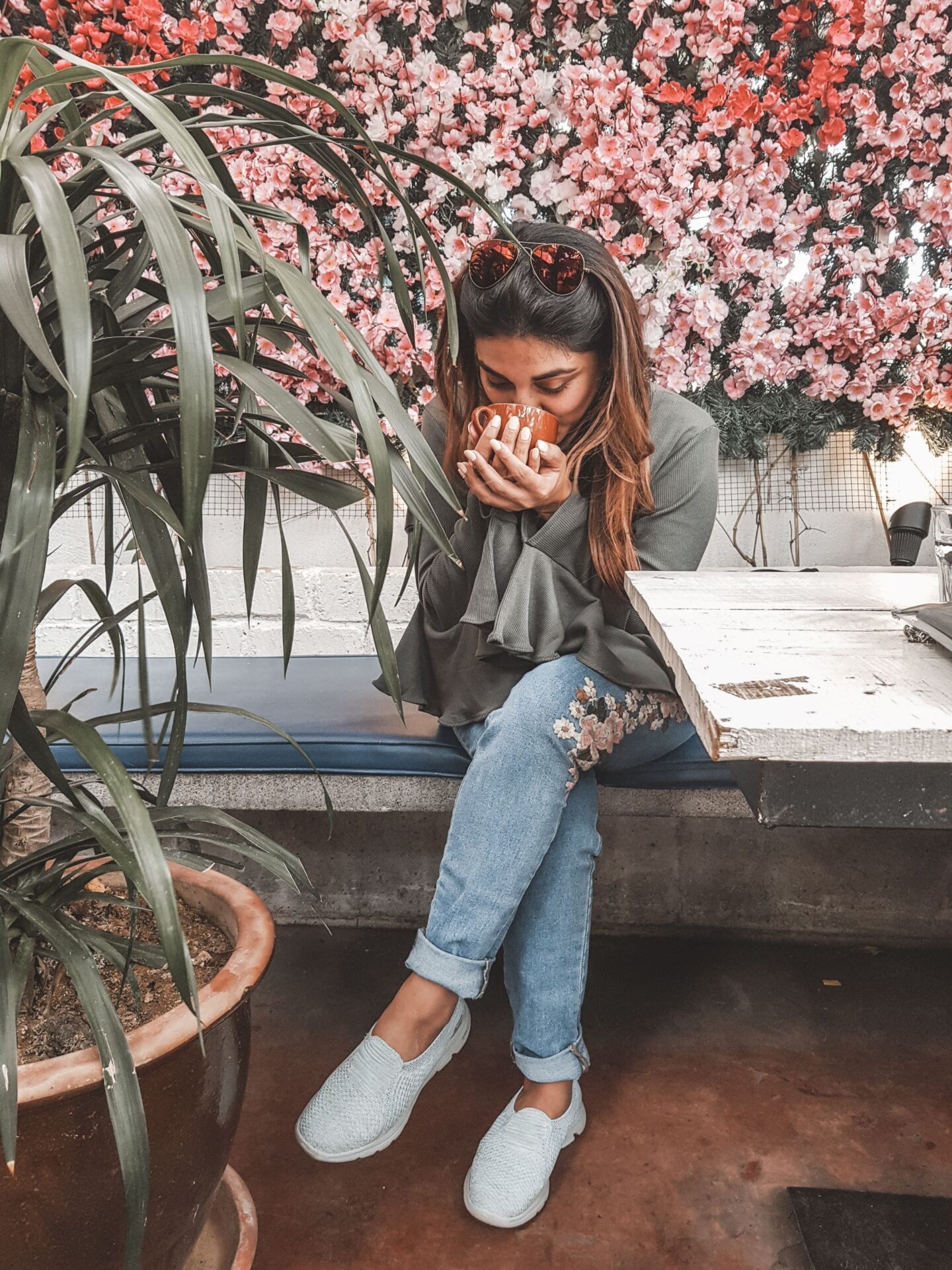 I sure had my fair deal with this wall right here, while indulging myself in an English breakfast set. And yes, they are plastic flower fam. Aint no flower nor roses would survive in Malaysia's climate for half a day – that too, on the wall.
Apart from that, the display of pastries is also worth the insta-shots, especially if you are a food blogger.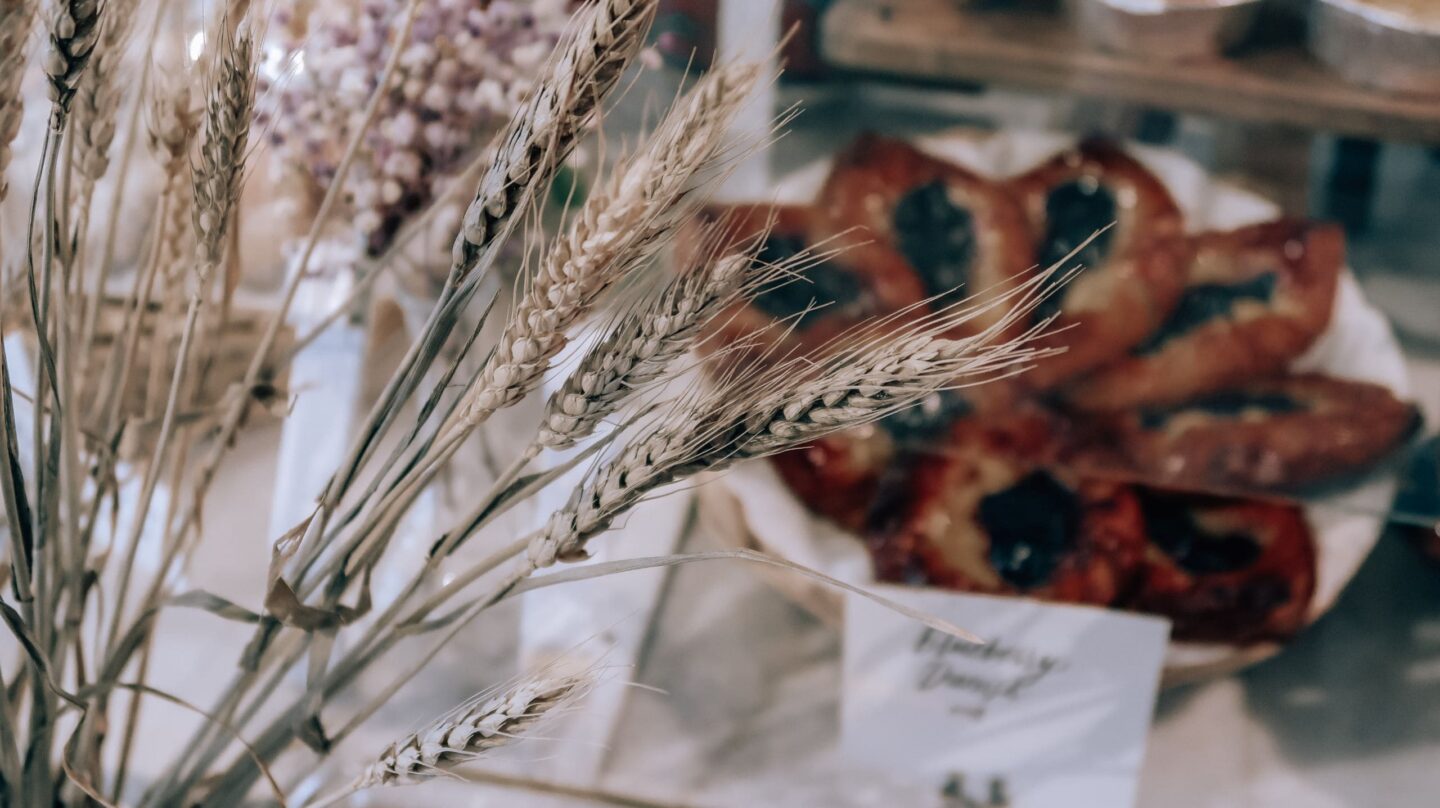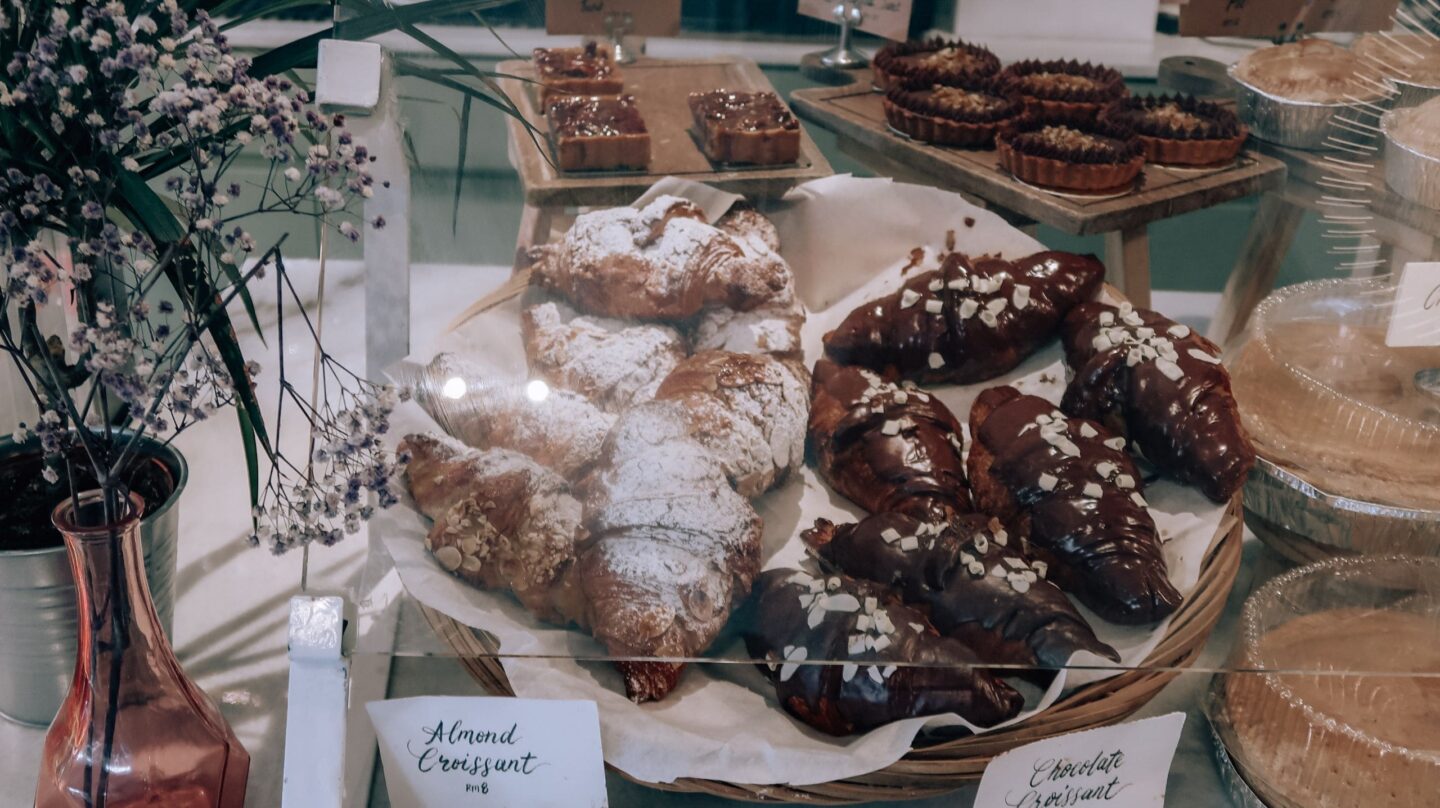 ---
Overall I think it's a pretty nice eatery. The prices are slightly pricey however the entire bakery feel is pretty expressed well from the flower corner, to the pastries display and a rustic touch of interior design. I can't quite tell if its a touch of French or Peranakan culture to it, because the entire place looked vibey. The food screams French and the interior designs speaks Perankan, either way I liked it all.
Lisette's Café and Bakery's brunch is a fresh, quaint and aesthetically pleasing place to enjoy good food with a relaxed ambiance.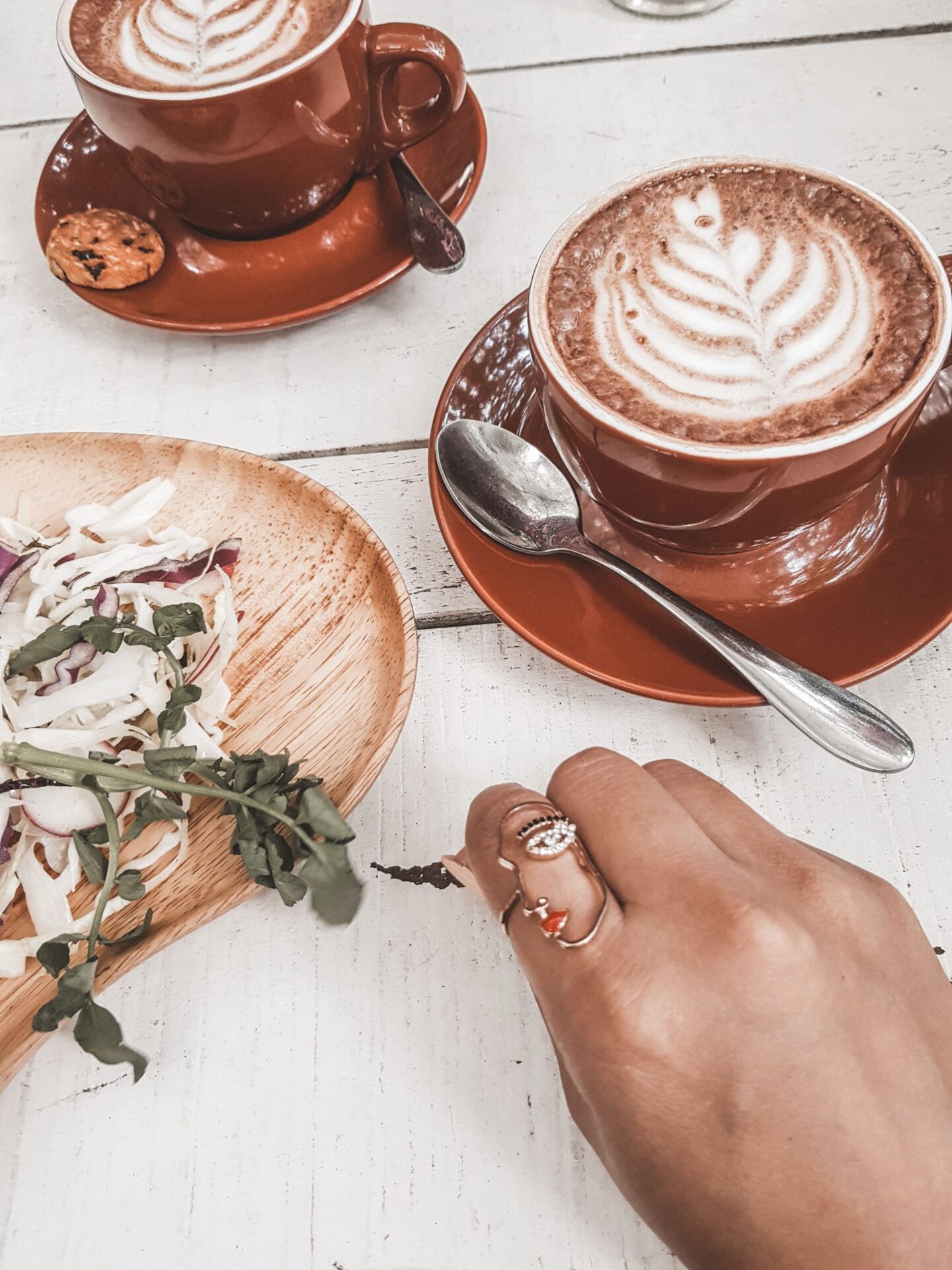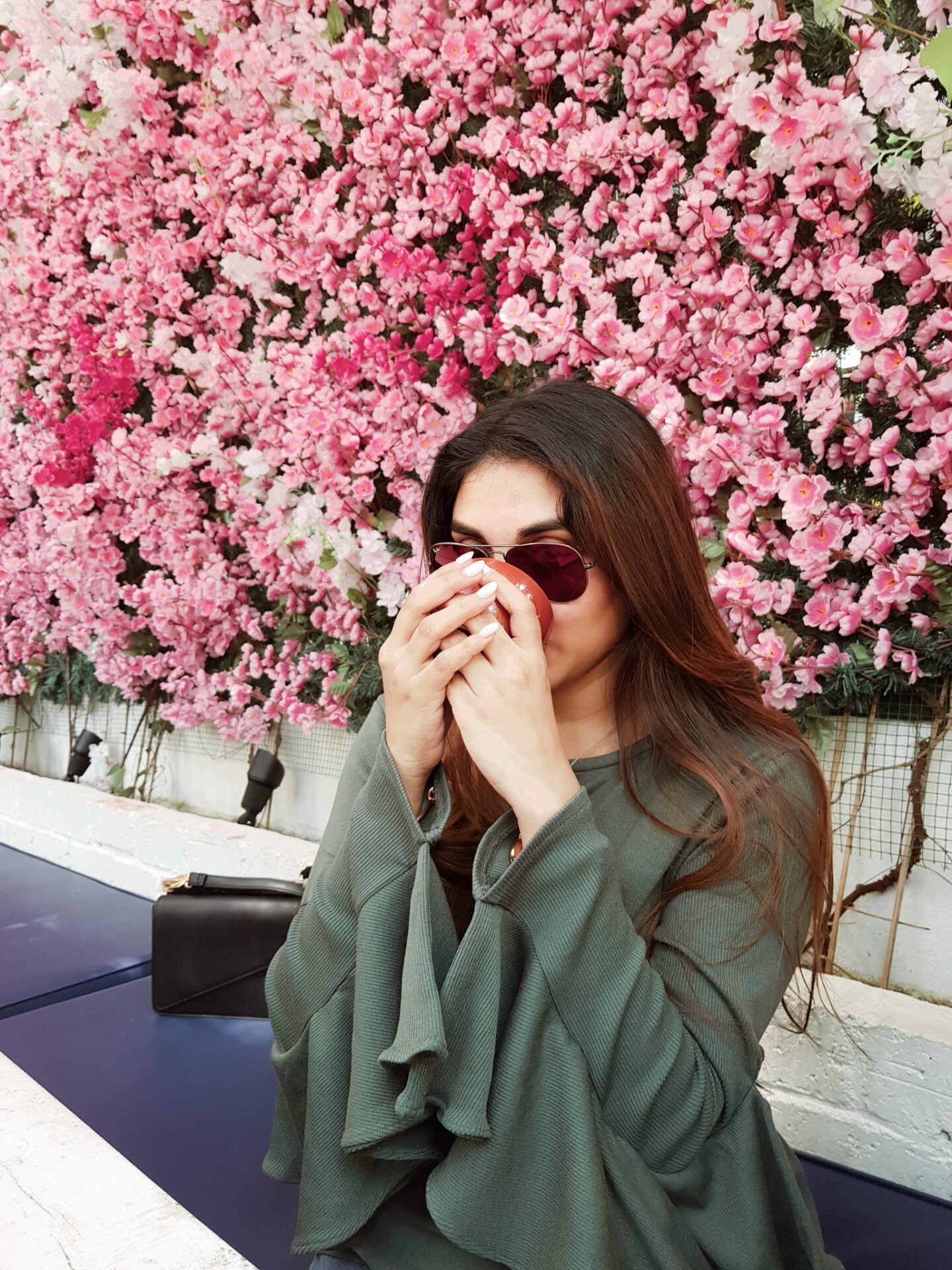 Reasons to visit Lisette's Café and Bakery: charming atmosphere (great for fun photos): loads of fresh plant-based food, delicious hot chocolates & coffee ☕️
See you in my next blog post!
Cherisha