© 2020 ALL RIGHTS RESERVED
Twenty years ago, when the internet was slowly growing, Bill Gates said, "Content is King." This statement is still true nowadays. There is so much hype about SEO (Search Engine Optimization). SEO is all about updating your content according to the latest Google updates. Google checks your blog and ranks it in its search engine if Google finds your content valuable.
There are countless benefits of SEO in blogging. Some benefits of SEO writing are as follows ~
• The most noticeable benefit of SEO is increased organic traffic. If your post is SEO optimized, there are bright chances of ranking and generating huge traffic back to your website.
• Everyone wants quick indexing of pages in Google or any search engine. For a search engine, only reliable and credible information is important. It doesn't index any blog post which is not SEO optimized.
• Everyone wants to link credible and authoritative blog posts. Writing optimized blogs increases the opportunity to acquire more backlinks naturally.
• Google loves fresh content, and it is only possible when you consistently update and write your website blog posts.
6 Tips to Optimize Your Blog for SEO
Search engines like Google, Bing, Yahoo, and Yandex don't care about your content if it is not targeting the right keywords and not providing valuable information. Here are six tips to optimize your blog for SEO to achieve better results.
Plan Your Content with Proper Keywords Research
Before writing any blog post or article, you have to conduct deep keyword research. Every keyword has search volume, keyword competition, keyword density, and CPC. An ideal keyword has high search volume, low KC, KD, and high CPC. Many bloggers ignore this crucial part and use their guesses for keywords. Solid keyword research gives your valuable keywords for your website or business.
Reference Others with Links
During article writing, if you find a credible link, don't forget to use it as a hyperlink. This is how you can increase credibility and reader engagement with the content. Moreover, Google loves internal and external links. It is another way to get backlinks for your website as well.
Use Paragraphs and Headings
Solid content structure is vital for SEO writing. Content written in paragraphs and headings looks more presentable. Use small paragraphs, and each paragraph must start with a new subject or idea to avoid fluff content. Similarly, proper headings and sub-headings help your audience to get the desired information quickly. It is not only important for readability but also improves SEO score.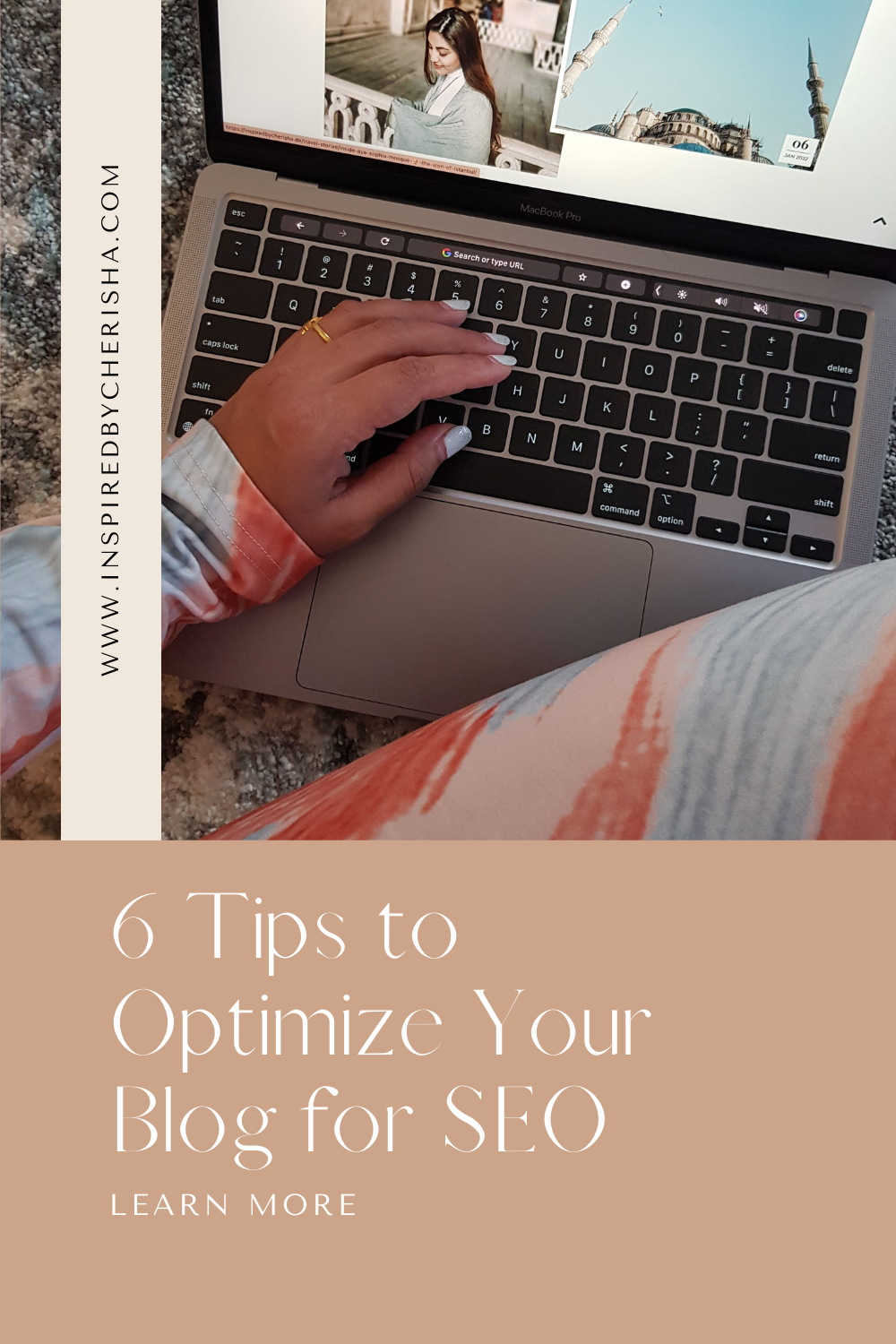 Write Unique Content
Search engines don't give any value to plagiarized and copied content. If you copy content from your competitor's websites, how will you out-rank them from the search engine? Before writing content, always conduct in-depth research and write 100% unique content. Don't forget to check plagiarism from different tools.
Optimize Your Images
Images are vital for blog posts and SEO perspectives. Many bloggers don't optimize their images. In order to optimize an image, you have to insert ALT text so that it can become easy for a search engine to identify and read it. Don't go for Google images as they might be subject to copyright.
Add a Meta Description for Your Blog Post
A meta description is one of the most important factors that assist in SEO and visibility to a large extent. It is an HTML meta tag that contains short descriptions for search engines. The character limit is only 155, but your meta description must describe the whole content by including the focus keyword once or twice.
---
I have articulated some of the useful tips to improve SEO writing. Google is constantly updating its algorithm to boost user experience. It has destroyed the ranking of many popular websites. Therefore, you have to write according to the latest Google update to achieve better results.