© ALL RIGHTS RESERVED
Starting a blog sounds easy but it's really not. When you start your blog every day is like learning something new. This post is to help you on your blogging journey and to make sure that you don't make the same mistakes.
10 Things I Wish I Knew Before I Started To Blog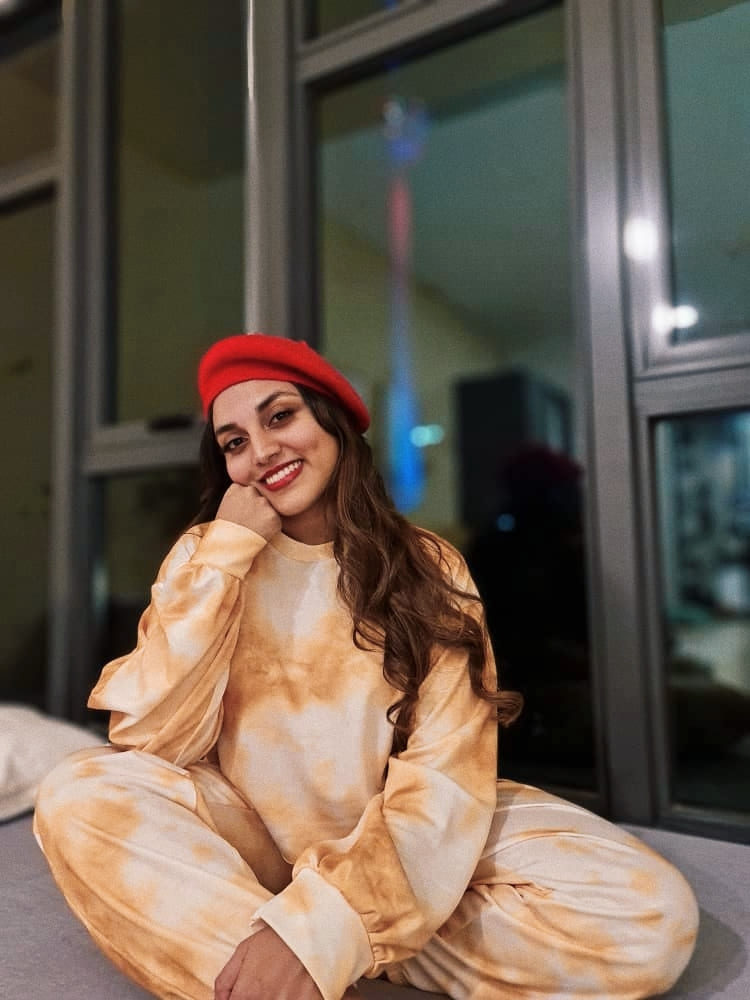 If you're thinking about starting a blog in the new year, then it's important to make sure you get off to the right start. Here are 10 things I wish I knew before I started blogging in 2021. If you think any of these are relevant, or if you have anything else to add, then please let me know in the comments below.
1. Blogging is Hard Work
This is the number 1 thing I wish I knew. Blogging takes a lot of hard work but can be rewarding in ways you didn't imagine — from the wealth of knowledge you acquire to the exposure of your brand. Furthermore, blogging is essential for e-commerce sites looking to make their first dollar. That's because bloggers are major influencers in their communities — they have the power to raise awareness about new brands and products and change the purchasing behaviour of their readers.
2. Know Your Audience – Who are you writing for?
Who are you writing for? That's the first question to ask before you get started. Do you want your content to appear in search results like Google, Facebook and Bing? Or do you want it to be shared through social media channels? Are you trying to attract individual readers or influence decision-makers? What do they need? What can they do with your content?
It's so important to know who your target is, as this will help you to build a good audience. If your target audience is everyone, then don't be surprised when you don't get any views.
3. This is a Business
The number of blogs on the Internet is constantly growing. However, if you are not thinking of it as a business, then you are wasting your time. You can have fun and do well simultaneously, but you must measure your income and expenses to ensure success. You need to learn how to write and market your products so that others will want them. And you need to promote your blog so that you can bring in more traffic.
4. Expect to invest some money into your blog
When I started out, I did not know there was going to be some costs involved.
For example:
Domain registration
Web hosting (If you use WordPress, try one of these hosts)
Mailing list provider
A great WordPress theme
I took the chance to learn more about (all of the above) and took advice from a website developer and read a lot of blog posts to navigate through and understand how blogging truly works.
There was a point where I was spending more on the blog than I was making. However, I have made some great purchases that have made my life so much easier.
Sure, I'm spending more money but that money is an investment in the future of my blog and my business.
And plenty of the tools that I have bought help me be way more productive. I fight a daily battle against time, so that works for me.
5. You Need Great Content
It's not that you don't need a good social media presence or a great website, but if you want your blog to be successful, you really do need to have good content. You need to create great posts that are of interest to your readers. They need to be able to relate to them and share them with their friends.
6. SEO Is Important
Google is no longer the only way people can find your content. To keep readers coming back for more, it's vital that you not only optimize your content with keywords but also create a great experience for them.
7. Let Go of Perfectionism
When you first start blogging, it's easy to get caught up in the idea of perfectionism. You want the blog to look great, you want to make sure the content is perfect. But here's the thing, it can't be perfect.
8. Blogging Takes Your Time & Focus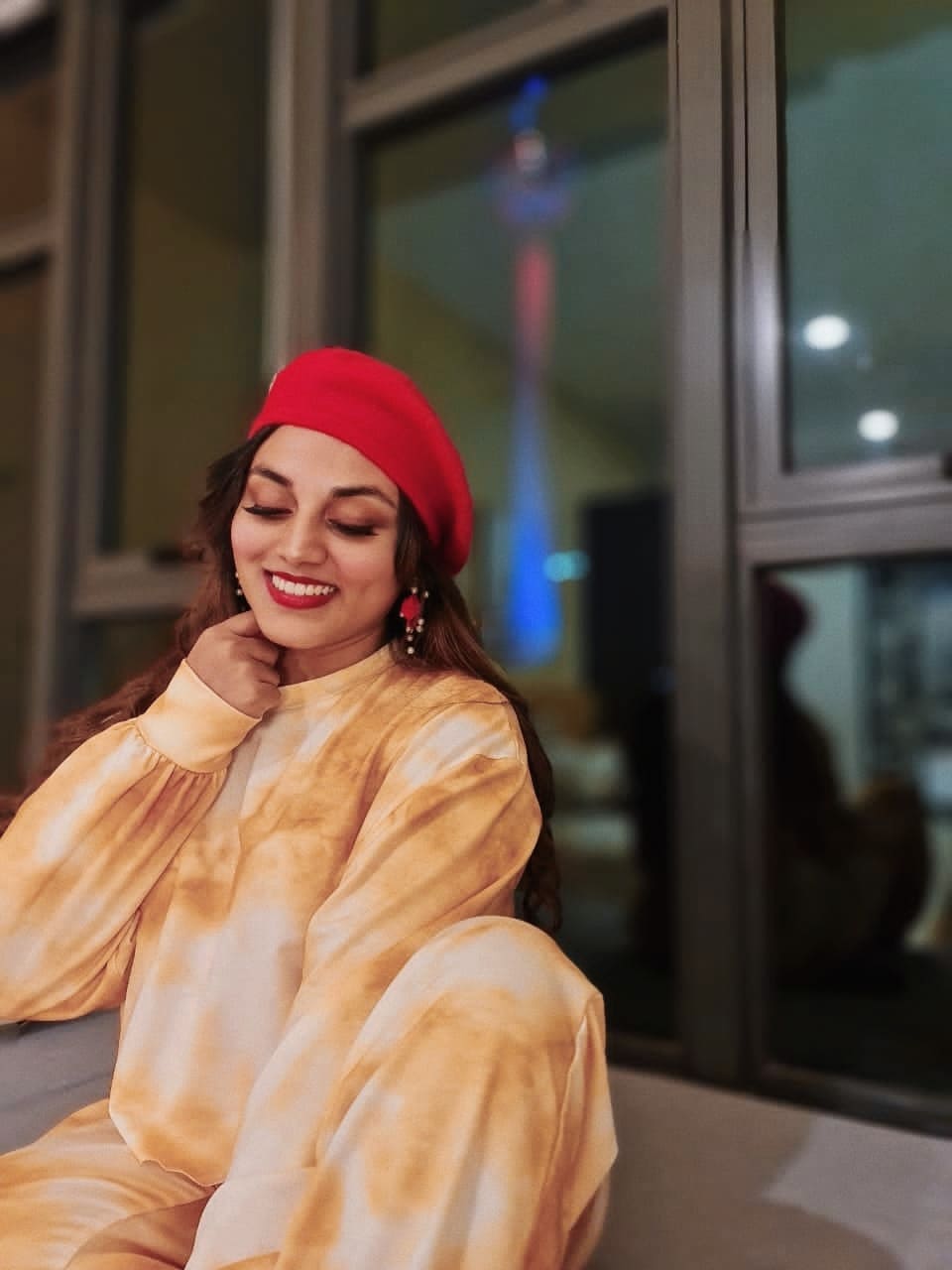 If a business wants to win their target demographic, they should tailor their writing to the needs of that audience. Understanding key demographics and numbers will help businesses create more effective content than ever before.
The more a company focuses its efforts on social media strategy, the more successful they will be at winning over new customers and growing an audience base.
Building up a site takes a lot of time. Other times you are doing the wrong thing and getting a ton of results. It can feel like you are on a roller coaster, but it doesn't last forever. It will get better. But you need to put in the time, energy, and effort to make it better.
9. Don't Try to Do Everything Yourself
Get started with a pre-made site template and just focus on developing your own, unique content. E-commerce integration and social media marketing can take off some of the pressure from growing the site.
10. You Need to Be Patient
The biggest thing I learnt is the importance of being patient. There could be months where you don't make much money, or even lose money! I have lost money before on a site, but this was just through trying and testing different things. If you are patient and keep on trying, eventually you will get your breakthrough.
It is challenging to be a blogger in this day. Especially when new budding bloggers come in with various niches. You will need to find time in your day to write blog posts, stay tuned with current trends and it is a full-time job. Blogging can either be rewarding or energy draining. Either way, it's still worth the try. Good luck!