© all rights reserved
Hey all, I'm Cherisha and most of you will know me as 'Inspired by Cherisha' on Instagram! I want to back-slide a bit to share with you my personal story of how I started blogging because the events of my life were quite a story.
How I Got Started –
Blogging started out as a passion project for me. It was a place where I poured my heart into a digital world, not knowing if someone would read my piece because I was just parking my thoughts in a space where there were millions of others that blog.
For a couple of years in my life, I was a banker. I worked in the anti-money laundering department, and I loved it! But I always wondered if there was more to life than just working in the banking industry. Like, what is in it for me? The banking lifestyle is exciting, yet it comes with a price. I spend most of my days commuting by public transport from my suburban city to Kuala Lumpur (KL) as early as five in the morning. Not forgetting the long 25-minute walk just to reach the Citigroup building in Capsquare Tower. During my commute, I often ask myself: Is this my life through adulthood?
Now don't get me mistaken, this job taught me life lessons. I got more independent in life after joining this job. Being an anti-money laundering officer means being diligent in my day-to-day job. To pay attention to details. To work in high-stress and face paced environments. And truly the value of time. The more time passes, the more I learned that I wanted to do more in life.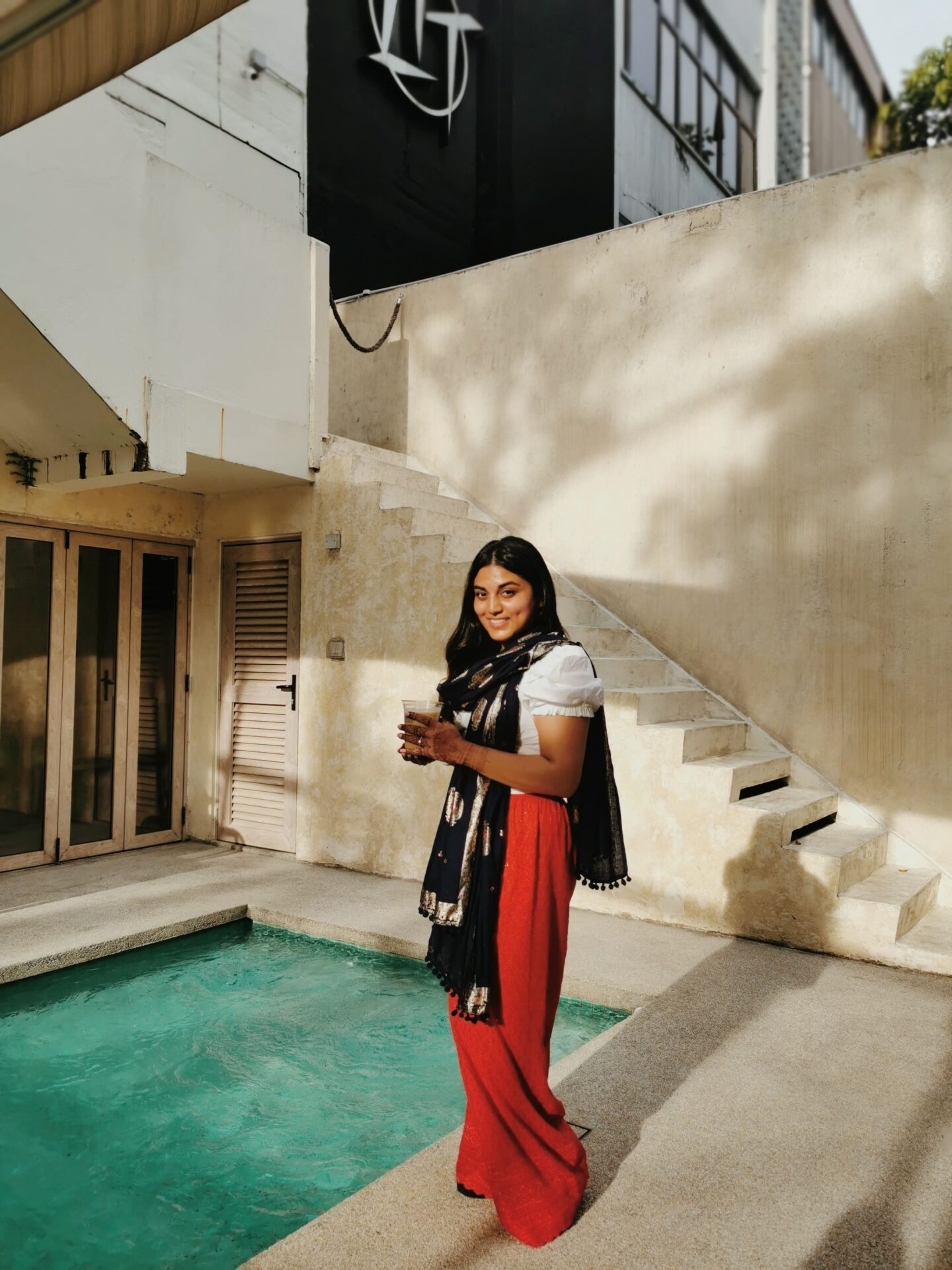 And not for long, I had an unfateful event that required me to go into hand surgery and that was my breaking point. I resigned from the job to heal and thought that my savings could help me out. And well for a good two months only. So here I am now, with big dreams, empty pockets and huuuge family commitments. With nowhere to turn to or share my worries, I decided to write. I wanted to draft my thoughts and park it somewhere so someone out there could resonate with me. That's when I decided 'let's try blogging.' Not those fancy kinds of blogs that are flashy and loud but I want to share the realness of a person's struggles. To talk more about life lessons, faith, self-help tips or hacks that could benefit someone vulnerable in this dark world. And why can't that be me?
Now, here I was. I stared at my laptop for hours not knowing what to do, where to start, or how to even design a layout/theme for a blog. I mean, come on, I wasn't a tech-savvy person. But Google has been a great friend. So, I spent the next couple of weeks learning how to set up a blog and my fiancé was such a help! I wouldn't have made it this far without his support.
Fast forward from there, and here I am. I completed my first blogging workshop successfully last year, and it felt amazing. Let's dive deep into our article today.
How to Build a Successful Blog in 2022
1. Building YOU as a brand
First, WHAT IS A BRAND? As a blogger, nano – micro – macro influencer, you are considered a brand. Now I want you ladies to write down an exercise to help you figure out your personal and business brands. List down three questions to help define your brand (share your answers in the comments below).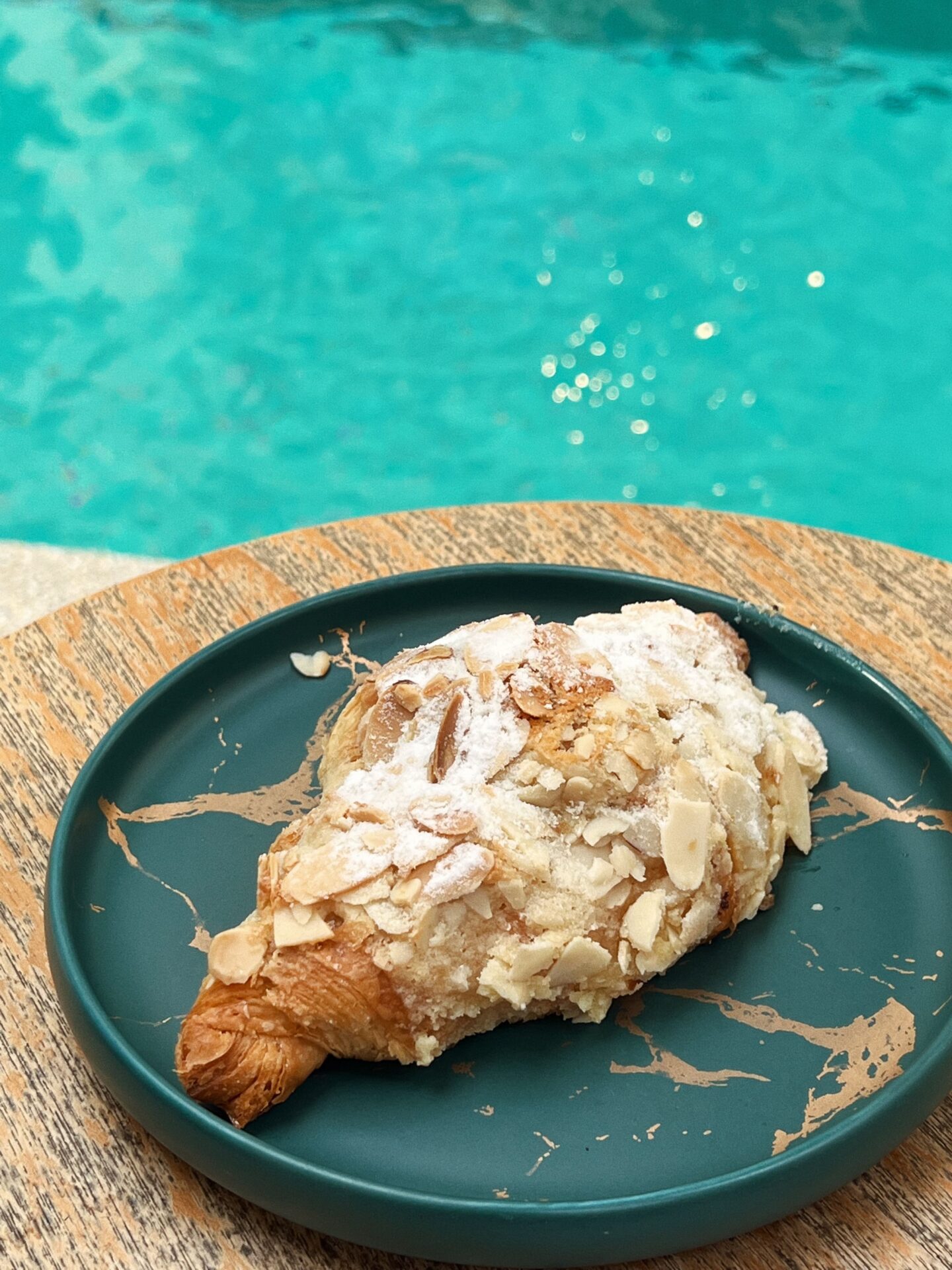 Now, a brand can be personal, it can be commercial, and if you're a blogger, it can be blended. We all have brands we love, brands we have emotionally charged emotions with, and brands we can characterise without thinking.
The fun and challenging thing about creating your own brand is communicating how you see yourself as a brand and seeing how people receive your brand. Honestly, I've found that the biggest challenge people encounter when they first launch their own blog, Instagram, or YouTube Channel is that they aren't sure what their brand is.
BRANDING THROUGH INSTAGRAM #1: WHAT DO YOU WANT TO BE known FOR?
If you're just starting or have recently started your blog or website, ask yourself what you want to be known for. Do you want to be known as creative? Do you want to be known as a fashion expert?
WHEN PEOPLE THINK OF YOU, WHAT WORDS DO YOU WANT THEM TO ASSOCIATE WITH YOU?
Creative? Empowering? Smart? Businesswoman? Vegan Advocate? Video maker? Adventurer?
For me, I want to empower women to be authentic in whom they are. TO BELIEVE THAT there's hope even through the rain. EM-powerment is what I strive for.
BRANDING THROUGH INSTAGRAM #2: WHAT IS YOUR mission statement?
I always stress this in my one-to-one coaching lessons: What is YOUR mission statement? Personally, to me, my mission statement for Inspired by Cherisha is to inspire modern women with positive mental health, blogging tips and hacks and the joy of life through video montages on Youtube.
So when you ask yourself about your mission statement, think about the product or service that you are offering to the world. Also, take the time to think about who you're serving. In my personal mission statement, I define "modern woman" as the:
college girl (18-22years old)
the young professional (23-36 years old).
My core values are centred on uplifting and empowering modern women – whether she's at work or she's trying to build up her Instagram following, I'm here to guide her through my blog, Instagram and other social channels.
REFLECTION TIME:
Have you already gone over these three questions to help define your brand?
If you haven't asked yourself these three things yet, is it time to sit down and reflect on what you want to be known for?
---
2. How much to charge for a sponsored blog post?
How do you price yourself as a blogger or influencer?
How much should you charge for a sponsored post on Instagram?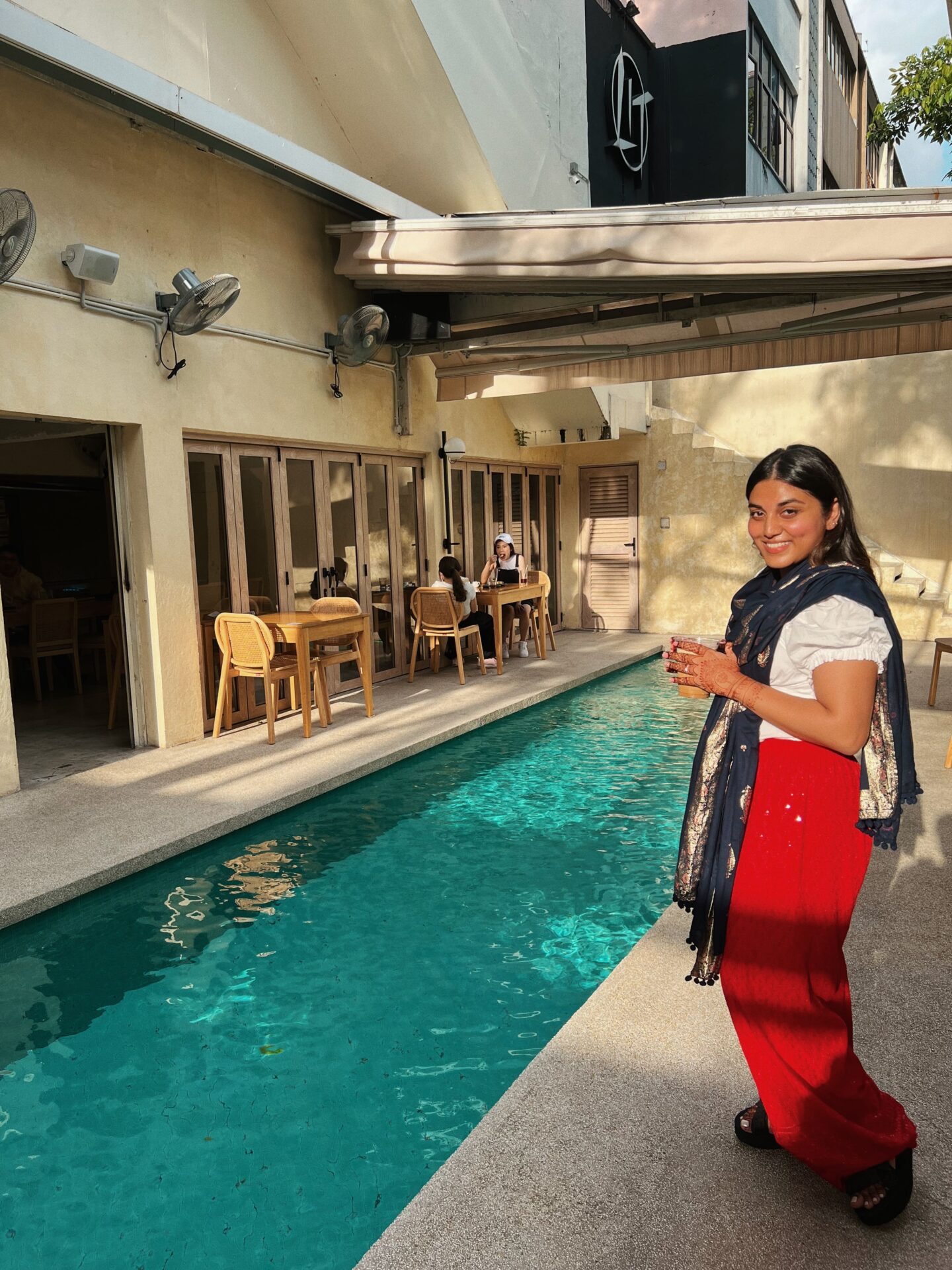 I'm sure you have asked yourself this question many times. Before you set-up, you're your pricing. There are 4 things to consider when setting your rates:
Traffic or monthly page views
Newsletter open rate (if promoting to your email list)
Engagement
Social media following and your profile's engagement
3. Calculating your sponsored post rate
These numbers will add more value when it comes to negotiating a brand deal and post-pricing. First, you should start by calculating your average monthly page views.
To do this, look at your overall traffic from the last 3 months on Google Analytics, since traffic always fluctuates. Add all those numbers together and divide them by 3 to get your average monthly page view.
Once you know that number, divide it by 1000 to find out your reach per 1000 impressions (or CPM). Round your CPM up and multiply that by the rate you set per 1000 impressions. This could be anywhere from $3.00 or more, depending on what you're comfortable with.
CPM – CPM stands for cost per thousand impressions and is typically used in measuring how many thousands of people your advertising or marketing piece
For example, say you get around 100,000 monthly average page views. Divide that number by 1000, and you find out that your CPM is 100. If your rate per 1000 impressions is $3.00, you'll be charging $300 for a single blog post.
Keep in mind, that this is just a guideline for how to calculate how much to charge based on your page views alone. Once you factor in any additional promotion on social media, or to your email list, you can definitely charge more or set your rate per 1000 impressions higher.
4. How much to charge if you're an amateur blogger?
If you don't have that many page views, don't worry! There are other ways you can charge for a sponsored blog post that you might consider. You can always charge:
Per word – Anywhere from 10 cents or more per word – (500 words), you have earned $250.
An hourly rate—Make sure to track your time carefully. You can use a free time tracker like Toggl.
A flat fee — Be sure to set a word count limit if you're charging a flat fee. For instance, you could charge $250 for a blog post with 800 words.
Keep in mind that this is very relevant and important because brands can overwork you. Have a price in mind and deliver like a Pro. This applies to Instagram rate fixing too.
5. Have a media kit
If you're ready to take on sponsored blog posts, there are several ways you can go about landing brand collaborations.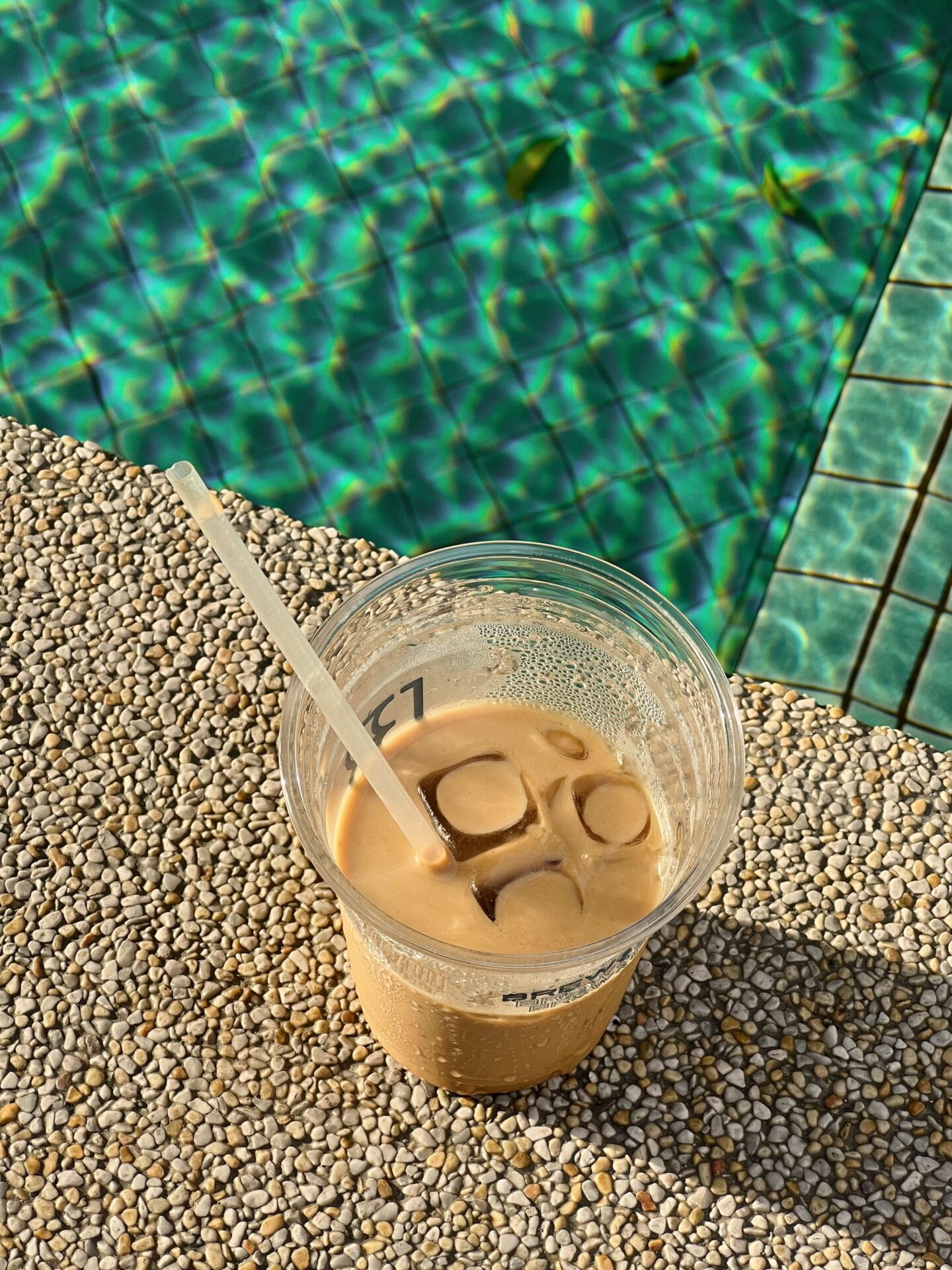 Every influencer needs a media kit if they want to work with brands. A media kit is a document with your accounts' and platforms' information, such as
Demographics
engagement rate, and
examples of past work.
When creating a media kit for your blog, be sure to add information like your average monthly views and the number of subscribers on your email list. (if you have any)
6. SET a rate ACCORDING TO YOUR experience.
Pricing your blog posts can be daunting, especially if you aren't an experienced blogger. You can set your rate using any of the listed methods above, but always do what you're comfortable with. If you're uncomfortable with naming an amount, you can start by asking the brand what their budget is for a sponsored blog post. You can always negotiate from there. However, it is also perfectly fine to start small and accept what you're comfortable with when you're first starting out. The more sponsored blog posts you do, the more confidence you'll gain and the more comfortable you'll feel about raising your rates once you have more experience under your belt.
If you're currently building up your side hustle, your Instagram, or your own platforms, have patience with yourself. You have time to figure out how to make money as a creator. If you take the time to develop your brand and build your community, you will figure out how you want to monetize your influence as a nano-influencer, micro-influencer, or even mega influencer.
7. ALWAYS BE professional
Even if you're an amateur blogger, being professional is a must. This means crafting a friendly and professional pitch email when reaching out to brands. It also includes responding to all negotiation emails in a timely manner and getting your bases covered with a contract.