© all rights reserved 2022
Amazin' Graze turned 7 on Sunday and I had a great time celebrating their growth in a private party with media influencers at The Tapir Cafe in Kuala Lumpur.
It was a beautiful event to kick off Amazin' Graze's 7th year anniversary of #EatingBetterTogether's with its community by launching a new product Hummus Chips, which added to its seven categories of great food.
Amazin'Graze's Story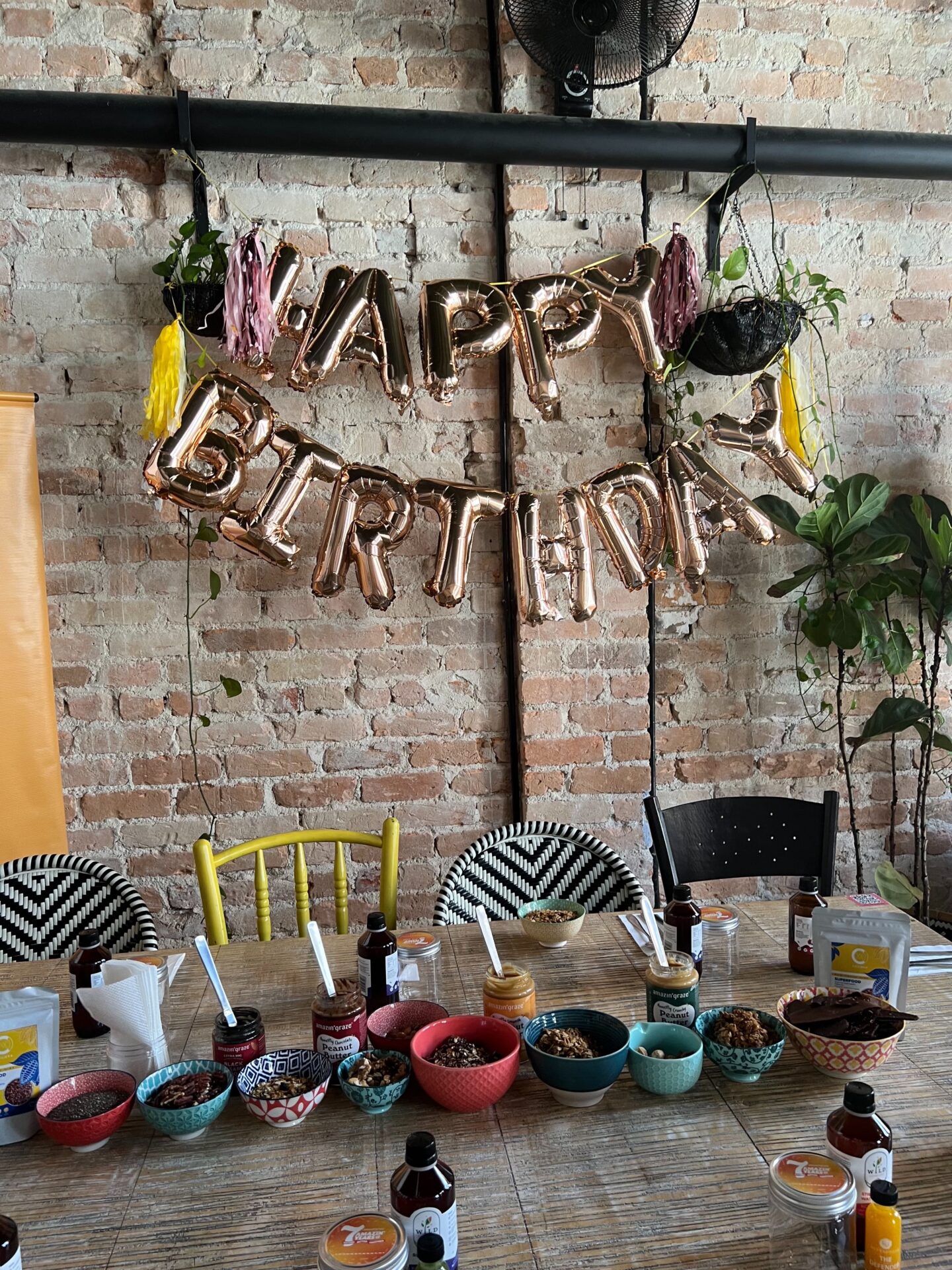 This is the story of three young women who bonded around the notion that food should be nourishing and powerful.
In a matter of three years, Amazin' Graze grew from its humble beginnings in the founder's house to five distinct locations. This expansion shows growth and dedication to creating healthier food alternatives for a growing group of urban, ambitious & conscious communities.
Amazin' Graze's seven categories include the timeless and well-loved range of Granolas, which features bestselling flavours like Hazelnut Blackforest and Blueberry Goji Coconut. Also included are the crunchy and savoury Nut Mixes and the range of all-natural Nut Butters.
Event Start-off!
The event was a closed intimate ceremony at The Hungry Tapir so it was easier to sit back and network with influencers and the people behind the brand too. I thoroughly enjoyed all of the fun activities that were curated for us yet I especially enjoyed the 'make yo sandwich' competition. Although I did not win it, I still enjoyed the process of creating sandwiches using fruits + granola & nuts too and the delicious nut-butter paste! I mean to create new ideas, one must act, experience and create on a daily basis.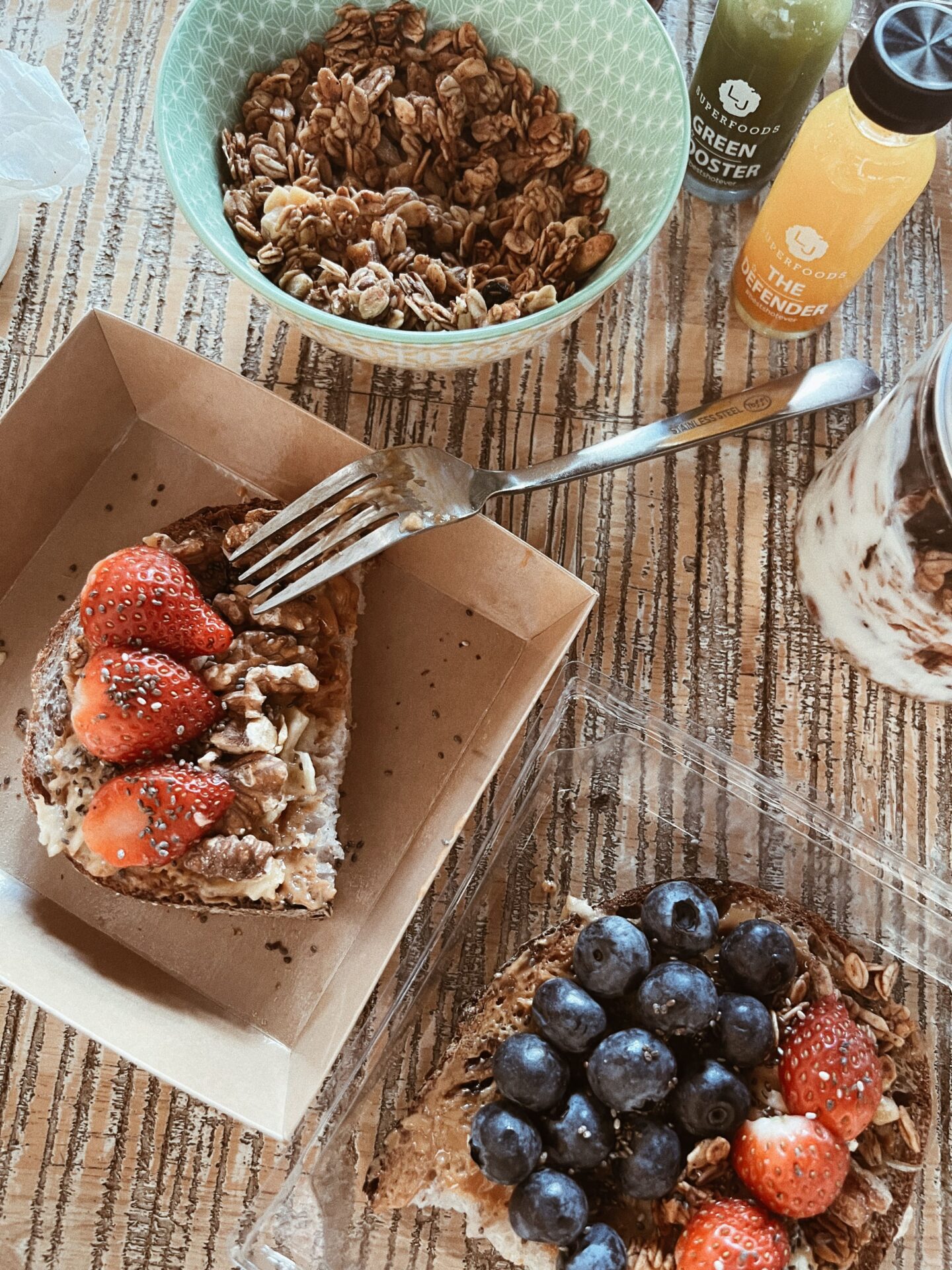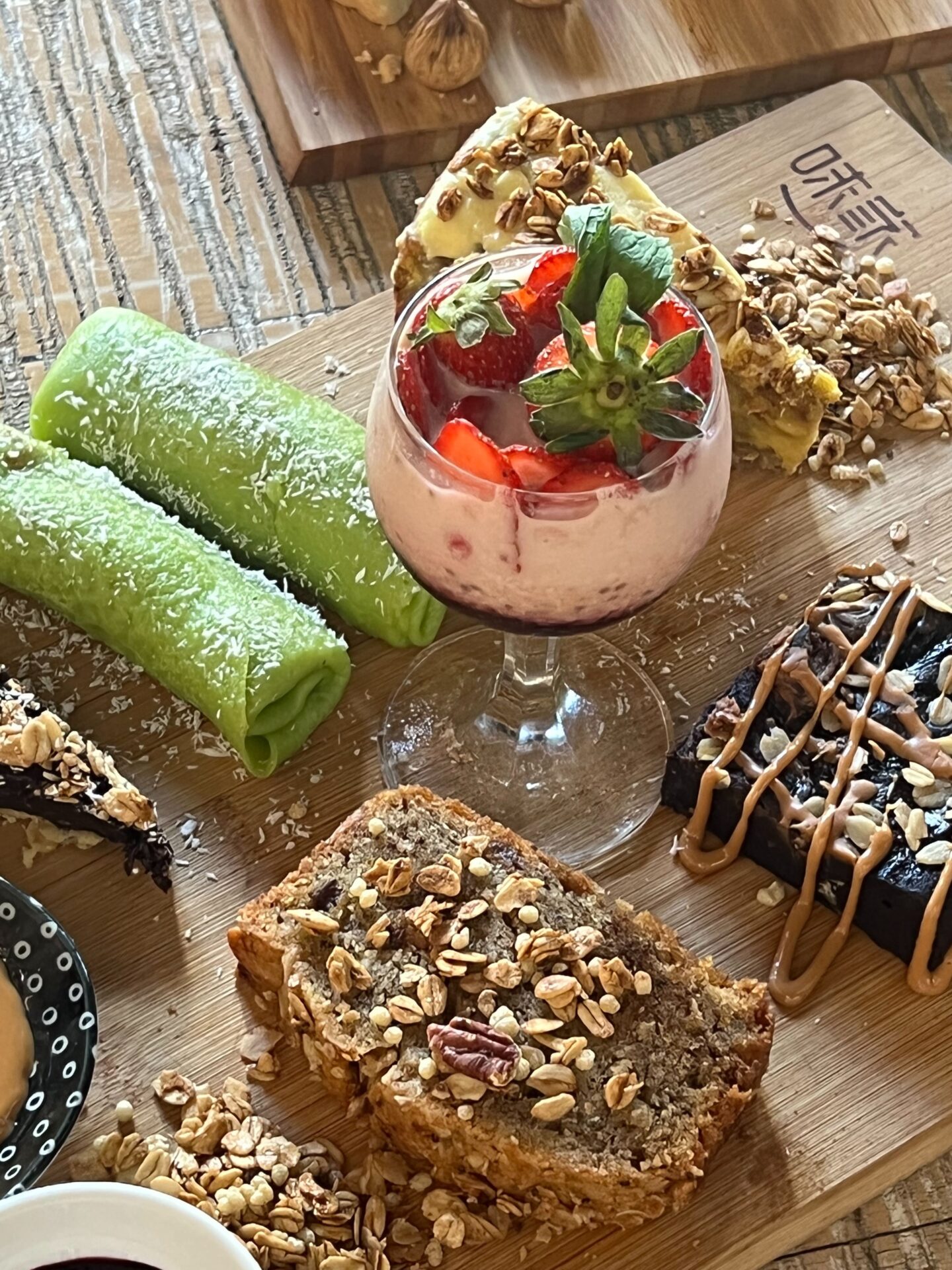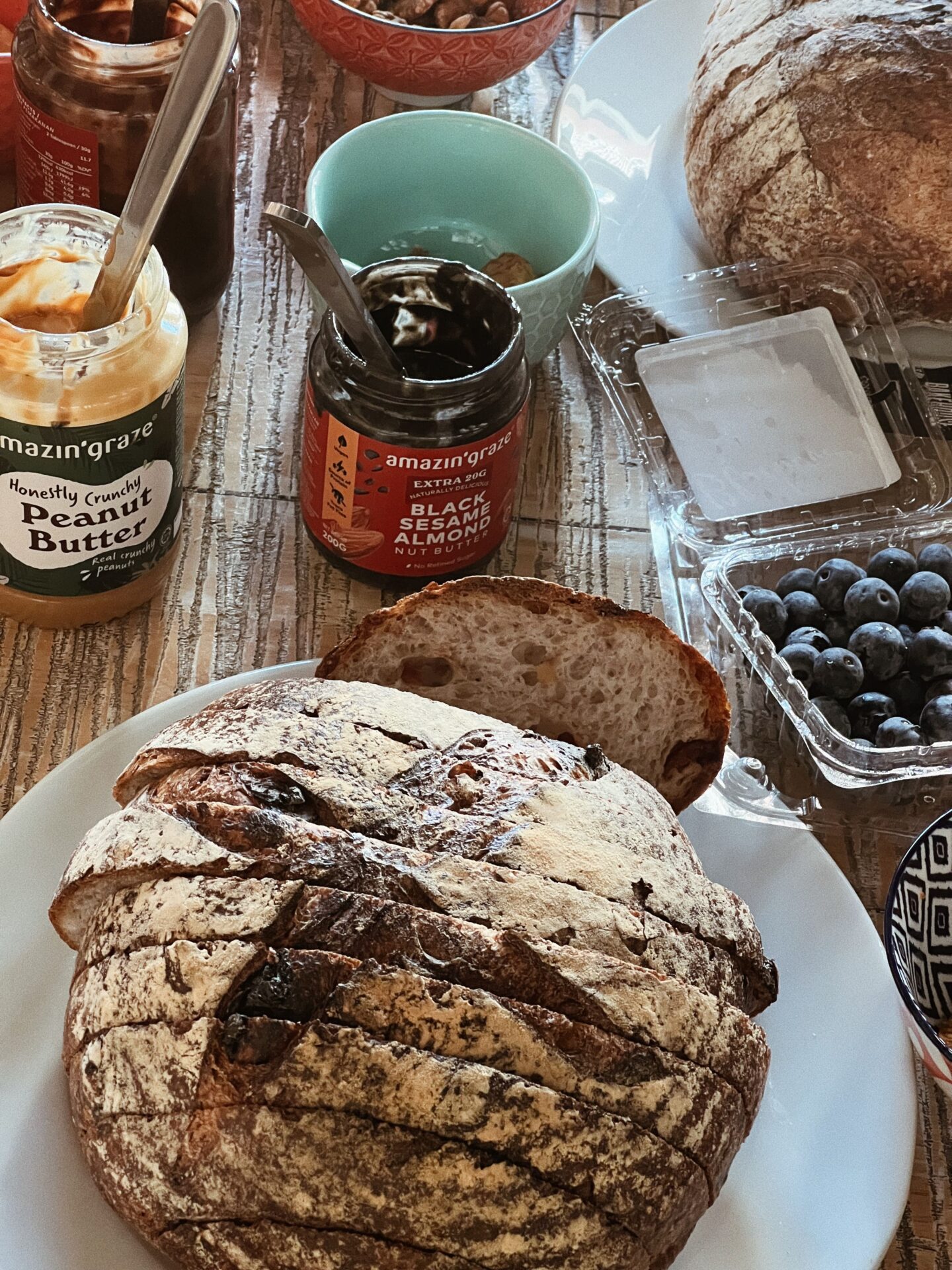 As a long-time content creator, one aspect of event invitations that I like is the opportunity to network with other influencers and learn more about their niche, story, and experience. That is what brings us all together as a tribe. I did make new friends too!
Before the event ended, all content creators were handed a large box of PR kits as a gesture of appreciation for the newest Amazin Graze products, as well as other items from Amazin' Graze's partner contributors.
I adore a good story, and @amazingrazemy certainly has one; hard work from the bottom up is no joke, and I'm thrilled to collaborate and network with like-minded individuals behind this incredible brand! Oh, and happy 7th birthday AG!! Here's to another 70 years!!