© all rights reserved 2022
What a magical evening with the BeauTyra team as they announced the latest release of their Disney Princess Collection on Saturday, 28th May 2022 at Lightbox Sungai Buloh. Pssst, I'm still in awe that I got to spend the night as Princess Jasmine! Let's talk BeauTyra today.
BeauTyra's Disney Princess Collection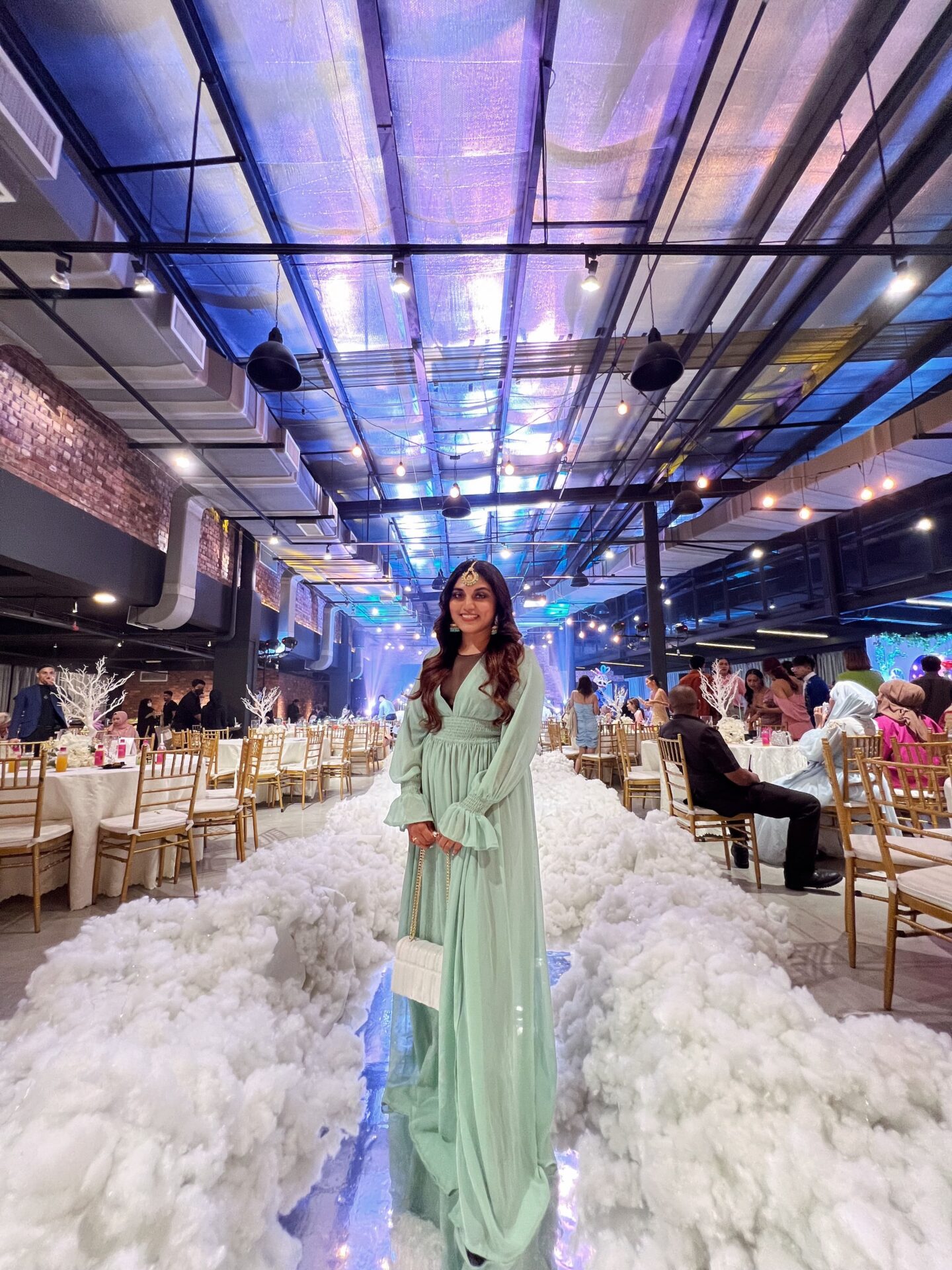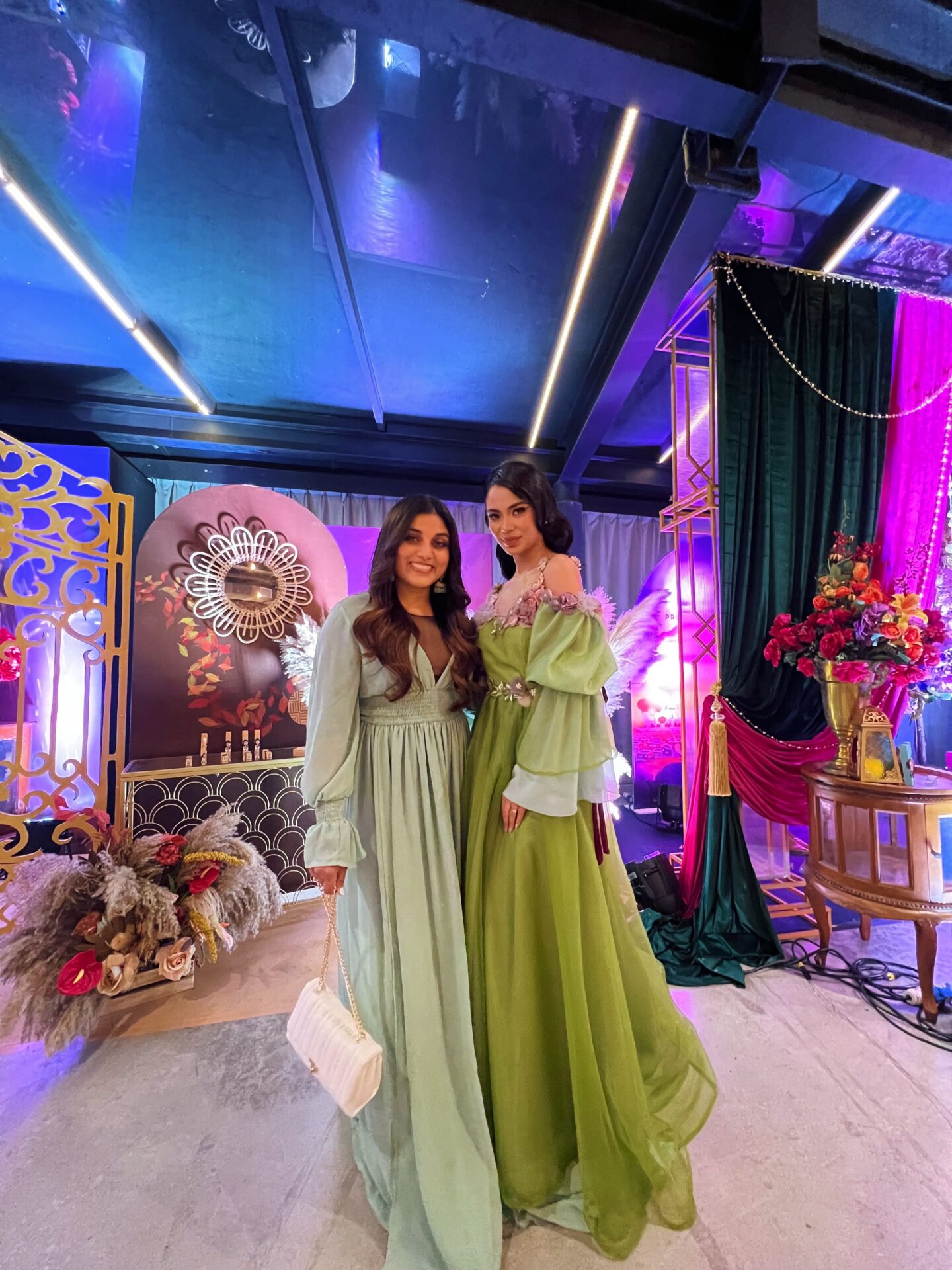 BeauTyra is a Malaysian beauty brand that celebrates inclusivity by initiating campaigns that stand for body positivity that always isn't represented in our local beauty mainstream.
On Saturday, BeauTyra announced their latest collaboration with Disney and celebrated the launch of Disney's Princess Collection in a private event. The collection is inspired by Disney Princess & BeauTyra celebrates the magic of these fan-favourite characters with their 6 limited edition cosmetic products that are ready for purchase through their official website, Shopee and 'Beaubosses' – exclusive members/drop shippers of the Beauboss programme.
Disney Princess Collection – Lip Tint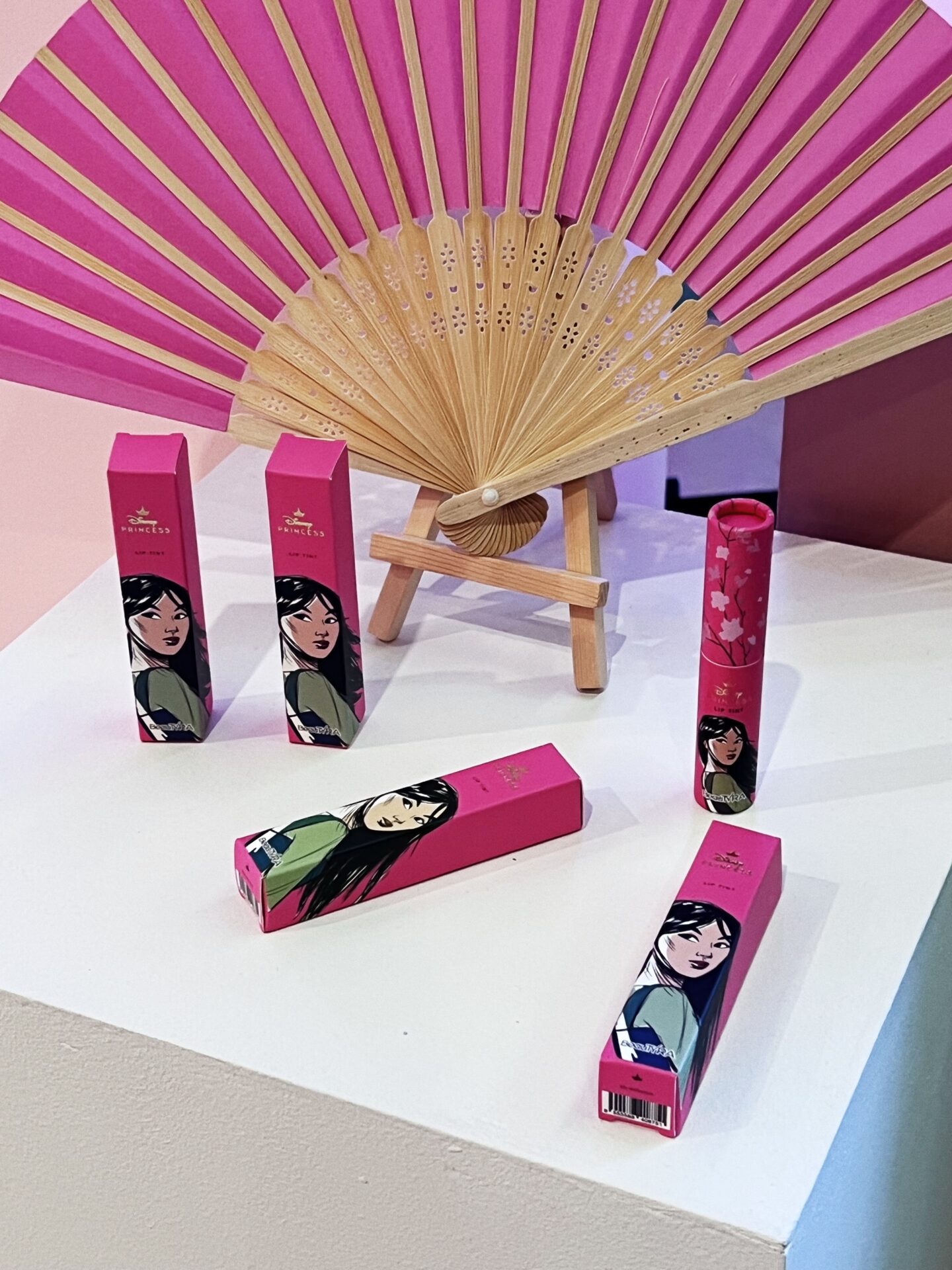 BeauTyra's Disney Princess Collection consists of 2 different makeup products: lip tints & mascara. Each product represents one chosen Disney Princess characters such as Mulan, Princess Jasmine, Pochahontas, Belle and Princess Tiana. The collection's lip tints feature 4 shades,
• Got A Dream – an earthy mauve tone
• Almost There – warm-toned ember
• My Reflections – burgundy tone and
• Windy Kisses – chocolate tone
Disney Princess Collection – Mascara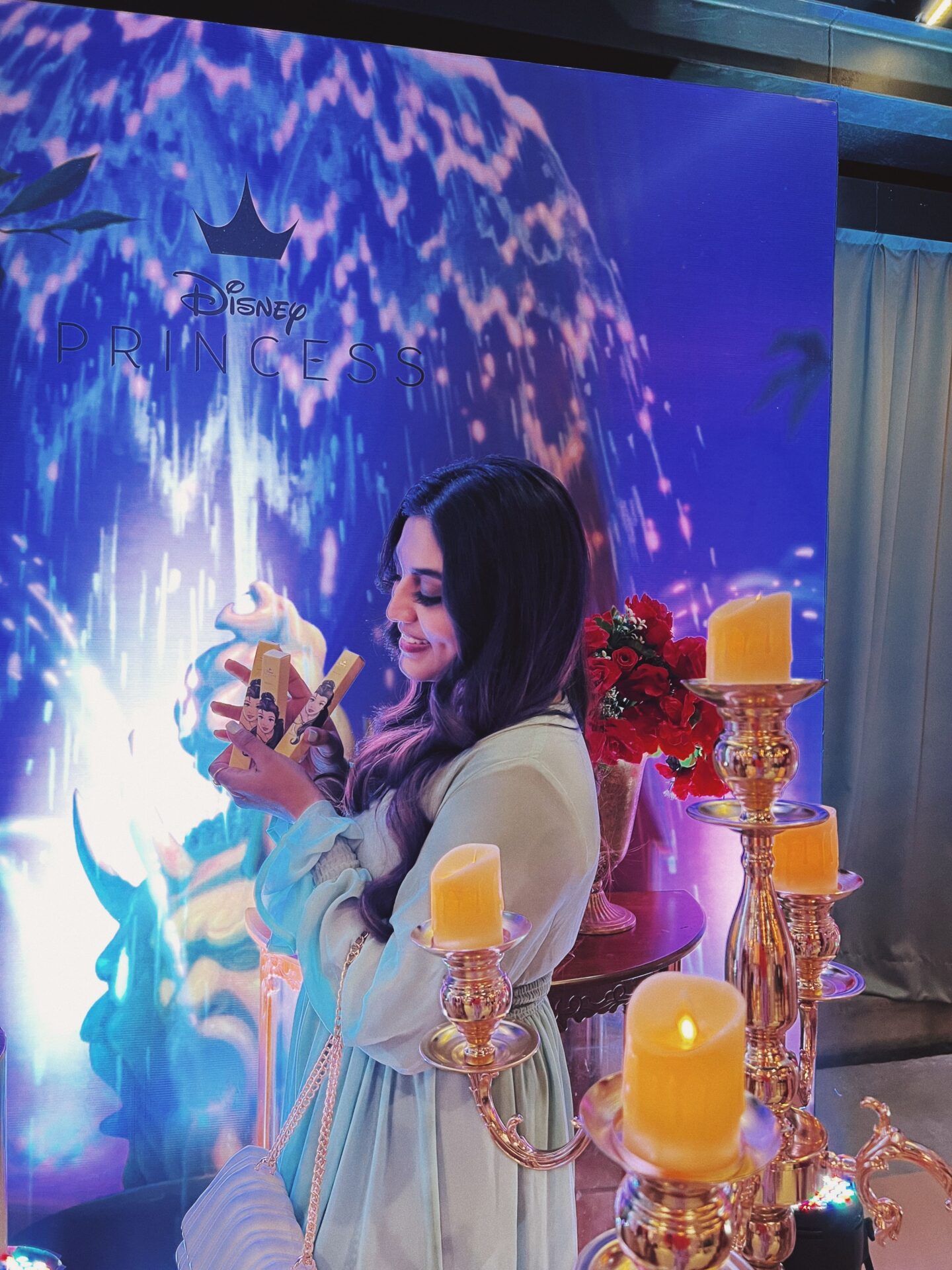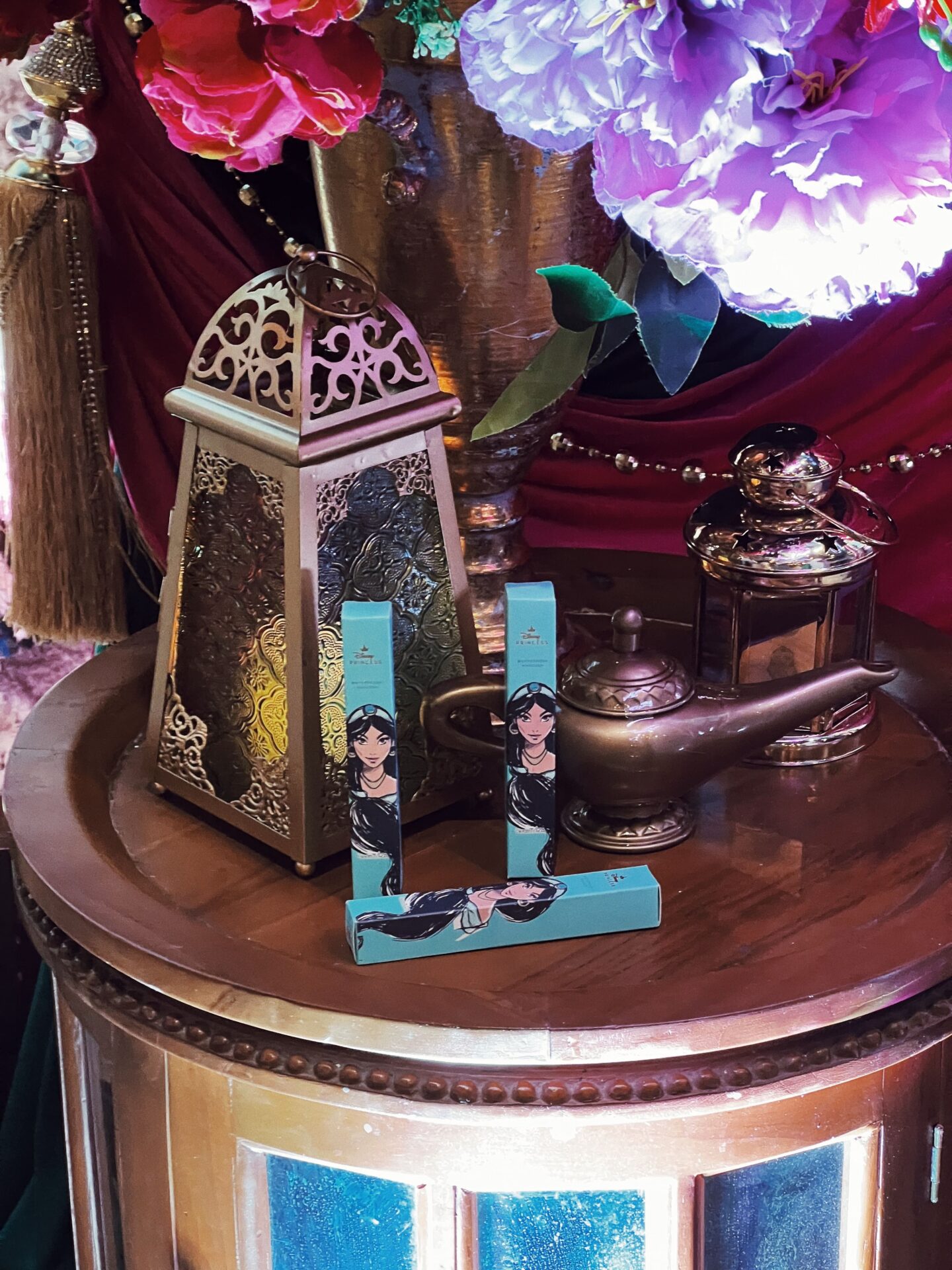 Following mascara, there are two unique formulations: waterproof for 'Wonder by Wonder' and easy-to-remove for 'Next Chapter'. The lip tints and mascara from the Disney Princess Collection are priced at RM 40 and RM 45, respectively, in accordance with BeauTyra's commitment to keeping their products affordable and wallet-friendly.
With the release of BeauTyra's Disney Princess Collection, the #DisneyPrincess campaign was launched, inviting fans to reflect on their fondest childhood memories with these adored Disney characters and stories. Tyra Kamaruzzaman, the founder, was inspired by her own childhood memories of Disney and created a collection that is perfect for everyone, including grown-up Disney Princess fans and beauty gurus.