© all rights reserved
So, your pitching worked and you're now working with a brand. Great job there! As an influencer, connecting with a brand is just one side of the story. The big question is, how do you maintain the relationship you've built with this brand?
In 2020, I made a goal to make five figures or $10K on brand collaboration. Well, guess what? I reached it! I think a huge part of that achievement is that I've been able to grow and maintain long-term partnerships with brands.
So, I've learnt that it's one thing to connect with a brand or land a brand partnership but it's another thing to maintain the relationship for future collaborations. So, if you're wondering how to maintain a long-term relationship with brands, you're in luck. Today I'm sharing some tips that have helped me remain on brands' good books to help you maintain long-term relationships with brands. Let's dive in!
How Do I Maintain Long-Term Relationships with Brand?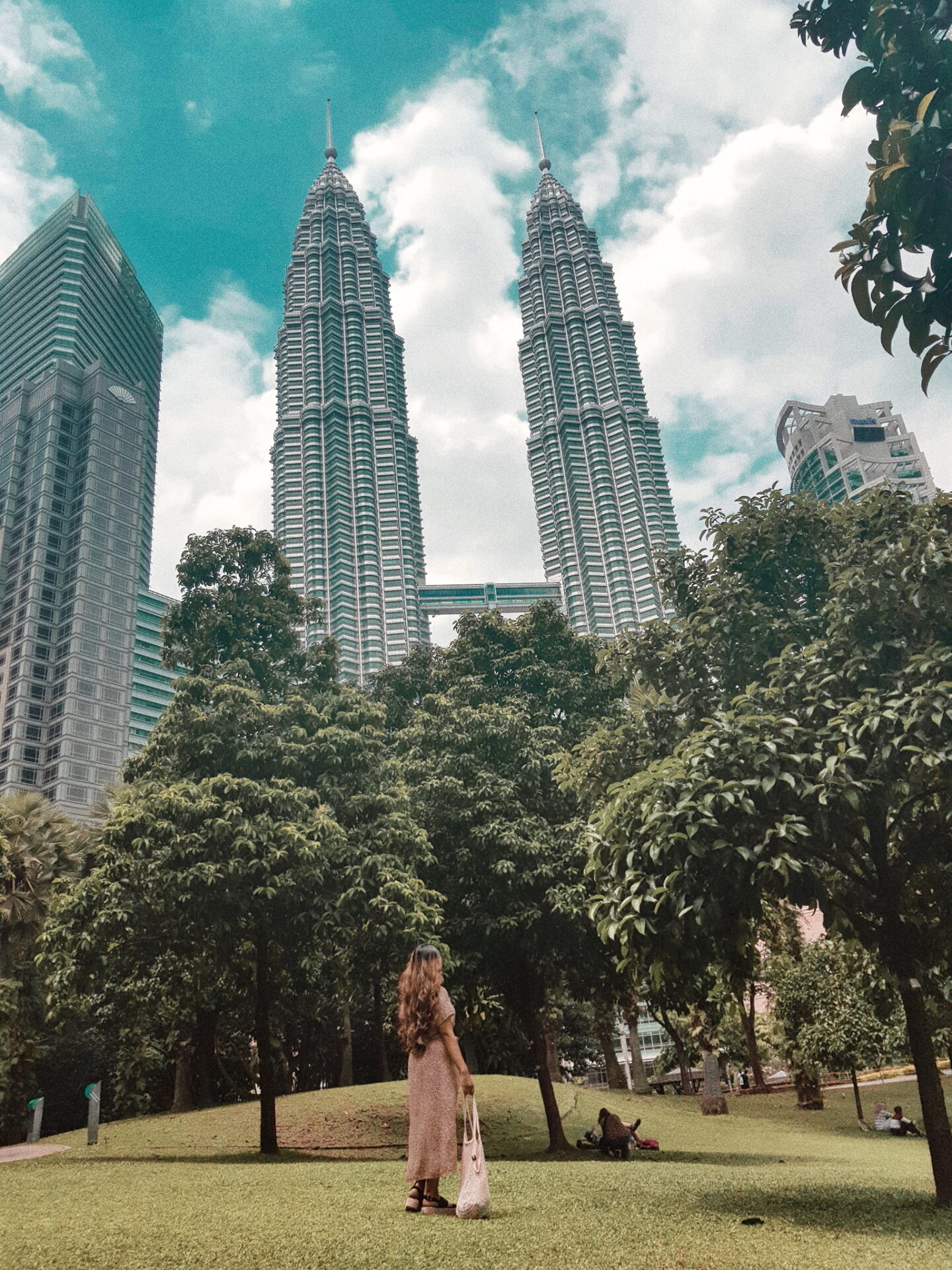 In previous years as a content creator, I had more of a "one and done" approach to partnerships. During the pandemic, however, I discovered that many of my most profitable campaigns came from previous collaborators.
First, you need to know that brands don't just exist; people own brands. So, you'll need a real-life approach to maintain the relationships you have with brands. Here are some tips to do this:
1. Communicate & Network!
There needs to be a real relationship between a brand and an influencer. It's important to nurture your already established relationship with effective communication. The more you get to know someone, the easier it is to be like, "you're really good in ABC, but I think XYZ will yield a better result."
Also, endeavour to give them feedback as this builds trust. Tell them why you might be a little slower than usual or a little more behind. Make friends with them and become part of their team. Carry them along and become the influencer they can depend on or rely on. Listen to their ideas or complaints, including what's working or not, and find ways to resolve differences diplomatically.
2. Always Bring Value to the Table
To maintain long-term relationships with brands, you have to offer something of value. When I say offer something of value, I mean always. That way, finding your way to the top of the brand's good book is easy.
I always recommend partnering with a brand whose products or services you genuinely love. It's easier to come up with something remarkable when it concerns what you're really interested in. I like to think out of the box and always aim to exceed expectations. You too can aim for this as brands rarely let go of influencers effectively promoting their brands.
3. Be Efficient
Efficiency has to do with the best delivery on time. As your career grows and you have more clients, it's usually not so easy to manage the workload. You'll need to find ways to stay organized and committed to your contractual obligations to brands.
I love to use project management software alongside a calendar to keep myself organized. I draw up a timetable for all the projects I have on the ground and try as much as possible to follow it, which has been helpful.
4. Be Responsive
REMEMBER TO BE RESPONSIVE WHILE NEGOTIATING AND WORKING WITH A BRAND!
I try to respond to emails from brands within 24 hours of receiving them, ensuring that I am prompt and professional throughout the collaboration. Nothing is more frustrating than working with someone who never responds! That'll stick with them – not a good look.
5. Stay Up-To-Date on Activities of the Brands You're Partnering With
Don't just disappear after promoting a brand's product, track performance, and check-up. I know it's not always easy to do that, especially when you have many commitments.
However, if you want to build a solid career as an influencer, you should find time to know what the brands you're partnering with are up to. This even makes it easier to develop something helpful to the business.
6. Pitch fresh concepts
When you follow up, share some concept ideas! Why not make your contact's job easier? If you share some ideas, they may be more likely to say yes to working together again! This has definitely been true in my case.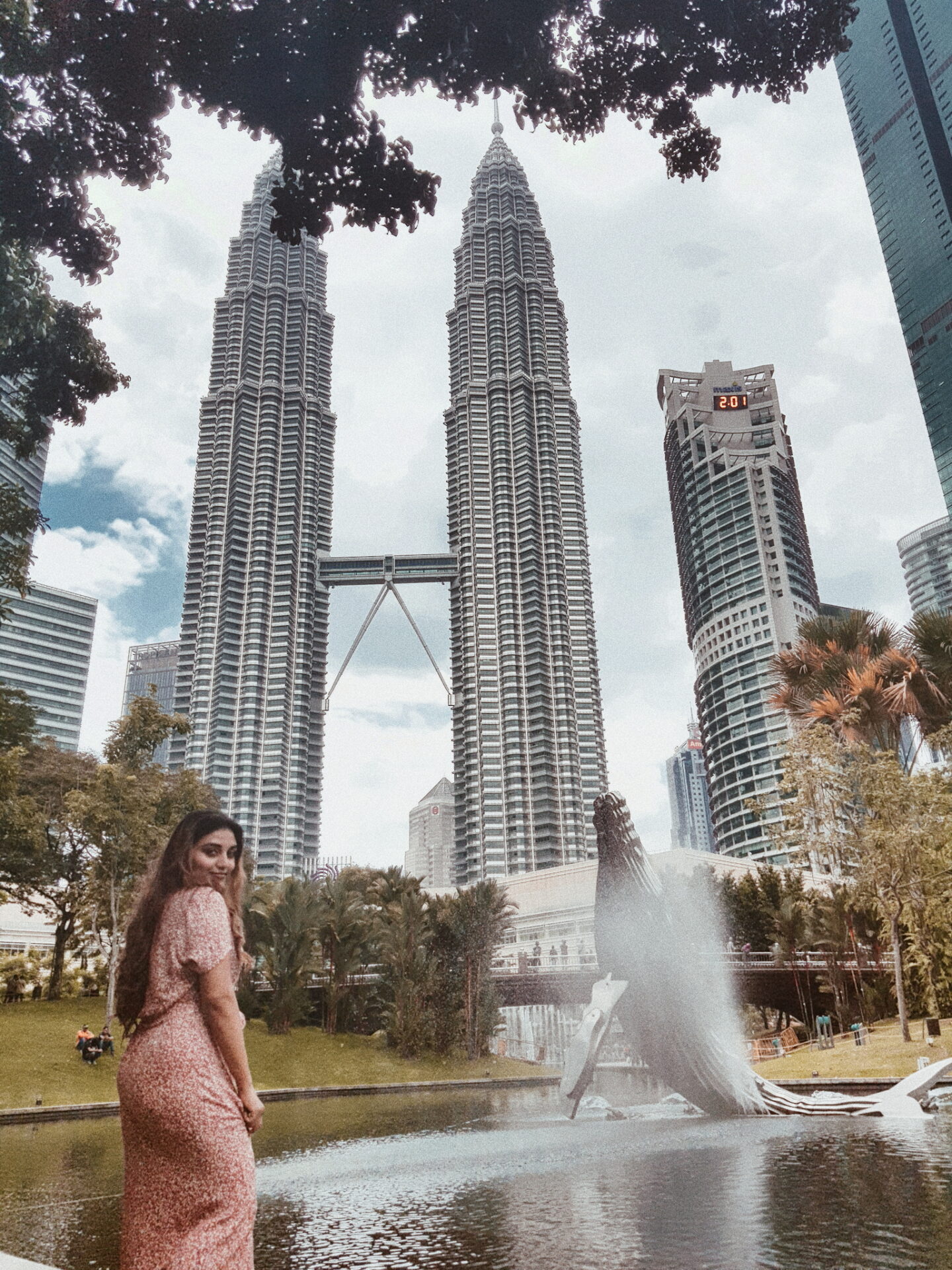 Maintaining a long-term relationship is the first line of command for building a successful career as an influencer. Maintaining the relationships you have with brands is as important as building them. It gives you a good reputation in the long run, which helps grow your career significantly. To achieve this, always communicate, offer value, be efficient and follow up with the brands you're partnering with.
What are some of the tactics you have used to maintain relationships with brands? I'd love to hear!