This blog post is for you if you're looking for tips on how to turn gifted collaborations into paid ones.
I was inspired to write this blog post in particular since I'm always learning bloggers and influencers with over 20,000 and even 60,000 followers NOT CHARGING brands for sponsored content. If you've established your brand, built an engaged audience, and demonstrated to your brand partners that you can generate a return on their investment, you may assuredly charge for sponsored content.
It's fairly usual for brands to offer content creators with one or two gifts in exchange for a post on social media for brand exposure or an awareness that their brand is venturing. Oftentimes, this is because the brand either does not have digital marketing budget to compensate content creators in paid collaborations or they are simply, unwilling to commit into paid partnerships.
While some gifts may be useful, having some money in your pocket for the content work you create, can be more rewarding.
So, if you want to learn how to turn those free collaborations into paid ones, this article is for you. I have gathered a list of helpful tips you will need.
Here Are 6 Tips on Turning Those Gifted Collaborations Into Paid Collaborations: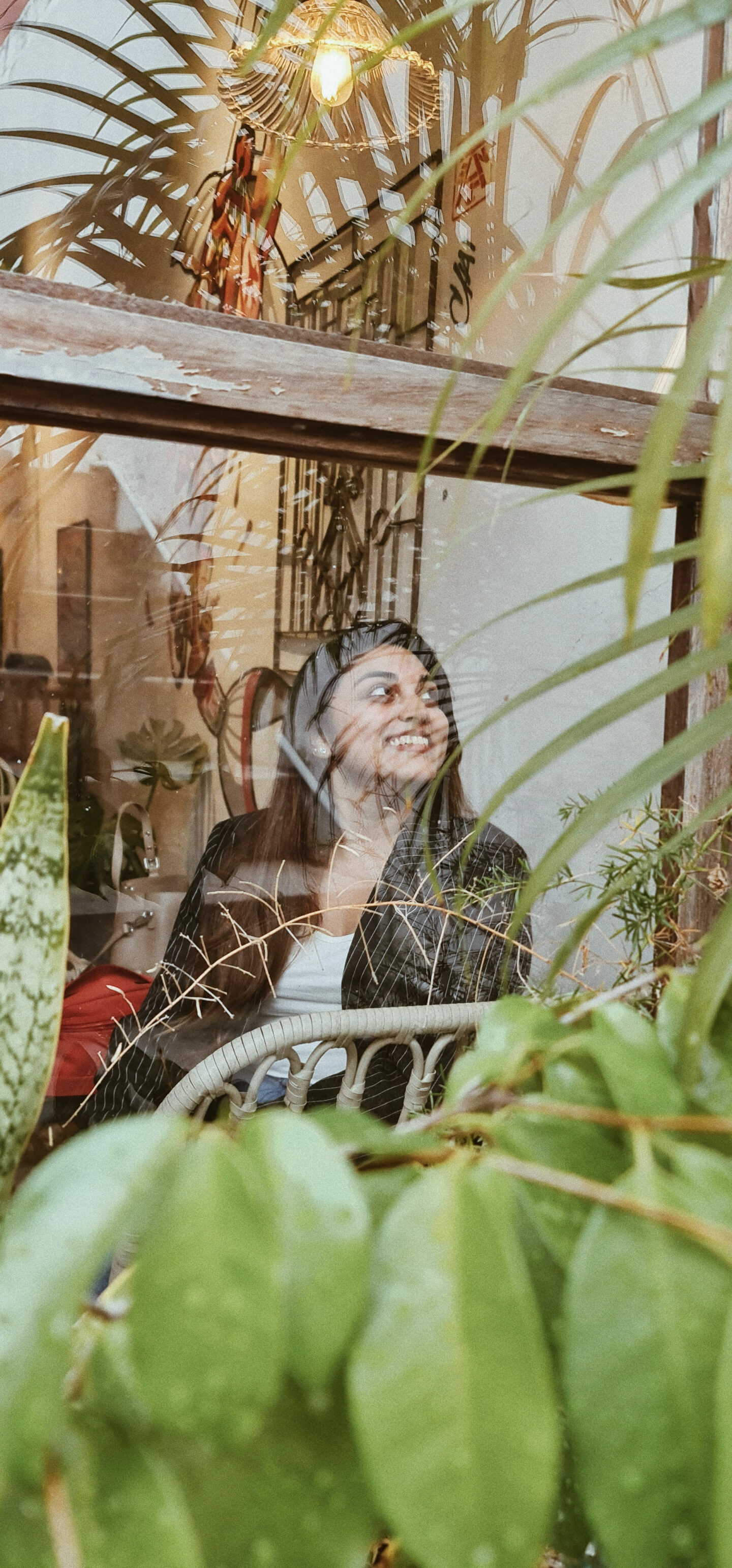 Let's get this straight, when a brand approach you to collaborate, this indicates that they have seen the value of your work, content and in your influence and social media presence.
As a blogger,
I write and edit all my blog and social posts.
I feature skincare videos and re-models them on my face.
I spend valuable time taking lifestyle photographs and product pictures only to compile them neatly and send it in to brands for content approval.
I take time to respond to all comments and direct messages that happens with the campaign.
I am the one styles makeup looks and models them.
All of this work is time-consuming, energy and resource. Additionally, when you choose to collaborate with a brand, your work and the brand deliverables require time, energy, and resources.
Remember, your time is money.
1. Share Examples of Your Previous Portfolio
Having a portfolio really helps. If you are a budding or mature influencer, your past and present experience with brands had scored your social media presence. That means, those gifted collaboration has paid off and you are now, able to share your insights when a potential collaboration shows up.
Now, you can leverage those gifted collaboration experiences that you had and negotiate to get paid collaborations with those same brands or newer ones.
Of course, no brand would want to work with an influencer or creator whose portfolio won't translate to sales. As such, you've got to let them know the level of your posts' and portfolio conversion rates based on your previous collabs.
2. Show the Brand Your Profile Stats/Numbers/Insights
Bring forward your A-game by providing facts and figure during a brand partnership.
The influencer marketing is a multibillion-dollar industry. Additionally, organizations and brands base their decisions on facts, data, and statistics.
Do share your social media stats with the brand you intend to go into a paid partnership. In addition to the insights from previous collaborations, your profile stats help you gain the brand's trust even further. If you have a high engagement rate, as well as high weekly impressions, profile visits or views, then you're good to go.
Here's my personal current stats that I've been sending to brands who reach out to me:
439,125 impressions and 40,021 reached last 90 days
3.4% engagement rate, 14,897 followers
Blog:
10,723 page views and new users/ unique visitors 8,249
Trust me, your blog and social media stats help the brand determine the potential reach of a collaboration with you and you will be earning for content work in no time.
3. Project Yourself as an Asset
You need to value the work you do as a blogger and content creator.
It's important to let the brand know what value you can offer as well as the efforts you will have to make. Perhaps you're a skilled copywriter or digital marketer; you can add these as some of the things that you can bring in. You may also have to hire a photographer or videographer. Let them know this and let them understand it's your habitual way of ensuring effectiveness.
4. Specify What You Want
Brands mostly make it clear that they're offering gifts in exchange for promotional services. You can also specify (of course, professionally and politely) that you prefer to be paid instead.
It doesn't matter if the brand is the first to contact you or it's the other way round. You can always make your intention clear, especially when you know you have a strong track record you can bank on.
5. Say No To Gifted Collaborations
You can be ready to politely walk away from brands who are not willing to pay for a collaboration as this will show that you know your value and are not willing to compromise what you have to offer. However, you may also choose to collaborate if a brand is aligned with a project and the brand is bringing value beyond gifted product.
It's your choice end of the day.
Some brands will return to you to negotiate, as long as they can see how active and engaging your posts are. As a matter of fact, the stats you shared with them in the first place are enough to bring them back for repeated collaboration.
All you've got to do is to strengthen your profile and portfolio enough, and then you can have the confidence to assert your influencer terms professionally.