© ALL RIGHTS RESERVED
With the continuous increase in the number of social media users, influencer marketing has no doubt remained a big thing in the marketing industry. As such, brands tend to work with social media influencers, who may have a certain number of followers and influence.
This way, the brands get to take advantage of the influencers' fan base, especially in terms of getting a wider reach, boosting the image and ensuring a strong lead conversion rate, among other things. An example of such useful influencers is the nano influencers.
Who is a Nano-Influencer?
In short, a nano-influencer gets paid through brand partnerships or sponsored posts on social media. But what does the term nano-influencer mean?
A nano influencer typically has between 1,000 and 10,000 followers, unlike other influencers (micro and macro-influencers) who have more. In other words, nano influencers have the lowest number of followers compared to other types of influencers. Despite this, their influence and services are still needed by some brands.
Now you may ask, why brands would want to collaborate with nano-influencers – the answer is simple:
Smaller audiences = more targeted, niche following
Smaller audiences = higher engagement rates
Smaller audiences = cheaper content, easier negotiations
Smaller audiences = next to NO ad saturation (meaning you're their first partner) which can feel more authentic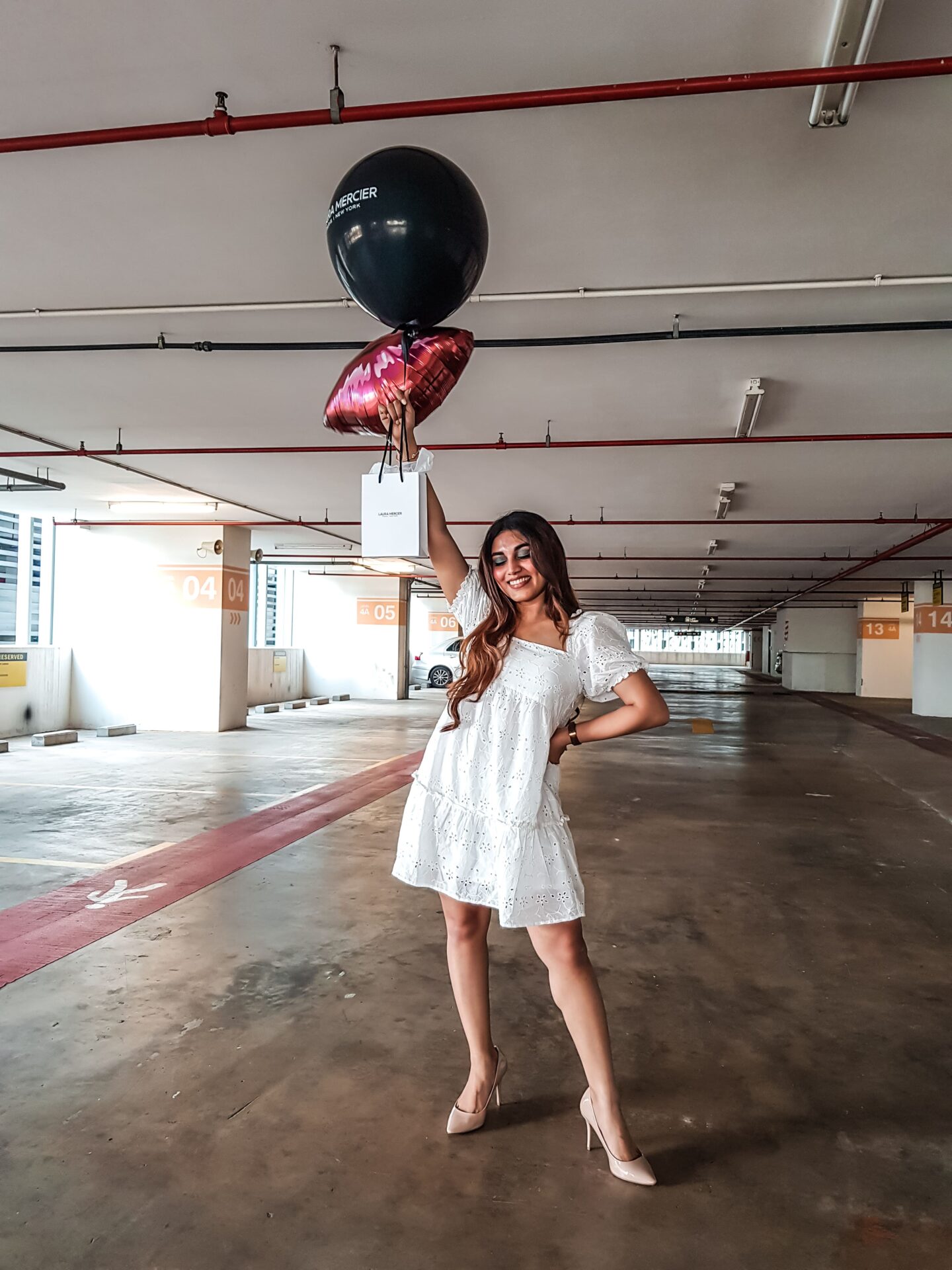 Wondering if you can get paid by brands even though you're a nano influencer? The answer is a whopping 'yes! Ready to discover how? Let's go!
6 Steps to Getting Paid by Brands as A Nano Influencer
1. Have a Defined Niche
As a nano influencer, your social media page or handle should be known for a certain kind of content. The value you give in this area or niche is what determines how it grows. Moreover, that's what makes people develop an interest in you, as they subsequently follow and engage with your posts.
This is why it's important to choose and define your niche. One vital word of caution on this step is to centre your niche around things that really interest you. This keeps you from losing interest or getting tired along the line.
2. Create Engaging Contents
Ever heard the saying that content is king? Of course, what makes people come to your page or view your posts are the contents you dish out. So, it's important that you make them as engaging and relatable as possible.
The more interesting your followers find your content, the better they would engage and even be willing to see more from you. This will help when you finally have a brand to promote.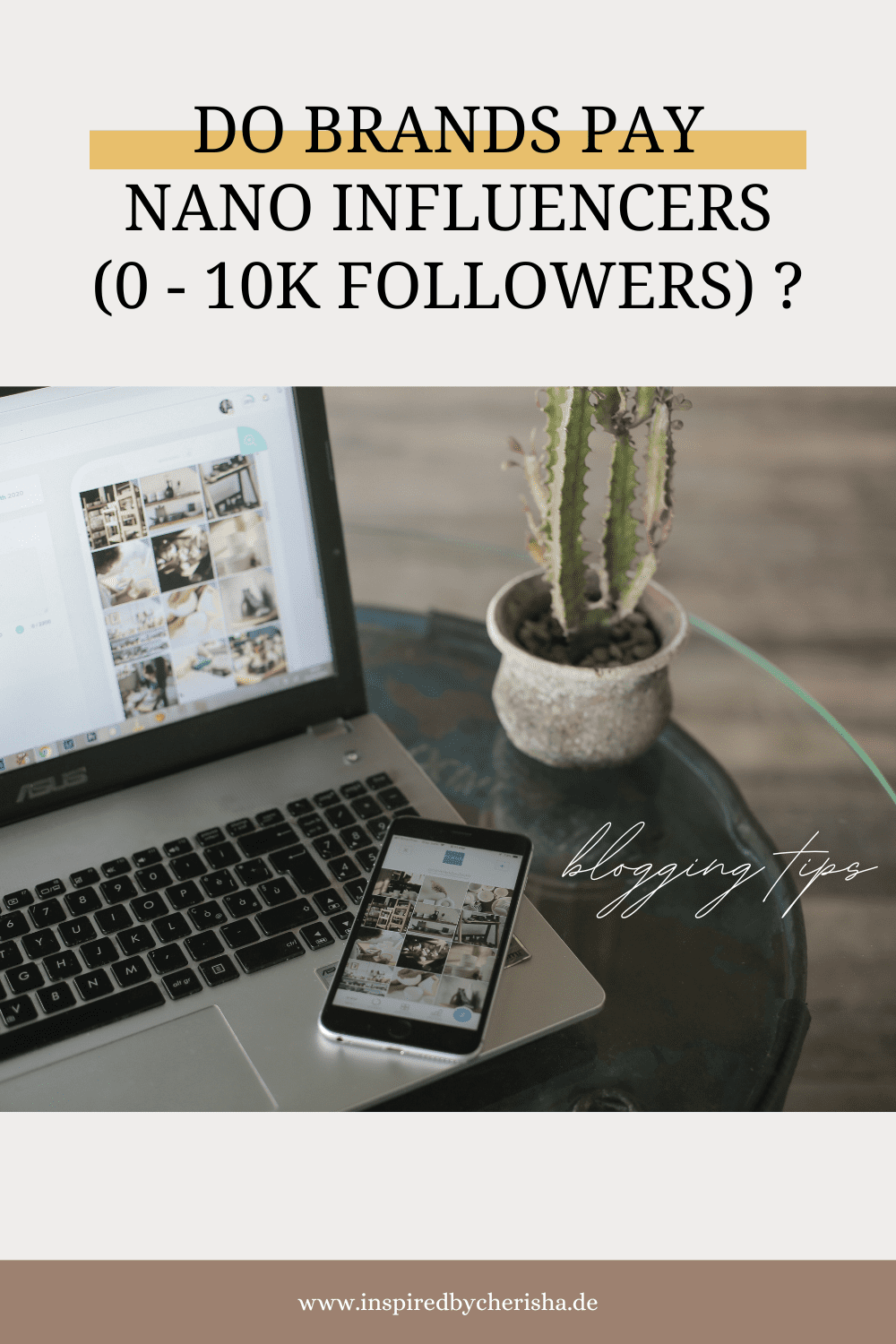 3. Post Consistently
You sure don't want to be considered unserious or unreliable by potential collaborators or clients. Therefore, you have to ensure consistency. Well, no one would expect anyone to post every day of their lives, but then, you can have a given number of hours dedicated to creating quality posts every week.
4. Use High-Quality Images and Videos
The importance of using well-taken photos or videos in your posts cannot be overemphasized. Using high-quality images and videos will make your posts appealing to your audience and even to brands. Likewise, you get to drive more views and interactions to your handle.
5. Tag Relevant Brands in Your Posts
Sometimes you may have to tag brands on your posts, especially if those posts are about the given brands or any of their products or services. Note, however, that you should consider the relevancy of that brand to the concerned post. You sure don't want to do some random tagging.
6. Send Out Pitches to Brands
Although there are cases where brands reach out to nano influencers, it happens the other way around sometimes. Thus, you can decide to pitch brands that interest you and let them know how you can help get their products to your active followers. Once you get a deal with a brand, then you can negotiate your terms of payment.
Most nano influencers start with a strategy to join influencer networks to help bolster your chances of getting a deal.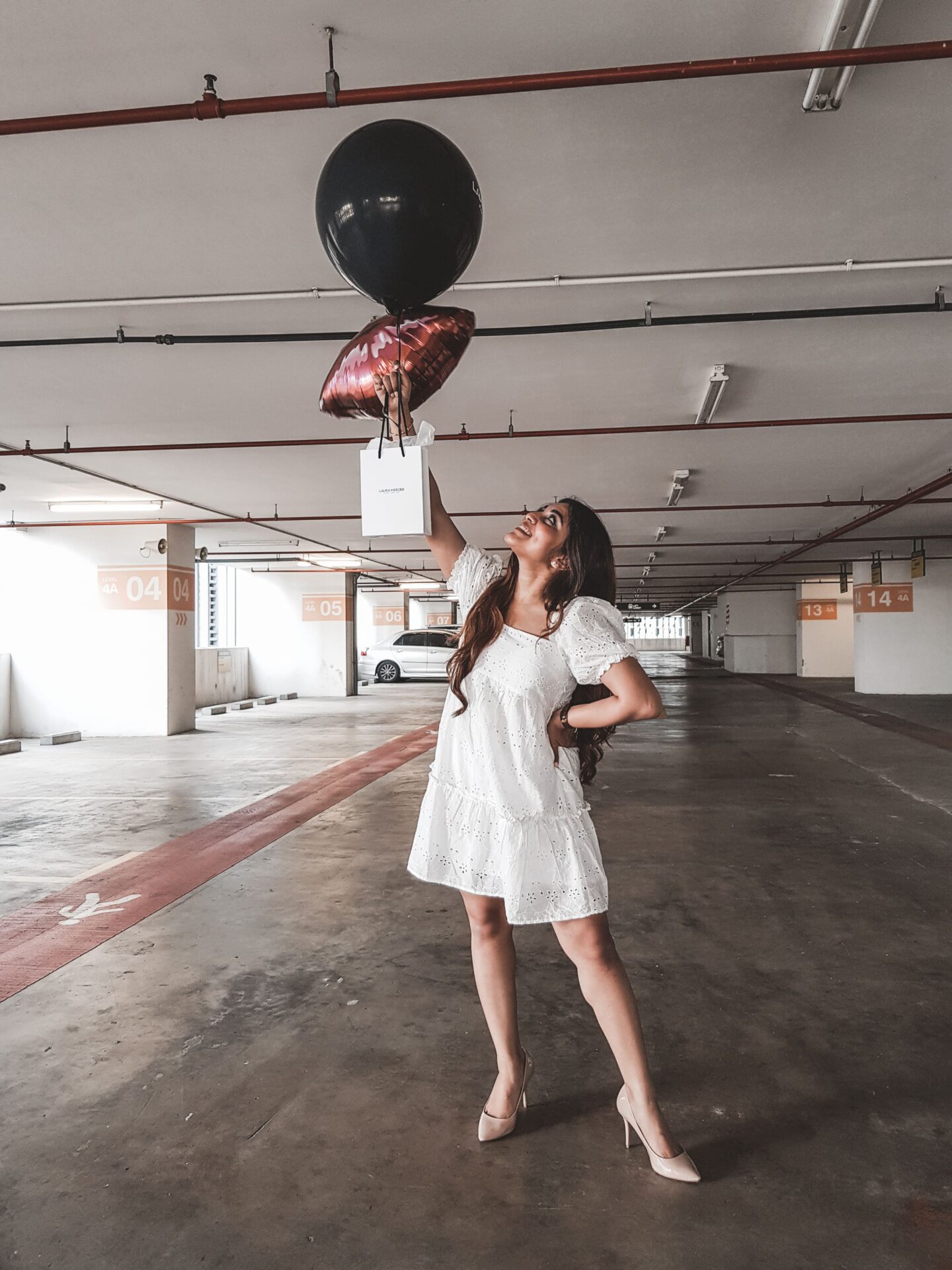 There are no shortcuts leading to success. Some people just utilize social media to get fast profits and would accept offers from ANY brand (regardless of niche compatibility, quality etc) and this would eventually slow down your growth. So start by building yourself as a brand and trust me, you can still get paid even with 1k followers too.
Please remember that everyone is at a different place in their life – in their careers, blogs, and Instagram. Brand collaborations come with time. Paid brand collaborations come with quality content, experience, an engaged audience, and blog stats. No one is racing you to get the most collaborations, your blogging journey is your own.
Good luck, till next time!