I've been blogging for 5 years now and I have come across many types of business approaches from brands. Some brands are considerate and valuable while some are highly demanding. Whether you are a micro or macro influencer, I'm here to tell you that it's okay to say no to a brand influencer.
Early this year, I turned down a huge – major brand collaboration worth $2,000.00 –Am I insane to turn down the offer? Absolutely not.
Why did I turn down a great offer? – The brand was asking for an extensive amount of deliverables and refused to pay an upfront deposit to get the work started.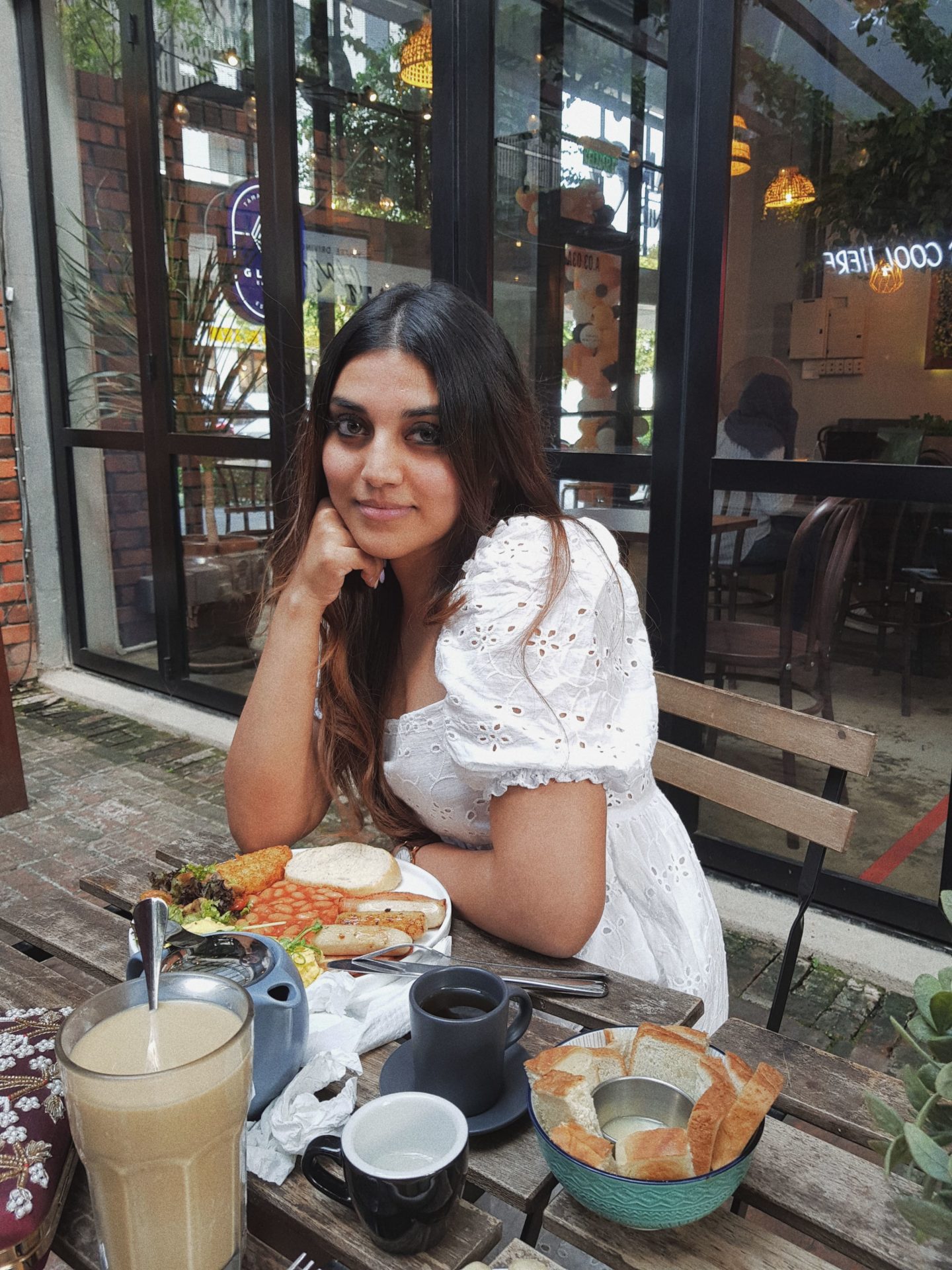 If you were to ask me during the initial stage of my blogging career, if I would turn down such a huge offer I wouldn't have done it. However, I turned the campaign because the brand and I did not see eye to eye with the budget and number of deliverables they were asking for within that budget.
I wanted to share this story because I want to remind other bloggers and content creatives out there that it's OKAY TO SAY NO. There are times when brand collaborations are worth it – even gifted brand collaborations. But there are times when you have to determine that the brand collaboration isn't worth it – even if it's a paid brand collaboration.
If you're on the fence about whether or not you should say no to brand collaboration, this blog post is for you.
LOOK OUT FOR THESE TRAITS IN A BRAND IF YOU WANT TO RESPECTFULLY DECLINE AN OFFER: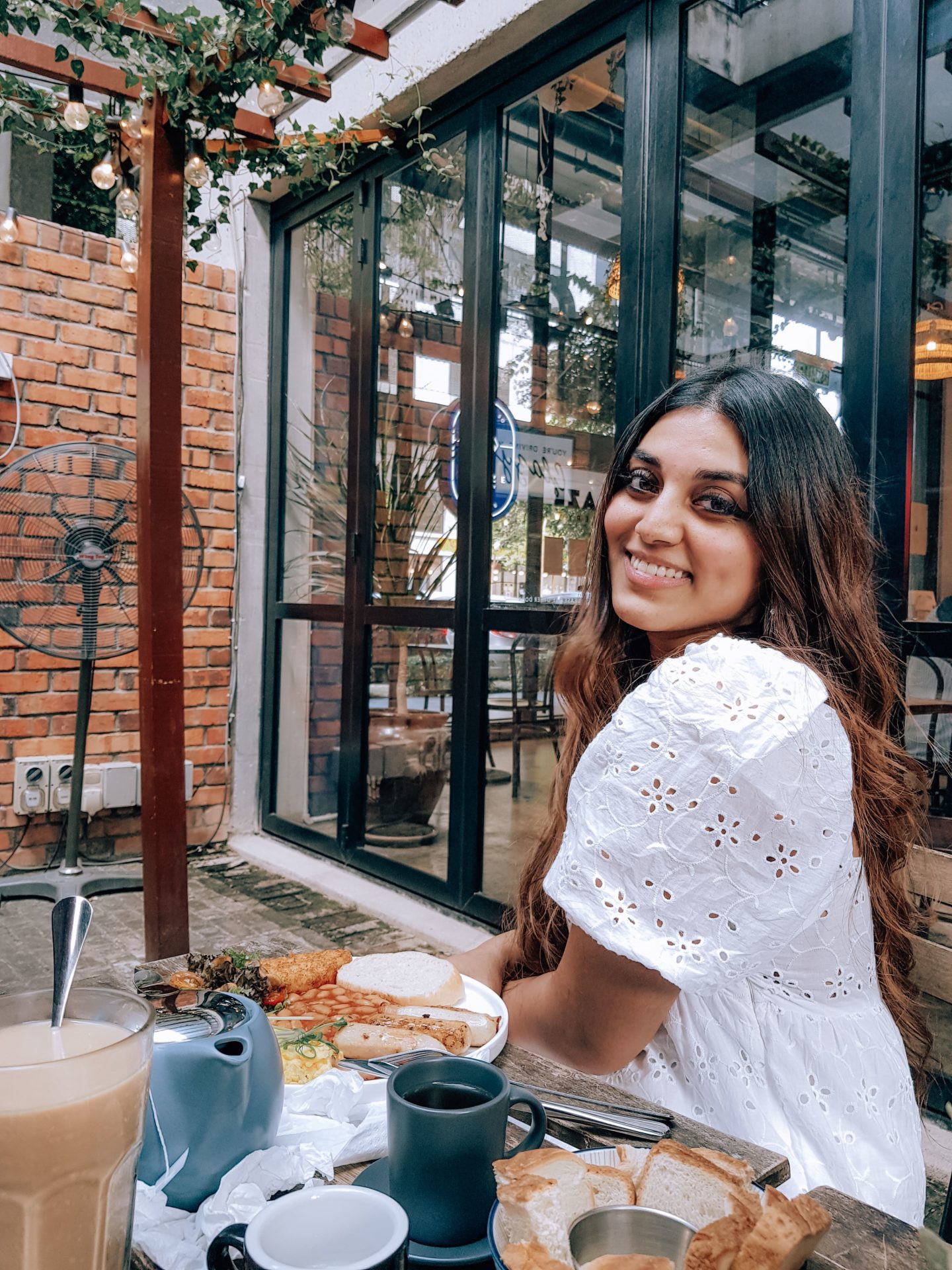 1. IF THE BRAND IS ASKING FOR A COLLABORATION TO BE COMPLETED IN A QUICK TIME FRAME, IT'S OKAY TO SAY NO TO THE BRAND.
If you're balancing your blog and Instagram with full-time studies like me, supporting a timeline that's less than 7 days is basically impossible. I've had brands ask me to post in 3 days about a brand's products and I have to turn down the campaign – even if it's paid. Because I study full time, I batch all my photo shoots on the weekends and give myself at least a week to edit my photos and have a balanced out-of-social media life.
I recommend you to ask the brand what their timeline is for their campaign when you first start corresponding with the brand over email. If their timeline can't be adjusted, it's okay to pass up working with the brand.
2. IF THE BRAND AND THEIR PRODUCTS/SERVICES DON'T FIT YOUR LIFESTYLE, YOU CAN SAY NO TO THE BRAND COLLABORATION.
If you can't see the brand's products or services on your platform, you can say no to working with the brand. You don't want to make a product or service fit into your niche just because a brand offers you a blog/Instagram collaboration.
For example, I was contacted for a seaweed food collaboration and although it's a sweet gesture I respectfully turned it down because Inspired by Cherisha isn't focused on any type of food review aaaaand personally, I do not eat seaweed.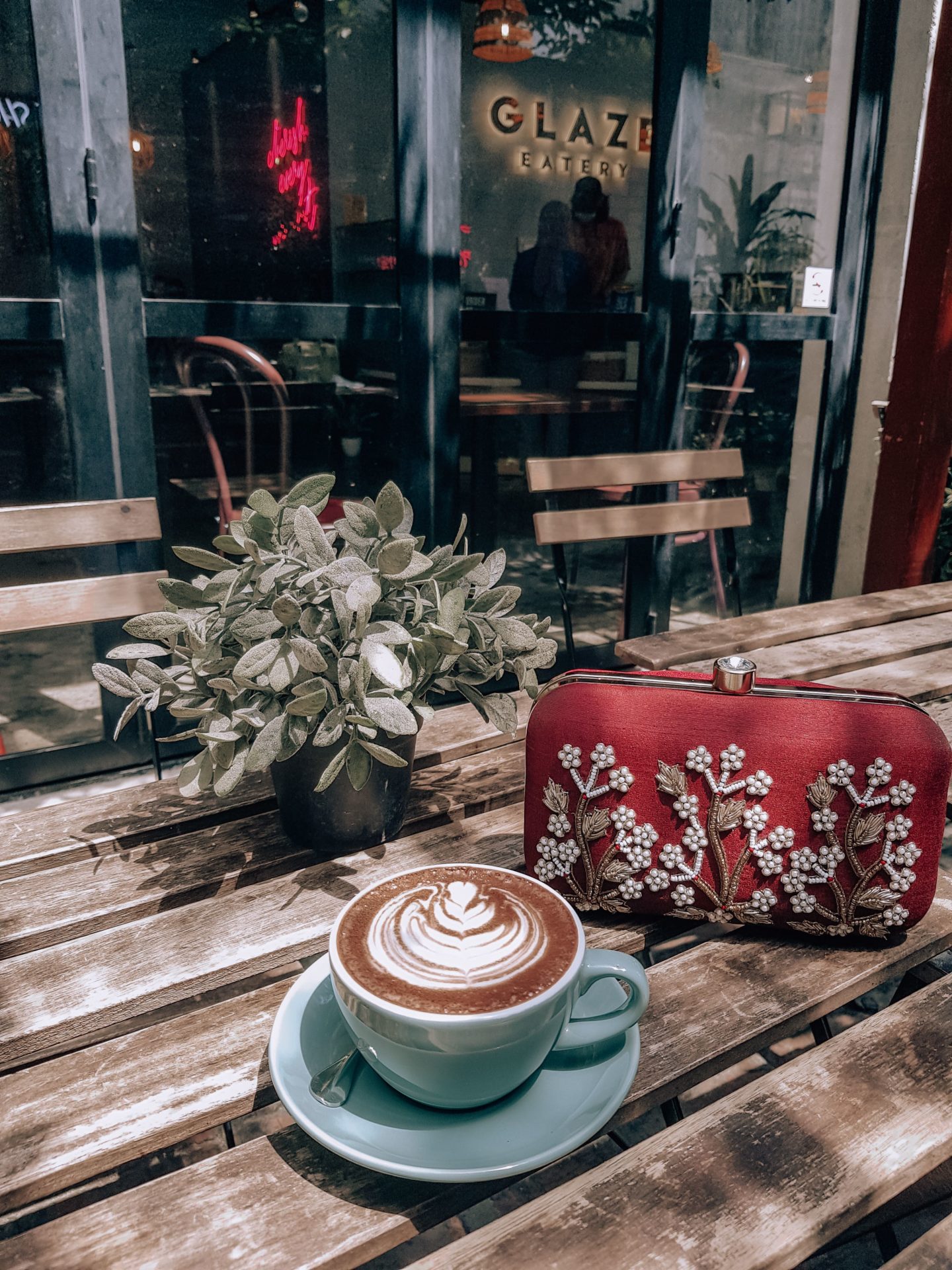 3. IF YOU CAN'T AGREE TO THE PRICE OR NUMBER OF DELIVERABLES, YOU CAN SAY NO.
Just because a brand offers some budget towards a brand campaign doesn't mean the brand campaign is going to be worth your time. If the time spent creating content for the campaign or the number of assets released to the brand outweighs the budget, you should say no.
EXAMPLE:
XXX brand offers you $100 for 4 Instagram posts, 4 IG stories, and a swipe-up link in your bio and you can't work with competitive brands for a month.
You're going to have to factor in the time spent taking photos for the campaign, creating the Instagram stories, writing the captions, and you have to pass up opportunities to work with other brands. That may not be worth it for $100. I highly recommend thinking about your opportunity cost in this case.
4. SAYING NO TO ONE OPPORTUNITY WILL LEAVE YOU OPEN FOR THE NEXT OPPORTUNITY.
When I started blogging in 2016, I said yes to every brand collaboration that came my way because I wanted to build my social media presence and credibility with brands.
But I learned after 2 years that I was getting burnt out and working with brands was starting to feel like a chore. Initially, I was afraid to say no brand collaborations. But after saying no and turning down gifted campaigns, other brand campaigns emerged that I was way more excited about.
Fam, remember that when you say no to one opportunity, you're creating space for other opportunities to come your way. There are hundreds (if not thousands) of brands out there putting aside a piece of their marketing budgets for influencer marketing.
There were instances once when I signed an agreement for a brand collaboration but the digital marketer ended up ghosting me after all those back-and-forth emails for a week! Even though it felt weird at that moment, I ended up having yet other doors of opportunities that came knocking my way and I'm grateful for it.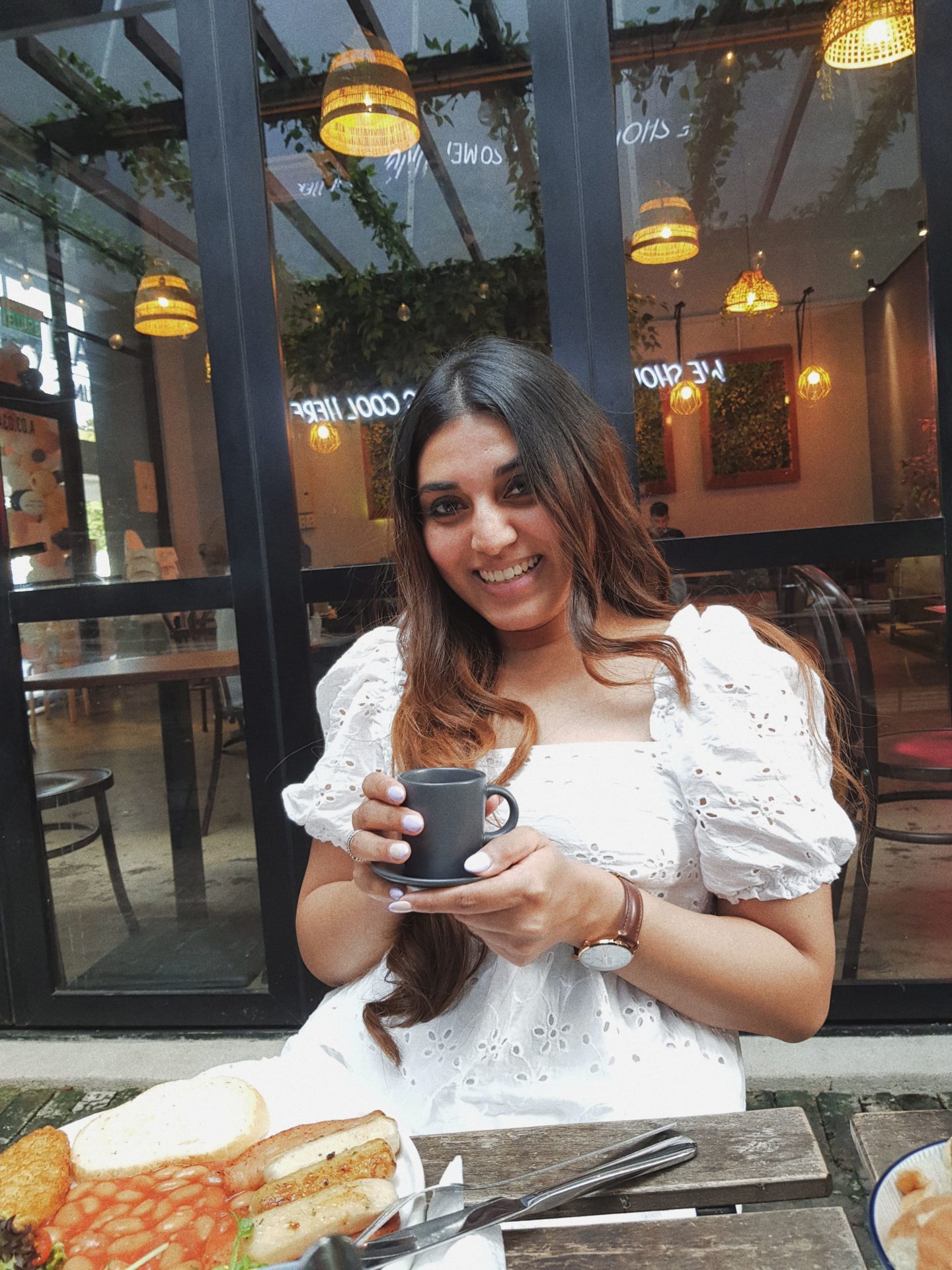 5. YOU CAN GLADLY IGNORE DEMANDING BRAND COLLABORATIONS
There are some brands that see micro-influencers (like me) as cost-effective because – We can boost engagement. We can make it easier to build trust with consumers. We can improve authenticity.
Brands now are like 'I can give away a product' and that's perfectly fine to that person who has 2,500 followers. They will take all the products in the world and they will post about it [for free]. Why? Because we go above and beyond without needing to be paid. Therefore, before you accept a brand collaboration, ask the brand what are the deliverables and if you find their T&C to demanding you can respectfully decline the collaboration.
These are a few of my blogging tips for new bloggers in 2020. It's a scary place to be especially when you want to start a business relationship with brands but remember you can always turn down an opportunity that is against your niche, your credibility and authenticity. Our integrity has to be always put first.
That's all for today, till we meet in our next blog.