© ALL RIGHTS RESERVED
HI FRIEND,
If we haven't met before, my name is Cherisha.
I'm glad you came across my blog Inspired by Cherisha and hope you can find some value or relate to me somehow! And if we've met on Instagram or in real life, welcome back! I'm writing to you today to tell you what it's really like to work full time as a blogger and go to school full-time. Juggling my social media accounts, blog, and real-life has been a big learning experience this thanksgiving. So I'm also going to be sharing with you some tips to find balance in your life.
LET ME FIRST SAY:
DON'T LET THE CURATED INSTAGRAM AND PROFESSIONAL BLOG PHOTOS FOOL YOU.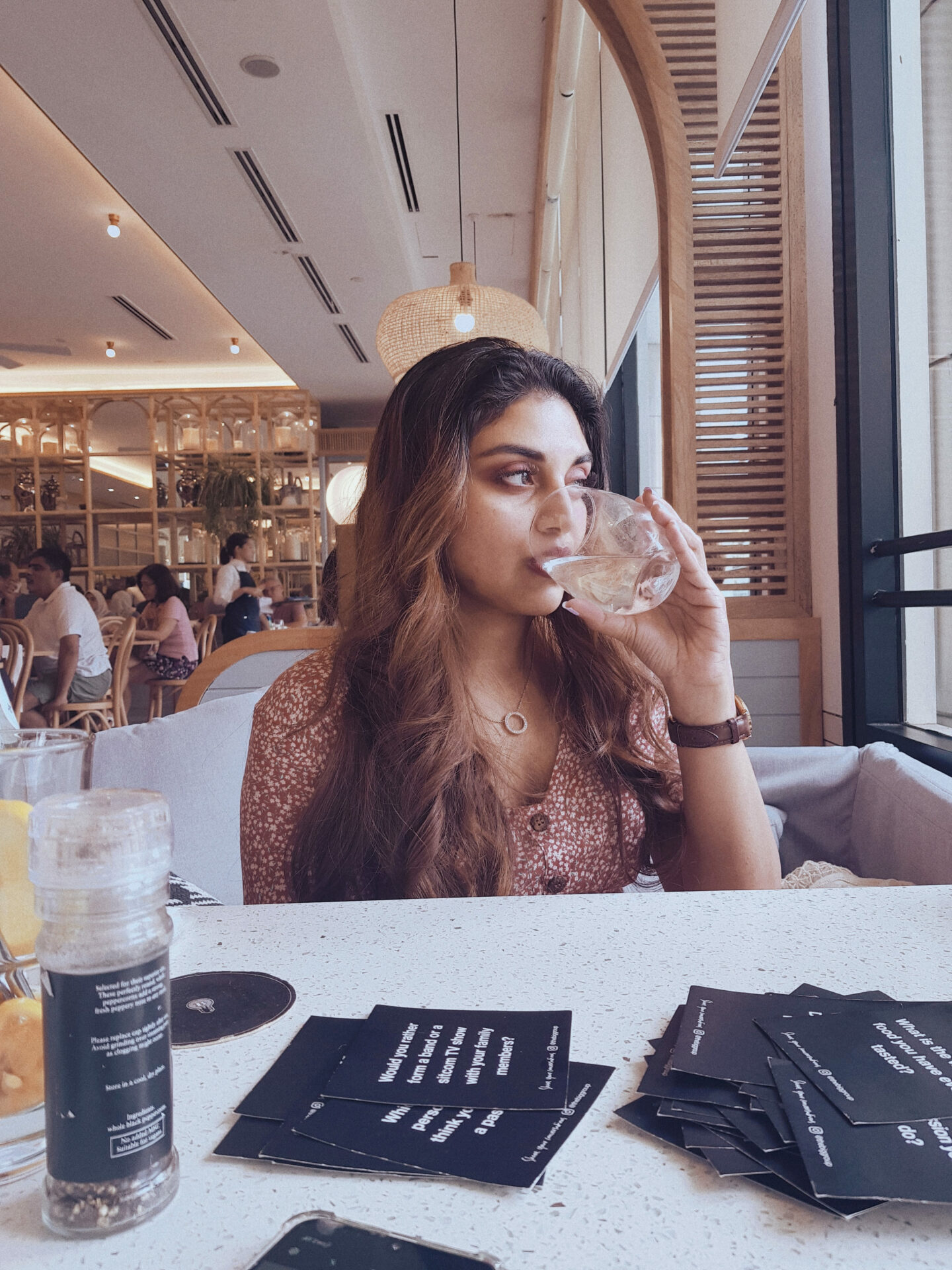 I'm a part-time social media influencer and my profile is slowly getting there to match my 'once-upon a time, full-time banker's earnings'. But it wasn't always like this before. I started off blogging first as my blog is my creative outlet. I truly enjoy writing, taking photos and bringing advice and perspective to you guys. Because blogging brings me so much joy, I do spend quite a bit of time creating new content, partnering with brands, and learning about how to be a better blogger aka social media influencer.
SECONDLY, I ACTUALLY WORK FULL TIME FOR MY BLOG – INSPIRED BY CHERISHA.
Prior to blogging, I worked as a financial analyst in the anti-money laundering department. While working in the bank (my prior profession) and blogging (my passion) are different as night and day… I did enjoy both worlds nonetheless. My background in the financial industry has immensely helped me curate realistic financial budget planning and to grow my blog. And my blog experience has equally helped me become an effective communicator and more creative during work.
FINALLY, I'M A PSYCHOLOGY GRADUATE STUDENT AT THE UNIVERSITY.
I'm working towards completing my BACHELOR's degree in social science – psychology. I'm taking four classes throughout the week to ease into my program – which actually really helps me balance everything out in my life. I'm hoping to develop my ethical understanding skills in learning human behaviour for my psychology passion and accelerate my career in this field someday, particularly in the clinical setting! *silent affirmation* I'd also love to start a social media consulting business to help other brands and bloggers with their marketing and social media strategies.
These are three of my major priorities with which I balance my lifestyle, my PCOS health condition, my partner, family, and God.
So the truth is I'm busy, you're busy, and we all know it isn't easy. Whether we're balancing our families with our careers or school with working full time and blogging, we are all balancing and juggling priorities.
A few of you guys have reached out through Instagram and asked "How do I balance blogging full-time, curating social media sponsorships and attending grad school full-time?" So I wanted to share with you guys how I go about finding balance in my life.
6 TIPS TO FIND BALANCE IN YOUR LIFE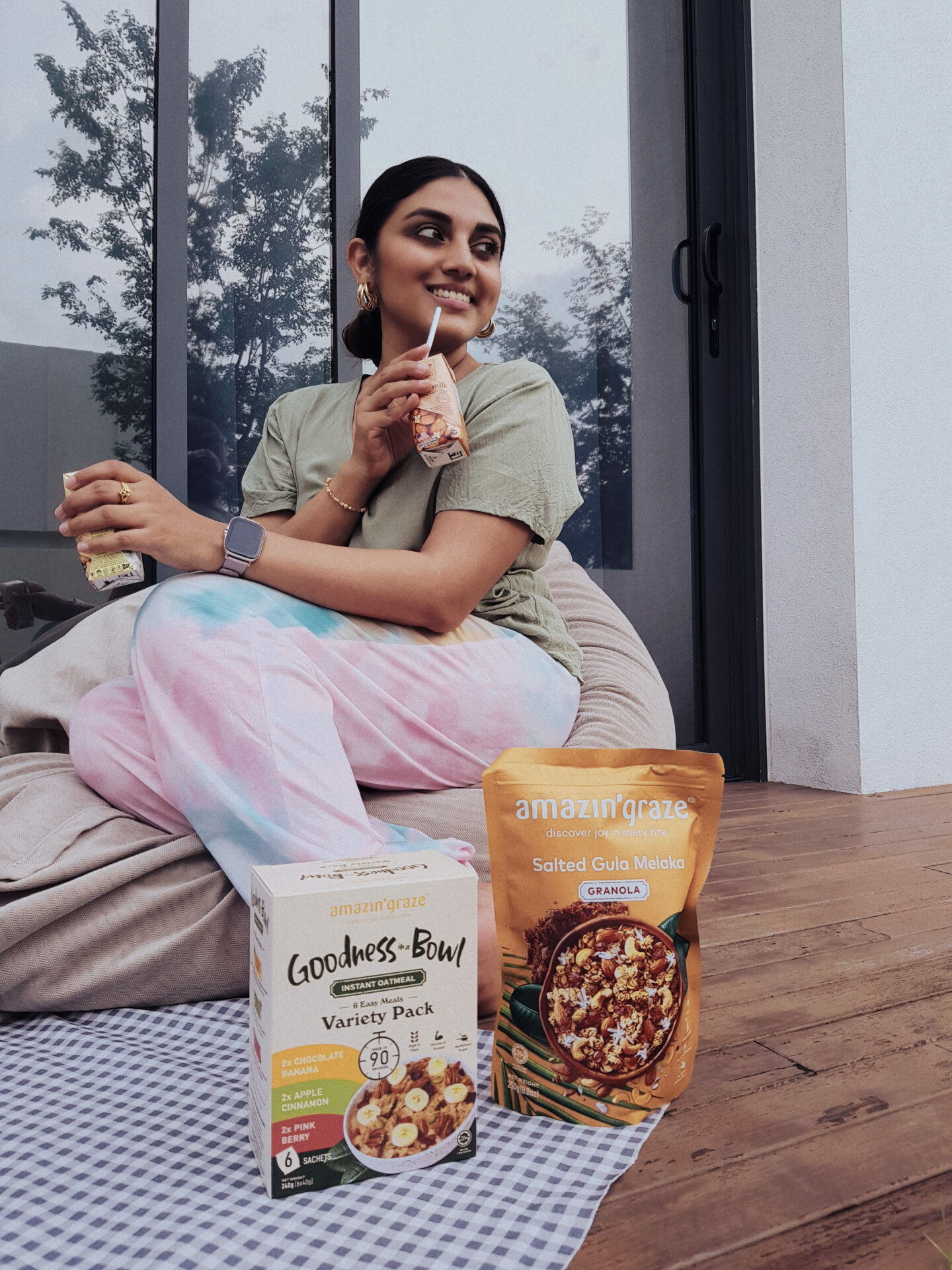 1. IDENTIFY YOUR PRIORITIES – AND REVIEW THEM MONTHLY OR QUARTERLY
There are a million ways you need or want to spend your time. It's important to first understand and identify what is important to you. I would recommend identifying 5-7 priorities a week or even a month. If you have 10-20 or even more priorities on a list, chances are you may not even get to all of those priorities.
So personally, I identify my priorities for school, blogging, and my full-time job. I also have priorities to take care of my PCOS condition and spend time with my partner, family, and divide my time alone with God.
2. SPEND YOUR ENERGY ON THOSE PRIORITIES
It isn't enough to just say "school is a priority". I personally have to take the time to complete my readings, assignments, research and projects. If blogging is a priority to you, take the time to create new content, go to events, and become a better blogger. It's important to put your intentions out there and flow your energy into them.
3. FOCUS ON ONE THING AT A TIME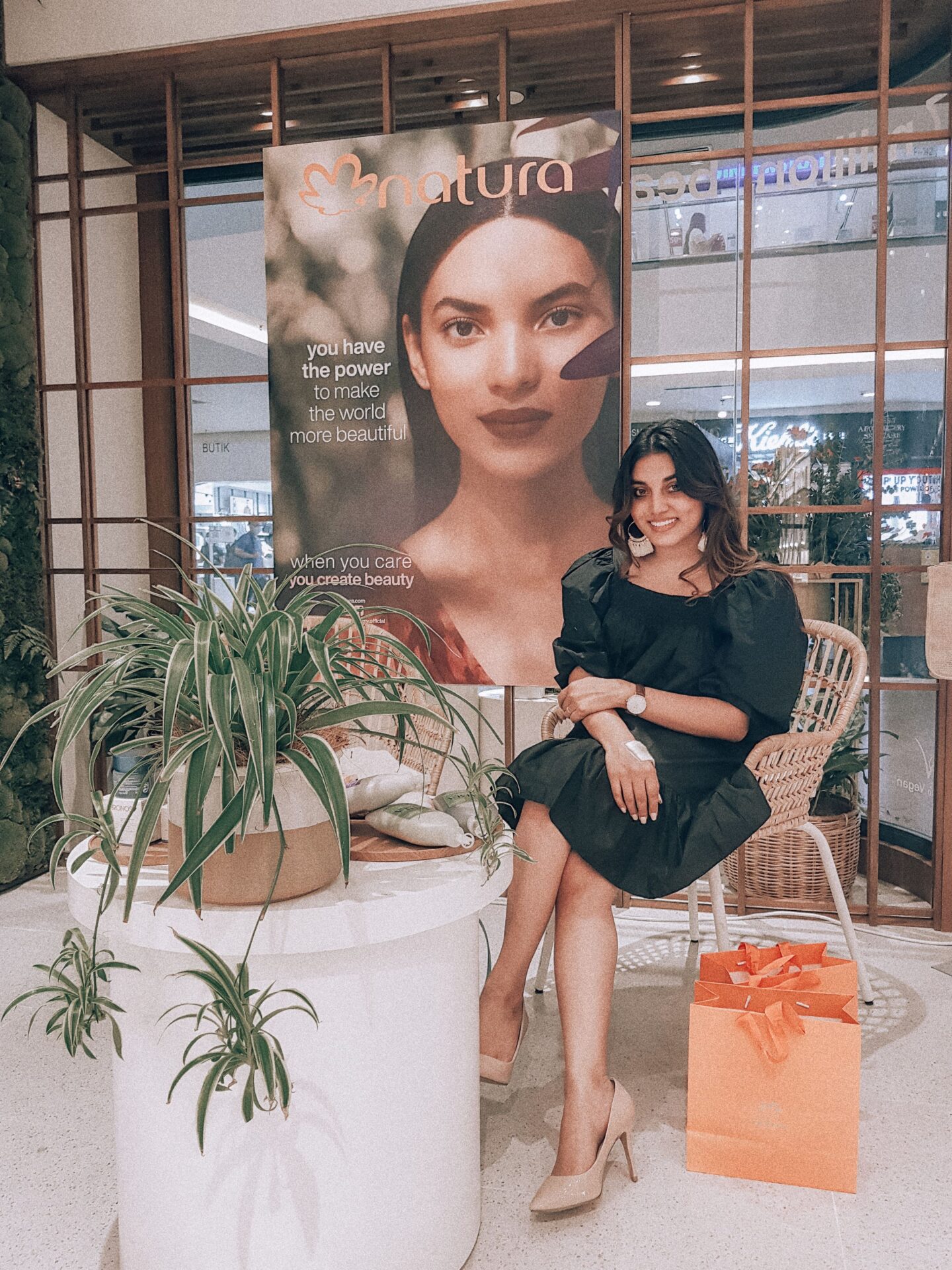 A key to balance is to focus on doing one thing at a time really well. You won't be as efficient if you're trying to multitask because in reality it actually slows you down. You might also get stressed out switching from one thing to another and then back to the original thing you were working on.
So when I'm at a work, I'm focused on getting my social media projects done and scheduling follows up meetings with clients on continuous projects. And when I'm at the park with my family, I focus on being with them rather than scrolling through my blog email. I've found that I'm happier when I make the time and then take the time to be present.
4. USE A PLANNER
I highly recommend writing out all your events, assignments, and meetings in one place where you can view them all. I use my planner to record my daily and weekly to-lists to help keep me organized. When I sit down to write out my tasks, I take that moment to prioritize what I have to do that day.
Some of my friends use apps on their phones, while I prefer to physically use a planner. Whichever you prefer, I'd recommend getting in the habit of writing out your priorities so you see them in real life and understand what you have to get done.
5. SAY NO
If you identified your priorities and you're spending your energy there, it's easier to recognize what's going to further your goals or develop your skills. There are always going to be fun events and opportunities in your life but they may not be aligned with your priorities. Even if these opportunities are aligned with your priorities, you may have to decide if you can spend your time there or elsewhere. My advice is don't be afraid to say no and be mindful of your time because it's your most valuable resource.
As my school schedule becomes more demanding, I'm having to say no to more blogging events. I truly wish I could attend the events around the area, but I have to say no while my assignment demands more of my time. You have to say no sometimes to keep yourself sane and put energy into your pressing priorities.
6. COMMUNICATE TO YOUR FRIENDS/FAMILY/SIGNIFICANT OTHER WHERE YOU ARE AT IN YOUR LIFE AND YOUR PLANS FOR THE FUTURE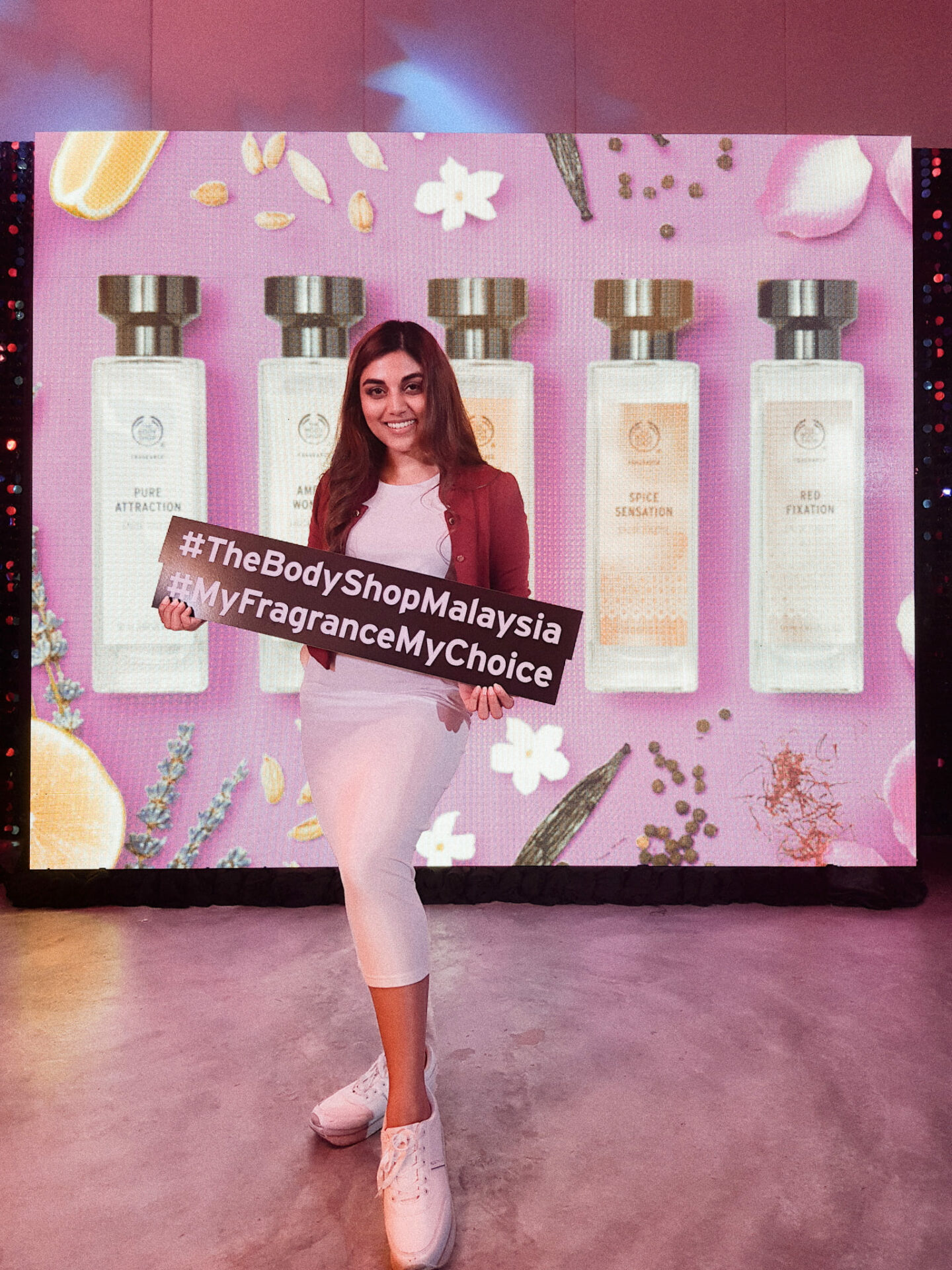 One of the most important pieces of advice I can share with you about balancing your priorities is to communicate your priorities to your support system. Everyone has expectations of how much time you should be spending with them. If you're starting a master's program or a more demanding job, you are going to need to spend your energy there. It's important to let your loved ones where you are at in your life – especially if work or school start to take up more and more of your time.
I always let my family know I love them, even if I can't come home to see them every week because now I have class on the weekends. But they know that just because my time is more limited, it doesn't mean I love them any less.
WHAT ARE YOUR TIPS TO HELP FIND BALANCE IN YOUR LIFE?