© ALL RIGHTS RESERVED
This blog post was made in collaboration with Afyaa and all my opinions are my own.
There is no doubt that two of the greatest assets in life are time and health. Although we can't seem to control time, we do have control over our health. Working as a freelancer put me under the strong delusion that I was free from stress as I was shielded from the hustle and bustle that came with working a 9 to 5.
Realising how false this was sent me on a wild goose chase of finding the perfect functional food. I needed something beyond basic nutrients. I needed something that will promote optimal health and reduce my risk of diseases. In this article, I will show you how I rejuvenated my skin and said goodbye to fatigue.
AFYAA Functional Food
AFYAA functional food comprises two amazing products – AFYAA Hayyiba and AFYAA Ryndu. These products are halal-certified and are hygienic and beneficial to health. AFYAA Ryndu is formulated with premium ingredients that help to maintain our skin health inside out.
AFYAA Hayyiba contains 2 main ingredients (Habbatus Sauda and Bitter Gourd Extract) and 6 supporting ingredients: Gymnema Sylvestre Extract, Cinnamon Extract, Misai Kucing Extract, Morinda Extract, B-complex, Chromium).
Benefits of Using AFYAA Functional Foods (Hayyiba and Ryndu)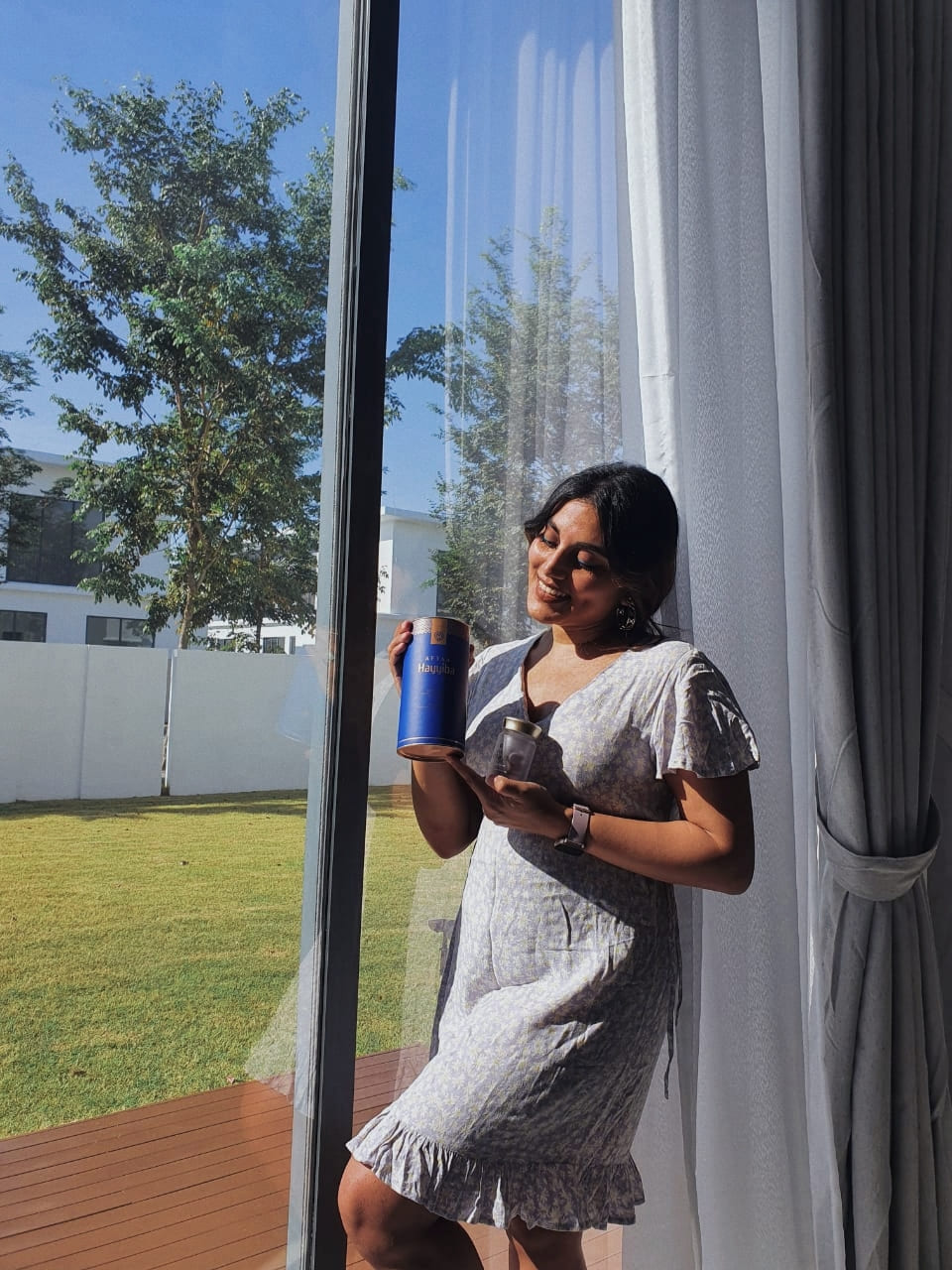 One of the earliest improvements I noticed after using AFYAA functional foods was that my blood sugar level stabilized. I also noticed a boost in my immune system and a subtle but increasing glow on my skin. Below are some other benefits of using AFYAA functional foods:
Improved general well-being
No matter how much we may try to prevent it, there will be days that we will fall sick without us asking for it. Falling sick is the last thing that we want as we go through our days. I've been wondering if we can actually prevent it because hey, prevention is better than cure hence I started to think deep into the core of my brain if there exists any of the food we can consume to stay fit. And there you go, I found AFYAA Hayyiba just in time because it's considered a functional food that actually helps with our general health. Psst… I just revealed the secret code to my healthy life!
So long, oxidative stress!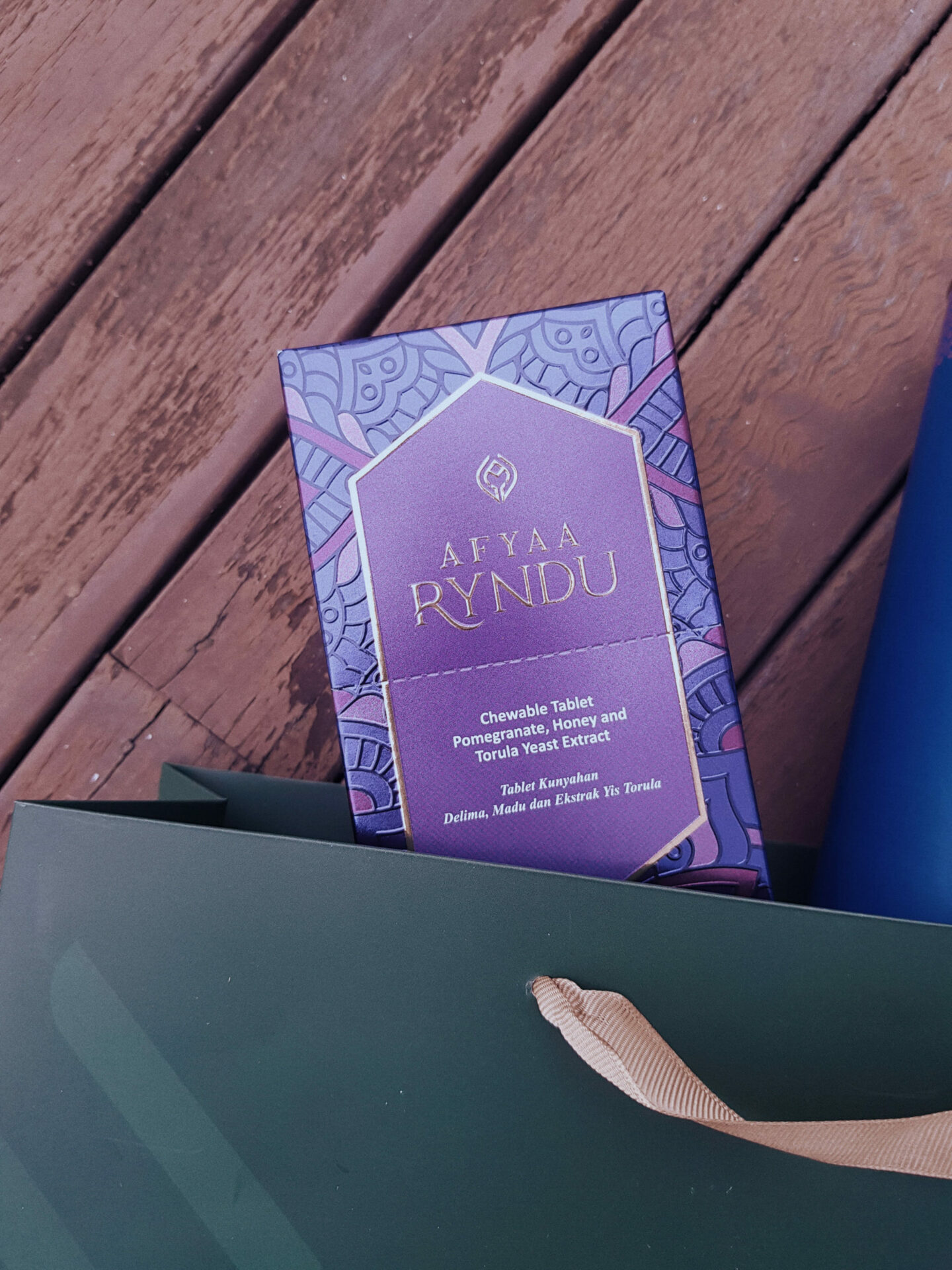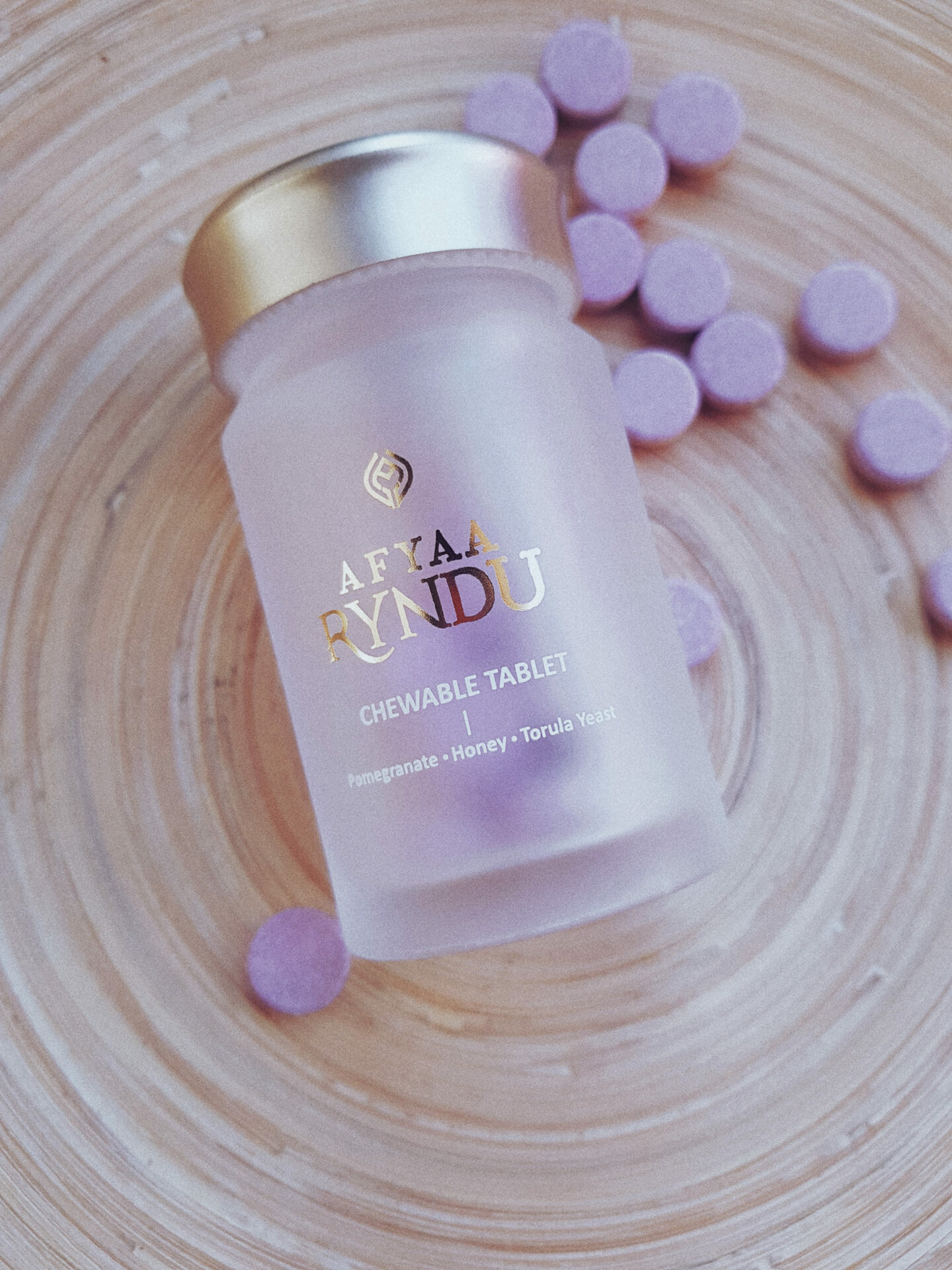 It's not always the stress because piles of work keep stacking up, but it's also oxidative stress that causes our health to be at risk. Guys to tell you the truth, AFYAA Hayyiba is the 'army' here as it can help us reduce oxidative stress which may lead to a number of harmful effects. Did you know that fighting oxidative stress, will delay ageing? There, you have it!
Say hello to healthy skin
Tired of having dull skin? AFYAA Ryndu is formulated with premium ingredients. The Red Orange ComplexTM in Ryndu can help protect our skin from UV rays and minimize skin sensitivity, so our skin won't easily get burned!
Fairer skin
AFYAA Ryndu contains Torula Yeast Extract from Japan that was produced through enzyme decomposition and extraction. It contains glutathione that helps in reducing the pigmentation thus, resulting in a brighter skin appearance!
It's no secret that health is wealth. But in our world of busy schedules and meetings, taking the time to nourish and nurture our health and skin can sometimes be a forgotten task. So are you ready to say goodbye to fatigue and ageing skin? Afyaa functional foods are here to save the day!