Sending an email that contains all the necessary ingredients for a successful pitch is hard work. A good email pitch can be the difference between building a long-lasting relationship or wasting your time and theirs.
One thing I've learned in my blogging career is that even when brands reach out to you, you still need to pitch your value. It doesn't matter whether you're a brand looking for influencers or an influencer looking for a killer pitch, this article is for you!
I'll be sharing my exact email pitch template and 7 things you need to include in your next brand email pitch.
Here are 7 things you need to include in your next brand email pitch: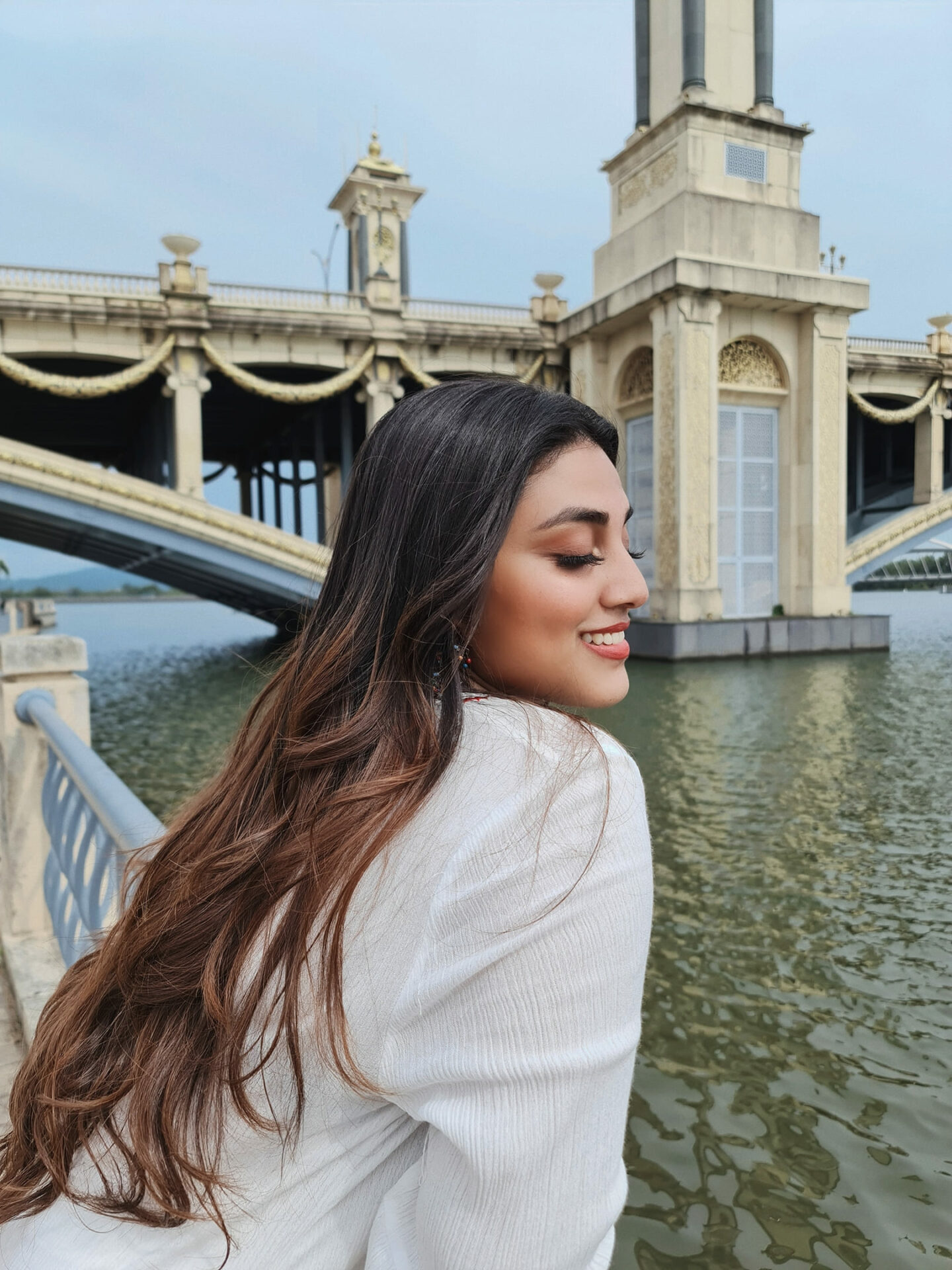 The Subject Line
The subject line is probably the most important part of your pitch because it determines whether the recipient opens it or not. If they don't open it, they certainly will not respond to it.
Experts suggest keeping your subject line short and sweet while still providing enough context as to why they should click on it.
Try opening with something specific to them (e.g., "You once wrote about X") or highlighting an interesting fact about your brand (e.g., "We just won an award for our X product").
Your Name and Contact Info
Even if you have a signature at the end of your email, make sure to include your name, contact information and media kit at the beginning as well.
Why? Because brands and PR companies get hundreds of emails a day and you don't want to create confusion in your first few sentences. You want to be clear on why you are reaching out.
If you don't catch them at first glance, you might miss out on an opportunity for brand exposure.
A Short Introduction
Here you'll introduce yourself and your company! In the first sentence or two, clearly state who you are, what you do, and most importantly, how you can help.
HERE IS THE EXACT TEMPLATE I PITCH TO BRANDS:
Hi Brand,
My name is Cherisha and I'm a Malaysia beauty/lifestyle blogger.
My blog Inspired by Cherisha aims to inspire the modern woman with beauty, blogging and life tips. I believe my audience would resonate well with your brand's mission to X. I would love to showcase BRAND's PRODUCTS/SERVICE on my blog and social media channels.
I would love to create a blog and social content to support any upcoming campaigns for the BRAND. Is this something you'd be interested in or find helpful?
For your reference, here are my Blog & Instagram Stats:
Instagram:
· xxx impressions last 7 days
· xxx engagement rate, 14,700 followers
Blog:
· 10,921 Monthly Page views, 8,643 Unique Monthly Page views
· xx Monthly Unique Users, xx Unique Monthly Sessions
Previous Examples of brand collaborations:
Celebrating The Body Shop 40 Years of White Musk
Plant Origins Christmas Campaign
If you're interested in working together, please let me know! I would love to discuss a collaboration and rate that would be beneficial for both BRAND and Inspired by Cherisha.
Thank you!
Cherisha
By doing this, the reader will get a clear understanding of who you are as a brand and why they should keep reading.
A Clear and Concise Pitch With a Call to Action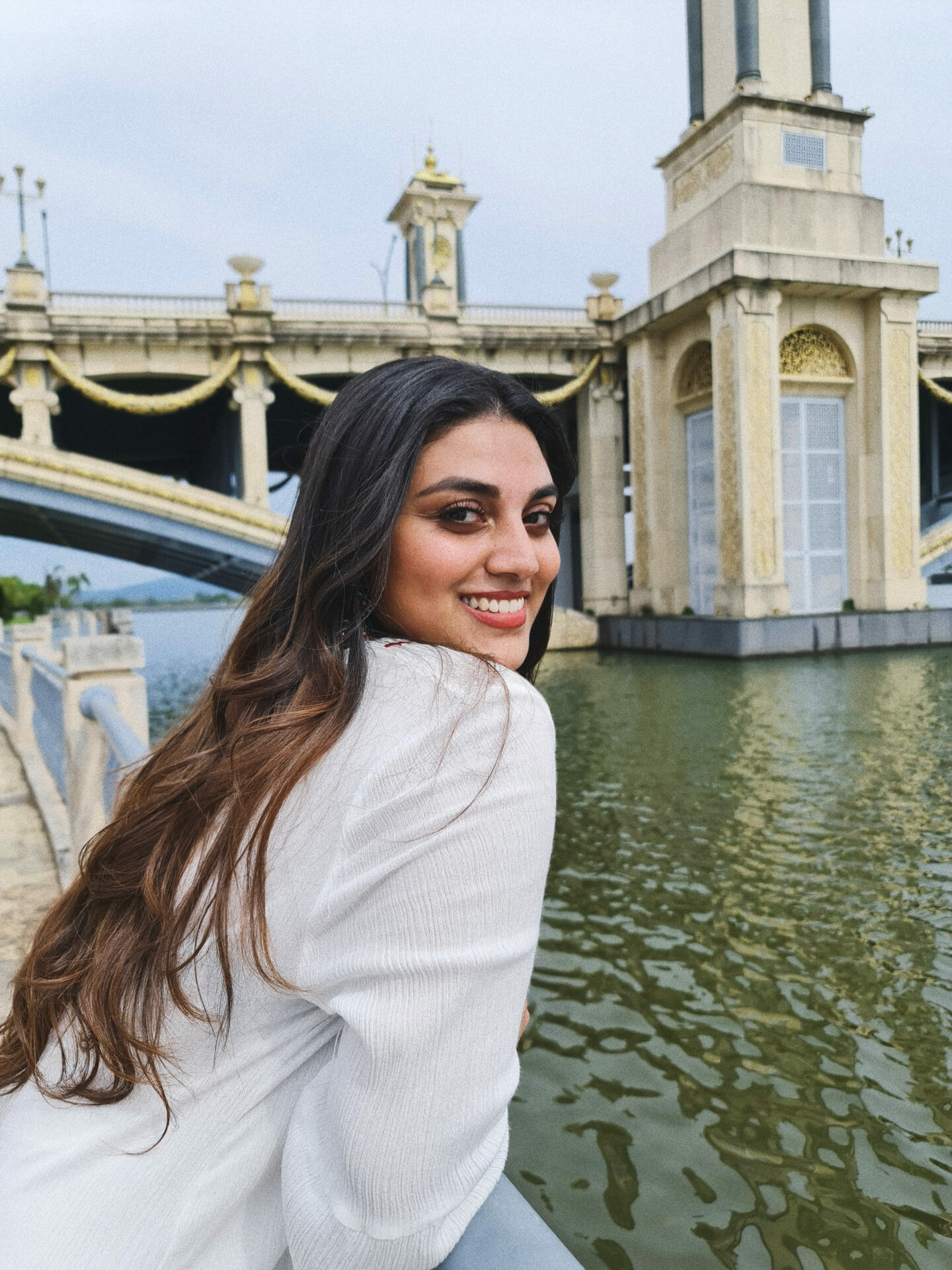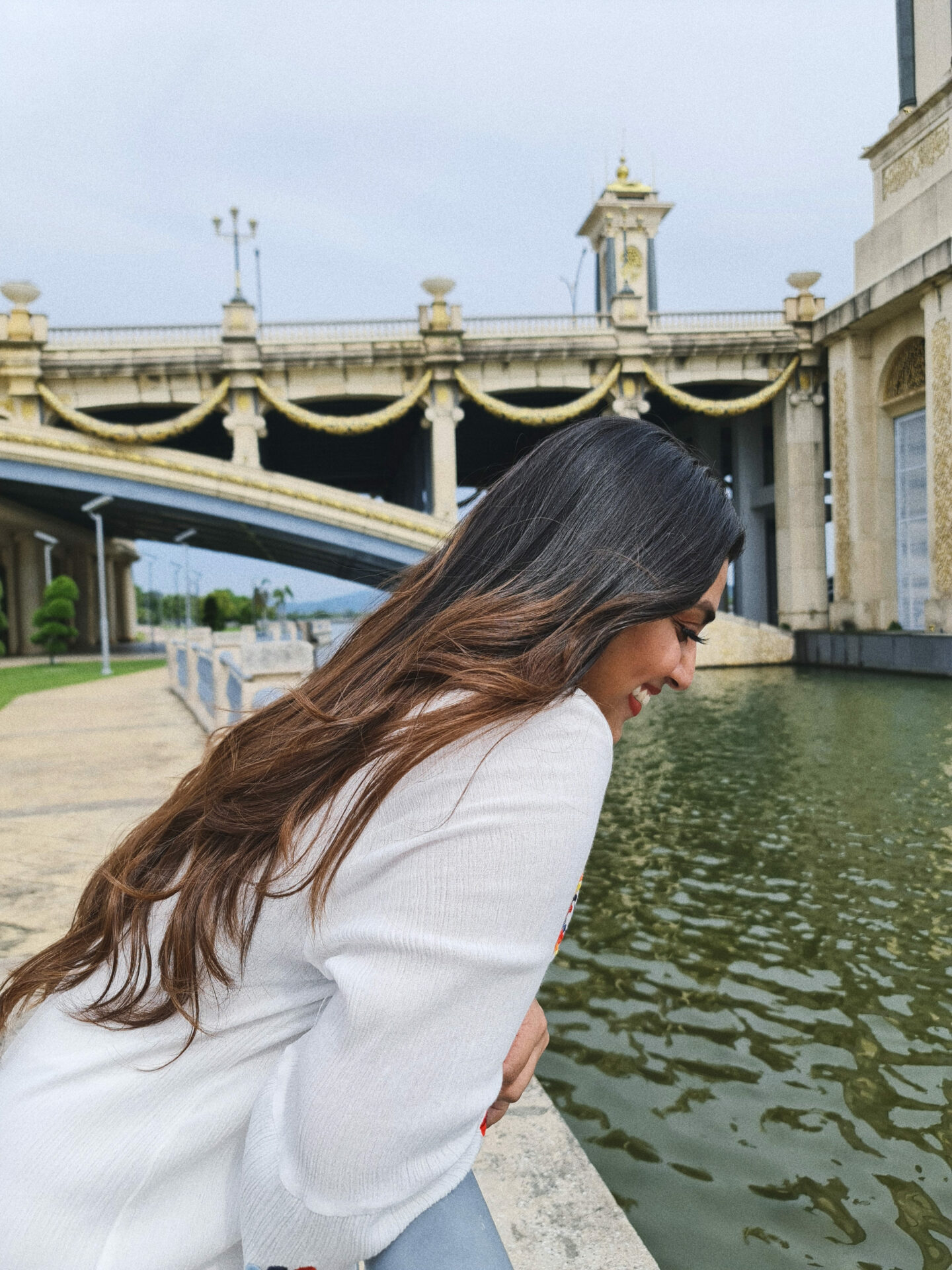 What's the point of your email? Are you offering a guest post opportunity? Are you trying to get published on their social media? To be their official influencer?
Write one or two sentences that clearly state what you're looking for and why brands should care. Lastly, don't forget to add a clear call to action!
Product USP & Rate Card
A description of what makes you, as a brand unique and why they should collaborate with you instead of any other competitors in the field. (This is where you should include any other benefits that makes collaborating with you desirable for consumers, such as quality, design, and rate cate.)
Links to Social Profiles and Previous Work
Include the links to your social profiles and previous work in your email. It is where the brand can see that you've been featured before, how many followers you have, and if your content is up to their standard.
You should also include a link to your media kit so they can view more information about you, including your demographics, Audience reach, page views, and more.
Photos of Products You Received from the Brand in the Past
If you've worked with brands in the past, including photos of the products you received from them. It gives the brand an idea of how you style the products on yourself and how much value they can expect from working with you.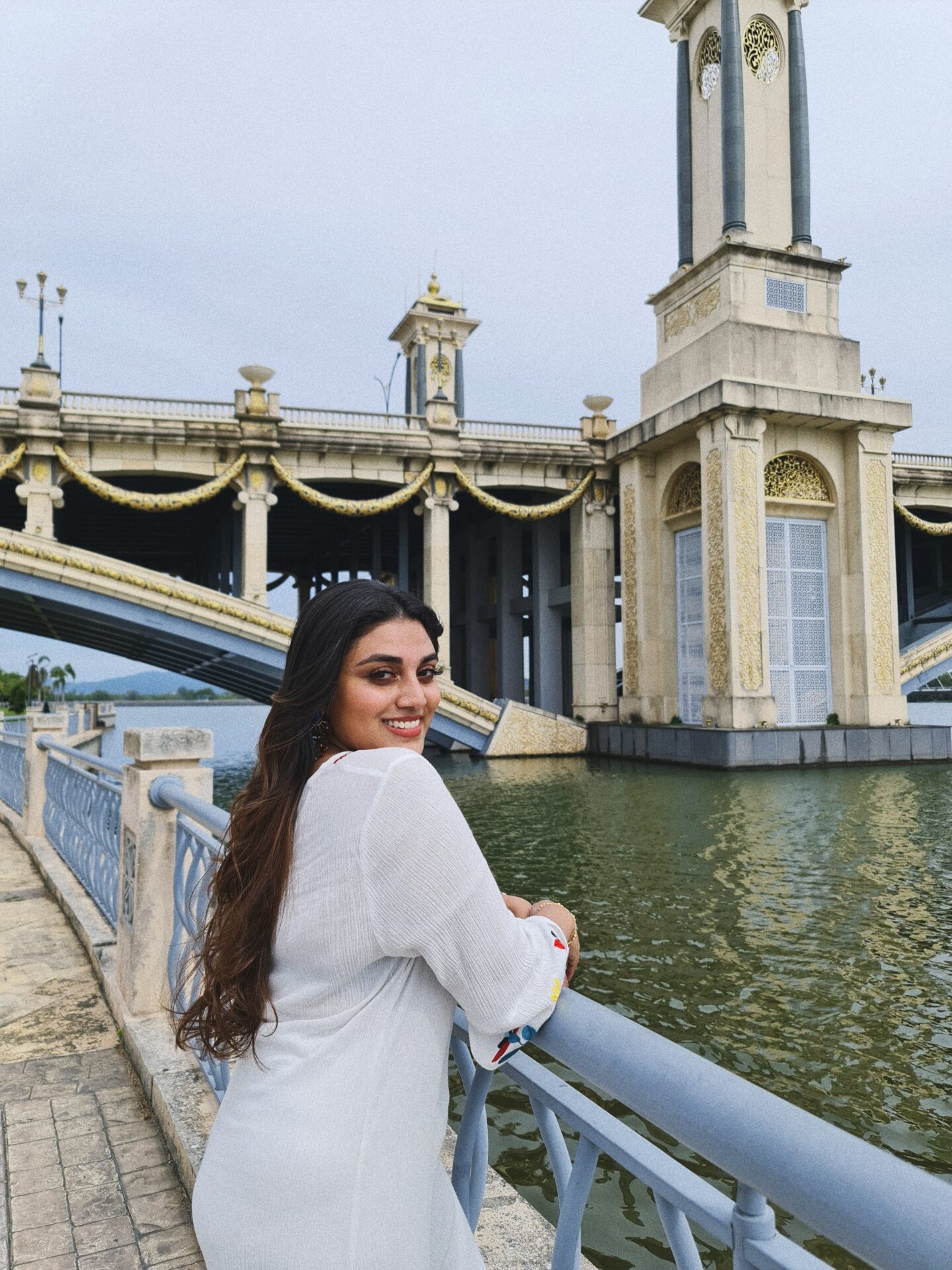 Though this is a very quick and simple list, it's important to remember the points here when crafting your next brand email pitch.
Following these suggestions will dramatically increase your chances of having a successful brand email pitch for sure. You can thank me later!