I haven't written about a beauty niche article in a long time. My recent collaboration with Palmer's Malaysia inspired me to write a review of the wonderful hair set range that I received. It's from Palmer's Coconut Oil Formula Haircare! I've used it for a month now and here's what i've got to say.
Palmer's Coconut Oil Formula Coconut Oil Review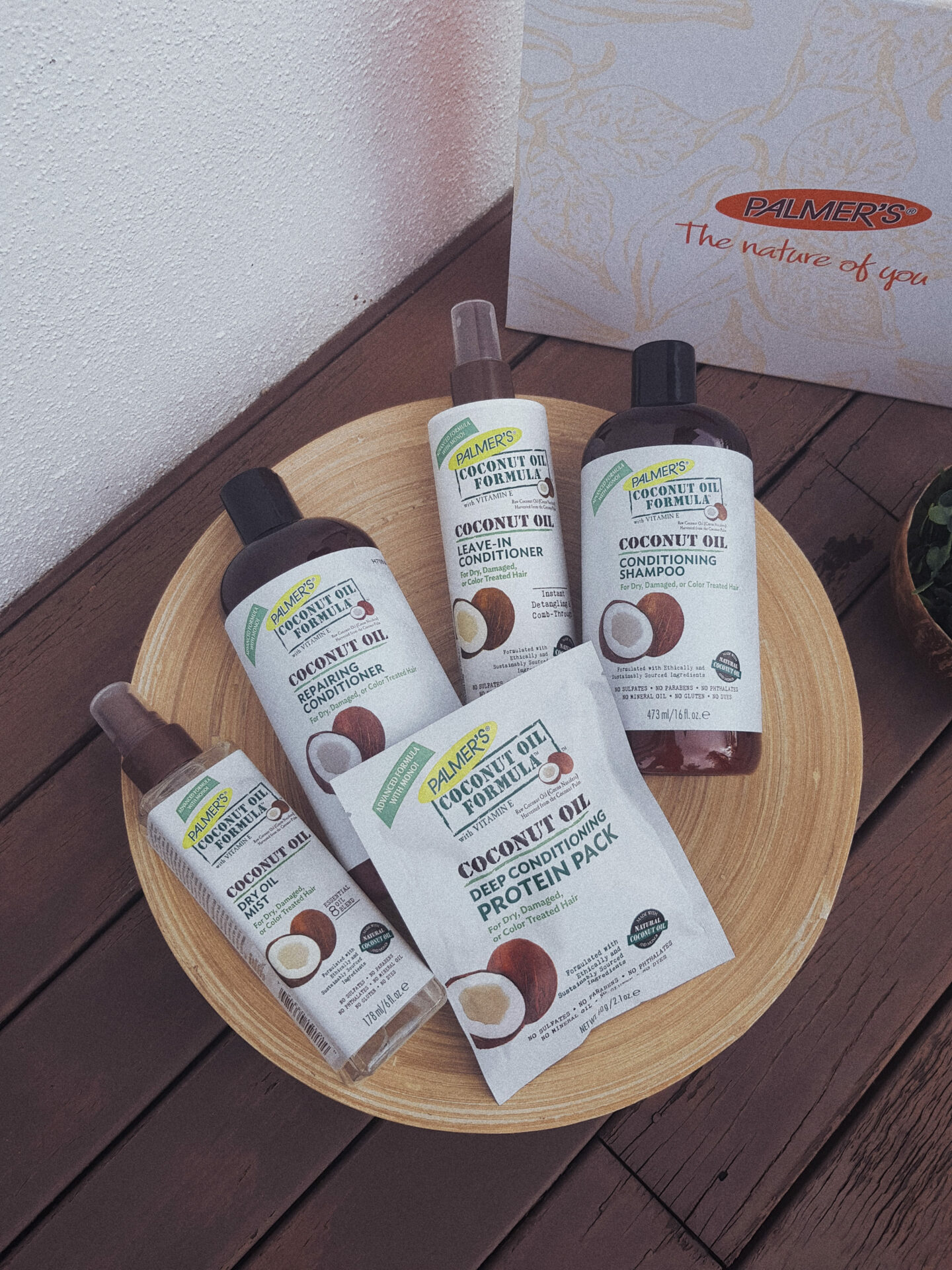 It definitely gives me a coconut candy scent all day! Yes, you heard me correctly. I am a person who enjoys pampering my hair even when I am at home because I adore my luscious hair and believes that women, in particular, should always take good care of their hair. It's our crown of glory.
Palmer's has always been at the forefront of creating good affordable self-care products for years now. And that's something I adore about this brand. I grew up watching my mother use Palmer's cocoa butter formula – body lotion religiously every morning and it helped her dry skin issues.
Over the past few years, Palmer's grew and ventured into other beauty aspects like face care, skincare, lip care and even hair care too. I love anything and everything that has coconut oil ingredients for my hair and when the opportunity to work with Palmer's Malaysia showed up, I grabbed it.
Thanks to Ina for arranging a beautiful PR kit for me, hence inside my package i received five Palmer's coconut oil formula haircare sets and the blogger's brief containing the goodness of each product in detail!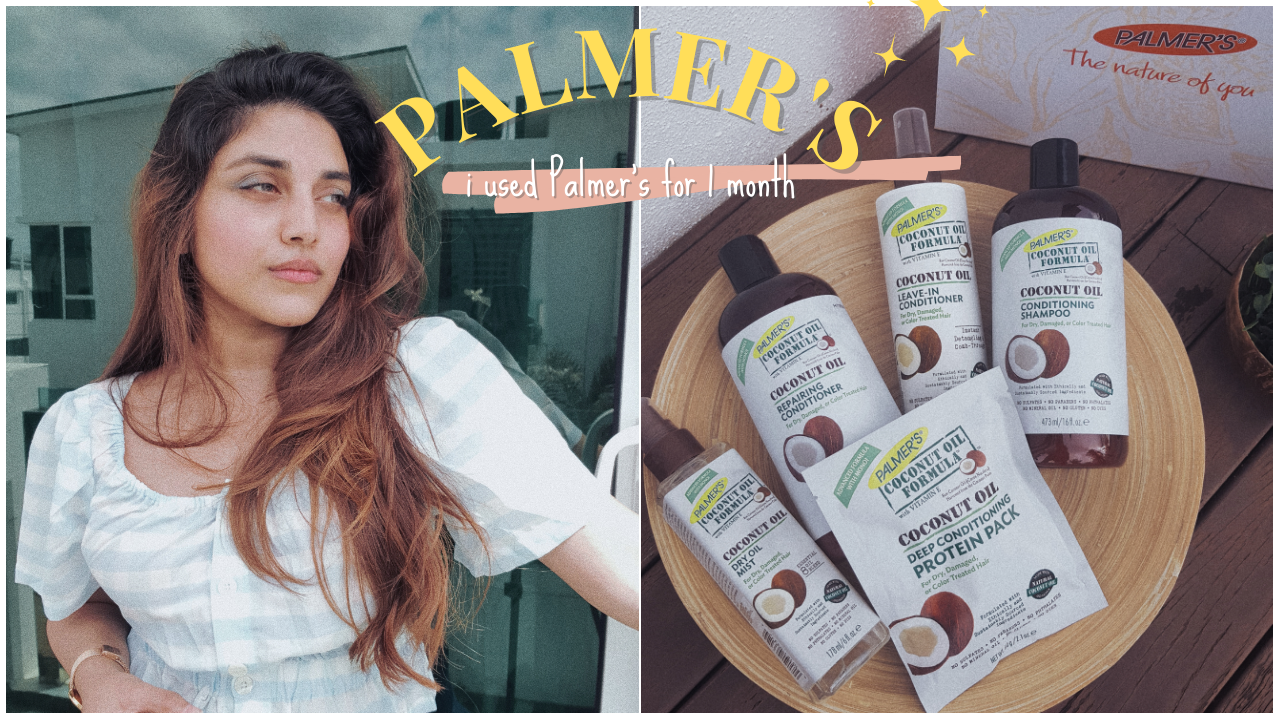 🥥 Deep conditioning protein pack
🥥 Conditioning shampoo
🥥 Repairing conditioner
🥥 Dry oil mist
Benefits of Palmer's Coconut Oil Formula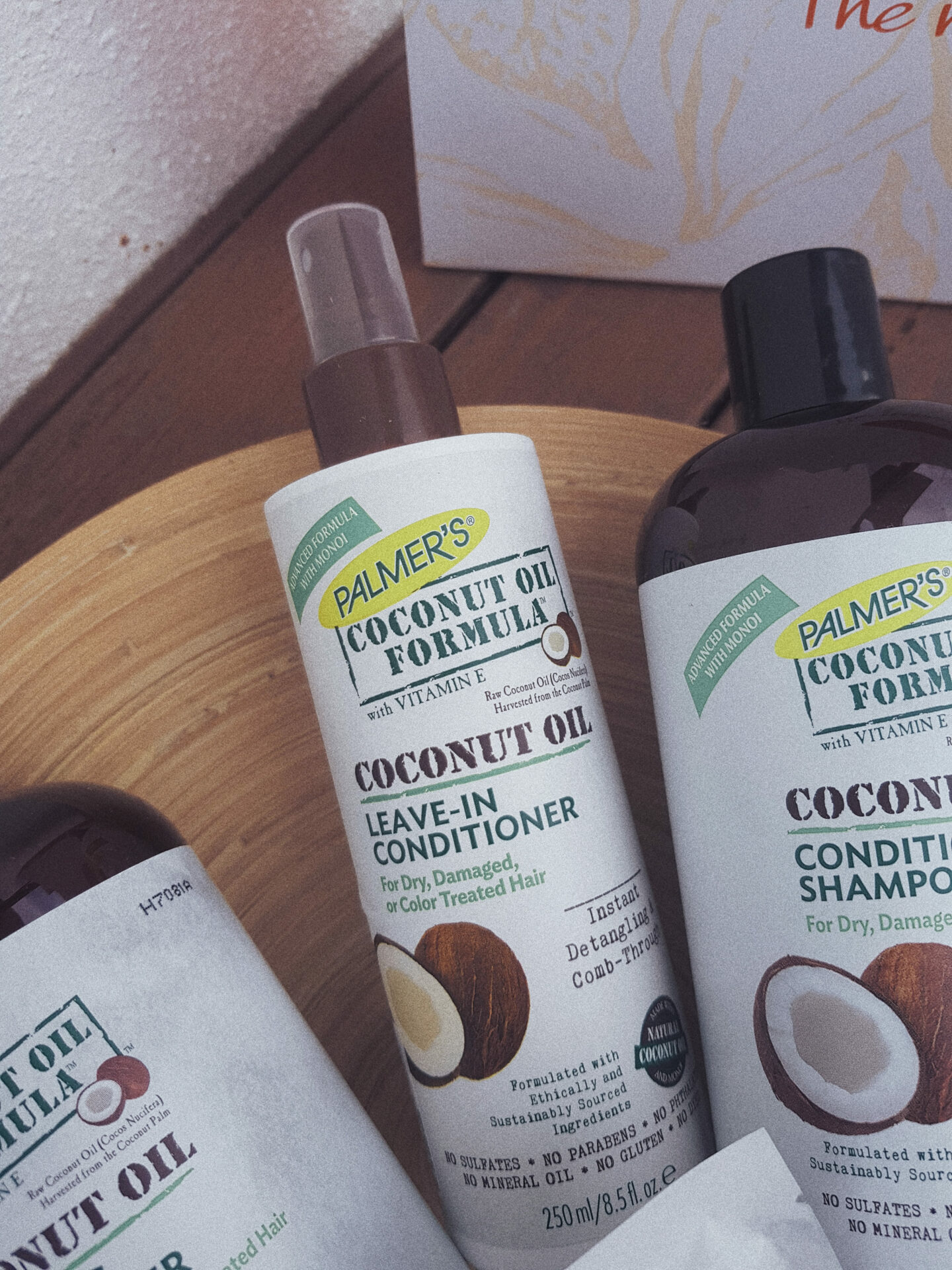 All of Palmer's Coconut Oil Formula set (shampoo, conditioner, leave-in conditioner, deep conditioning protein pack, dry oil mist) has Coconut oil + Tahitian Manoi oil which is Tahitian Coconut Oil infused with Tiare flower petals. I've read online that monoi oil is admired for its delicate fragrance and its many skin and hair care benefits. Having this ingredient in Palmer's haircare is just brilliant in my opinion. As a result, applying monoi oil to our hair care routine will help our hair grow stronger, shine brighter, prevent split ends, and reduce frizz. These raw, natural ingredients deeply hydrate and give hair incredible shine.
Benefits of using Palmer's Coconut Oil Formula – Coconut Oil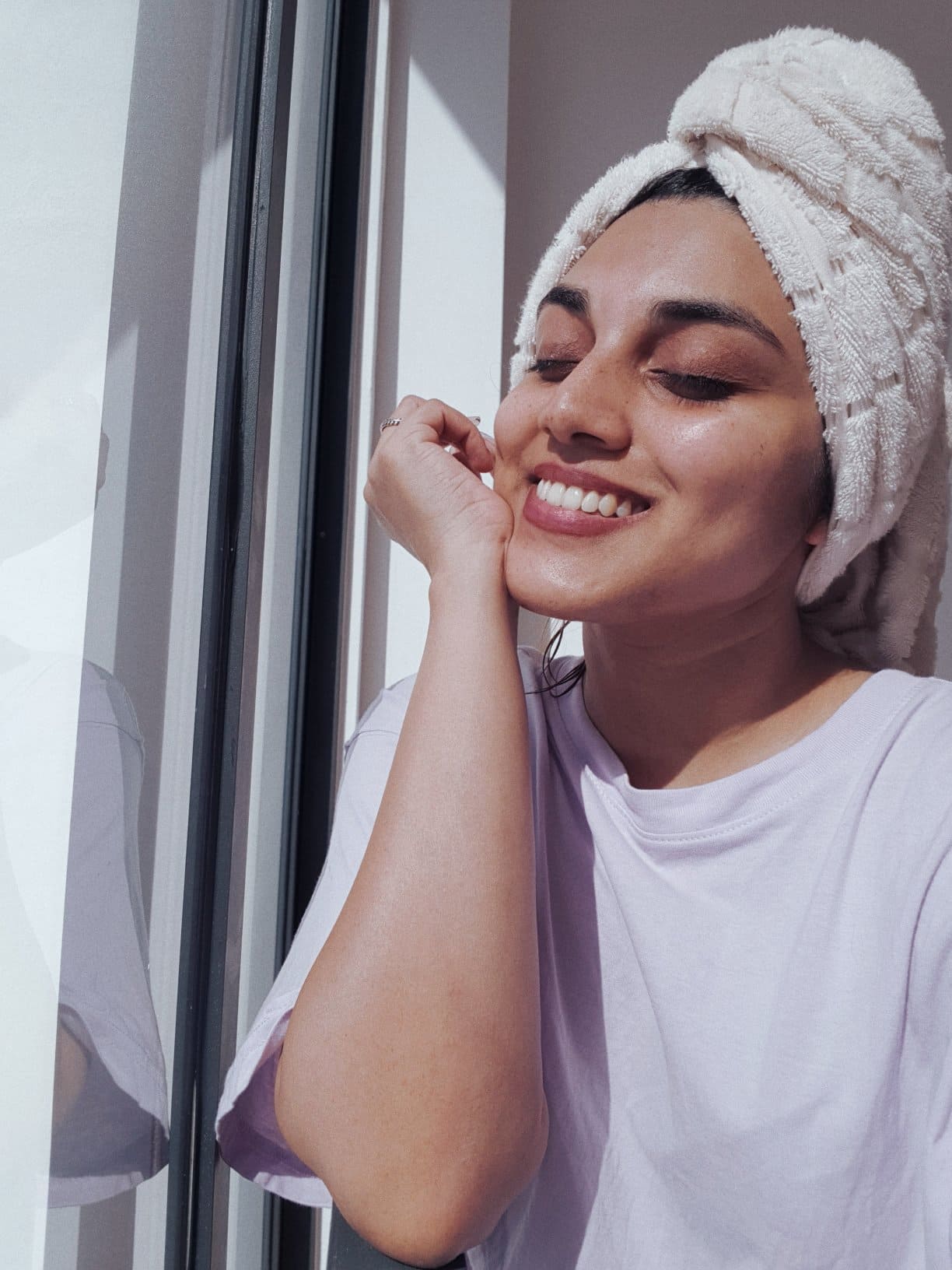 Coconut oil: restores essentials moisture
Monoi oil: hydrates and improves manageability
Keratin protein: restores high gloss shine
Coconut milk: detangles and combats frizz
My absolute fave time using it?
Palmer's Coconut Oil Formula Coconut Oil Conditioning Shampoo is probably the best I've had so far. It's a rich, creamy shampoo, that gently cleanses and removes build-up without stripping hair or interrupting its delicate moisture balance and the combo conditioner is just a WOW. Palmer's Coconut Oil Formula Coconut Oil Repairing Conditioner instantly detangles and coats hair strands for silkier, shinier and easier to manage hair.
Technically, the entire collection is nothing more than a hair hidden marvel. They're presently available in Watson stores around Malaysia, and if you can't find them there, you can always order them online.