Hey guys! This is Ash and I am so glad to be here today. Special thank you to Cherisha for having me, she has not only been an amazing friend but an incredible support system to my online world. My life story is an interesting one to share, so here's a starter – Underdogs ALWAYS WINS!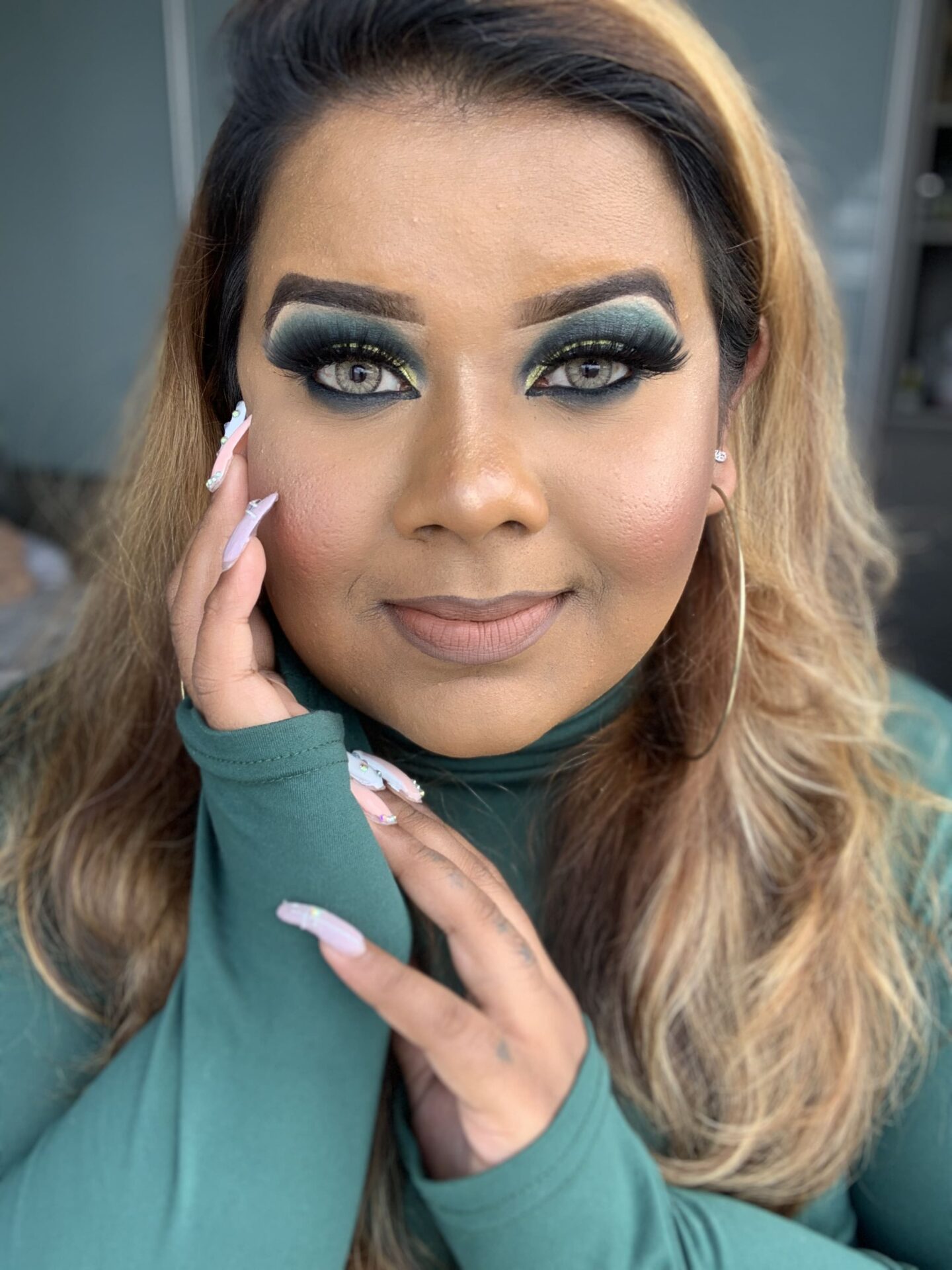 A quick introduction on myself, my name is Ash Edward, a lot of people know me as Ashyy (hehe :p), and I am a full-time content creator & YouTuber. I talk and post a lot about makeup, fashion, skincare and have recently become obsessed with all things aesthetic.
The Story of Ash Edward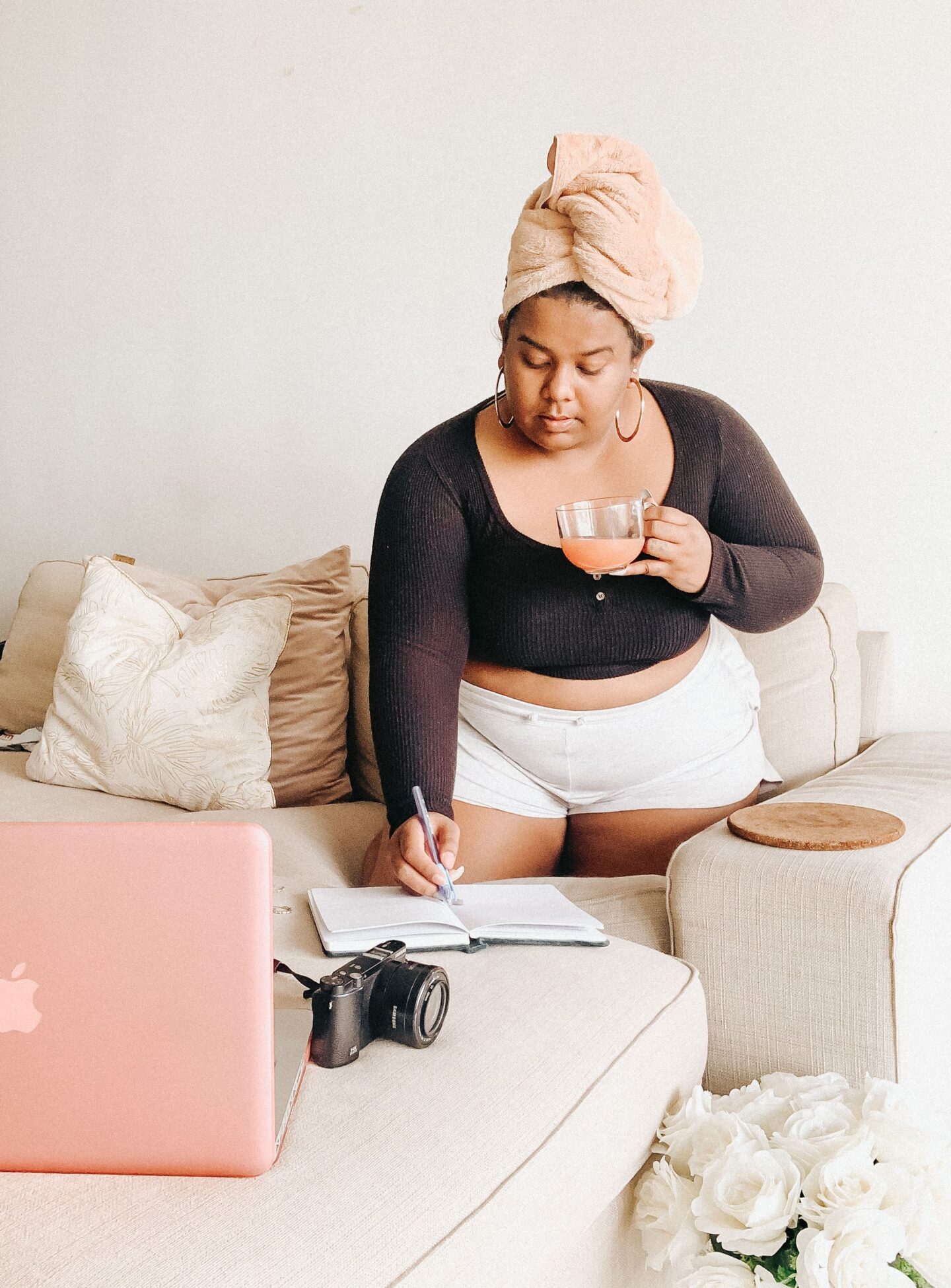 I never thought I would ever do this full time. Honestly, growing up I never could relate with anything in the beauty or fashion world – simply because I never actually felt beautiful. I was always this chubby girl in class that was very easy to be overlooked. I grew up constantly feeling out of place because not only the world but close friends and family would constantly remind me that 'I am fat, I am dark' – and just not good enough for this society. I developed a habit of always wanting to be at the back of everything, knowing I was never good enough to stand in the front.
Everyone in my life seemed to have an opinion on the way I look and somehow the way I look bothered them so much. Finally, one day, I asked myself if it's worth living my life based on what people thought of me – and the truth is ABSOLUTELY NOT.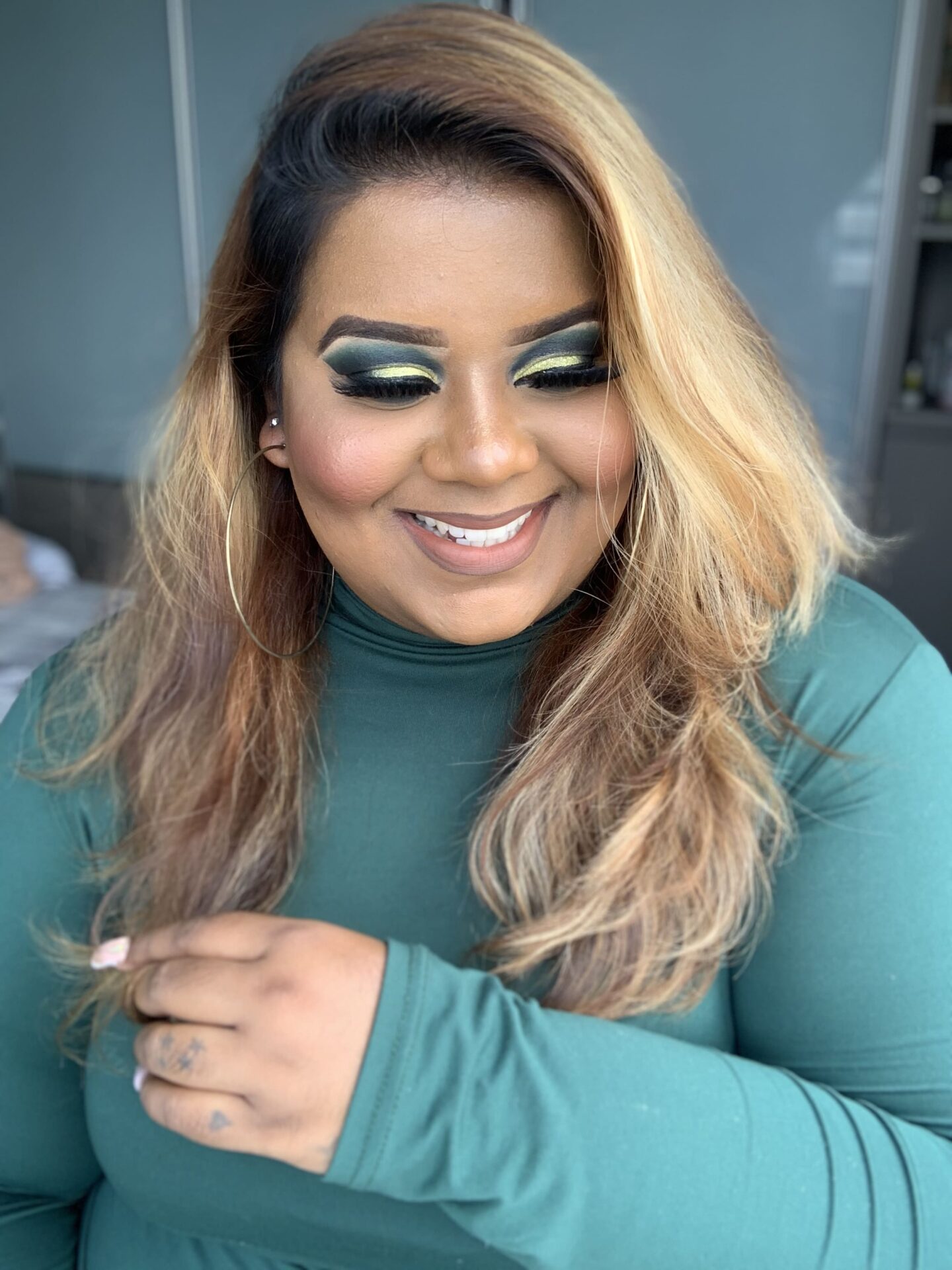 So, I changed the way I lived, the way I dressed, and the way I spoke – and guess what, people were still not happy with that. They still had something to say. It then dawned on me that no matter what you do, people will still find a way to say they are not happy with your choices. It is the way the world works.
Fast forward to today, I have finally come into myself and embraced myself completely, including flaws. I know it might sound cliché, but embracing your flaws is not just a 'positivity' statement, it is actually when you realise that you have some insecurities or something that you don't like in yourself, YET, you embrace it and you don't hide it. It is not easy to get here, it takes a lot of hard work of loving yourself and believing in yourself (and trust me this is one of the hardest to do)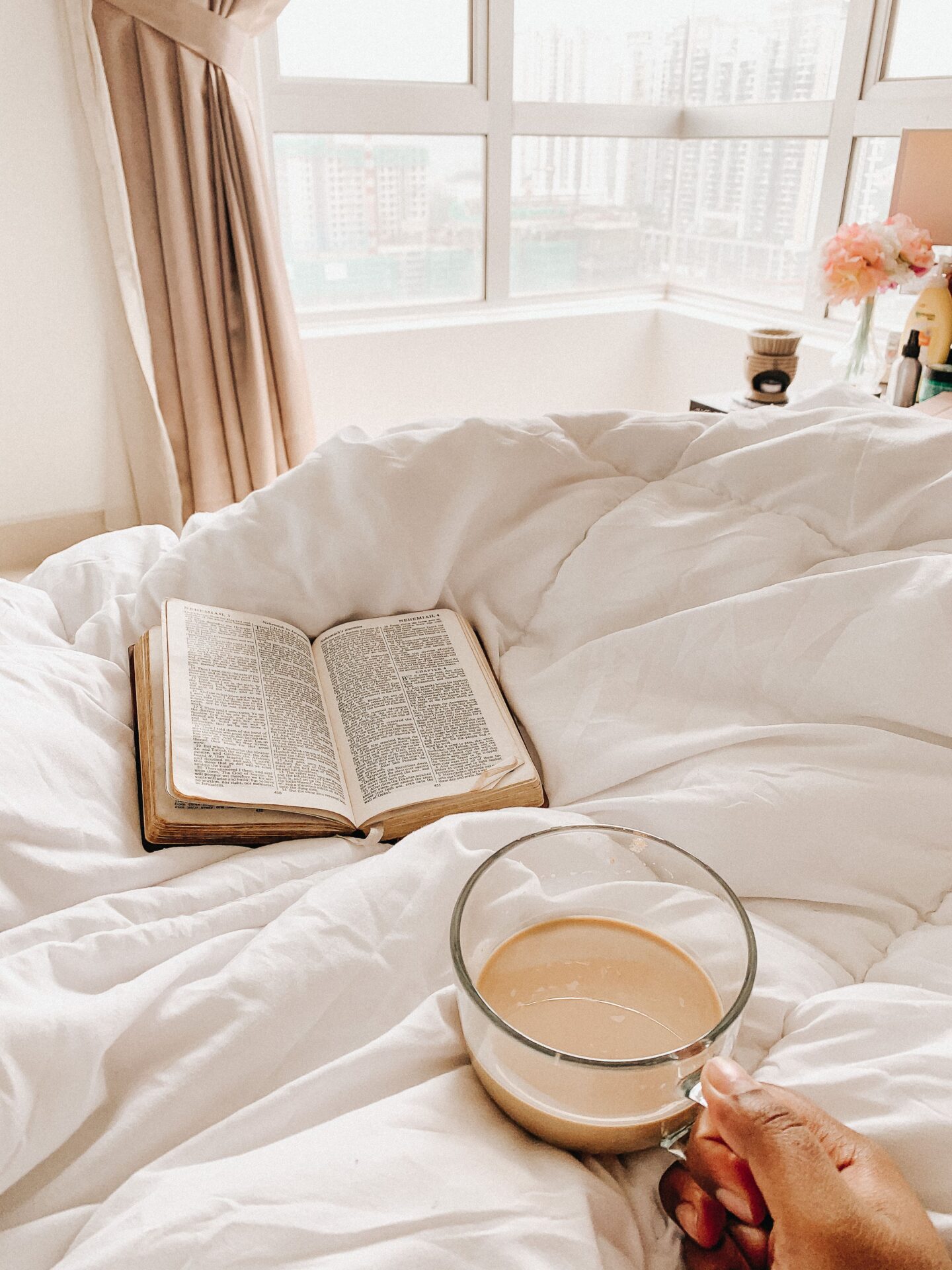 Above all, I think my support system got me through it – my faith in God, my mom and my husband are all that I need and the only 3 people I will pay attention to.
It's been a long road coming here, I still have so much more to work on, but I would never have done it without God's grace. I know a lot of you can definitely relate to this, we were never the popular ones, or the pretty ones, but that does not mean we are losers, in fact, remember – UNDERDOGS ALWAYS WIN.
Ash Edward | Social Media Influencer and Content Creator