I'm channeling my inner Alia Bhatt in this blog today! Who else had watched her 'Dear Zindagi' movie? Her hair was total goals!
I am blessed with natural curls so creating a neat and natural beachy wave is easier for me. I've received so many requests on Instagram that I had to create one video! You can find my other hair related blogs here, and watch this newest one below!
I'm teaching you how to do these beachy waves with whatever curling iron you already have! No need to purchase an expensive 3 barrel iron, unless this is a look you are wanting on a daily basis in which case a 3 barrel iron would save a lot of time! Otherwise, use what you've got. P.S I had been using mine for many years now and by far, my hair curler is my magic wand.
This technique takes practice, but if you really pay attention to where you are putting the iron in, you'll be able to do it!
Hair Protein cream from Himalaya
Hand gloves
Your hairstyling curler!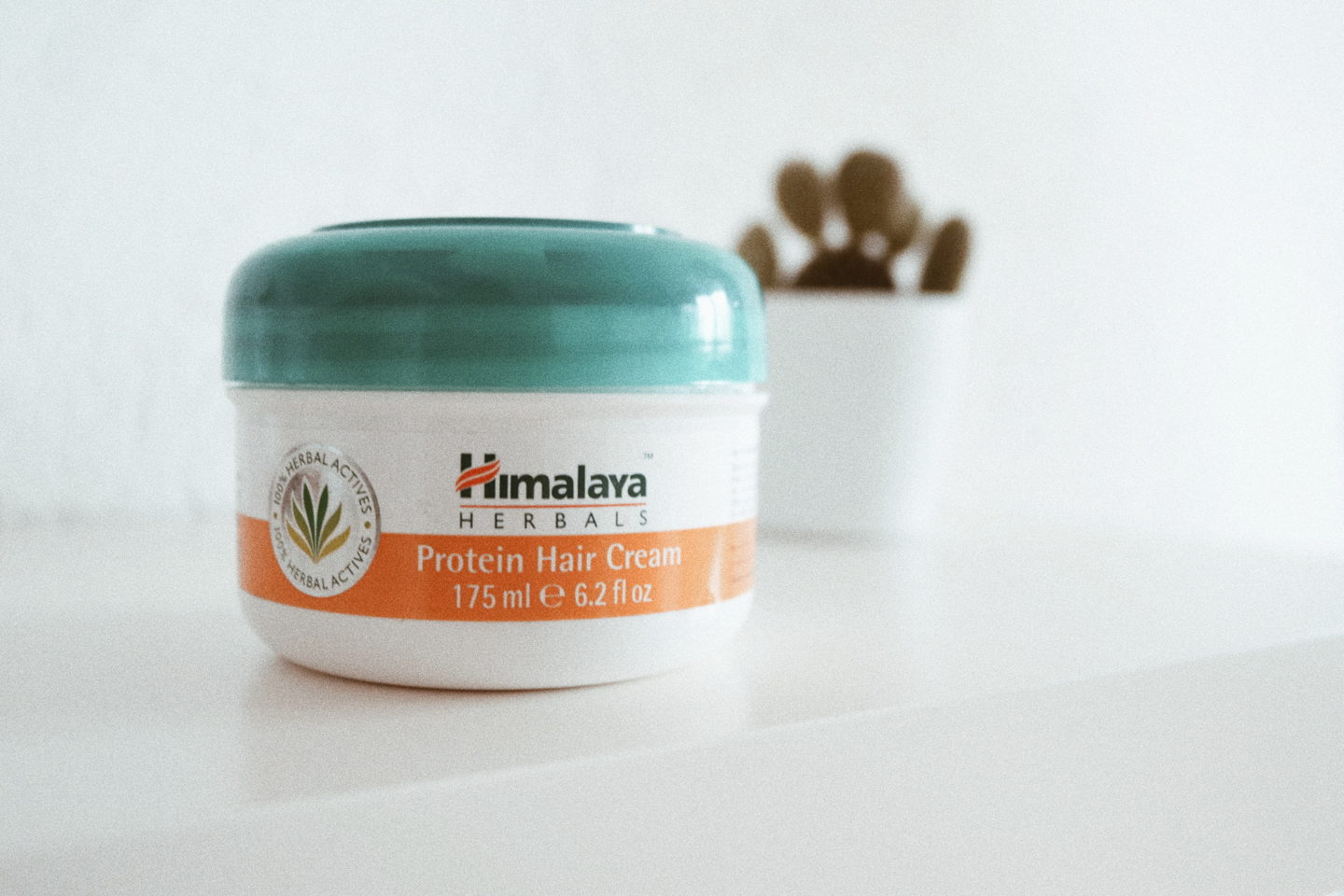 I washed my hair with Pantene Shampoo Smooth and Conditioner. After towel drying, I applied Himalaya Hair Protein. They act as heat protectants. I LOVE that this hair protein is organic and I always ensure my hair is at its best health too!! Then, at my ends, I applied Lucido Argan Hair Oil (off-camera). I blew it dry straighten and then started curling!
Step by step:
Separate hair according to your natural part and section off. Take the first piece of hair, about an inch at a time, and place in the curling iron.
I always start with Pull the hair curler forward towards the front of you, giving it a half-turn and glide it down until you reach the end of your hair, then release. I do 2 full rotations with my curling iron, making sure the end of my iron is pointing mostly down. (Hold the curler horizontally to get more of a beachy wave, vertically to get curls.)
Curling has to be fun so explore your hair and style them the way you desire it to look! End of the day it's your confidence that pulls off any look!
Let me know if this had worked for you!