Maaaaasking article once again! If you already know me by now, I am a complete fan of The Body Shop products especially their skincare range. I think their skincare products are one of the best in the market for any type of skin dilemma that you have. Today, I'm gonna share with you my honest review of their Mediterranean Almond Milk with Oats instant soothing face mask.
I've tested their Chinese ginseng & rice clarifying polishing mask, the British rose fresh plumping mask and even the Himalayan charcoal purifying glow mask!! (told ya I'm kinda obsessed on their skincare maaask) I knew I had to get my hands on their Mediterranean almond milk with oats mask because first of all I absolutely like almond + milk + oats. They are great superfoods and having all 3 combination ingredients into one jar of the mask is just perfect.
It's always good to get your skin type checked out before any purchases of a mask because you always want to try something that suits your skin without getting irritations afterward. This latest addition is a mask that is designed for those with sensitive/irritated skin. This rich and creamy mask intensely hydrates the dryest of skins, whilst gently exfoliating, leaving the skin looking glowing, plump and comforted.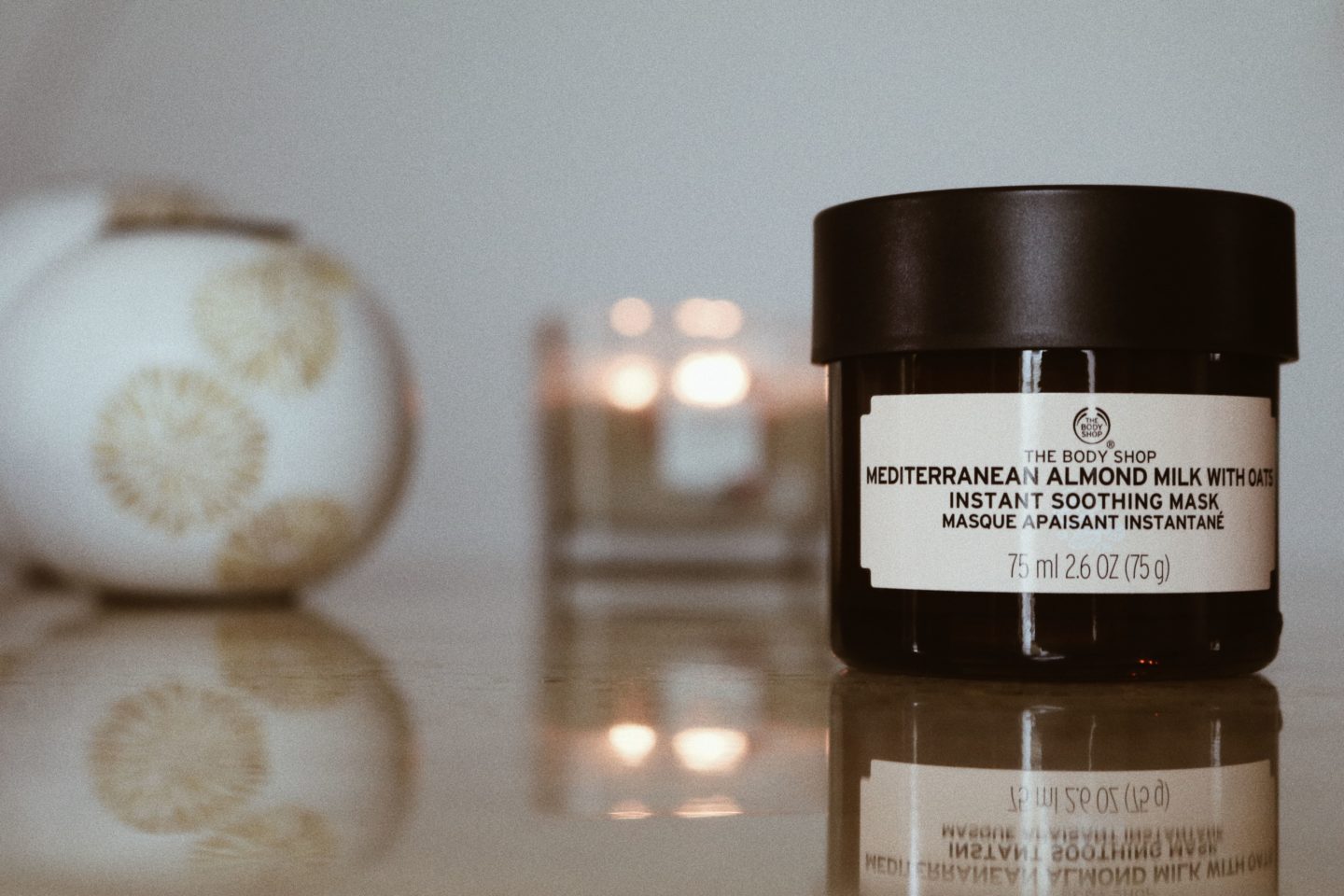 This is a really lovely mask. It has a nice creamy texture that glides over my skin with a yummy nutty, almond smell. After application, I left it for about 15 minutes and then added a tiny bit of water to get a little foam up and then rubbed the exfoliating particles in the mask over my face for a really thorough but not abrasive scrub. On rinse off, my skin felt clean but nicely hydrated too without any redness or sensitivity. I think this is a great mask for anyone with dry/sensitive skin that needs a pamper.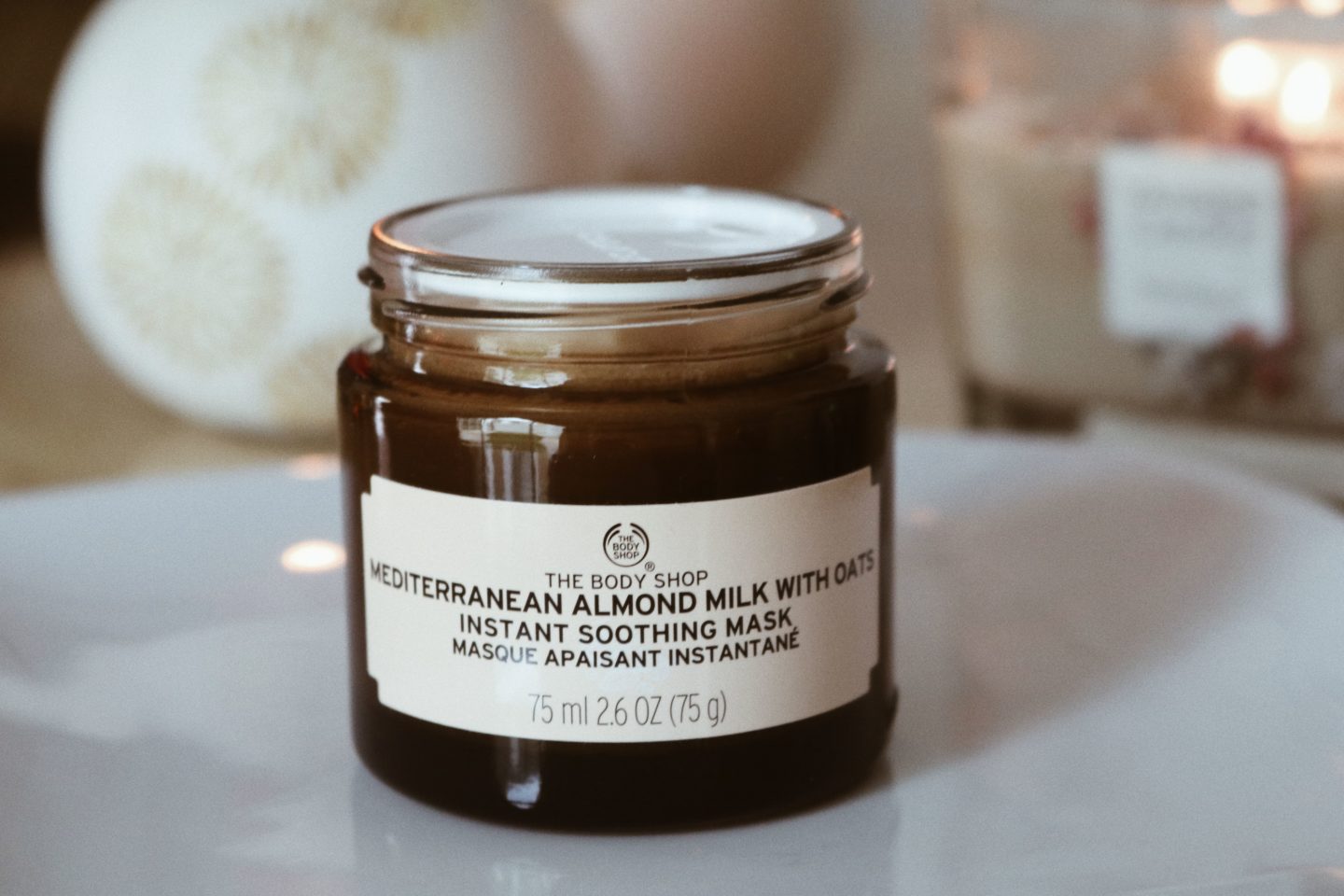 If you suffer at all with dry, itchy, flakey, eczema-prone skin and tend to steer clear of more intensive beauty treatments, this could be the ideal weekly treat for your skin. I'd recommend adding this to your evening routine for a few minutes of comforting pampering.
If you have sensitive skin, this mask is made for you. Have you tried this mask already? Let me know your thoughts in the comments below!