Since 2012, October 11 has been marked as the International Day of the Girl. This day aims to highlight and address the needs, challenges and obstacles girls face in their daily life while encouraging empowerment and fulfillment of their human rights. This year's 2019 theme is GirlForce: Unscripted and Unstoppable.
Yesterday in Kuala Lumpur, together with The Body Shop Malaysia and Women's Aid Organization Malaysia (WAO) we celebrated the #DreamBIG event in conjunction with International Day of the Girl and over 25 girls from diverse backgrounds presented their dreams to YB Hannah Yeoh, the Deputy Minister of Women, Family and Community Development. The core value of this celebration is to stress the importance of an environment that supports girls' dreams and aspirations.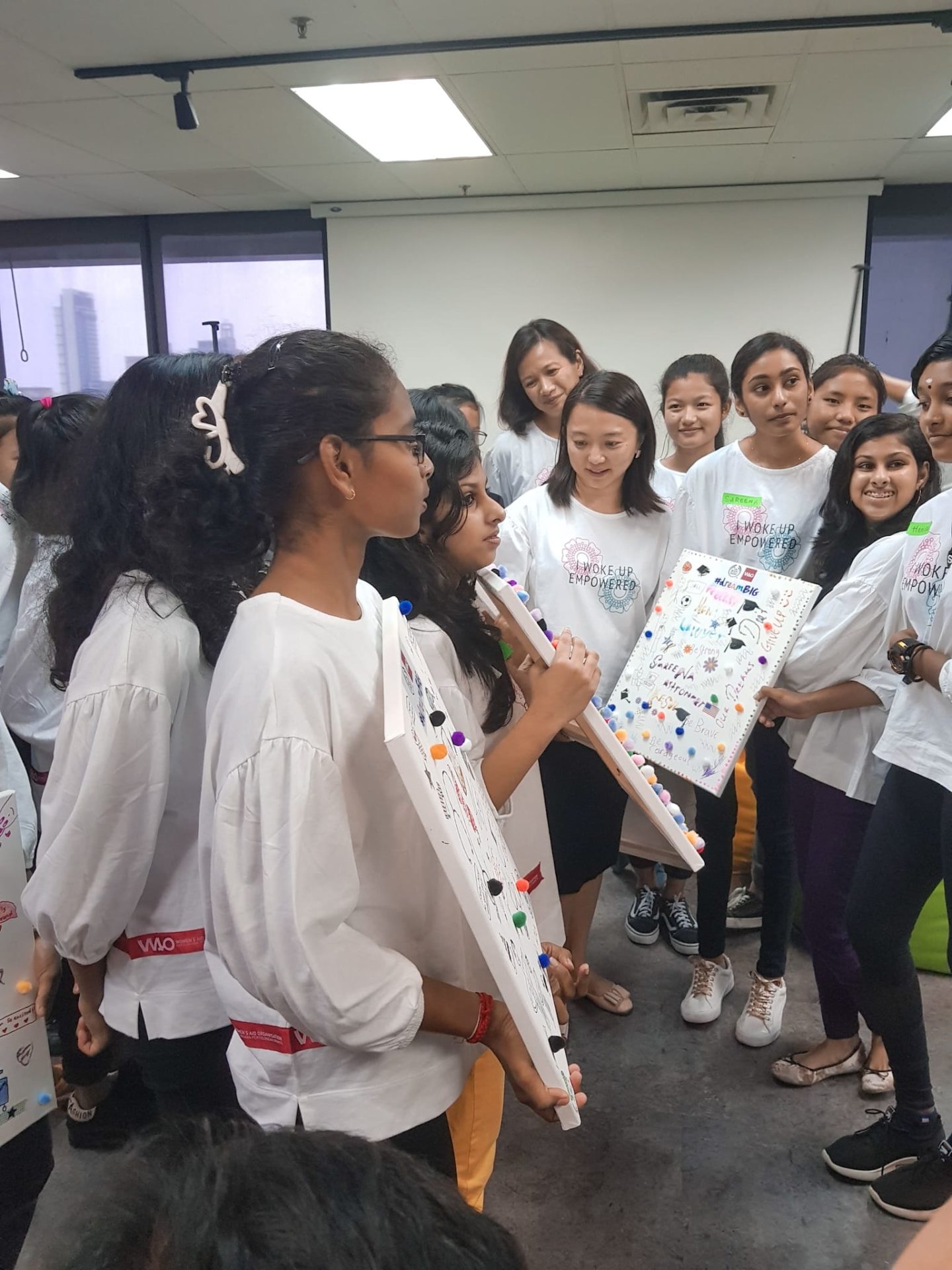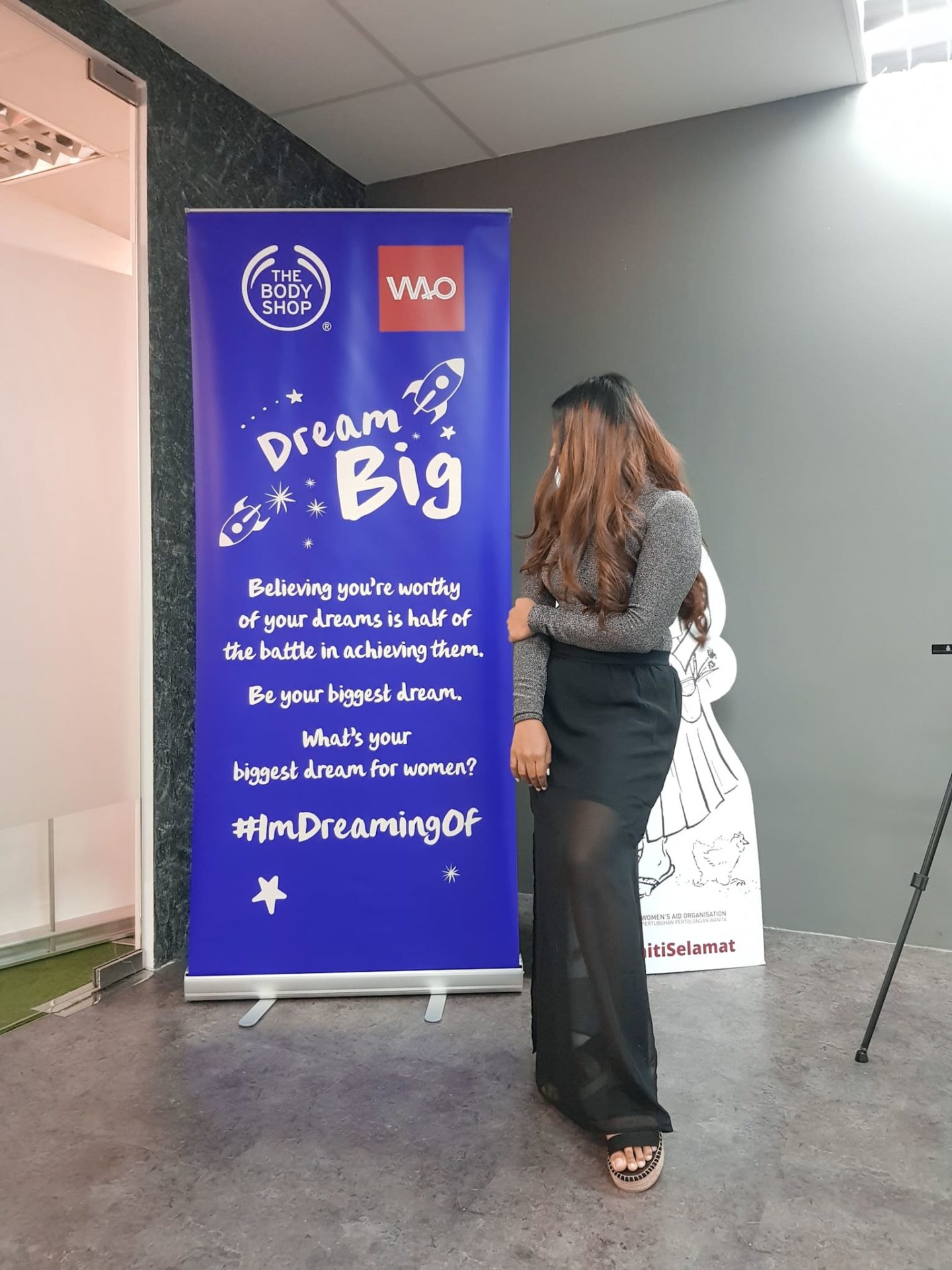 Hannah Yeoh encouraged young girls to break those limitations people have placed on them and to seek those who would choose to celebrate their strengths. "Wherever you are and whatever stage of life you are in, there will always be limitations. Don't let that cripple you," she said.
As an extension of the #dreamBIG campaign, The Body Shop Malaysia and WAO will also be launching a 6 months program for 16 years old inner-city Malaysian girls from all ethnicity to educate and empower them to take charge on their rights and health, particularly in relation to female autonomy, build self-confidence and physical strength through sports.
The amazing part of all, customers of The Body Shop Malaysia will have the opportunity to contribute to this event, sales proceeds from their purchases with The Body Shop Malaysia will be used to fund this program initiative.
Last year, The Body Shop Malaysia and WAO collaboration on a petition campaign to urge the government of Malaysia to raise the minimum age of marriage to 18 years old with no exceptions regardless of gender, faith and ethnicity. The campaign which started on August 01, 2018, gathered 159,700 signatures and was delivered to YB Hannah Yeoh in front of the Parliament of Malaysia.