Today I going to share everything I know about lash extension. The pros, the con, and the ugly side! I've gathered all the questions I have gotten over the last few months and am finally sharing what I know about eyelash extensions. There is no secret at all, we are absolutely obsessed with fake lashes and with the recent trend of lash extensions, it's time to toss away your falsies and embrace the newness. Extensions are a more permanent option that has the power to transform your face and be selfie-ready 24/7!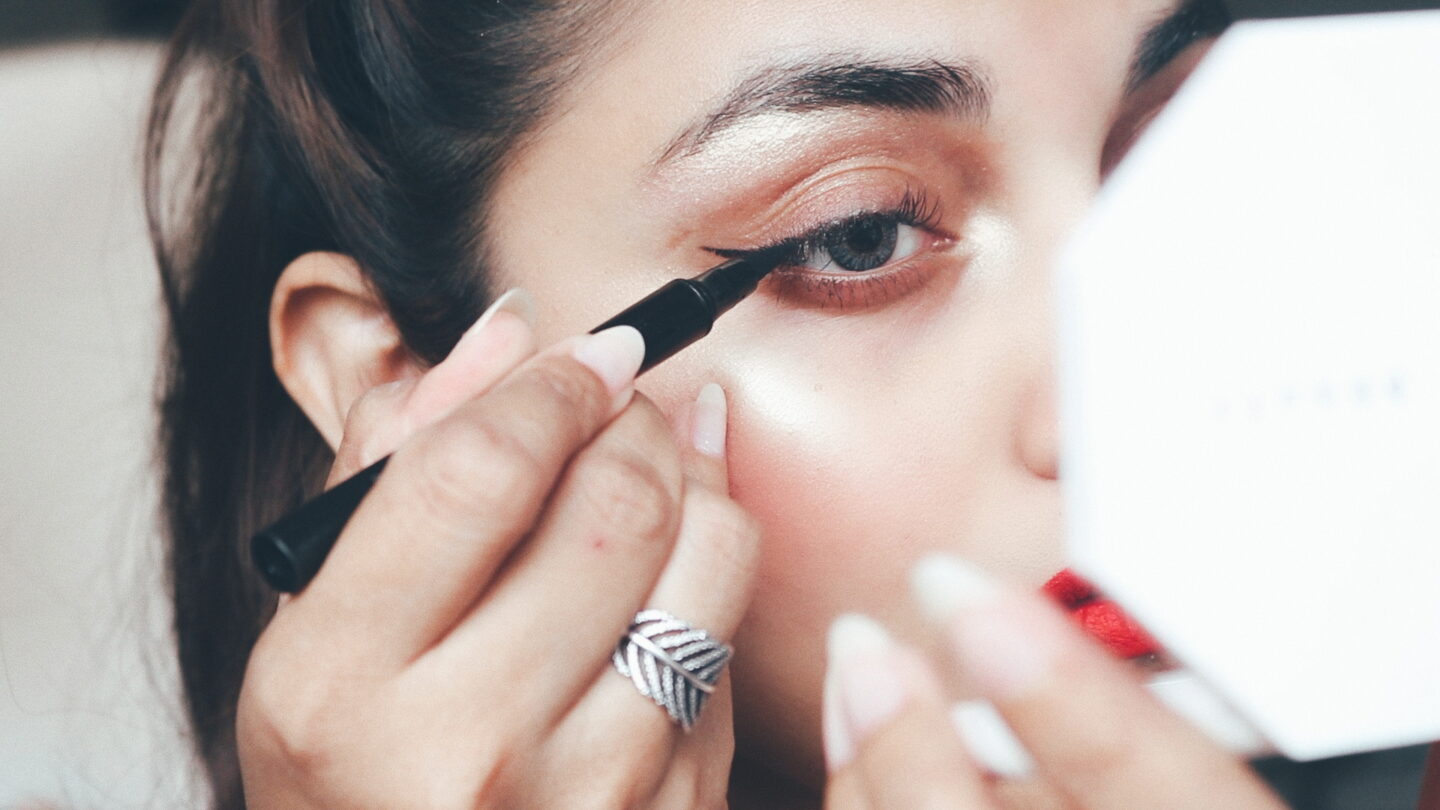 Everything You Need To Know About Lash Extensions
Do they hurt?
Nope, not at all. In fact, all you need to do is relax and get the mid-day nap while the eyelash extension expert works on your eyes!
Are they worth the money?
Again this topic is subjective. The price of the lash extension depends on the length you will apply. I usually spend about MYR 189.00 for a 15mm length, worth the money? Absolutely. Anything more than MYR 200.00 for your first set is way too much.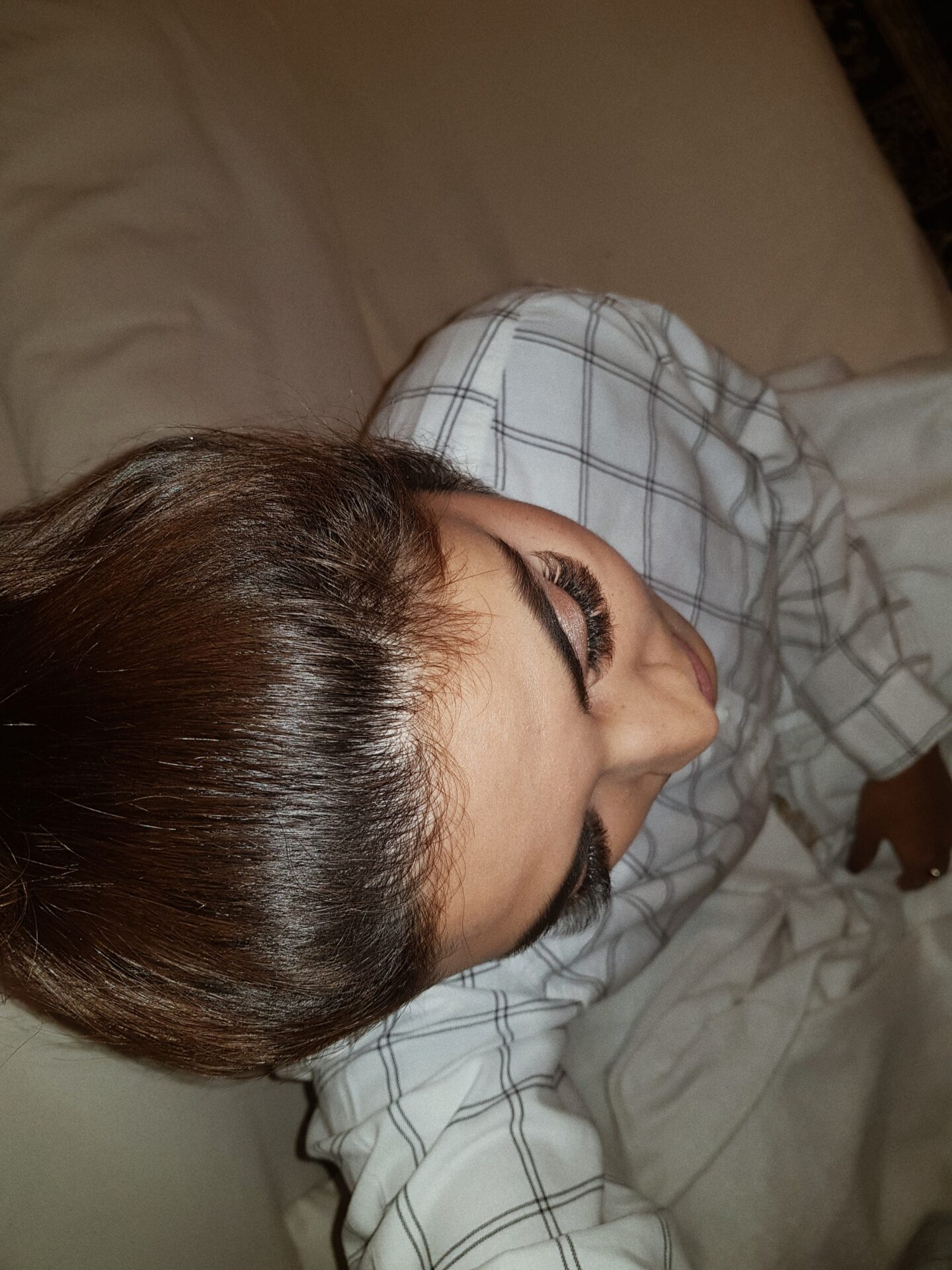 How long does it take to get them done?
It depends on your lash expert and on the style and volume desired. My girl usually gets it done within 45 minutes to 1 hour. It's best to not rush the process for better results.
Can I wear mascara with lash extensions?
One of the most fabulous benefits of lash extensions is you no longer need your mascara on because, with lash extensions, you can achieve a 'fuller' look. Not to forget, it will also be very difficult to remove the mascara so let's not get messy in this. Just apply your mascara on your lower lashes and avoid waterproof mascaras!
How often do we get it redone?
Lashes generally have a shedding cycle and our extensions will shed with our natural hair growth cycle which is typically every 6 to 8 weeks. So every time you go in for a fill, your lashes will differ for example fuller, longer or shorter. It's important to speak to your lash expert to get it re-touch properly so all the length is in order.
How do I take the lashes off?
You don't, the only way to take the eyelash extensions off is to go get them removed in the same place you got them. You don't want to pull them off or you will ruin your natural lashes.
How do you clean your face/ What's the best way to clean them?
I wash my face the usual way however I'm quite gentle around my eye area. To remove access makeup on my eyelid, I use the tip of the cotton bud and wipe them gently with a facial cleanser, carefully to not damage the lash extensions. To constantly keep the eye clean, after shower I apply bio-oil on my lash line to remove dirt and eyeliner leftovers.
You don't want to get the eyelash extensions wet for the first 48 hours after having them done. As far as cleaning the actual lashes you can use a mild facial cleanser (remember, oil-free!) and you can brush the lashes out in the shower with a spoolie brush. These brushes are also great to brush them out after a shower. Try to avoid the water hit your lashes directly.
Do they ruin your real lashes?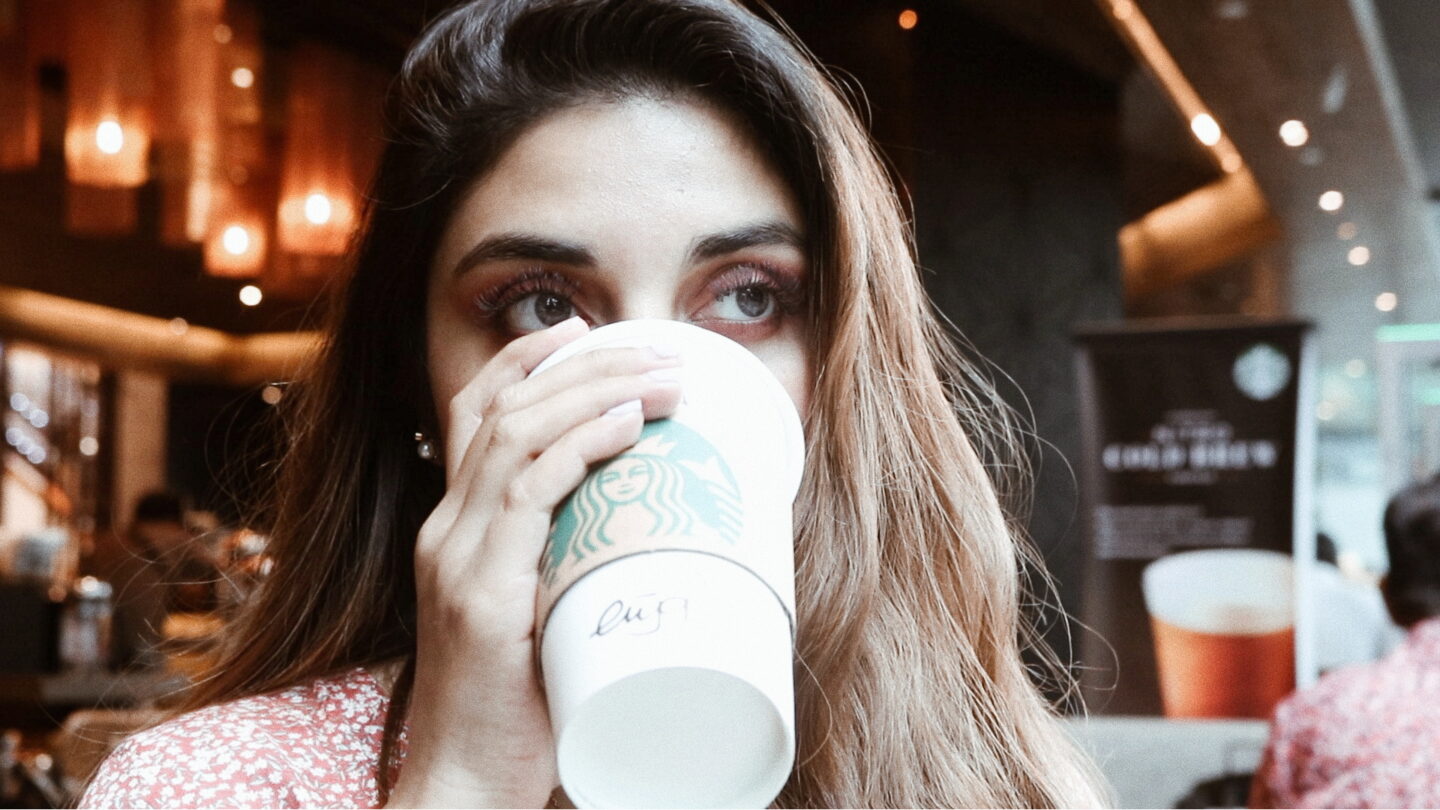 Based on my experience, it does not damage my real lashes. I honestly don't have any complaints, I have heard of girls who have gotten done over and over and over again for years and have had their real lashes fall off. I don't know how true this is, but so far my lashes have been good.
How long do they last?
2-3 weeks. Maybe 4, depending on how well you take care of them. For those of you who are in Malaysia, I see Estela at Top Beaute. Please make sure before you see anyone, you do your homework right. You can never be too careful! Let me know in the comments below if you prefer a natural lash, a fake lash, or whether you love lash extensions!
I hope I was able to answer all your questions if not just make sure to reach out and I will be glad to help! Be sure to check out more beauty posts before you go!