All Rights Reserved
'Missed opportunities', when you hear these words what's the first thing that comes to your mind? An overwhelming emotion? Probably a sad melancholic feeling that meant you lost a promotion? I have been thinking for a while now on these words, how much I have been procrastinating to write this article for a year because I was afraid of what others would think of me especially when I am always sharing about the enrichment of positivity, joy, and steadfast discipline on my social media platform. Today, I'm going to share a series of missed opportunities in my life that turned my perspective into blessings. Let's take you on a journey.
I started working at a very young age, say 19 years old right fresh out of school and I'm already out there supporting my family and finding my right ambition. Everyone in my family was a banker, so I set my path and focus on becoming a banker (it's more like a family-tradition-job). I started out working in HSBC Bank as an outward remittance telegraphic transfer executive and I learned everything I could to be successful at my job. When my father left, my sister and I swore that we would take family matters into hands… like literally! LOL So studying wasn't the right option for me then even though I received 4 different offer letters from the university to join them but I let it pass because I had to bills to pay and my brothers who were still in school. Yet, it felt like a missed opportunity.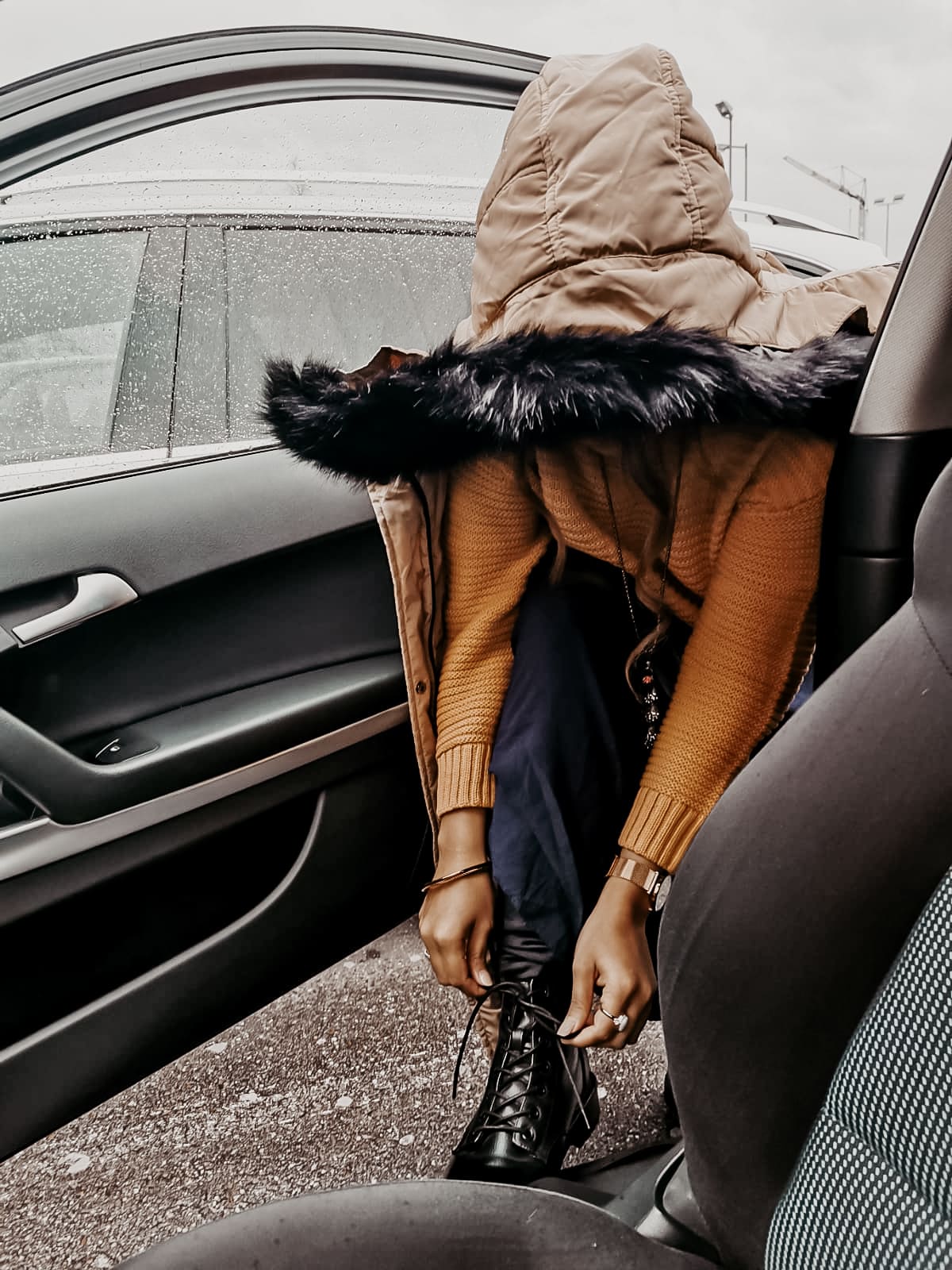 "An opportunity is like a train on the move. Once its doors have closed, it's gone. But do stick around, another one will surely be on its way; carrying with it better opportunities."

― Naide P Obiang
Years passed by, I got good at my job and even earned the promotion as an assistant manager by the age of 23. Life was exciting and interesting. I became an independent woman, voicing out opinions and ventured into trying different aspects of life just to find a sustainable passion. There was once at work the promotions that were due for me got passed down to another colleague just because 'I was too young to handle a position' or 'because my experience doesn't match their job description'. Even though, I went in for 3 different interviews and passed exam stages and yet I was denied the role. Once again, it felt like a missed opportunity.
In my human flesh, I was obviously sad and it got me thinking like why are these series of missed opportunities so vivid in my path. What have I done wrong, I even had to put up a smile and join work the next day and not let my personal feelings get through my professional life. When I left my job to plunge into the blogging field, I did fell into rock bottom. I reminded myself that it wasn't the only opportunity for success. There are always more out there so I focus my attention on spotting the next one and not letting that one pass me by. It took daily practices to be kinder to myself and speak affirmations after affirmations to pull my pieces together.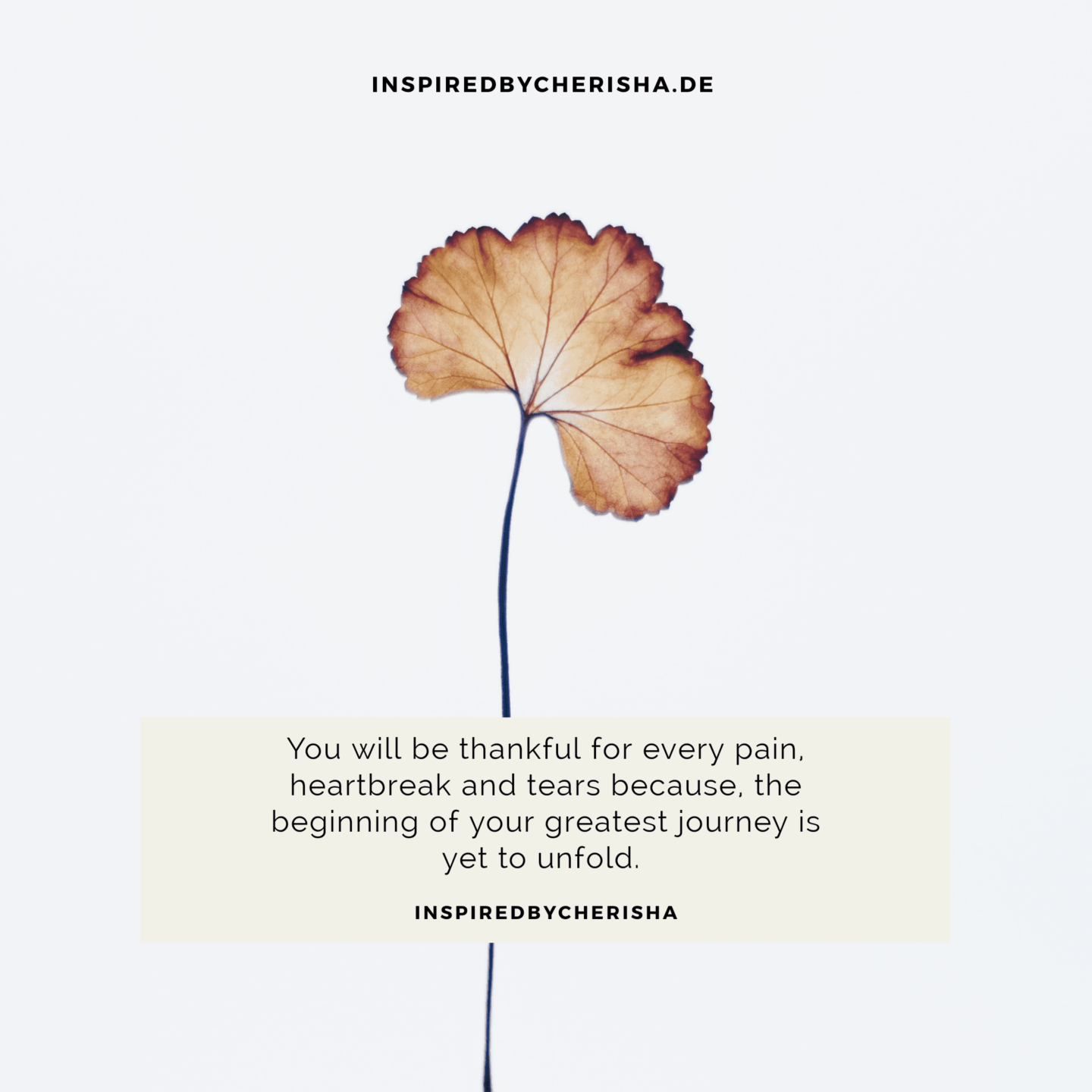 My friends, a missed opportunities always brings out the best in us because it pushes us out of our comfort zone to branch out. It teaches us to reflect on why we passed on an opportunity and what would make the next move successful. I understood that by being able to find the positive even in a missed opportunity is key to changing our mindset and learning not to dwell on the past. I learned, I changed and I certainly grew.
Today I understood that these series of missed opportunities are my greatest blessing. I learned that through every season of my life God had been showing me life, teaching me the world and how to live in it. I grew wiser to understand the intentions of people and the kind of job that truly deserves my existence. I learned so much my friends and as I blog about my journey today, I can assuredly say to you that if you are undergoing a missed opportunity in your life right now, know that in days probably even months or years to come you will be in a much better place, in a much calmer state of mind. It is because of these missed opportunities I found my career in blogging, my passion for humanitarianism that's preparing me to become a psychologist. I found my voice.
You will be thankful for every pain, heartbreak and tears because the beginning of your greatest journey is yet to unfold.