All Rights Reserved
Today is rather a heavy topic to speak on INSPIRED BY CHERISHA | SPEAK-UP column. There is a wind of hatred cyberbullying across the nation and it's disgraceful, ugly and bitter. So, STOP CYBERBULLYING. It does nobody good and it's an absolute act of cowardness. What is cyber-bullying? It's cyber harassment, abusive behavior and a lack of empathy on humanity. I have been reflecting over this issue for 2 days now and it seems like the storm in my heart is brewing stronger, there is a need to speak over this matter because it's just wrong.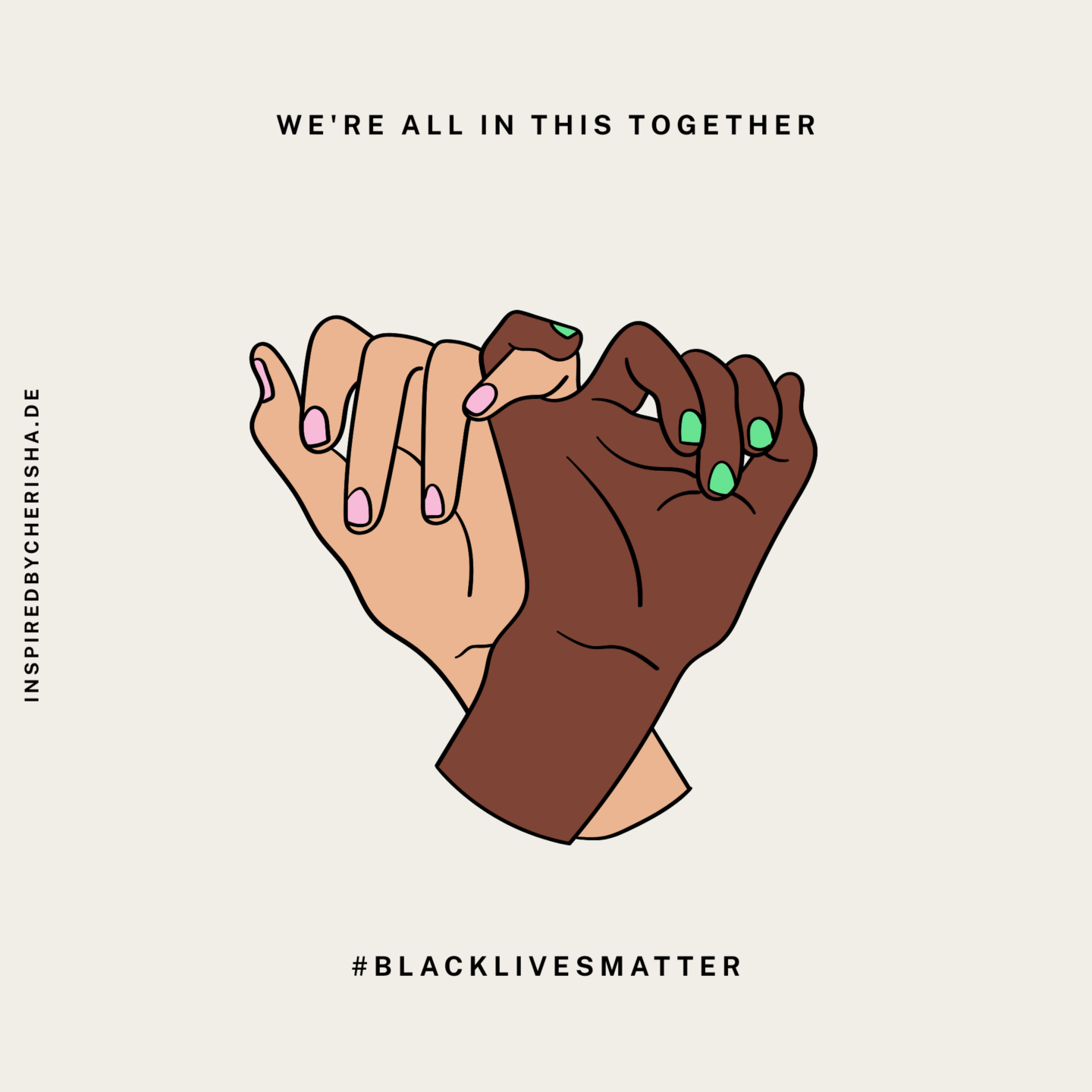 On Monday, former Miss Malaysia – Samantha Katie James drew the attention nationwide over her racially-charged remarks on the Black Lives Matter (#BLM) movement that is sweeping across the US and this resulted in a serious cyberbullying. I admit, her messages were irresponsible regardless of people's feeling and the insensitivity handled on this matter seemed immature and illogical, even local celebrities expressed their disappointment on this.
I have a message for the social media trolls/meme: Dear Trolls, Comedians, Social Media Influencer's wannabe, 'social-activist' that's using social media for fame – you are a CYBER BULLY. Use your platform to gravitate the time invested in producing valuable content instead of making pranks/jokes on someone especially when it's on the verge of chaos. You are also the reason for the hate. Educate your followers but don't jump into the trend just because everyone else is doing it. Social media influencer like Kaushal Beauty spoke about cyberbullying on her Youtube channel a month ago and express how it weight upon her for years before she went for therapy. A radiant beauty like Kaushal spoke about her experiences in this matter, who are we to judge someone else's success or fame or faults? Have we asked ourselves, are we good enough?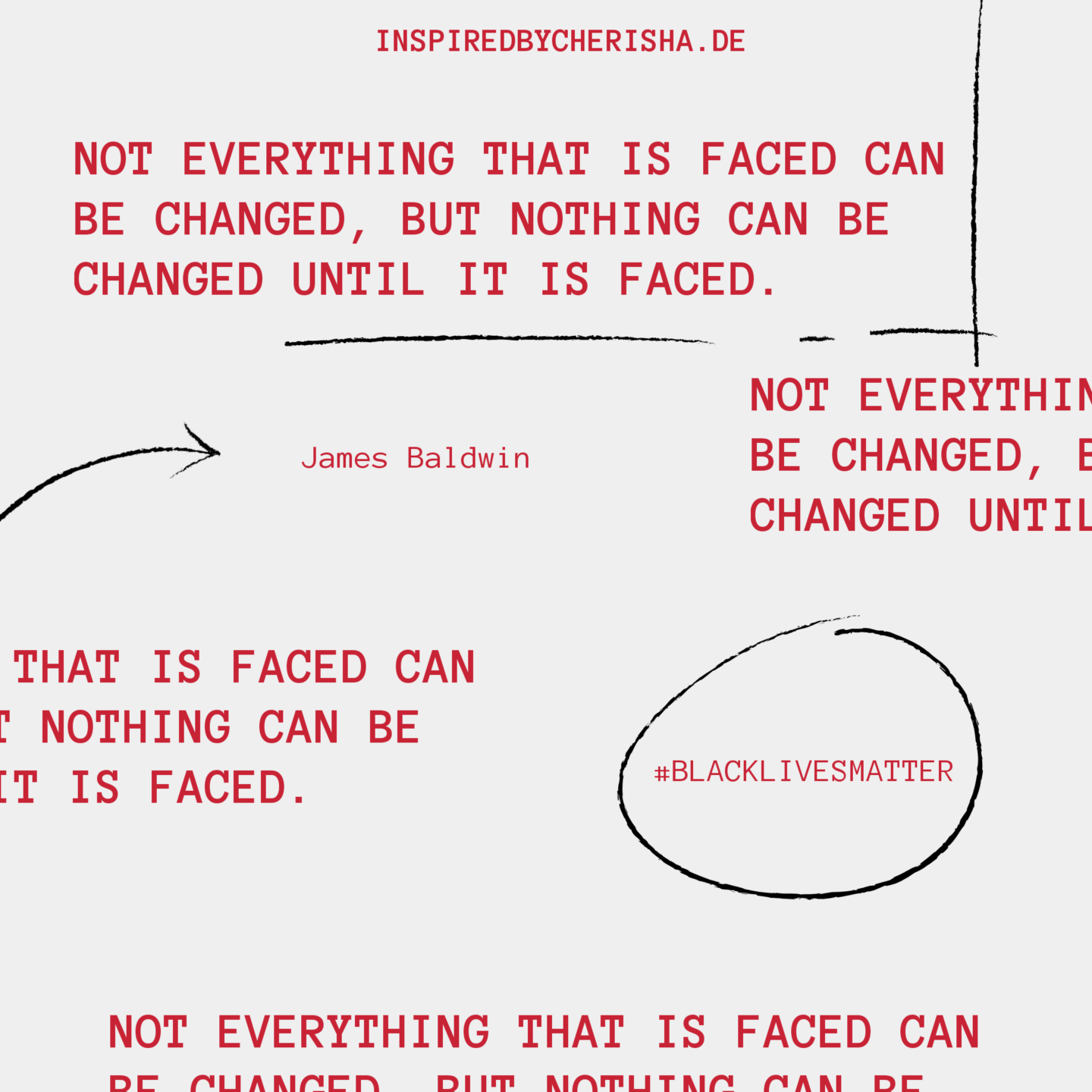 While citizen is entitled to express their point of view and grief, educate her. Call her out, but don't bully, or be nasty. I have absolutely no interest in being part of a bully mob and inhumanely destroying another person's life. I just want to make sure that what we speak is genuine, and educational. Solve the problem and don't be the reason for a problem cause it than defeats the purpose of the entire Black Live Matters protest. I would like to encourage people to speak the truth with love and respect. Regardless of any comments made on social media, I stand by my belief in not practicing cyberbullying.
Also, I want to take this time to express my grief to the families of George Floyd and I pray that justice will be served. God is great and I pray you rest in peace brother because the entire world is rooting for your justice.