Do you know Malaysia has it's own Maldives? Yes, my beaaaautiful tropical country has a hidden gem between the South China Sea. This will be my second visit to the island and this time my experience was rather different.
When I got back from Germany, I wanted the sun and the beach because I lived through the winter season for months and the perfect escape was the Pearl of the South China Sea (another name of Perhentian Island). Earlier in my previous blog about Perhentian Islands, I shared my experiences and personal reviews about the accommodations and it was long before I started blogging. But this time, it's different, I vlogged! And I'm gonna share more insights about the island.
This time around, I stayed in Tuna Bay Resort. But before I start with the journey let me restart by saying I missed my flight!! That's right folks, I missed my flight and here's a piece of advice to you – if you are boarding your flight with AirAsia then be sure to be in the airport 2 hours (for domestic flights) before your journey. It will help you tons in saving up your bucks.
Everything that went wrong with my trip
It was rather a surprise to me because I was at the airport by 9:50 AM and my flight was at 12:10 PM but I was denied to board my flight – So AirAsia if you are ever reading my blog, please ensure that your check-in counters and queue are well managed by your staff so people won't rush to catch our flight. My first experience was a bitter experience. Nonetheless, I had to re-book my flight only to arrive at Perhentian Island harbor port in the evening to once again MISS my speed boat that departs to the island. This is because at night the sea tides are high & rough making it dangerous to travel through water. What more if you travel on the speed boat right? No way I'm risking my life so…
One day missed. I had to contact the hotel I was staying on the island to not charge me for the night and explained the situation I got myself into and luckily for me, the hotel was kind enough to extend the payment and discard the charges for the night. Even though through the midst of my chaos, I prayed to God to keep my mind composed. Because everything happens for a reason and good things come to those who are patience. By midnight, I realized I had my menstruation. Can my day get any better than this? Ha-ha! You bet.
The next morning, we got up early and sailed off to the sea of pearls. (ahooi, I sound like a traveler on a quest) Catching the daylight right before the island comes alive. It was rather a peaceful bumpy ride, the sea does calm my soul. And at that moment, I realized that everything was worth it. I was focusing on the good + food.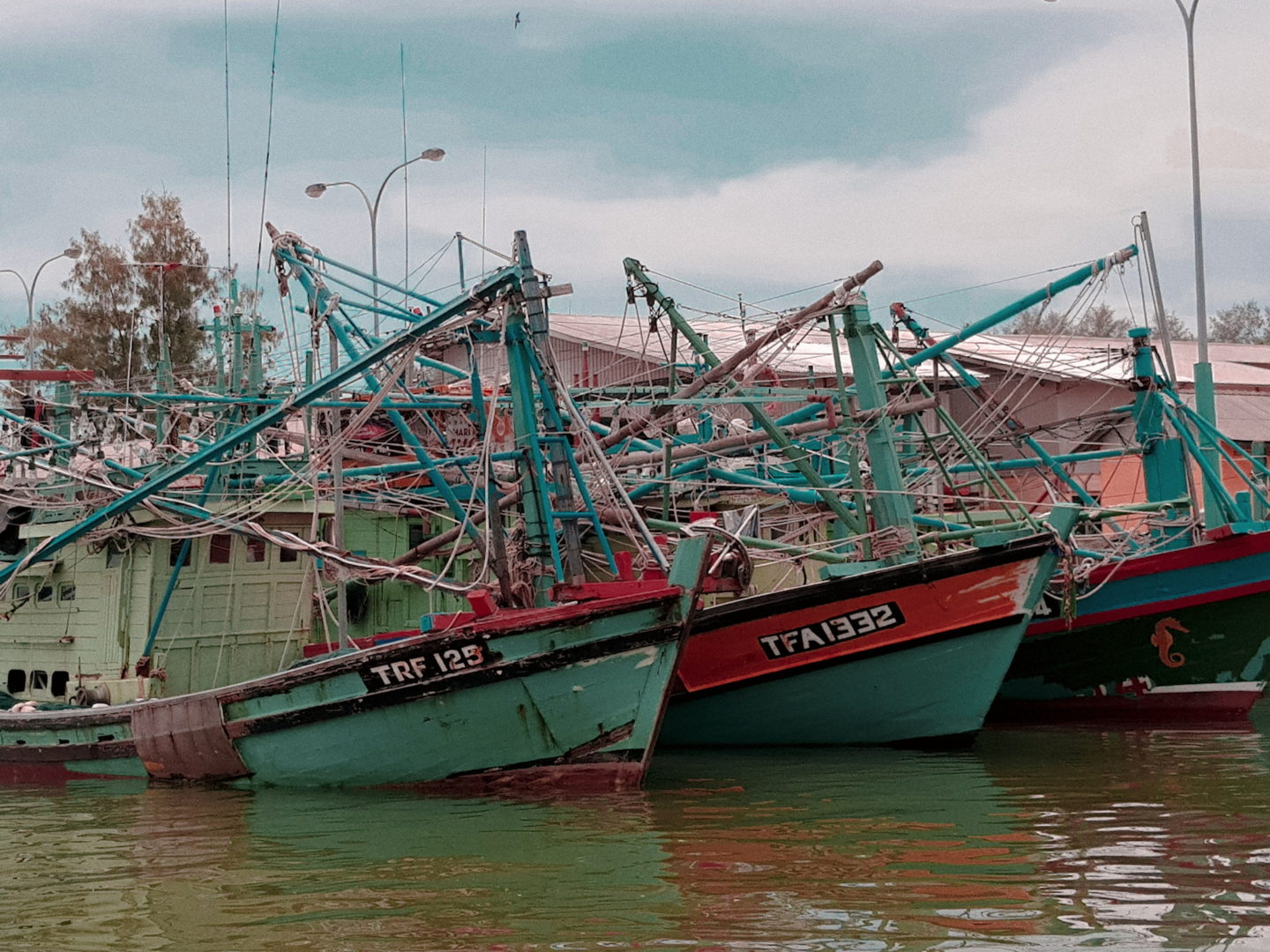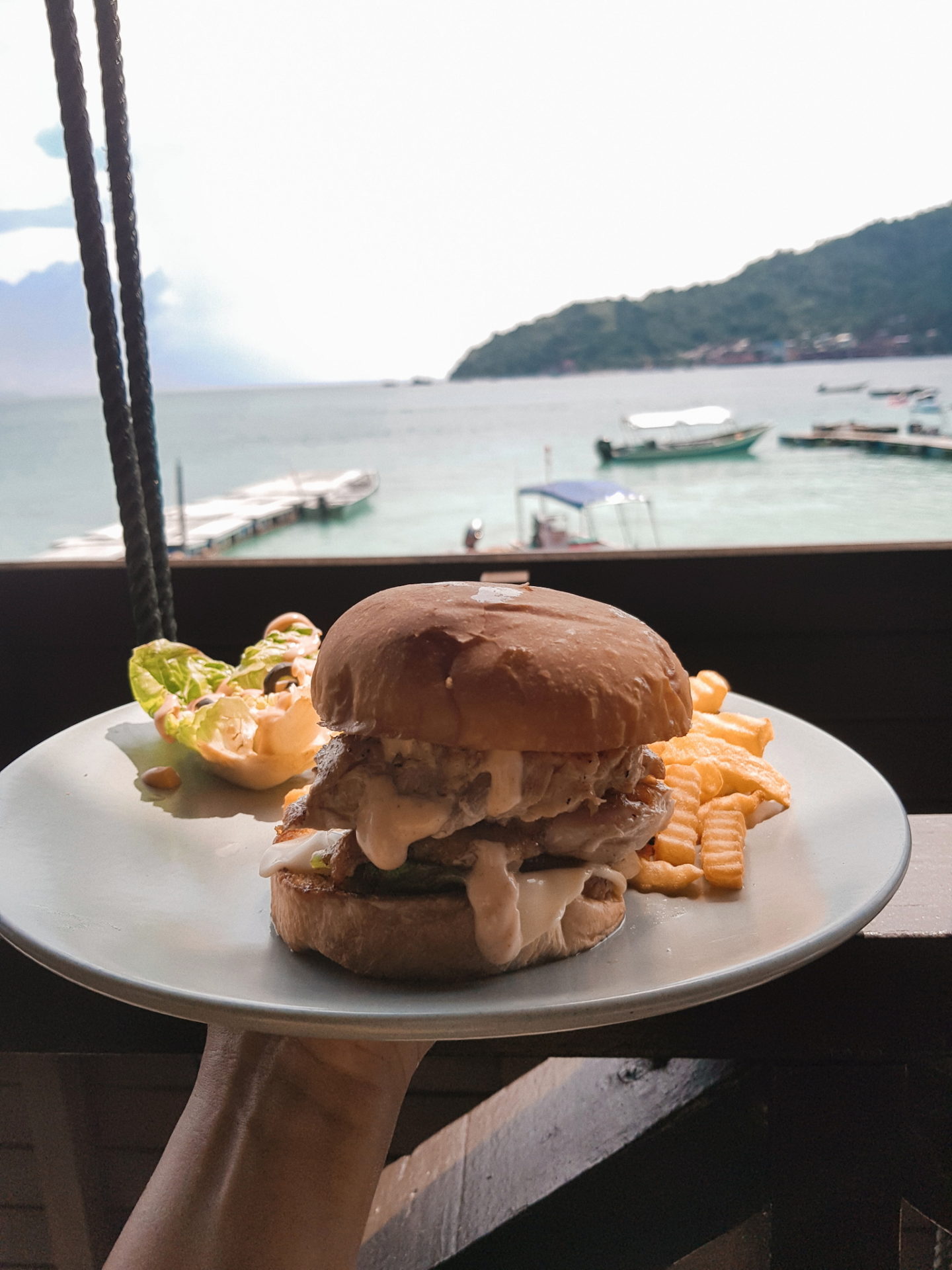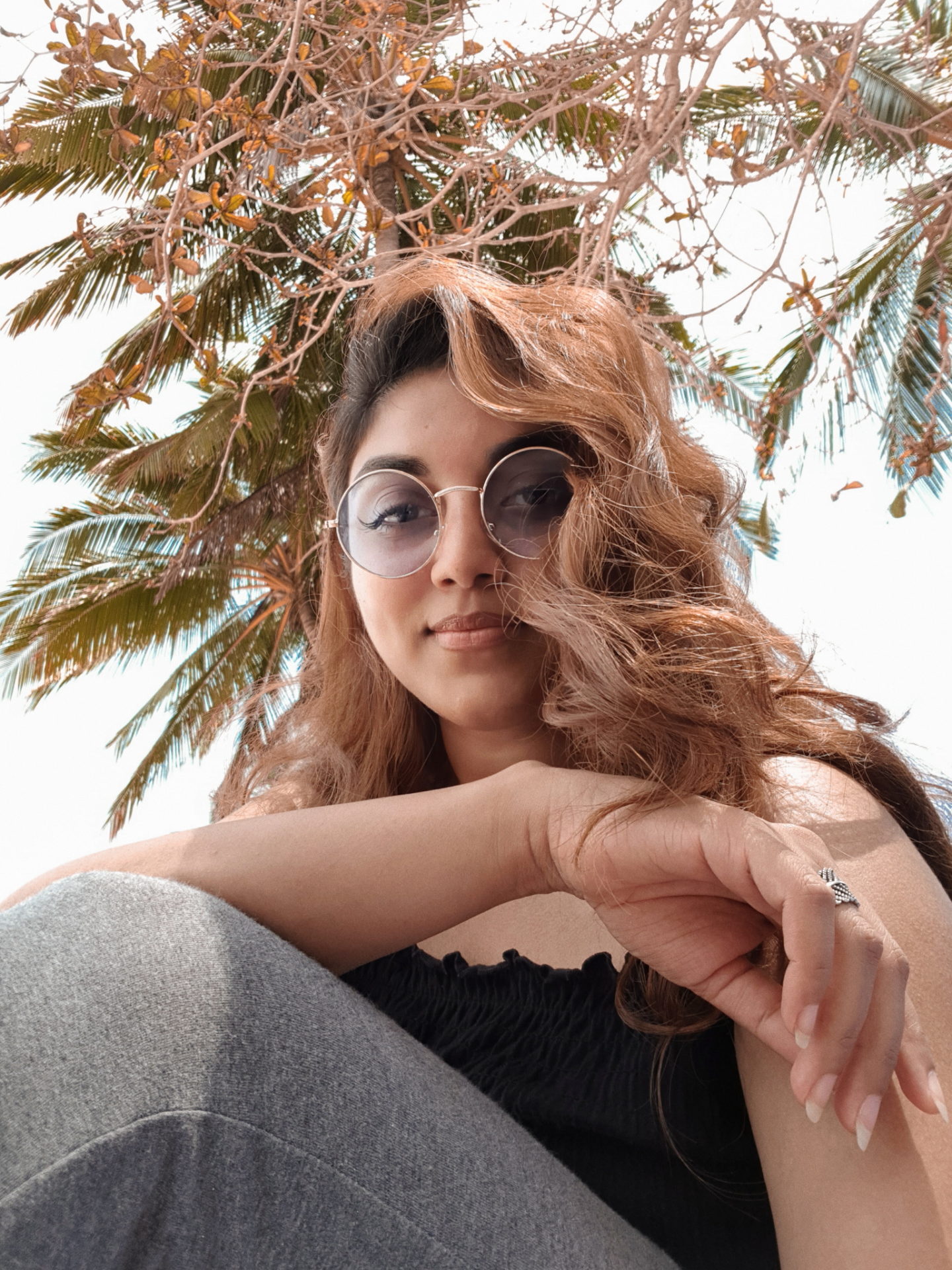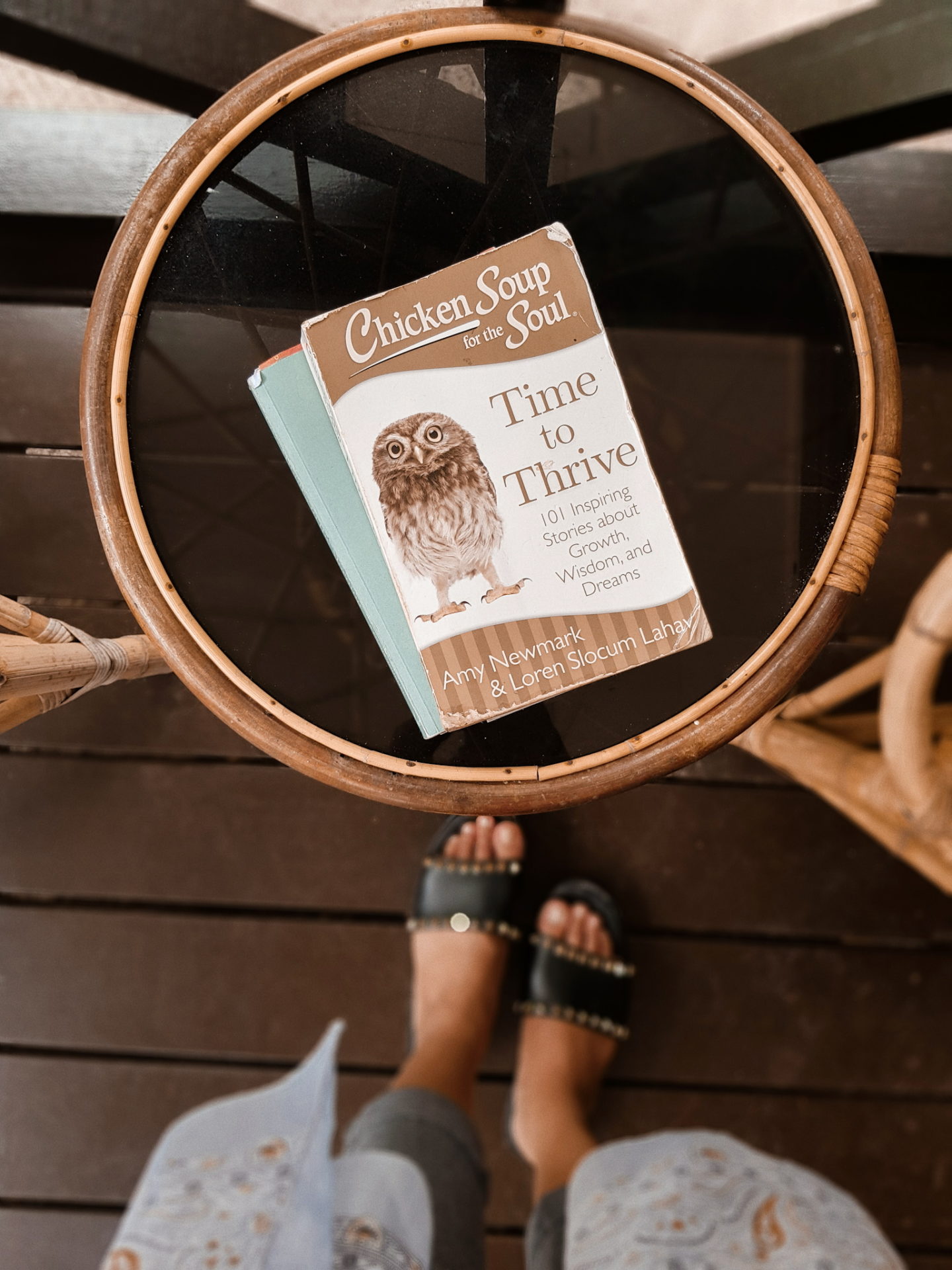 I stayed in Tuna Bay Resort
This time around I stayed in the Tuna Bay Resort. It is located on the other part of the island, different from where I stayed in Perhentian Islands the first time I arrived 2 years ago. I quite like this resort, it is definitely a family-friendly environment, more private/reserved island and relaxing. Arriving just to unwind me is just exactly what I was looking forward to when I left the bustling city life. Despite, of course, the bad kick-start.
When I travel I am always mindful of my room selection and the itinerary that comes along with it so breakfast has to be included. While the front desk receptionist was getting my room settled, I sat in to indulge in a good Asian breakfast. It's up on my Youtube channel, be sure to watch them and share your thoughts.
So here's a thing or two if you plan on staying in Tuna Bay resort, it is a quiet part of the island surrounded by tropical jungle, on a broad expanse of powdery white sand. The chalet is furnished with wooden bamboo furniture making it solid-looking! The furthest end of the island is Teluk Keke, it's uninhabited and beware of gecko walking on the stones.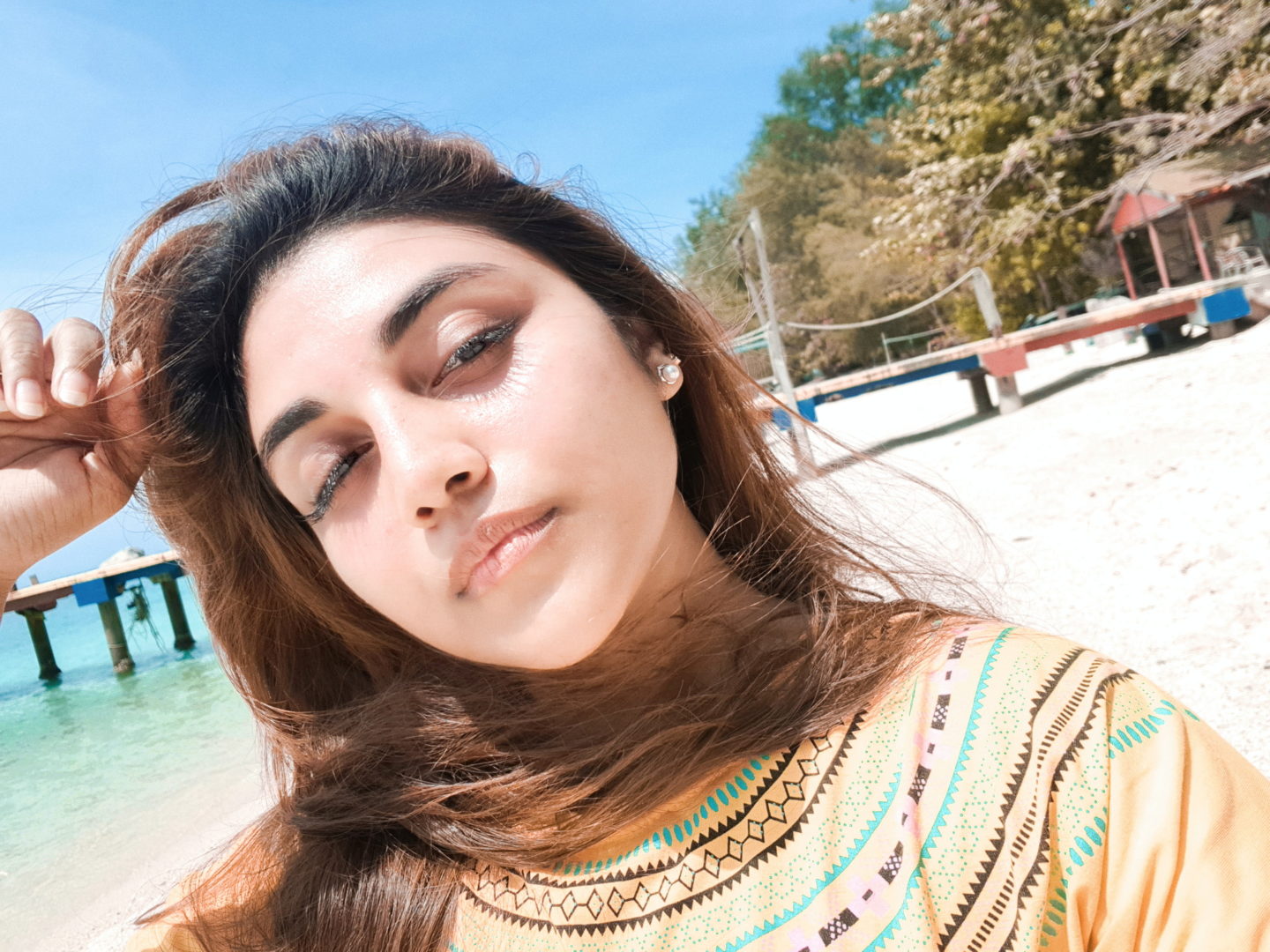 From Tuna Bay to Teluk Keke
The southwest coast of Perhentian Besar has 3 beaches: the Tuna Bay, another stretch of Tuna Bay on Abdul's Chalet Resort (also often called Abdul's Beach) and further south Teluk Keke. All beaches can be explored by foot on a beach walk.
The first beach highlight was the beach section at Abdul's Chalet: an absolute dream beach, where you can snorkel wonderfully and almost all other beaches on the southwest coast, you can go snorkeling directly from the beach. The restaurant right on the beach, which also belongs to Abdul's, I liked very much. I went there for a coffee + evening sunset reading + chocolate crepe treat and it was DELISH and memorable!!
Sounds too perfect to be real? Well, here comes…. throughout this trip I forgot to bring along my sunscreen lotion! And that my friends lead me to some serious sunburn throughout my stay at the island, it's definitely something you DO NOT want to experience because your skin feels sore under the heat! Remember that sunscreen lotion costs under RM 10 and that will help protect you under the blazing fire. Make sure to get one in your bag before your travels.
Even though my travel trip this time wasn't a fairy tale as it sounds, I am glad to have escaped my busy city-life just to witness a beautiful paradise. And it came with a cost! Throughout my trip, I learned what perseverance really meant and also **head knocks** logical sense to NEVER again miss my flight.