© all rights reserved 2022
This blog post was made in collaboration with Plant Origins – Signature Market and all my opinions are my own.
Everyone has a scent that strikes a chord in their heart. Perhaps it's the memory of a happy occasion, the scent of your loved ones while for others it may be the comforting aroma of a home-cooked meal. To me, Hari Raya is rooted deeply in the spirit of unity to join in the celebration of the Malay culture and embrace familial love.
Some days it's walking through malls while listening to Puan Sri Saloma's famous Selamat Hari Raya song or pulling aside the road to buy lemang and rendang to be celebrated at home. It's been two long years now since the last I enjoyed Raya festive vibes and I'm so glad that this year it's a call for celebration!
With many people looking forward to 'balik kampung' this year to be reunited with their loved ones, Plant Origins had curated The Balik Kampung Gift for our trips home and let me tell you why this gift box is a perfect gift to bring back home!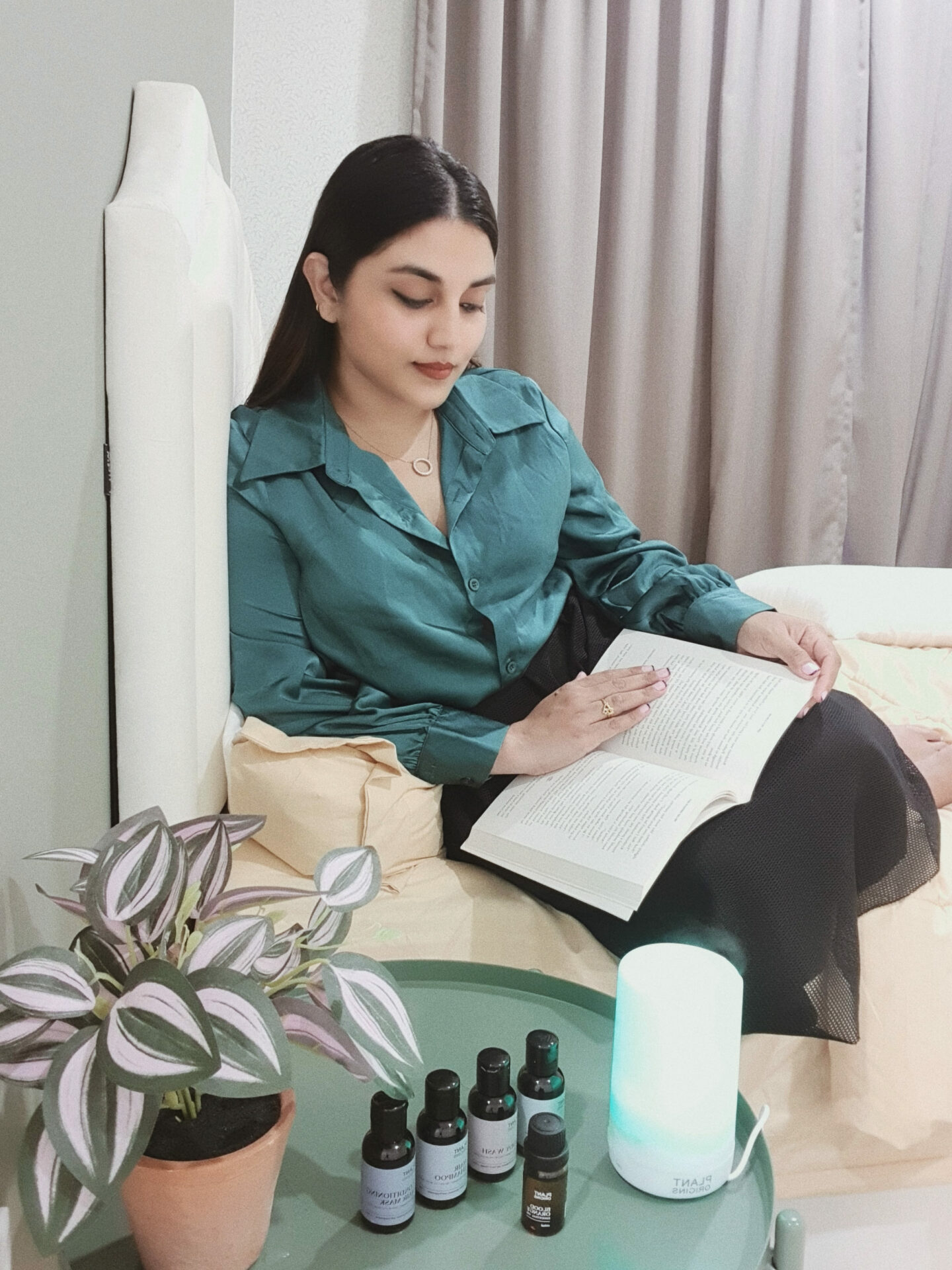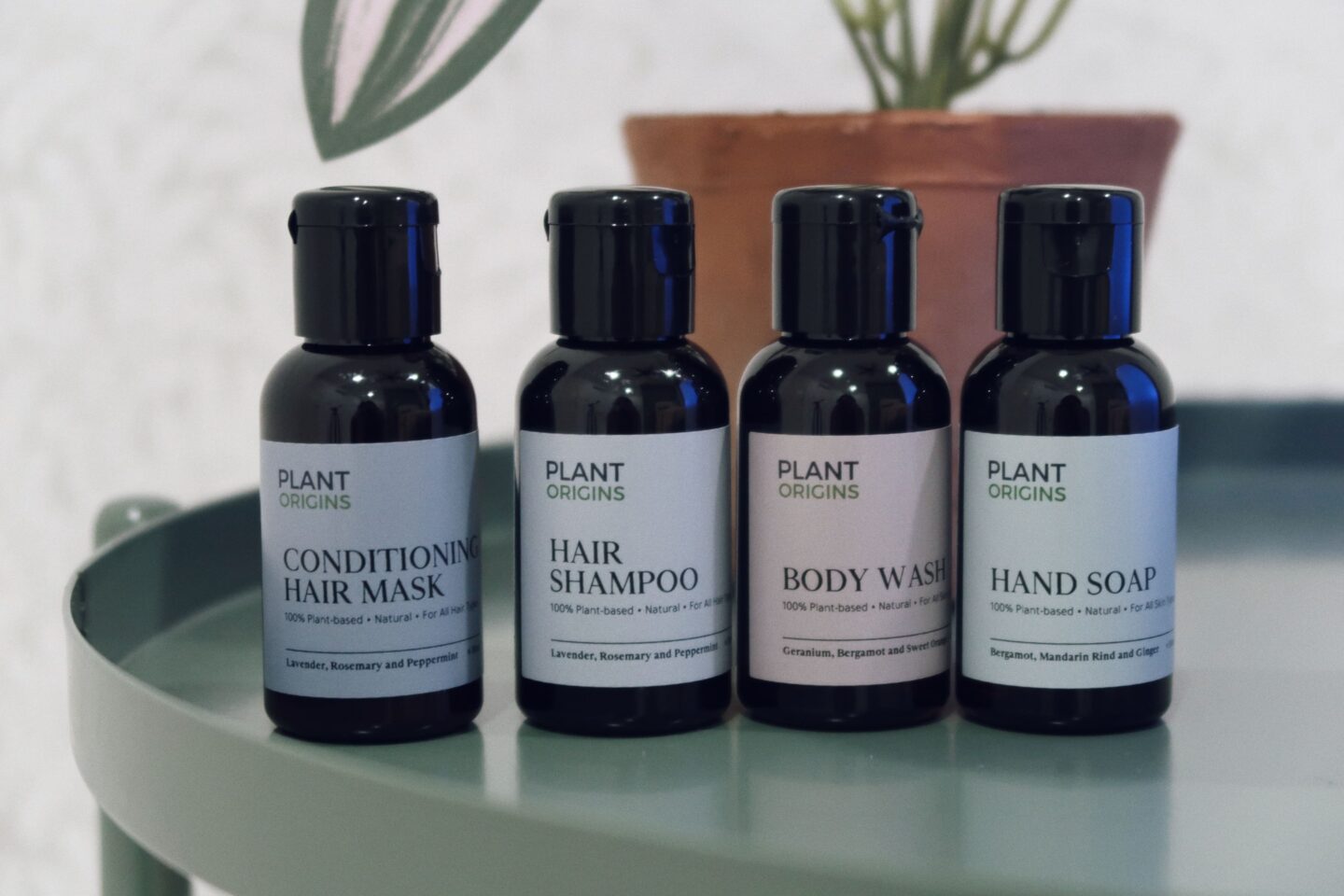 About The Balik Raya Kampung Gift by Plant Origins
Two weeks ago, I received my Balik Raya Kampung Gift PR box and inside it, I received five items:
• Aromatherapy Portable Diffuser (70ml)
• Diffuser Bag (1 unit)
• Personal Care Travel Kit (5 units)
• Blood Orange Essential Oil (10ml)
• Raya Greeting Card

Aromatherapy Portable Diffuser + Blood Orange Essential Oil & Diffuser Bag
Driving for long periods of time can be nerve-racking, and commuting with children can be stressful too, especially if you are stuck in traffic. I loved the concept of the travel-friendly portable diffuser bag by Plant Origins this time. The size is perfect enough to place it by the drink holder and all you got to do is connect it using the USB cable that's provided alongside the portable diffuser!
Can I just add how divine and pleasant the scent of the blood orange essential oil is? We know that oranges generally boost our immunity but did you know that an orange essential oil calms our pulse rate and stress hormone levels in children. Studies have shown that it reduces depression-like behaviours too.
Personal Care Travel Kit
If you have seen my KL travel vlog, you might catch the glimpse of me using the Plant Origins Personal Care Travel Kit many many times now. There are five products in this kit,
√ Plant Origins Hair Shampoo (30ml)
√ Plant Origins Conditioning Hair Mask (30ml)
√ Plant Origins Body Wash (30ml)
√ Plant Origins Hand Soap (30ml)
And,
√ Plant Origins Waterproof Pouch
Raya Gift Ideas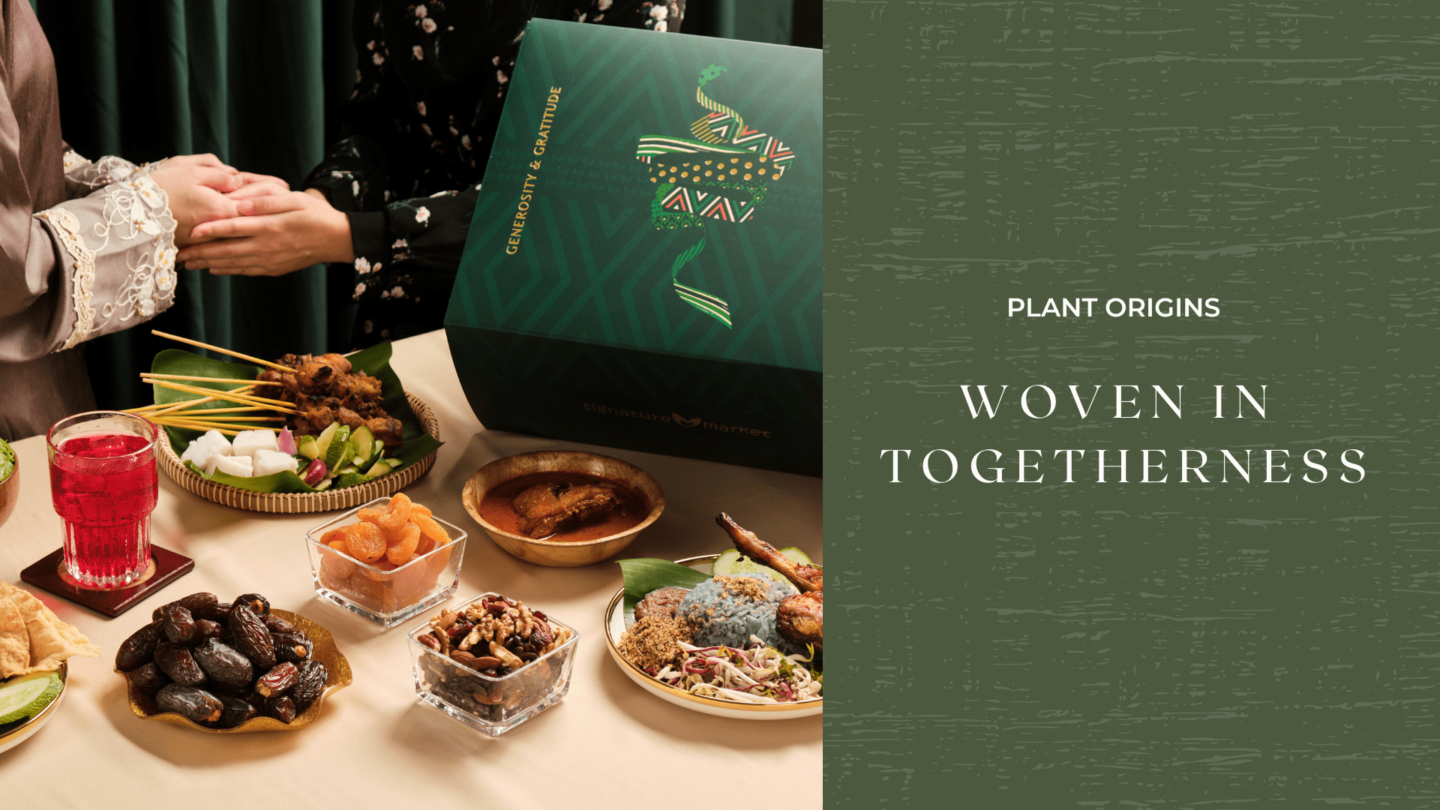 Currently, ​​Plant Origins Balik Kampung Raya Gift Box is sold at RM100. Yes! Only RM100. The sale is super affordable so, grab yourselves a virtual trip to shop at Plant Origins marketplace for a perfect Raya gift for you and your loved ones too!
For more information on Plant Origins Aromatherapy Kit, please visit Signature Market or browse through their Instagram profile below ~
Fill your home with divine scent for this Raya and make it a celebration to remember with Plant Origins scents of love.