© all rights reserved 2022
Plant Origin never ceases to amaze me. The flagship store – Plant Origins Experience Store is focused on wellness experiences with goodness both holistically and organically.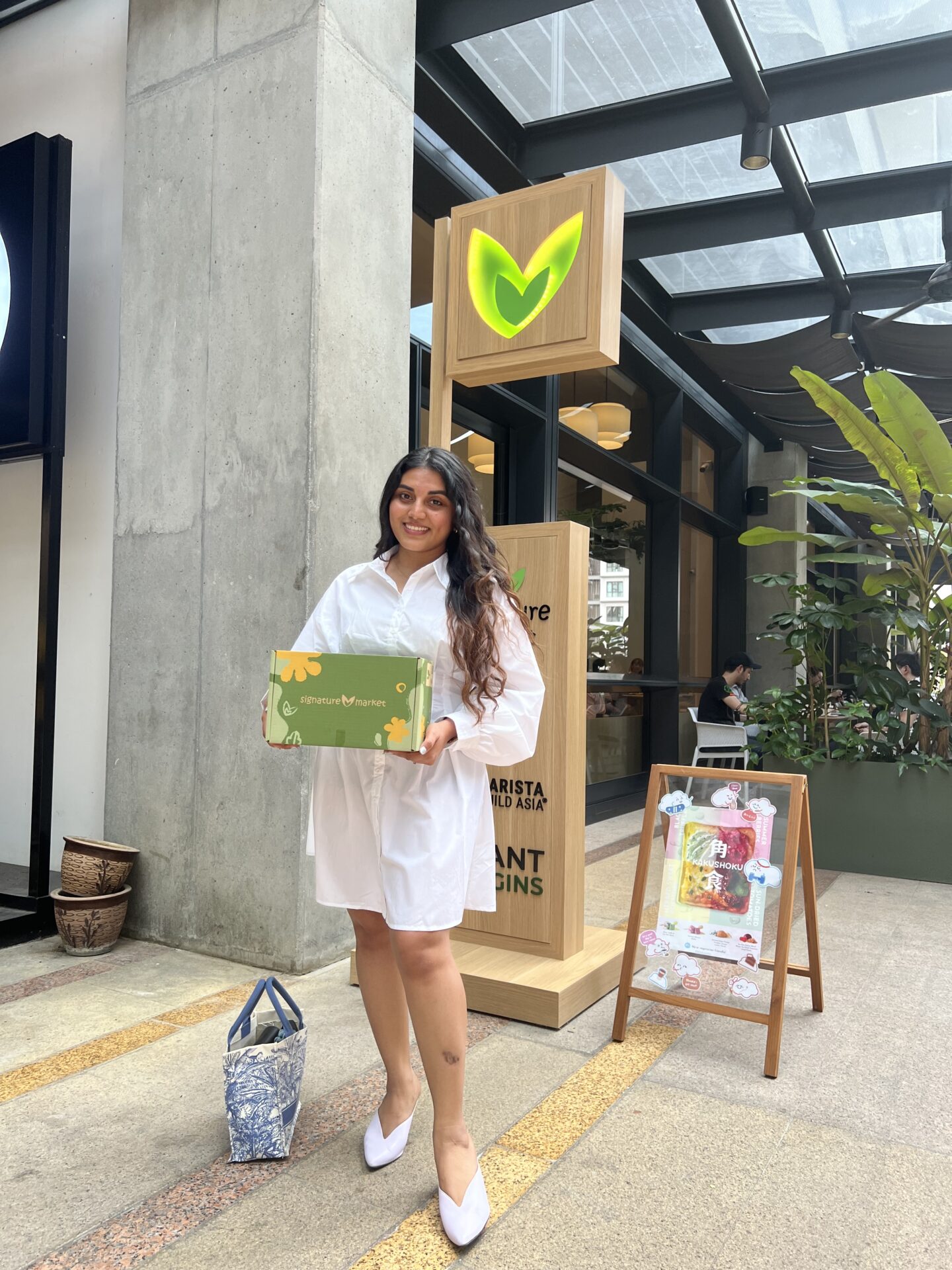 With the inauguration of its new experience shop in Arcoris Mont Kiara, Signature Market advances its vision to make healthy living accessible to all by providing a dynamic gateway for food, work, leisure, recreation, events, and even aromatherapy.
Signature Market's new location dubbed the store's "first-ever biophilic experience store," is meant to foster community and serve as a respite from the hustle and bustle of city life by evoking the soothing atmosphere of nature. This is emphasised by the abundance of indoor plants throughout the store, particularly on the 'Stairs of Abundance.'
"This experience store marks our commitment to contributing to the environment and society, that's why we've created a space designed to deliver a calm, relaxing experience that includes dedicated private spaces that are perfect for a few hours of unwinding peacefully."

The CEO and Co-Founder of Signature Market
Plant Origins Daylight Defence Vitamin C Sunscreen Launch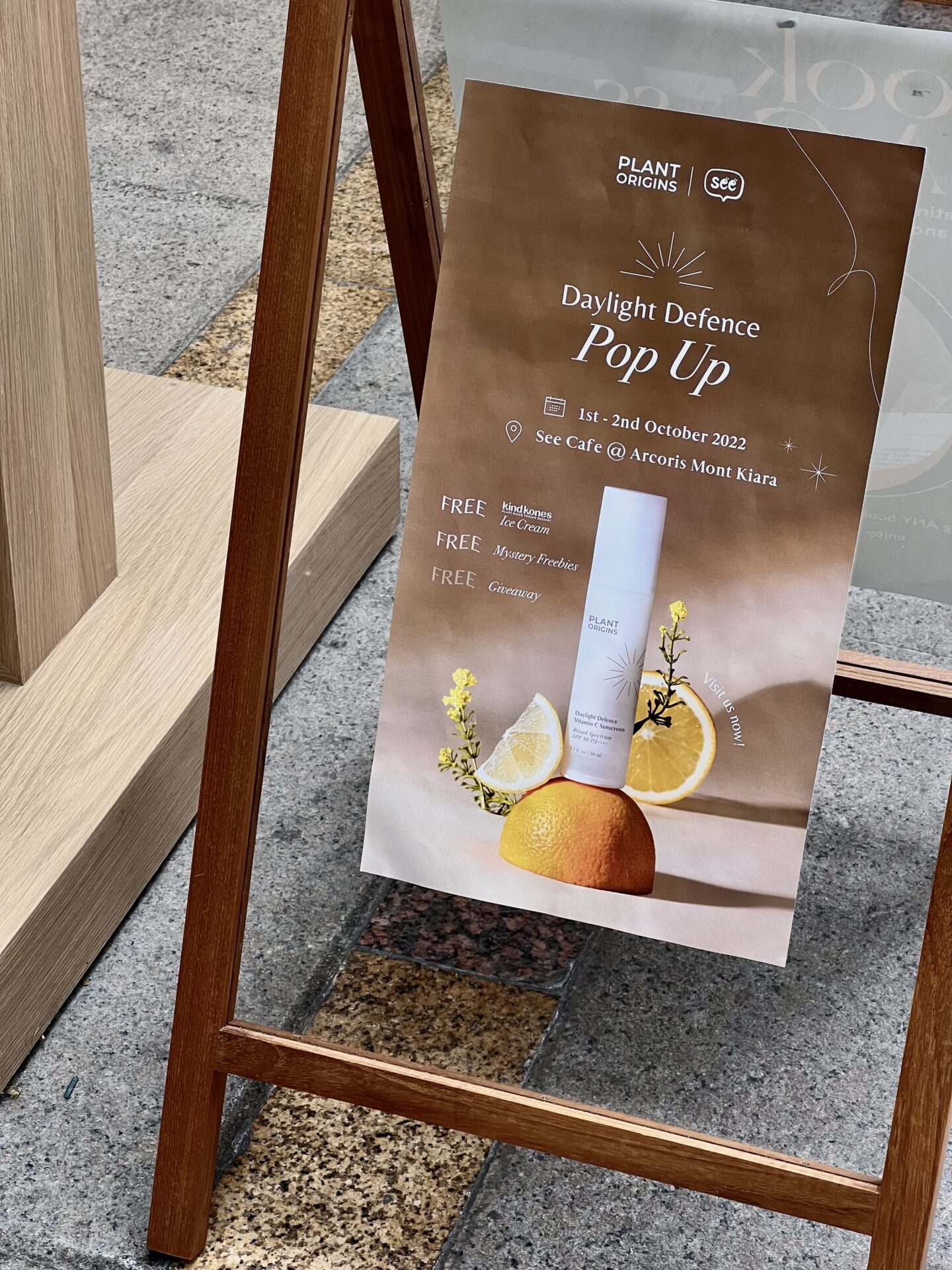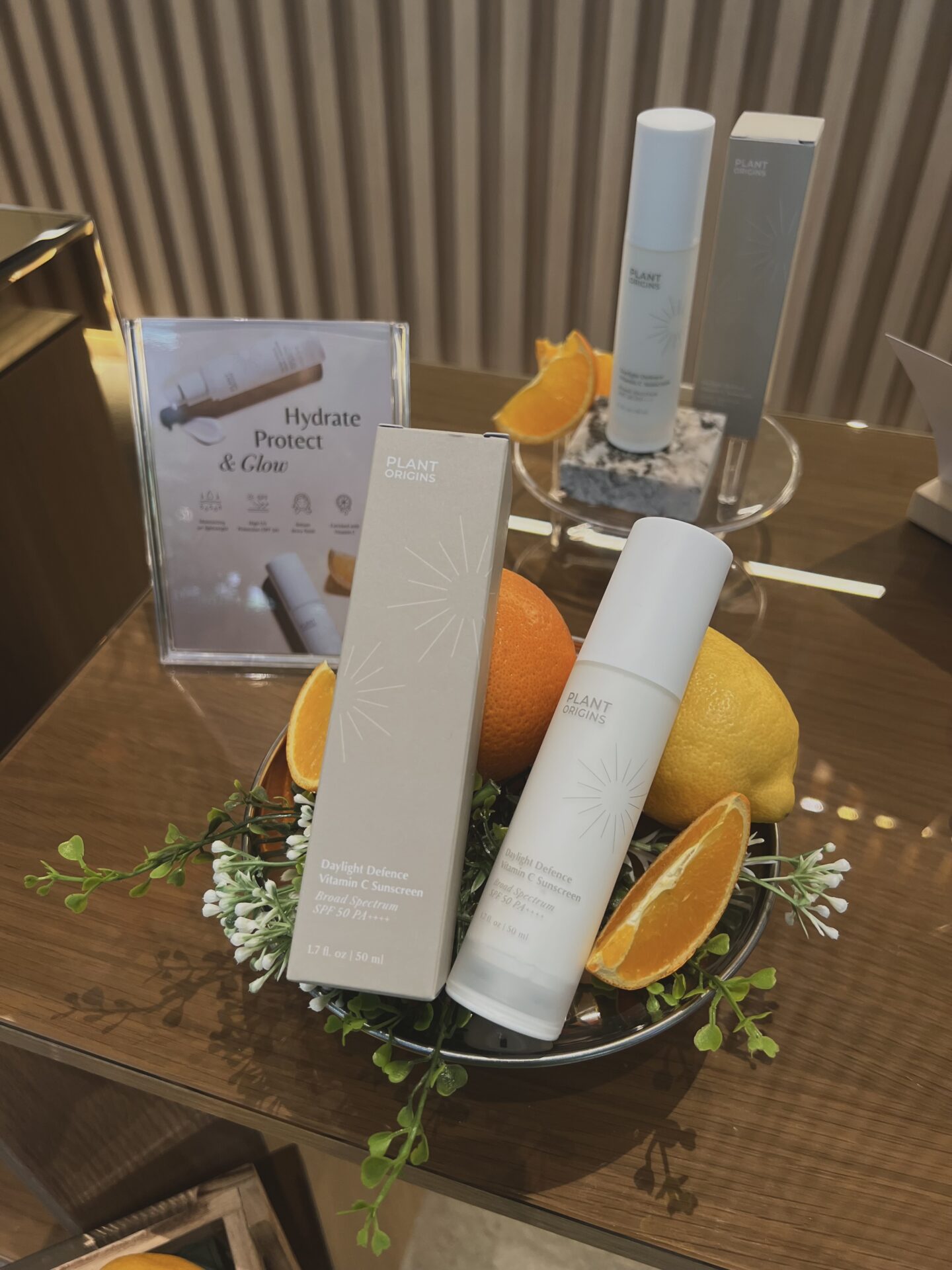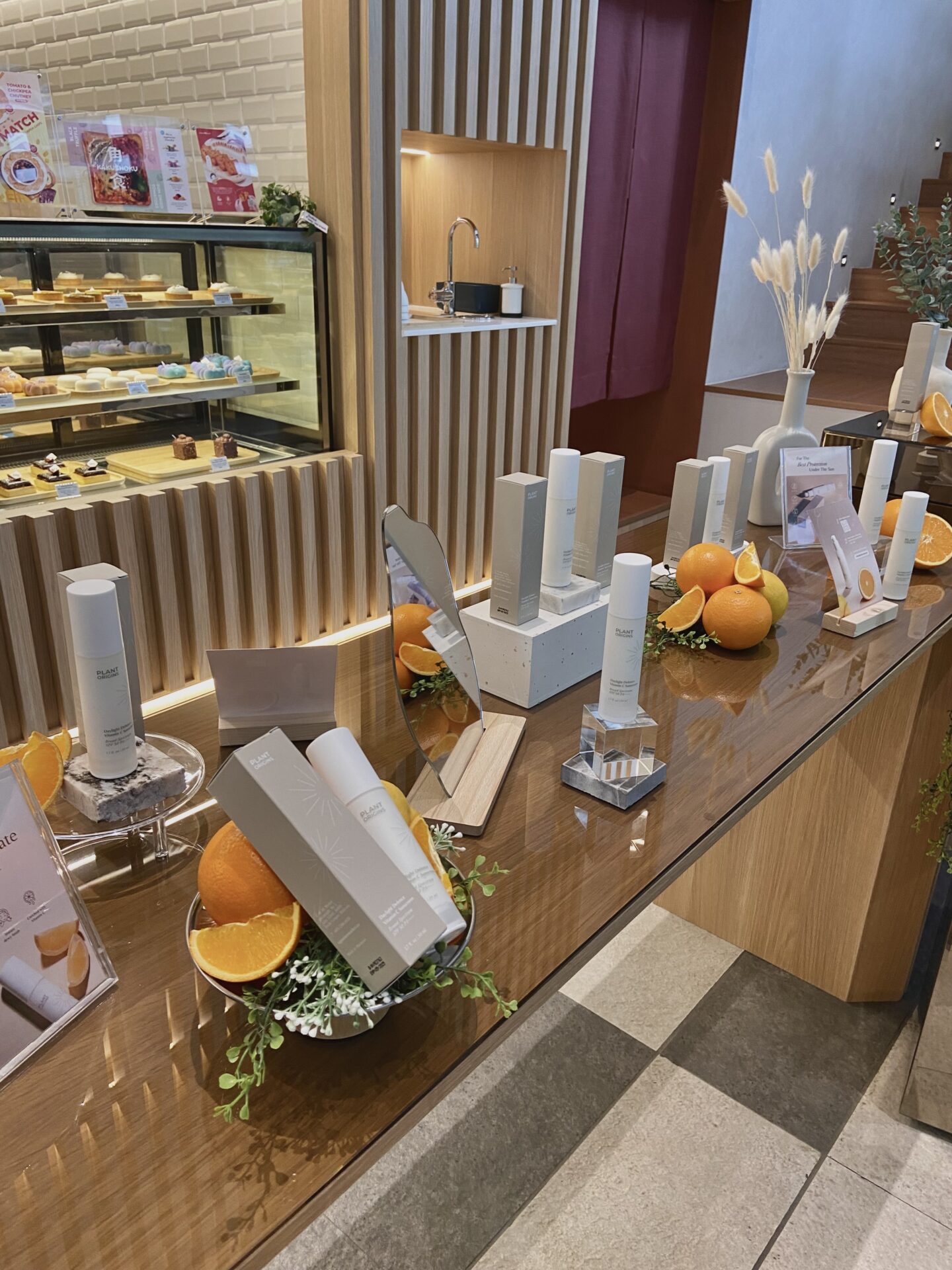 Truly, I have to second his thoughts. I had the chance to visit the store for a 1-1 wellness experience alongside attending Plant Origin's newest skincare product launch – The Daylight Defence Vitamin C Sunscreen with SPF 50PA++++ & I have got to admit the serenity walking inside the store is just calming.
Healthy eating made easy
What makes it more interesting is, Inside the experience store, baristas from the prestigious Barista Guild Asia offer out their speciality coffee and drinks at the brand new SEE Cafe. Along with expertly crafted cuppas, the guild collaborated on the development of two fermented fruit syrup–based mocktails served exclusively at the café.
So, for all my plant-based lovers out there, this place also offers plant-based breakfasts, eye-catching desserts, and a range of fan-favourite Signature Market snacks that go beautifully with expertly-made coffees and mocktails.
Escape and unwind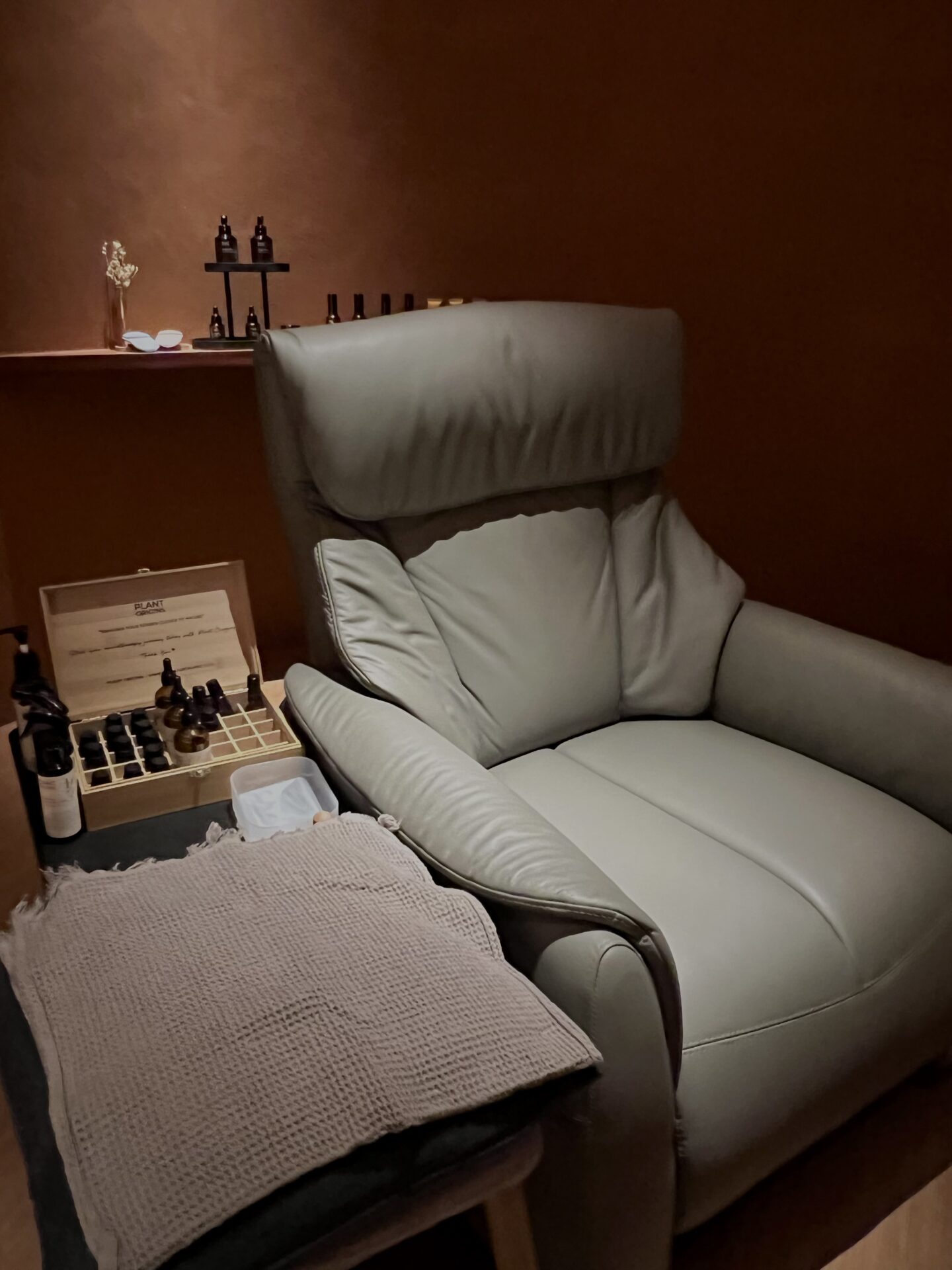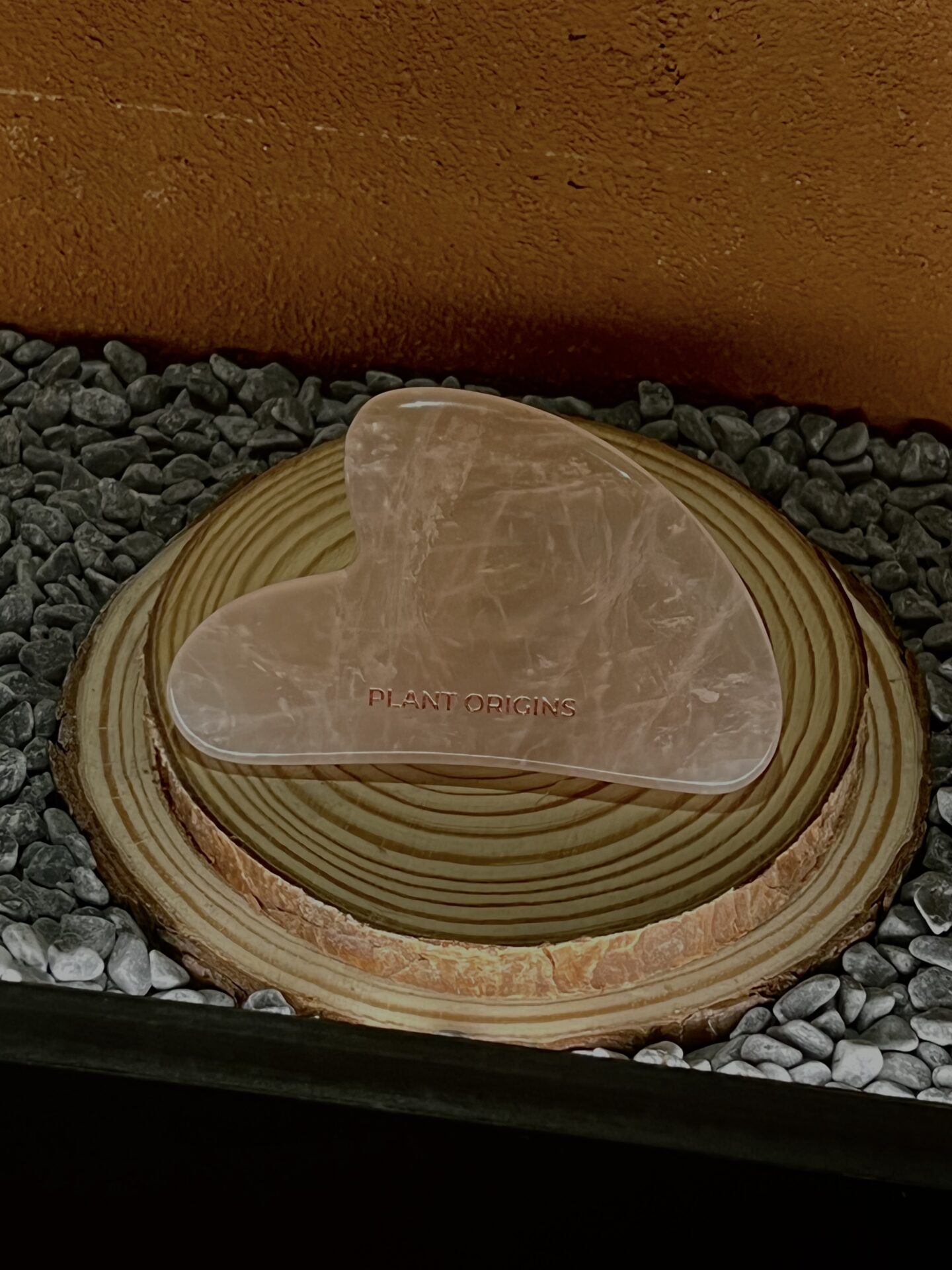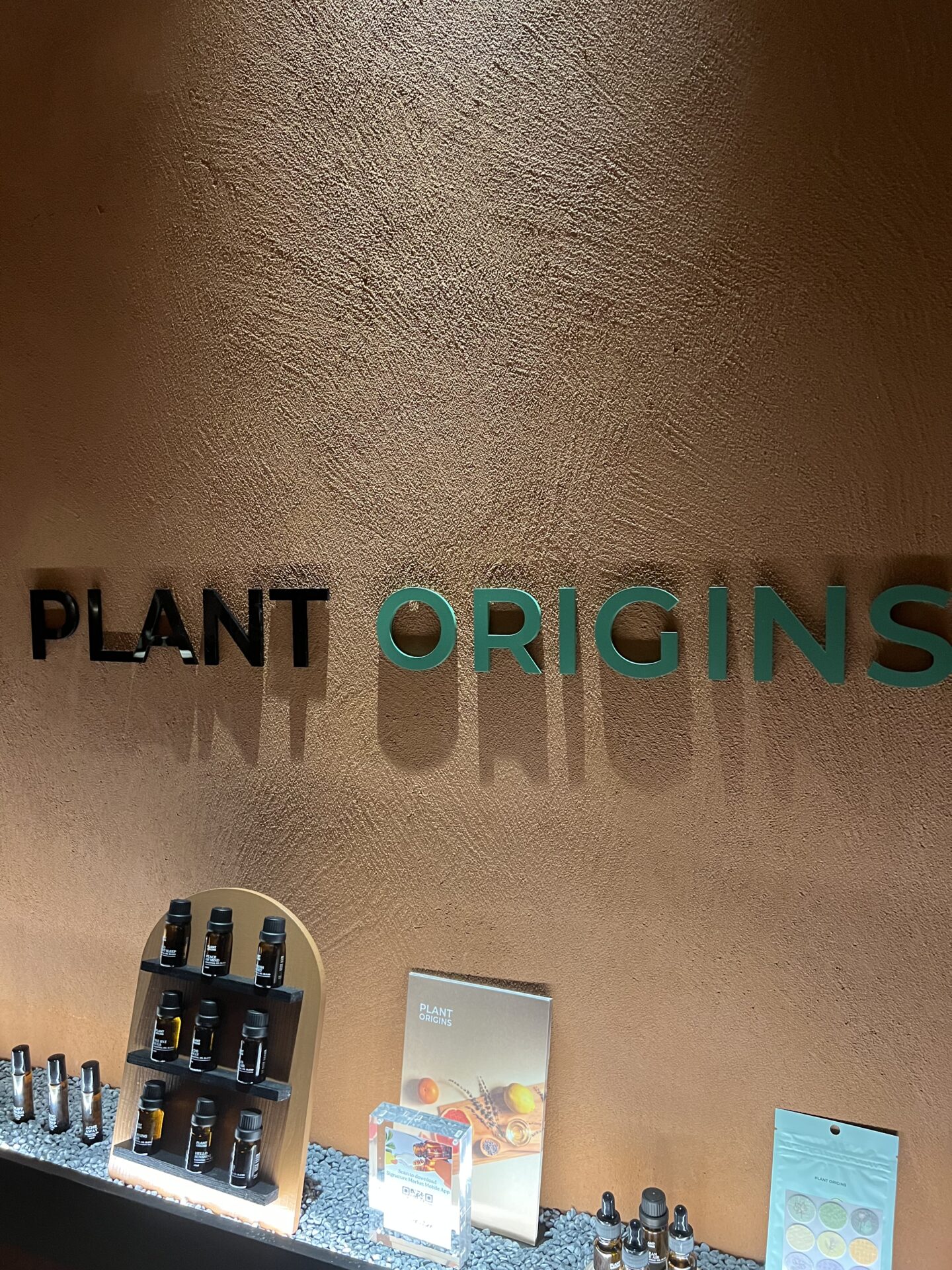 Plant Origins is a home and body brand featured by Signature Market, and the store has a dedicated space built for the brand that provides a tranquil, spa-like retreat for shoppers. The room's modern, partitioned seating arrangements are perfect for the one-on-one aromatherapy sessions that will be offered using the company's line of aromatic oils.
Book your 1-1 aromatherapy sessions here.
This is an excellent location to unwind and unplug from everyday life and immerse yourself in a holistic journey, even if it's just sitting and enjoying a cup of tea while connecting with your inner self. Remember, my loves, our mental health is just as essential as our physical health, and Plant Origins has offered an opportunity for you to escape at See Cafe in Mont Acoris, Kuala Lumpur.