© ALL RIGHTS RESERVED
Have you ever received a DM or email in your inbox about a collaboration opportunity? As you work towards building your influencer career, it can be very tempting to reply "yes" right away. For experienced bloggers, we could identify or spot a fake collaboration the moment they land into our email or DMs.
In the last few years, the influencer marketing industry has experienced a tremendous leap. Unfortunately, this was not without an increase in scam collabs. So are you desirous to find out how to avoid these fake collaborations? Here are five useful tips on how to avoid them.
5 Useful Tips to Avoid Scam Collabs as a Blogger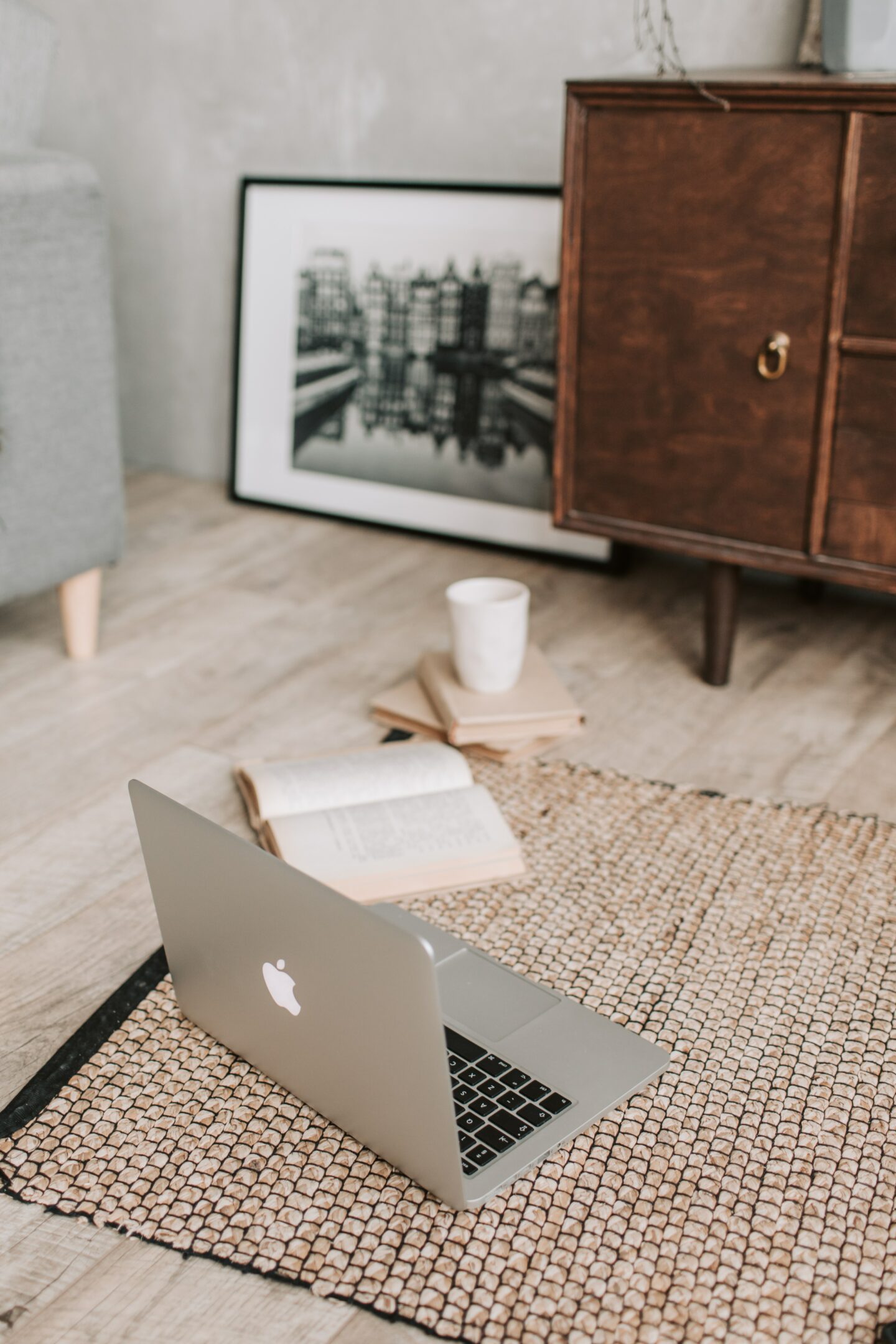 1. Do Your Research
With the advancement of digital technology in today's retail industry, rarely will you see a company that has no online presence. So as a new blogger once, a company approaches you for collaboration, one of the first things to do is to research the brand.
Conduct your due diligence and vet the brand or agency before you say yes to their request. You can check out the brand on Google. If this doesn't work out, you can proceed to check it on social media platforms like LinkedIn, or other tools like hunter.io.
2. Ask Other Bloggers
Once you are in doubt about the legitimacy of a brand, always ask for a second opinion. Learn to trust your gut feelings, they are often very right. The blogging industry is filled with influencers and content creators that you can turn to for questions. So never be afraid to reach out to them.
Also, there are numerous social media platforms on Instagram and Facebook where bloggers work together to disseminate information. From these groups, you can find out the legitimacy of a brand as well as bloggers who have worked with them before.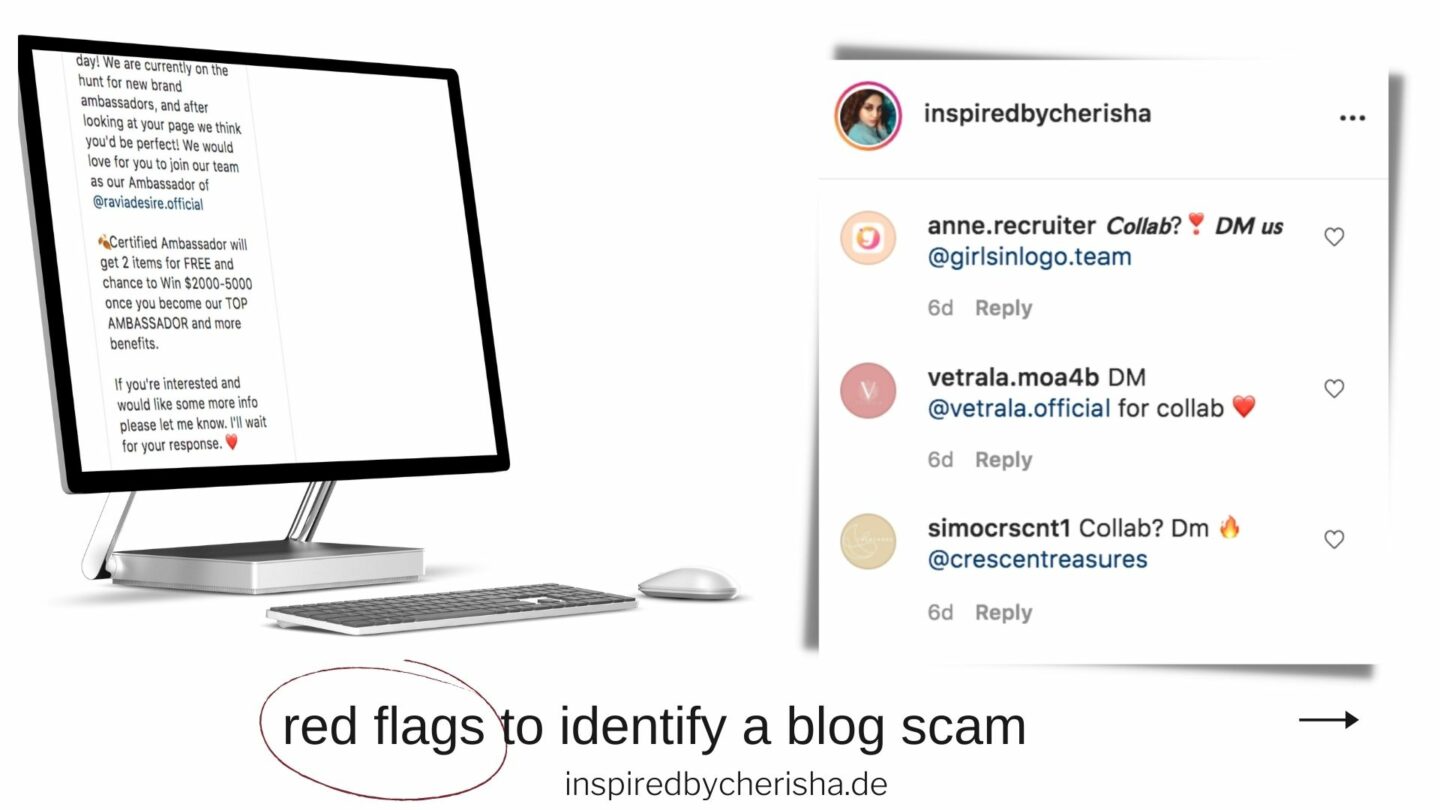 3. Always Ask For a Contract
Another very important tip for avoiding scam collabs is to always ask for a contract. Never agree to a paid collaboration without asking the brand to sign a contract. This could be an agreement provided by them or a contract you wrote by yourself.
Contracts carry double-edged protection. They protect both you and the brand. They ensure that the brand gets the adequate services they are paying for and that you also gets paid for your services. As a result, any brand that is unwilling to sign a contract is certainly not coming with the best of intentions.
4. Trust Your Gut Feelings
As earlier stated, your instincts are often always right, so learn to trust them. Whenever you have a weird feeling about a brand collaboration opportunity, always double-check the brand or agency before accepting their proposal. This is because some scammers are so professional. It takes experience or gut feelings to spot them out.
On the other hand, others are easier to spot out. They either use multiple accounts or ask you to pay the shipping fee for their product. Again, they may ask you to DM them for more information. Or they address you with unprofessional verbiages like 'sweetheart', 'babe', or 'darling'. That's a red flag!
5. Join an Influencer Marketing Platform For Bloggers
By joining an influencer marketing platform you reduce your exposure to scam collabs. This is because most of these platforms vet every partnership and campaign before they reach out to you.
They help to eliminate guesswork and protect you from fake collaborations. What this means is that the majority of the collaborations that will come your way will be legit. Some of such great platforms include RewardStyle Bloggers Facebook Group, Activitate, Upfluence, and Creator.co.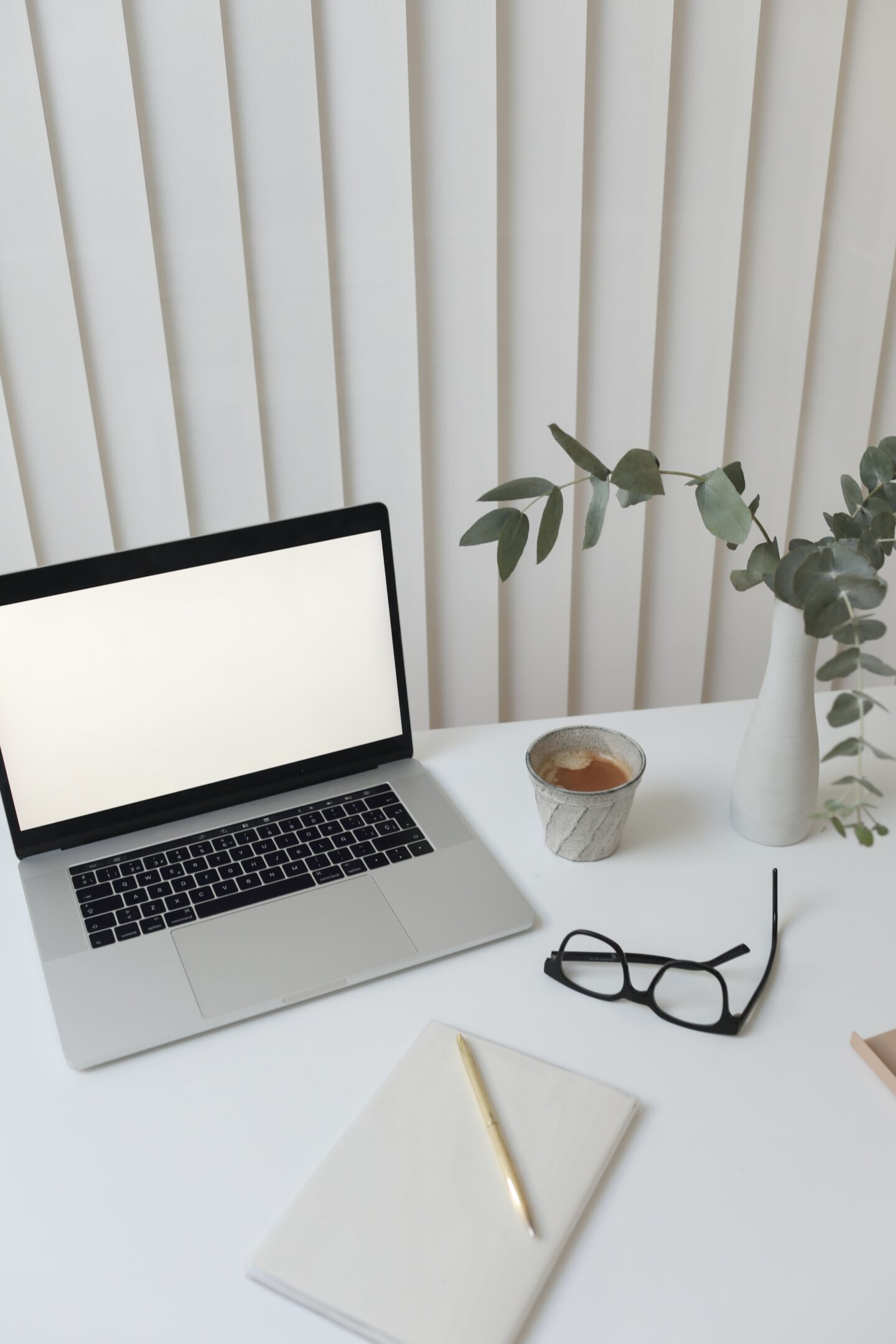 I've said it once and I'll say it again – your time and hard work is valuable. It doesn't matter what size your following is, you should never pay to work for anyone. I understand how exciting it can be to receive an email about a potential collaboration. But brands that ask you to pay to work with them aren't looking for influencers, they're looking for customers. Don't fall for these scams; no matter how tempting they can be.
Whether you have been scammed before or not, it is important to learn how to spot out these fake collaboration requests. The industry is filled with so many scammers and so the earlier you learn how to identify them, the better. Willing to do so? These five tips will show you how to avoid scam collabs.
Join #ProjectNo on Instagram and don't forget to tag me (@inspiredbycherisha).