Before we talk about the benefits of lip scrubs lets first talk about what they are. Lip scrub is an exfoliating product designed specifically for removing dead skin cells from the sensitive lip area.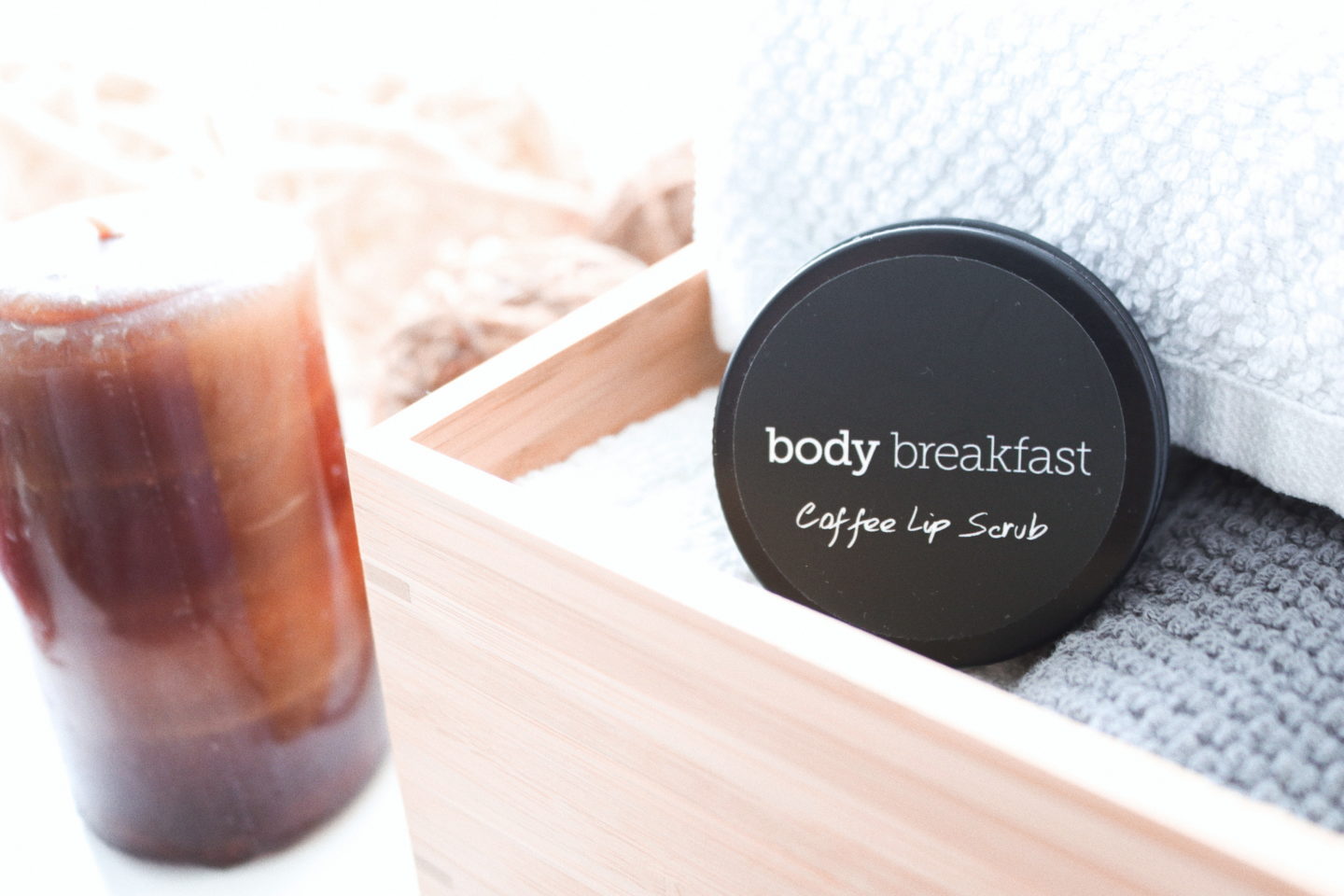 What is lip scrubs?
The exfoliant in most lip scrubs is sugar. Sugar is gentle on delicate lip skin but still effective at exfoliating yucky flakes. The emollient and exfoliant work together to moisturize and smooth your lips. Be sure to read the instructions before use, as some lip scrubs are edible and some are meant to be removed. It might be tempting to take a lick, but you may not want to invest some of those ingredients.
Even if you don't normally fuss with makeup or other lip products, a lip scrub is essential for keeping your lips full, healthy, and hydrated. Your lips, just like your face, have a lipid layer: a protective layer that retains a balance of moisture. When your lips get dry and chapped, that lipid layer becomes unbalanced, perpetuating the problem. Skin flakes and peels, tempting you to pick and peel, making it look as though you've been chewing on your lips all day.
Excess dead skin and dryness on the lips can also cause premature aging. If you want a youthful complexion, you need healthy-looking, youthful lips to boot. Hydrating efficiently after a good lip scrub is the best form of anti-aging care for the lips, aside from sunscreen, of course.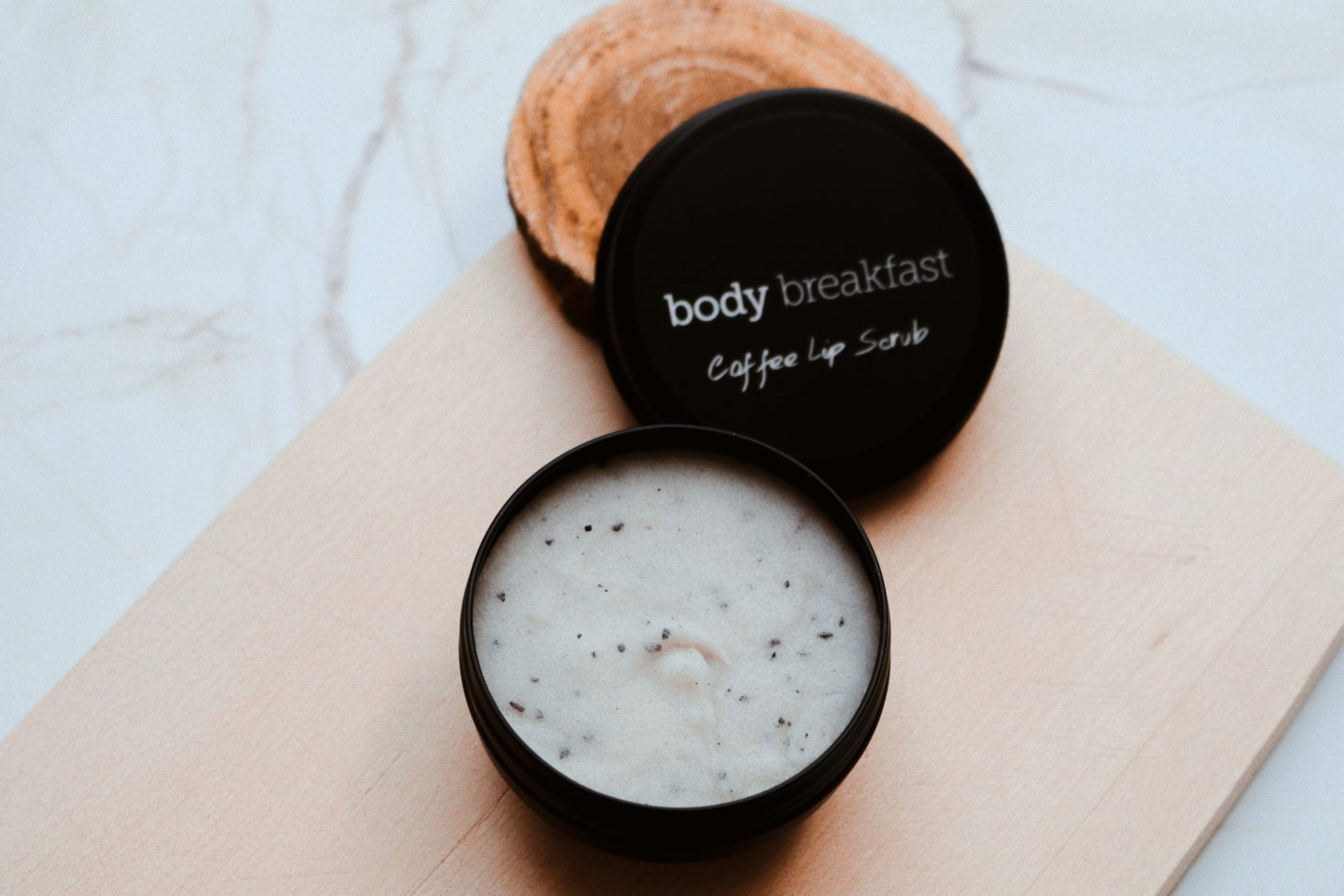 What's the best way to apply it?
Apply the scrub all over the lips and gently rub in a circular motion before rinsing. Since Body Breakfast Coffee Lip Scrub is made of all-natural ingredients watch on my Youtube channel!
Summing up, scrubbing your lips once or twice a week can remove dead skin cells and get rid of loose skin that might end up drying and hanging on the skin's surface unnecessarily. When done correctly, scrubbing also improves blood circulation making the lip naturally pink and healthy.