Roses have become increasingly the most popular ingredient in the skincare industry and here's a reason for it. The rose extracts are found to be an effective anti-inflammatory and scar reducing agent that helps reduce the appearance of redness and soothes the skin – making it super therapeutic for acne and oily prone skin types. Why? Because rose extracts are high in vitamin C (collagen) and vitamin E (moisturizer).
In the earlier century, roses are always related to notions of beauty and love, thanks to the ancient Greeks and Egyptians mythology! They used rose petals to perfume their baths and decorated the floors of their banquet halls. Born and raised in an Indian household, I always wondered why we used rose water and rose oil in our daily skincare regime. And by now I guessed it right, we all understand that rose flower is undoubtedly a trademark of beauty's magic potion and this iconic flower does beauty wonders on the skin.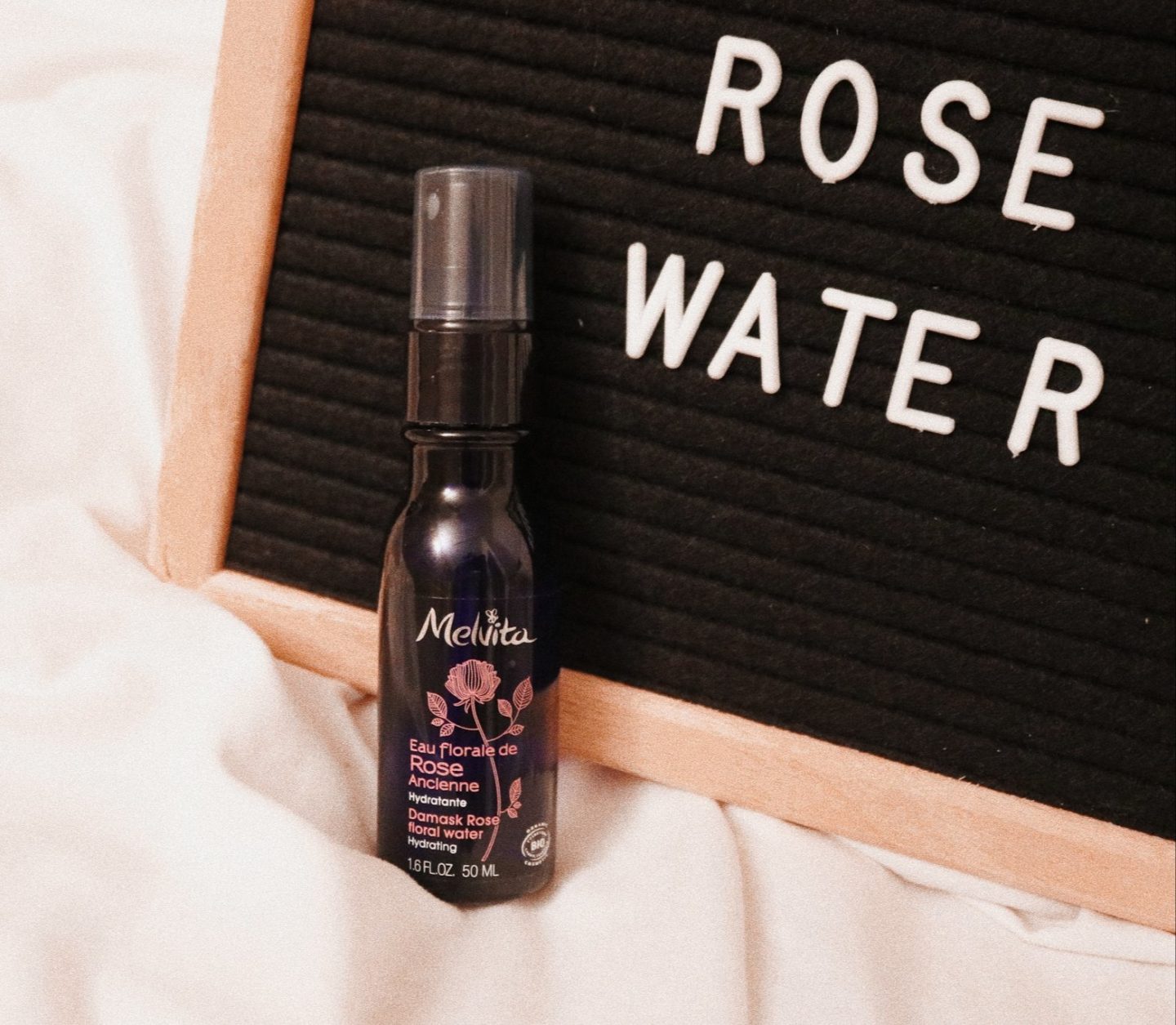 Rosewater is a treat to your skin
Diminishes redness for a more even-toned complexion
Tackles and reduces inflammation, leaving skin calmed and re-balanced
Moisturises and soothes dry, extremely dry (eczema prone) and sensitive skin
Hydrates refresh and revitalize dry, tired skin
Calms and soothes inflamed, redness-prone and sensitive complexions
As a natural astringent, tones and purifies the skin whilst restoring suppleness
Rosewater is known for its ability to refresh and revitalize dry, tired skin. A year ago, I had redness flare on my skin and it never seemed to heal until I went to the skin doctor and got diagnosed with eczema.
I never had such skin irritations before so I started filling in with information about this skin issue and realised that it takes a longer time to heal than I expected. The first action was to do an elimination diet to identify any possible food intolerances that led me to avoid nuts, dairy products, soy products, spices and citrus fruits, and the next thing I did, I stopped applying the usual skincare products on my skin. I will tell you why eczema took a toll on my skin that the surface of my skin always felt dry and tight. Imagine at one point in time, smiling was a painful thing to do! It made me felt too uncomfortable and sometimes – PAINFUL.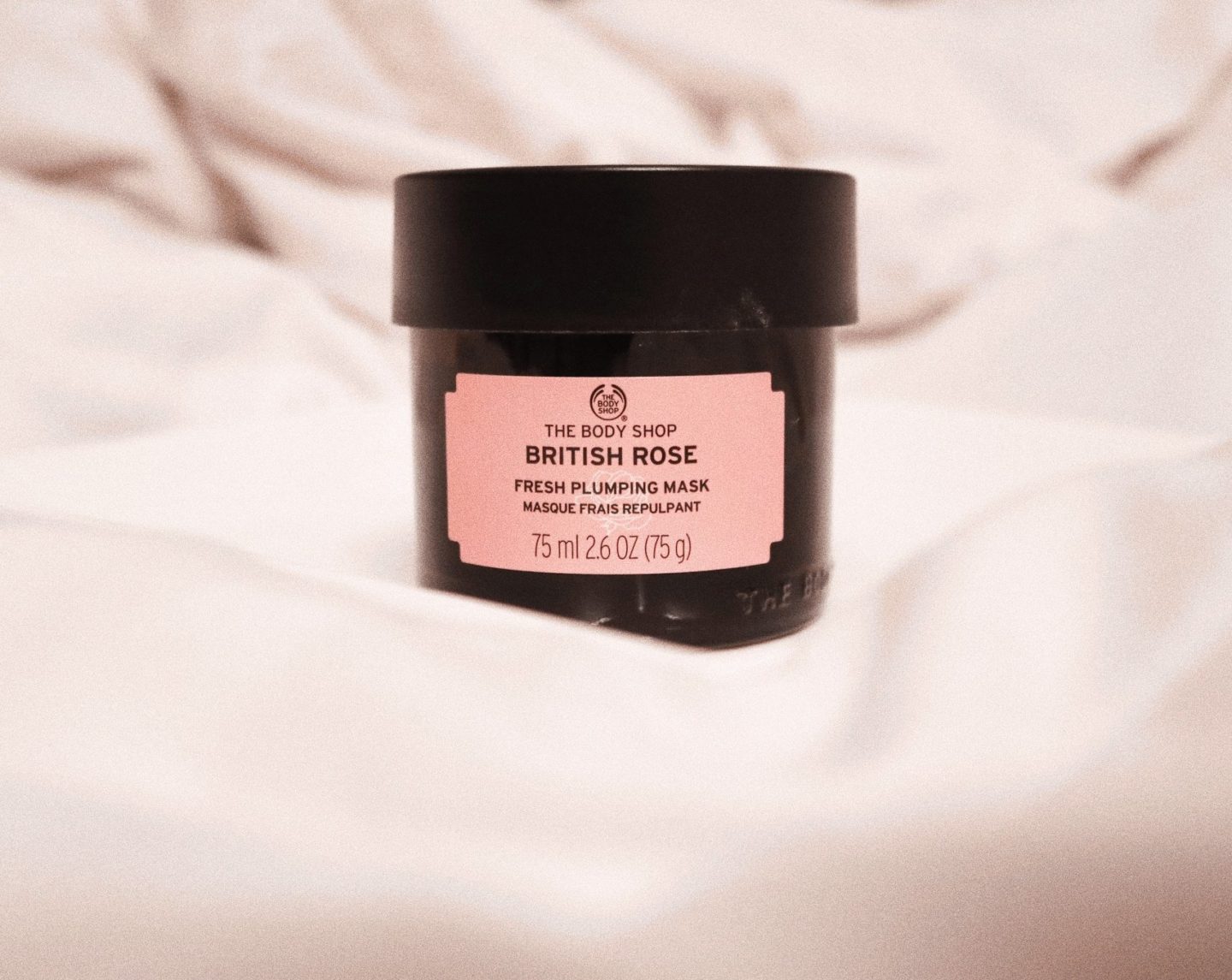 That's when I decided to go natural on my skin and I tried rose water. I made a DIY distilled rose water at home and it worked fine on me! No irritations whatsoever. Day after day, I started seeing changes on my skin. The red flares I once had subdued & my skin showed almost 60% improvement overall. I was thrilled. Rosewater is a natural astringent. It tones the skin and reduces the appearance of pores for a supple purified and flawless complexion. If you are a very busy person to make your own DIY distilled rose water, you can always purchase them from the Walmart stores or walk into a Melvita outlet and get their Damask Rose Floral Water. It's super hydrating and refreshing. I always carry them in my handbag to give a few pumps whenever I need to revitalize my skin.
The aroma of pure roses is so luxurious, it's difficult not to enjoy! And so the best rose-containing skincare products help boost not only your skin's health but your mental health as well. Adding rose-infused products to your skincare routine before bed can help you sleep anxiety-free. Let's not take roses for granted.
If you enjoy reading my blog, buy me a coffee! Get your mask here: