This blog post was made in collaboration with Suu Balm Malaysia and all my opinions are my own.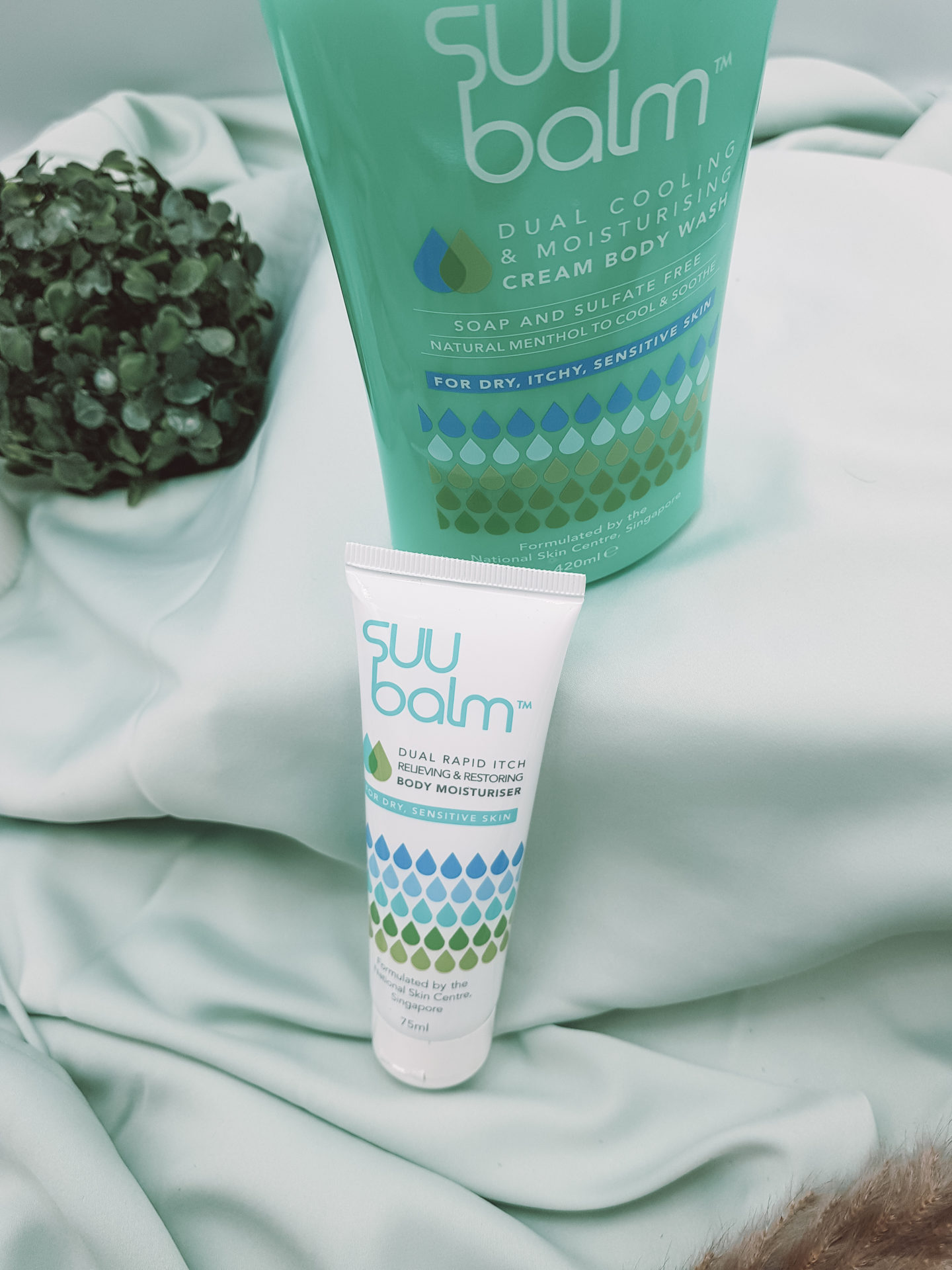 Having a skin problem does not make you any less than those who don't. What really matters is what you do about it. A couple of years ago, I suddenly noticed some eczema patches on my hands and wrist. This was crazy as I took pride in always taking care of my skin. That was the beginning of my numerous trips to my local pharmacy and trial of many skincare products.
In this article, I will show you what I did to say goodbye to eczema and dry skin. So hang on tight.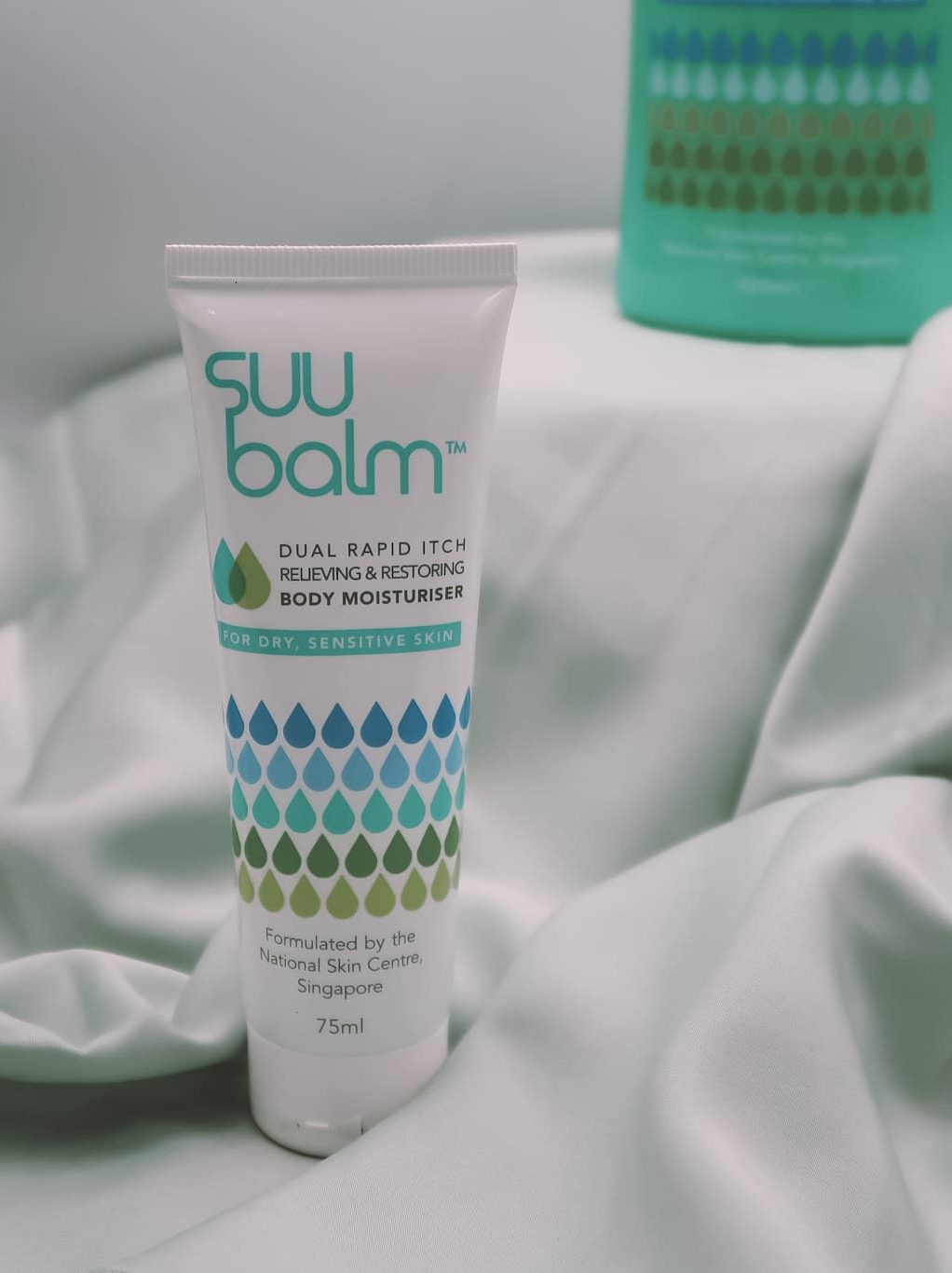 Suu Balm Skincare
Suu Balm was formulated by Dr. Tey Hong Liang, a Senior Consultant Dermatologist at the National Skin Centre, Singapore. It was formed after he observed that many existing skincare products were not effectively treating his patients' skin issues.
Thus, Suu Balm is a dual benefit skincare product for rapid relief on itchy skin and perfect for deep moisturization. So do you have dry and itchy skin like me? Then this product is for you. Within a few minutes, it provides relief and helps you break the itch-scratch cycle.
What Makes Suu Balm Effective and Unique
After a few days of using Suu Balm, I noticed that the patches were already fading away. Here are some unique qualities that make Suu Balm the best option for your skin.
Unlike other skincare products which are a jack of all trades, Suu Balm contains hypoallergenic which is optimized to take care of any eczema on your skin.
Suu Balm also contains Menthol which will quickly bring you relief from that itchy skin within 5 minutes.
Wondering if it is suitable for your skin type? Don't worry, Suu Balm does not contain steroids, this makes it perfect for any skin type.
To ensure the protection of your sensitive skin, It was formulated without any ingredients that will irritate your delicate skin.
And to help replenish moisture in your skin as well as restore the skin barrier, Suu Balm contains skin-identical ceramides.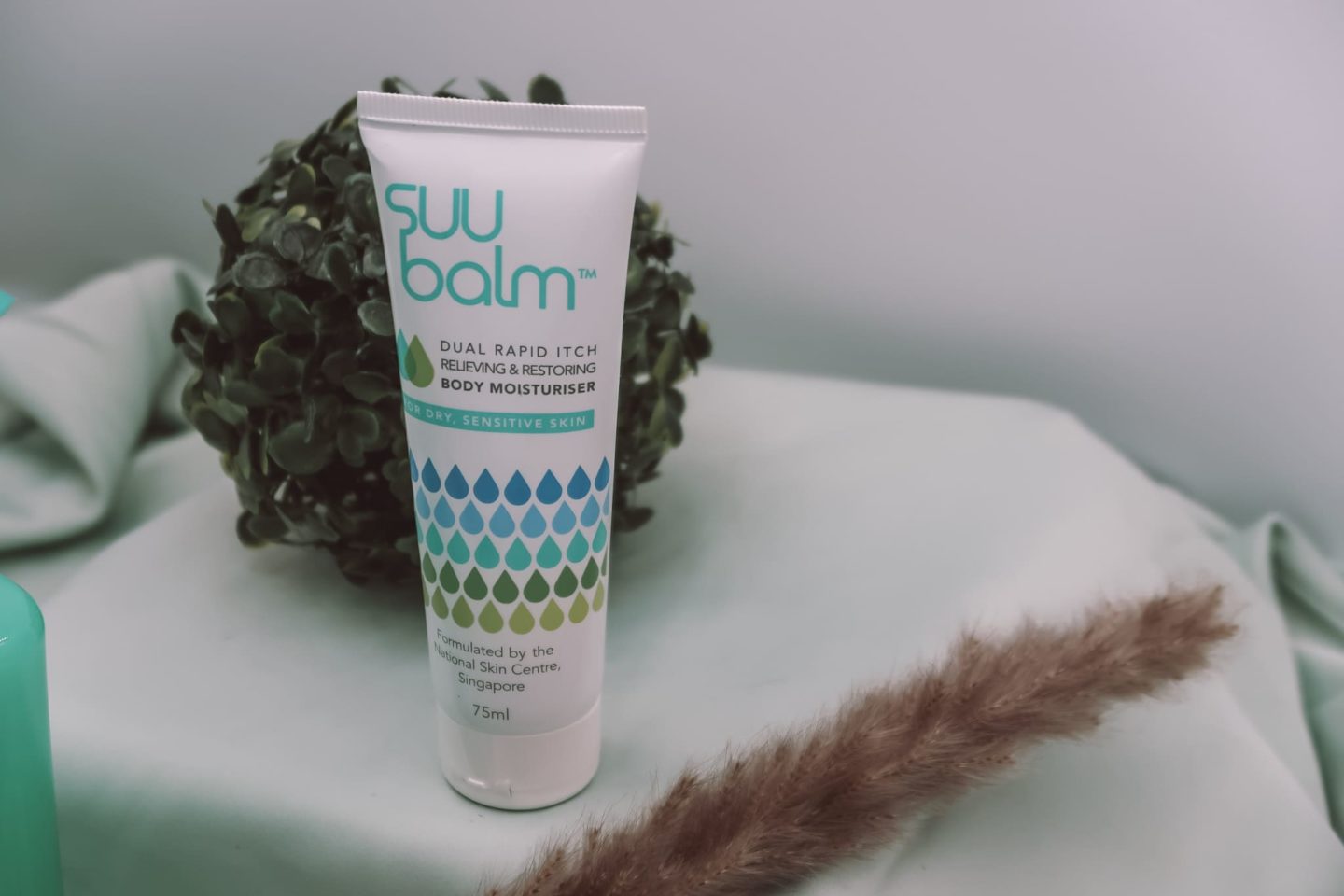 Benefits of Using Suu Balm Skincar
Highly effective in treating eczema
After showering with Suu Balm Cream Body Wash, dry off your wet skin. Then apply Suu Balm Moisturiser to the areas of dryness caused by eczema or other skin conditions. This will bring a cooling sensation followed by fast itch relief and moisturization
2. Effective relief for itchy skins
The low dose non-drying menthol in Suu Balm provides fast and effective relief to your itchy skin. This is irrespective of whether it is caused by eczema, psoriasis, or any skin conditions.
3. 100% perfect for sensitive skins
With Suu Balm, you need not worry about your skin reacting to one ingredient or the other. All ingredients used were chosen by dermatologists to ensure suitability for sensitive skins like yours.
4. Made with high-quality ingredients
Again, to ensure the protection of your delicate skin, Suu Balm is devoid of any nasty ingredients. There are no SLS, SLES, soap, parabens, or preservatives.
5. Highly moisturizing
If your skin tends to dry off quickly like mine, then Suu Balm has got you covered. It contains skin-identical ceramides and filaggrin which prevents moisture loss and restores the natural moisture of your skin.