'Did I snap a good picture?'
'Crap! My likes aren't very good at this photo after 2 hours'
'Is my theme alright? Or did I overdo the saturation while I edit my pictures'
'The Instagram insights show 1,117k visitors in the last 7 days but my followers are less, do I have haters?'
'Now what do I caption this'
Am I using the correct tagging to increase my Instagram algorithm?
Woah, a new collaboration! I gotta research more on the product before sharing it with my followers!
…….*my mind is blank*……… Zzzzzzz, okay tomorrow I will blog something.
Sometimes I wonder what's inside the mind of other bloggers. Do they have the same thoughts as I do? Like seriously, where do they get their inspiration from? Or rather how do they know what to blog about and if its the same that runs into the mind of other bloggers then H-E-L-L-O!!! You are not alone sista cause I am no different.
Often times I get this question asked – What's it like being a blogger? Is it for fame? popularity? passion? public figure wannabe? social media influencer? positive talk guru? There's always a huge question in the mind of people when it comes to identifying a blogger's niche and while some give a ridicule gestures, there are a few good souls that encourages the passion within and me my friend… I stand firm in my core belief when I first started out – To inspire people out there. Walaa, that's how I named my blog Inspired by Cherisha….. The irony isn't it? LOL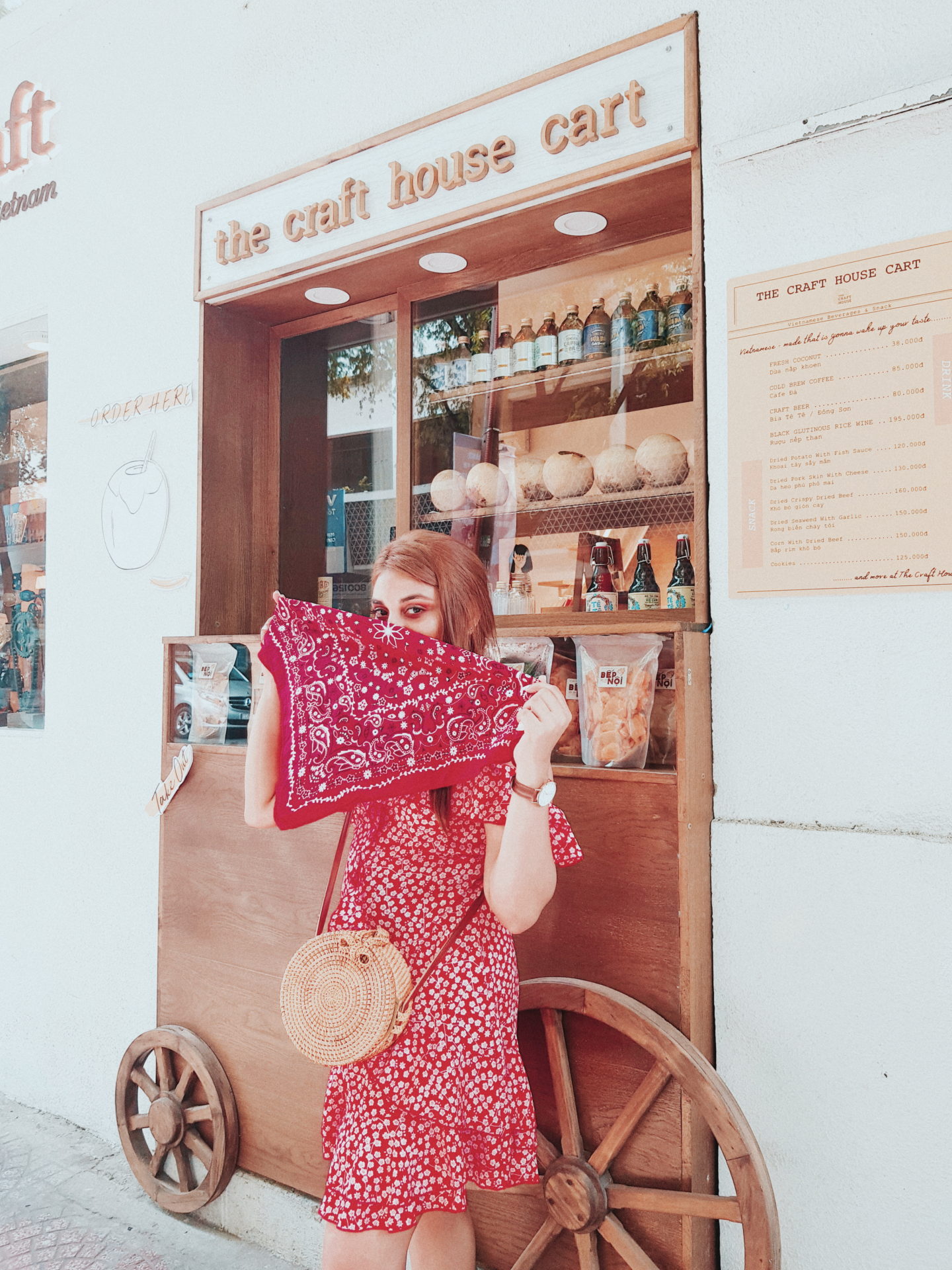 So again, what's it like being in the mind of a blogger? My sincere answer: Challenging.
There are a thousand things on our list to-do. From creating an interesting content until curating a neat social media post, it's a constant challenge. Behind every picture on a blogger's social media platform like Instagram/Twitter there is a huge deal of hustle, failed pictures, theme edits, multiple retakes, and hard work. Most people don't see the struggle of one creating content because the front end always looks top-notch, classy and rich.
I have been blogging for 3 years now and I thank God that I started out or else I'd question my sanity over the years due to the monotonous lifestyle that I was leading every day. Blogging had opened up multiple layers of myself that I never knew it was in me all these years. The learning process of what ideally blogging is all about and the number of rejections I had received made me fell deeper in love with blogging! (thank you, haters). ?
So it's not always sunshine and flowers in a blogger's mind, there is a huge thought process penned down and late nights stay up's that is endured just to keep our followers and readers entertained by the job we do.
Now that you know a little piece of what's goin' on in my mind – what do you think that goes into a blogger's mind? Share it with me.
Like my blog? Buy me a coffee!