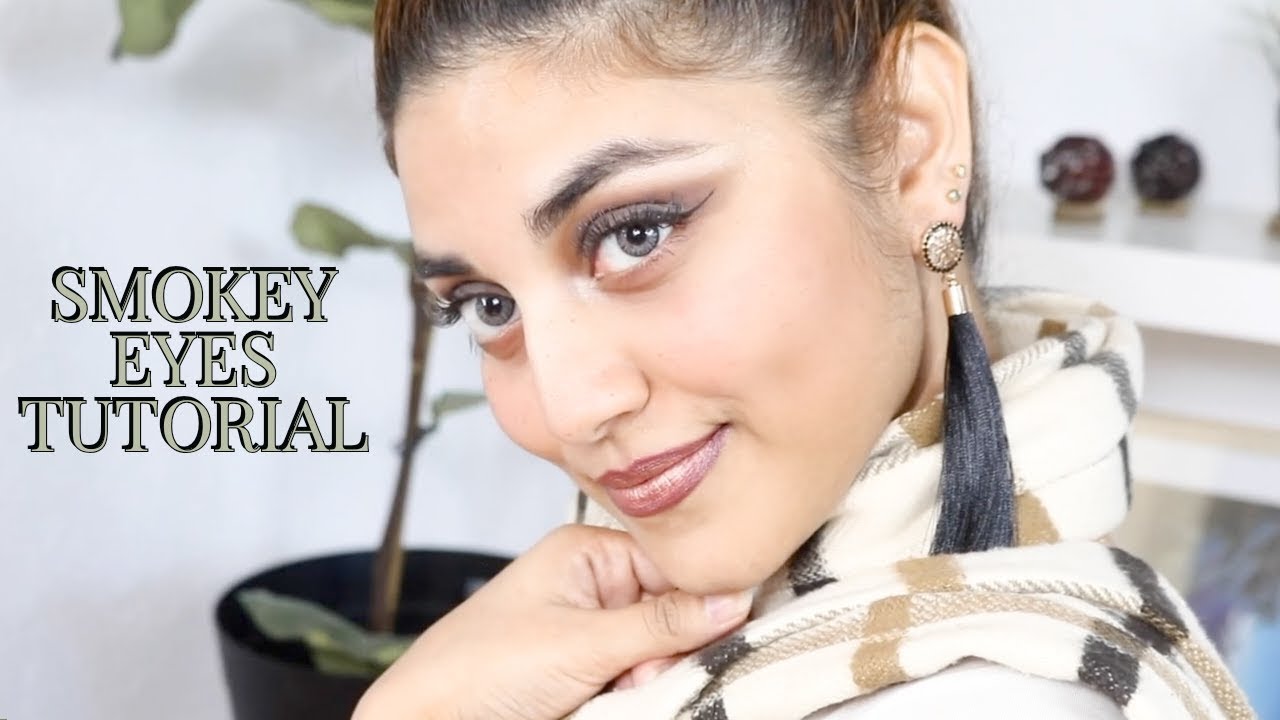 How to Make Smokey Eyes still seems to be a challenge for many, although the actual technique is not difficult.
View Post
The hottest event arrived in town yesterday! The highly raved about event – YSL Beauty Hotel received a commercial success that opened in the heart of Kuala Lumpur for one day only and the event was hosted in the heritage building right in the middle of the busy city of Kuala Lumpur near Jalan Hang Kasturi. 
View Post
"Apply the highlighter under the eyes, above the brows and on the browbone to add life and brightness, which ultimately helps you to look healthier and younger," says celebrity makeup artist Geoffrey Rodriguez.
View Post