Yesterday, I received this question.
"WHAT ADVICE DO YOU HAVE FOR THOSE WHO WANT TO START BLOGGING?"
This is one of the most common questions I get on Instagram every day so I decided to share my tips for new bloggers and new influencers starting out this year but before I start lemme say that it's NEVER too late to start out.
HERE 7 TIPS FOR NEW BLOGGERS AND INFLUENCERS IN 2020 ~
DEFINE YOUR PURPOSE
We all tend to jump right into something new without a plan. That's common, we are human. But it's always right to ask yourself to rightful question. I would recommend you take some time to define why you are starting your platform.
Are you an aspiring fashion blogger that has the idea to DIY your fashion?
Do you love creating beauty and editorial content for women?
Are you into the pathway to become a great gamer?
If your purpose is just to make money off blogging or Instagram, I would recommend rethinking your options because your first goal is to start building a social media presence. Yes having an established audience on Instagram and a blog does give you the opportunity to earn money. However, there are much faster ways to earn side hustle money (like flipping stuff on Lazada etc.)
MY VERY FIRST TIP FOR NEW BLOGGERS IS TO WRITE DOWN A PURPOSE STATEMENT.
2. CREATE A CLEAR POINT OF VIEW
Once you have your purpose in place it will help you create a clear point of view. For instance, if you are passionate about traveling, the content you create will be narrowed down into travel. You could snap places you've traveled and vlog about your experiences and tell-tale stories. Then write about it on your Instagram or blogging page.
If you're creating content around travel, you aren't creating and sharing content around beauty or makeup (unless you intentionally want that a part of your brand). Creating a clear point of view helps your audience understand what type of content they can expect from you. It also helps your audience understand what type of content they can go to you for.
3. CHOOSE A CHANNEL THAT WORKS WITH YOUR COMMUNICATION STYLE
I recently learned this from Gary Vaynerchuck's podcast. He advocates choosing a channel (blog, YouTube, Twitter, etc.) that works for your communication style. I absolutely loved how he pointed this out because this is what I did when I started my blog. I love writing so I created a blog.
If you're comfortable taking photos, maybe you should start an Instagram.
If you love writing, you should start a blog.
If you're not comfortable speaking in front of a camera but want to be conversational with your audience, I would recommend starting a podcast.
If you're comfortable speaking on camera, start a YouTube channel.
I highly recommend thinking about what sounds most fun to you and what your strengths are. Creating content can be challenging. If you choose a medium that DOESN'T fit your communication style, it's going to be difficult to show up every day.
4. PUT YOUR FEARS ASIDE, HAVE COURAGE
It can be scary to take photos out in public. It can be scary to speak on camera. It can be scary to share your thoughts and feelings out online. I get it, it can really be scary especially when you're first starting out.
But if you truly feel called to start something new, like a new blog or Instagram account, you have to put those fears aside and take that leap of faith. There are over 7 billion people in the world. There will be people who don't like you and people who do like you. But it doesn't matter if they like you or they don't like you, what matters is that what you're doing is bringing you joy.
If playing with make-up and sharing your thoughts about products online brings you joy, you have to go for it! If finding the most Instagrammable places in every city you visit brings you joy, then do it! There is no right or wrong in this field.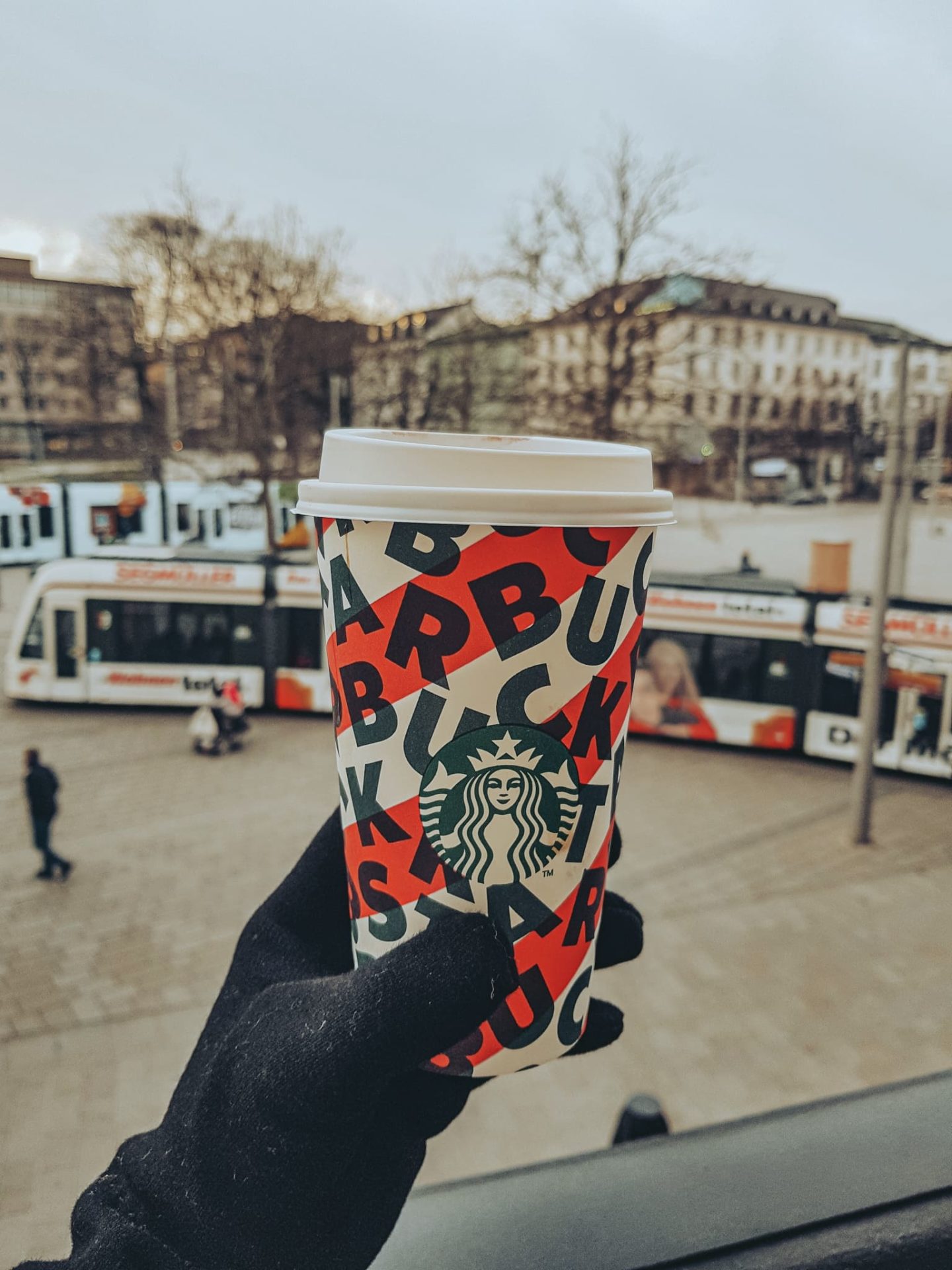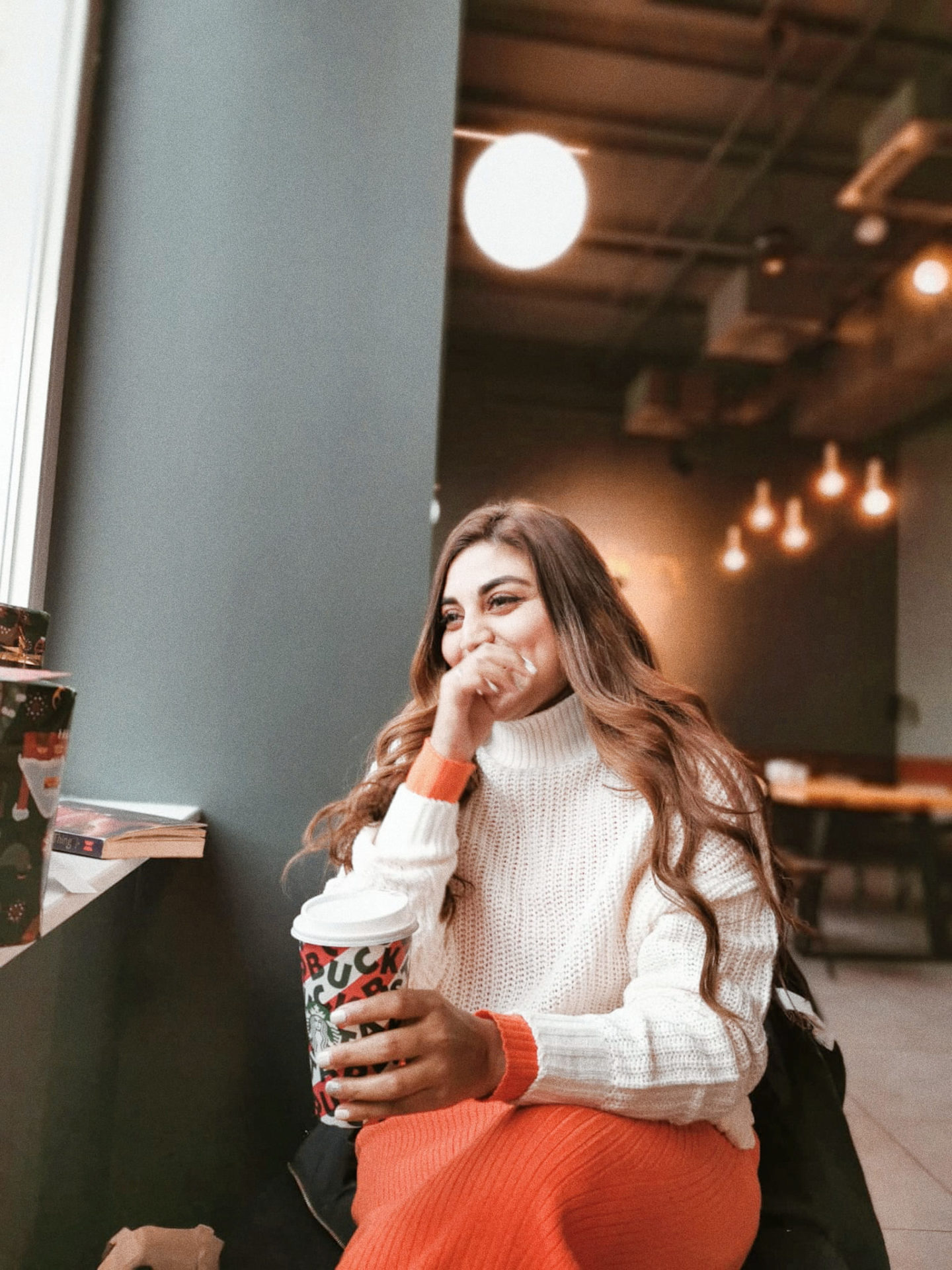 5. DEFINE YOUR IDEAS OF SUCCESS
I highly recommend taking the time to define what your idea of success is. My idea of success: if I help another woman out there to either create content or sense the love in my words, I consider it a success.
Some people's ideas of success are their number of followers. Other people's ideas of success are the number of places they visited and blogged about. You have to remember that "success" is subjective. Everyone's goals are different, which means everyone defines success differently.
6. CREATE CONTENT WITH VALUE
If you are leaping into the influencer world, you are leaping into the world of content. You not only have to create content, but you also have to bring people value.
In 2020, there are millions of photos of cups of coffee, pretty buildings, shoes, and more. People are used to seeing these types of content. If you want to build an audience, you have to add value. You can add value by either entertaining or educating them.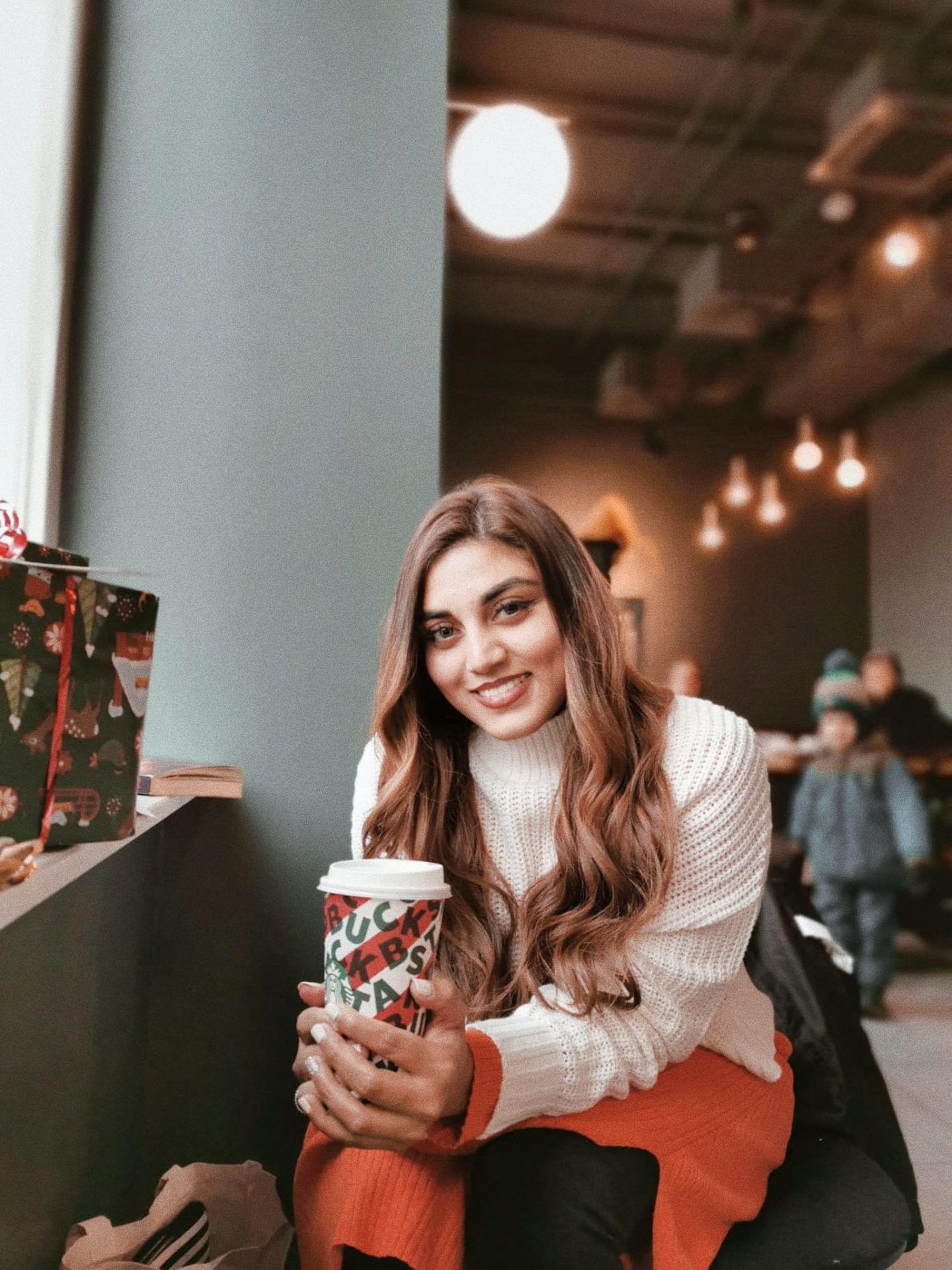 7. LEAVE PERFECTIONISM BEHIND, EMBRACE LEARNING
If you're just starting your blog or new Instagram, chances are you're doing a lot of things for the first time. You're probably figuring out how to take photos and videos. You're probably figuring out how to write a caption or a tweet. I know how tough this gets, I been on this road too.
When I started my blog in 2016, I wasn't a model, photographer, or an influencer. I was just a girl who was finding her purpose in life, camera-shy in fact, I didn't know how to pose in front of the camera or have any clue on how to format and write a blog post. All of those things I learned over time. I learned that I could listen to podcasts, read books about building online influence, and ask other bloggers in my community for help.
You have to be patient with yourself as you learn a new world and leave perfectionism behind. Nothing will ever be perfect – I'm serious. What's most important is you create your content, publish it, see how your audience responds, and learn from that experience.
WHAT ARE YOUR TIPS FOR NEW BLOGGERS AND INFLUENCERS?
Thank you for reading! I hope sharing these tips for new bloggers was helpful!
Love,
Cherisha