© All Rights Reserved 2021
Are you looking for ways to refresh your perspective as an influencer? Here are 5 mindfulness practices for content creators and influencers.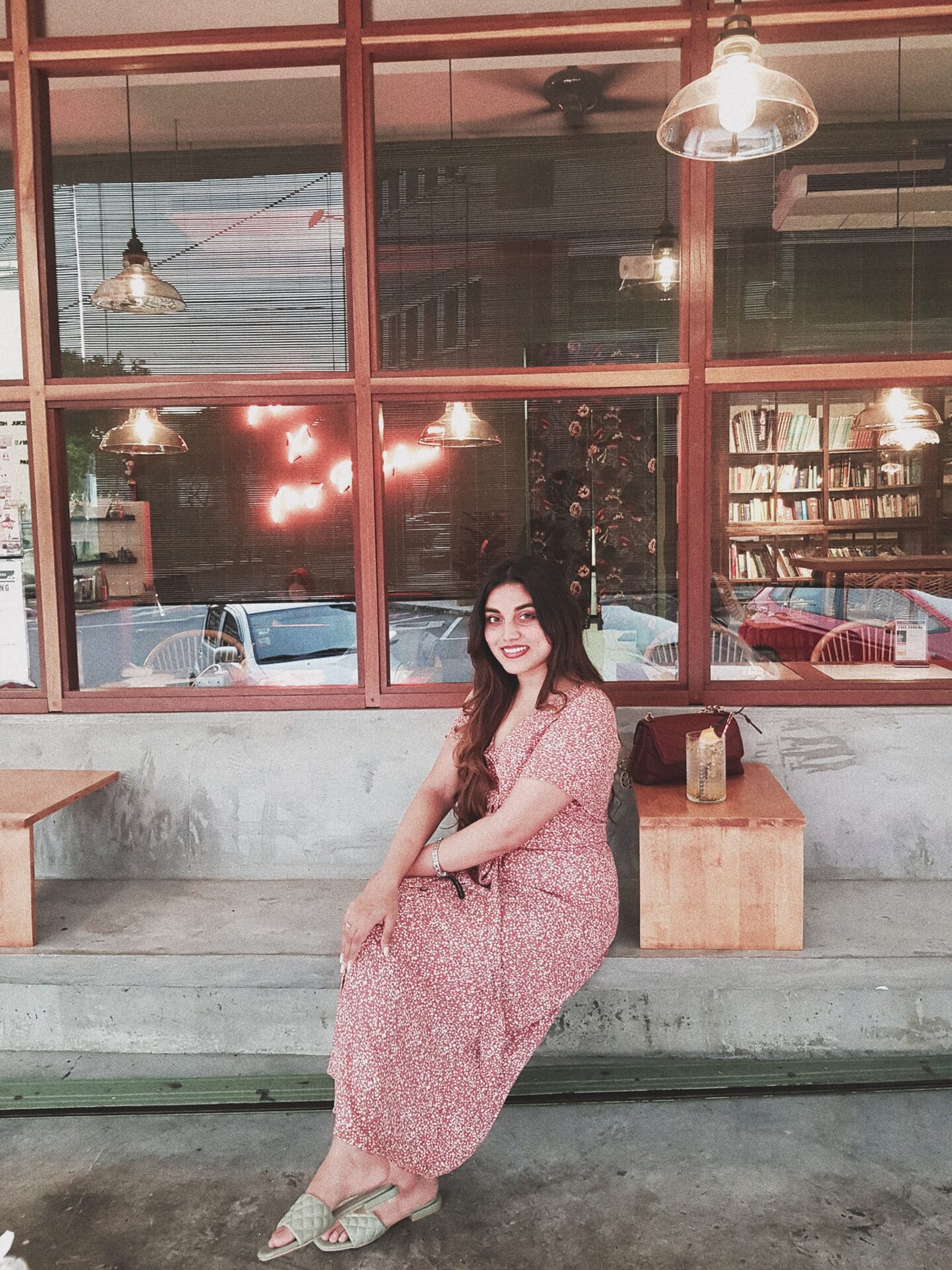 I started my mindfulness journey in 2018 by writing in the 'five minutes in the morning journal' and it has been life-changing. And, I soon realised that the borderline to success in the influencing industry lies in your mindfulness practices as an influencer.
When the pandemic hit in 2020, I decided to take my mindfulness practice to the next level. I incorporated journaling into my morning routine, and I became crystal clear about what I wanted to do with my creative career as a full-time blogger.
I recommend looking into mindfulness practises to apply to your creative career if you want to refresh your perspective as an influencer. Learning how to tell the story you want to experience, how to tune into your emotions, and how to shift your perspective can all help you make your creative career more enjoyable, joyful, and fulfilling.
So are you concerned about your slow-paced progress as an influencer? Or uncertain about how to attract your potential clients and brands? I have put together five mindfulness practices for content creators and influencers which will refresh your perspective and improve your creative career.
5 Useful Mindfulness Practices for Content Creators and Influencers
Practice #1 Identify what success means to you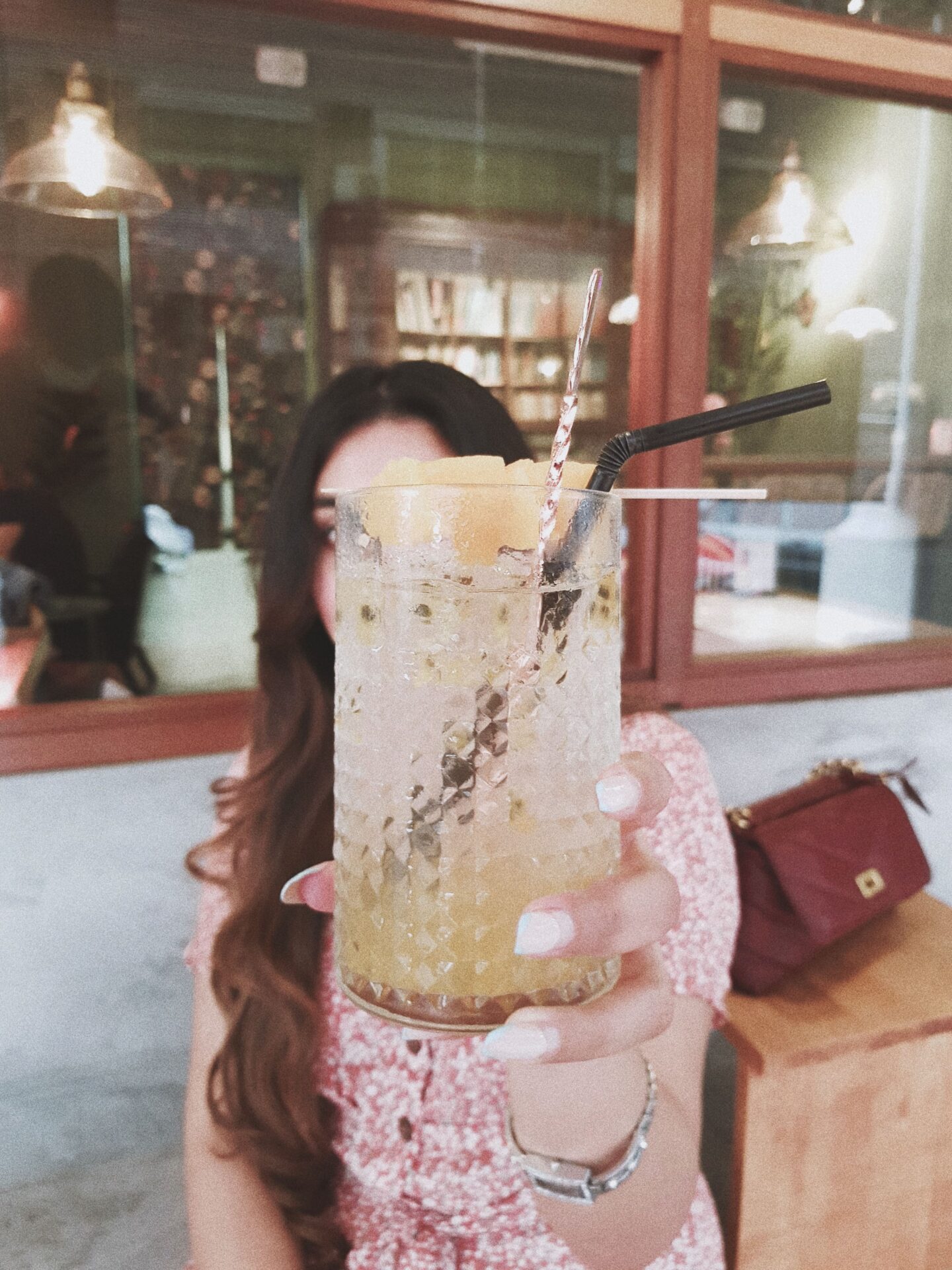 One of the first mindfulness practices I did as an influencer that greatly helped me in my journey was to identify what success meant to me. It's amazing how we all want to succeed but are sometimes ignorant about how to make it happen.
Some influencers have no clarity on their brand or are still confused about what they want. For example, they're uncertain whether or not to venture into vlogging or podcasting in their career as a blogger. Hence, always stop and ask yourself, what do you want as a content creator or influencer? Once you find your voice and brand, you will turn your attention to it.
Practice #2 Choose a focal point
Once you know what you're looking for, finding it is made a whole easier. Mindfulness practice requires you to be intentional about your growth. To do this, you need to choose a focal point and build your brand with those specific target audiences in mind.
For example, you could start with three content options, such as blogging, vlogging, and podcasting. And as your influence in these fields grows, you can eventually branch out into other content options.
Practice #3 Be intentional about your growth
Let's speak about what it means to live your life on purpose vs by default – a monotonous life.
Many influencers and content creators find themselves stuck in this creative space. As an example, "I can't seem to get over 5,000 Instagram followers." And I am pretty sure, you will go over this conversation on your head, over and over again.
"It's been over a year since I hit 9,000 followers."
"I keep losing followers,"
"I have no idea how to get past 10K."
"How did that person over there go from zero to ten thousand in less than a year?"
As an influencer, your present situation need not be your future experience. You have the choice to remain in your present status or choose to do what it takes to be able to cross your dream milestones. So, if you want to break free from this cycle, you must be deliberate in your growth and focus on where you pour your energy into.
Practice #4 Apply the law of attraction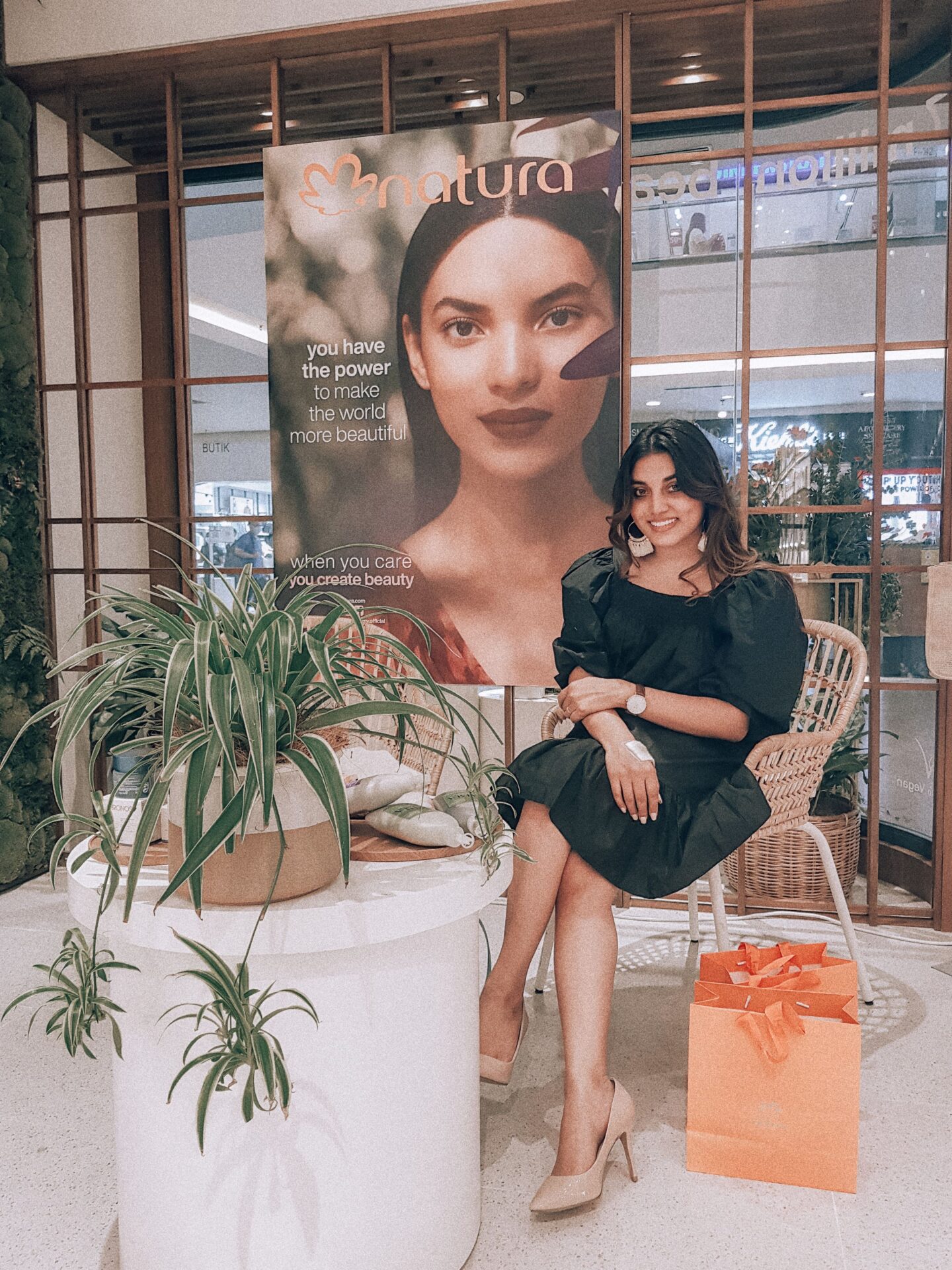 Do you have a positive or negative headspace towards your success?
The law of attraction is potent and it works like a miracle. It simply means that you attract what you give your attention and thoughts to. As an influencer myself, I always have a need to analyse my mental disposition towards my set goals.
WHY IS IT IMPORTANT TO FIGURE OUT WHERE YOU APPLY THE LAW OF ATTRACTION?
ABUNDANCE VS. POVERTY
Abundance: There are many opportunities to work with brands on paid opportunities.
Poverty: I can't make any money being an influencer.
Abundance: There are many ways to decide how to make money as a creator.
KNOWLEDGE VS. DOUBT
Knowledge: I am capable of learning new skills, like filming and editing videos for TikToks and reels.
Doubt: I'll never learn how to make videos.
CLARITY VS. CONFUSION
Clarity: I want to learn who my audience is and what type of content they want to see from me.
Confusion: I can't figure out who my audience is.
It's possible to set a goal of reaching a 5,000 followers benchmark on Instagram but dwell on all the possible reasons why this may not work within your stipulated time frame. A good mindfulness practice for content creators is to always apply the law of attraction and only maintain positive thoughts and vibes towards your personal brand.
Practice #5. Give attention to your intuitions and emotions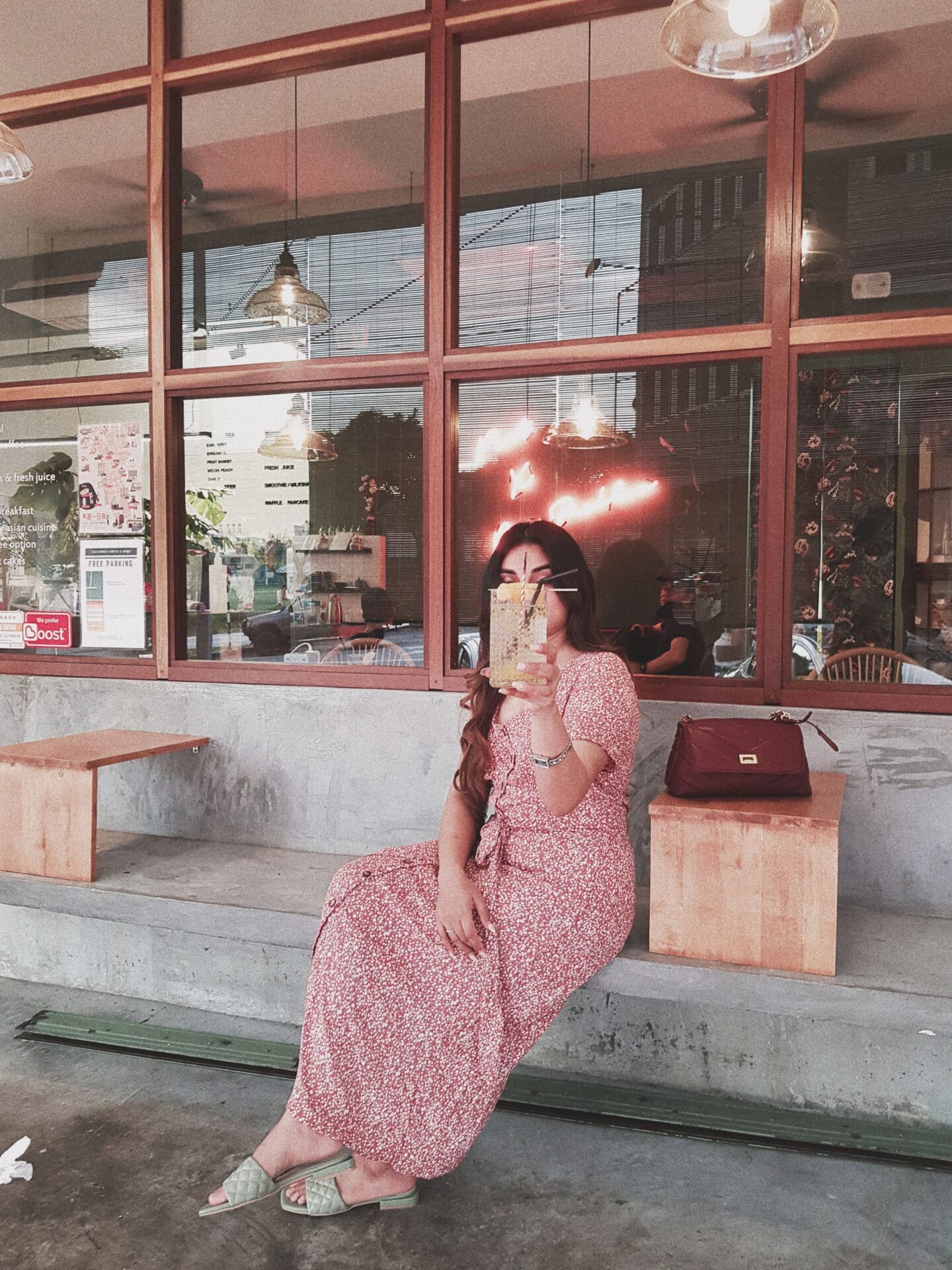 There are only two main emotions: positive (feels good) and negative (feels bad), but we have many words to describe how we feel on the scale of those two emotions.
A useful mindfulness practice for content creators and influencers is to form the habit of listening to your emotions and intuitions. Identify negative emotions like frustration, anger and worry and nip them in the bud as they will stifle your growth.
Hold onto positive emotions like optimism, passion and enthusiasm as they will be instrumental to your success. Remember, you get the essence of what you think about. It's important to know that you can start climbing your way up this emotional scale.
Here is an example of that:
Discouragement: "Maybe I'm not supposed to be blogging"
Frustration: "But I've put so much time and effort in learning how to edit videos and study SEO content blog posts."
Pessimistic: "Maybe there are too many youtube videos and blogs out there."
Contentment: "I guess this is just where my blog and youtube channel are at today."
Hopefulness: "One day, I'll figure out how to grow my two platforms."
Succeeding as an influencer is an intentional process. One of the easiest ways to do so is to imbibe certain mindfulness practices for content creators and influencers. Ready to begin this adventure?
These five practices will go a long way to turning your influencer goals and dreams into reality.
WHAT OTHER MINDFULNESS PRACTICES DO YOU RECOMMEND TO CREATORS?