Today's blog review is inspired by the Tarte cosmetics range called Tartelette Amazonian Clay Matte Eyeshadow Palette. This is one beautiful palette for sure, let's take a look at the packaging. The 'tartelette' is written in gold and the whole packaging is dark purple shades. It is an eye-catcher for sure! In one word, it's funky and beautiful. It has a mirror inside and the whole palette is about the size of your hand. Easy to hold and the palette is travel-friendly.
The Tartelette Amazonian Clay Matte Eyeshadow Palette is at a retail price of MYR 175.00 in Malaysia and designed in 12 matte shades color. The shades are said to inspire, celebrate and empower real women.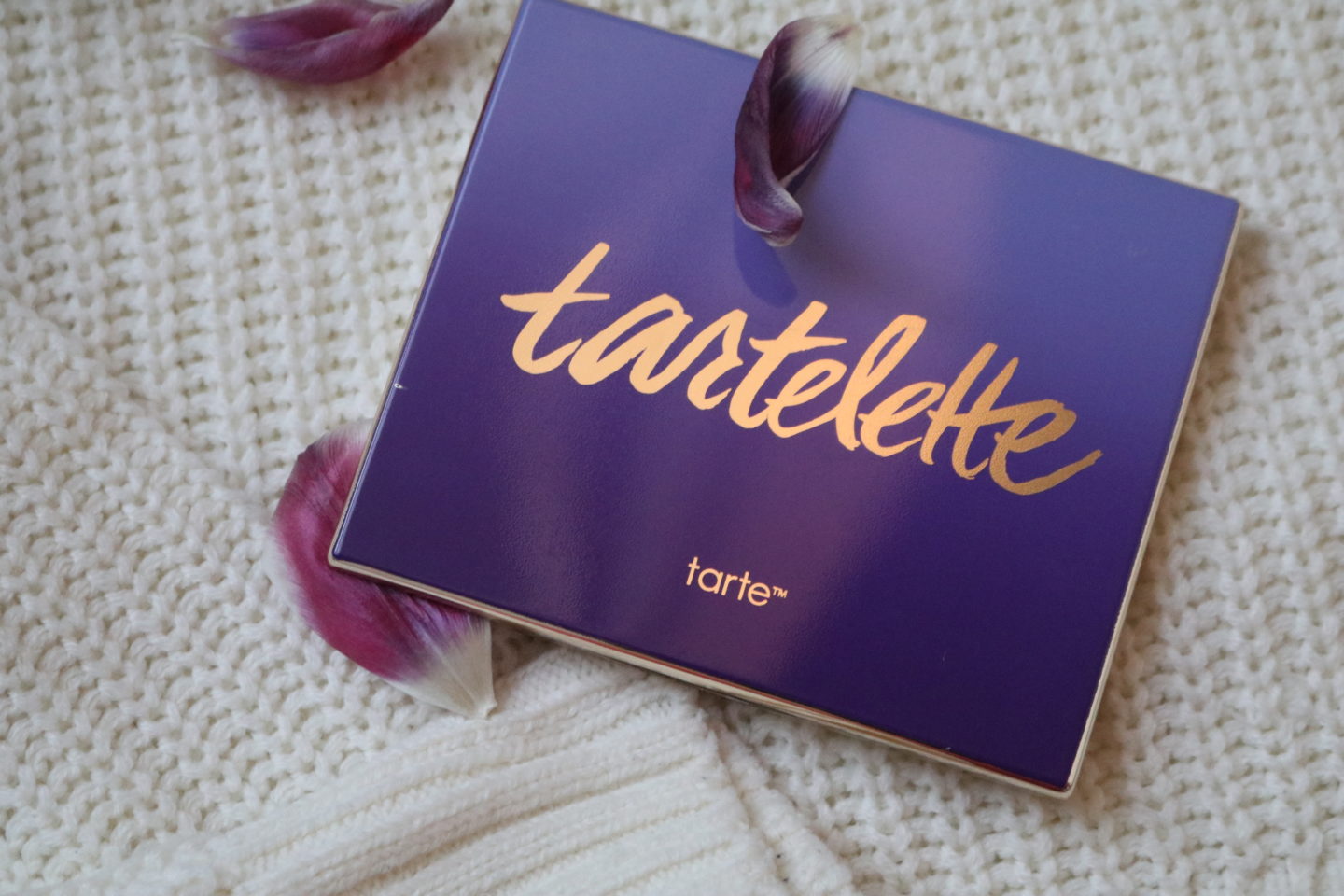 Eyeshadow swatches:
The shadows are organized in rows by their color family. On the top row, you will find warm-leaning browns. The second row is where you'll find your pinks and purples. And the last row is where the cooler-leaning neutrals are found. The 12 shadows create a very subtle, neutral palette, with a hint of color. I do love how having both warmer and cooler tones make this such a versatile palette. I do wish there was a little more variety among the browns. The shadows are smooth, pigmented, creamy, they apply evenly and are very easy to blend out. The shadows don't crease or fade on me, even after wearing them for long periods of time, with or without an eye primer.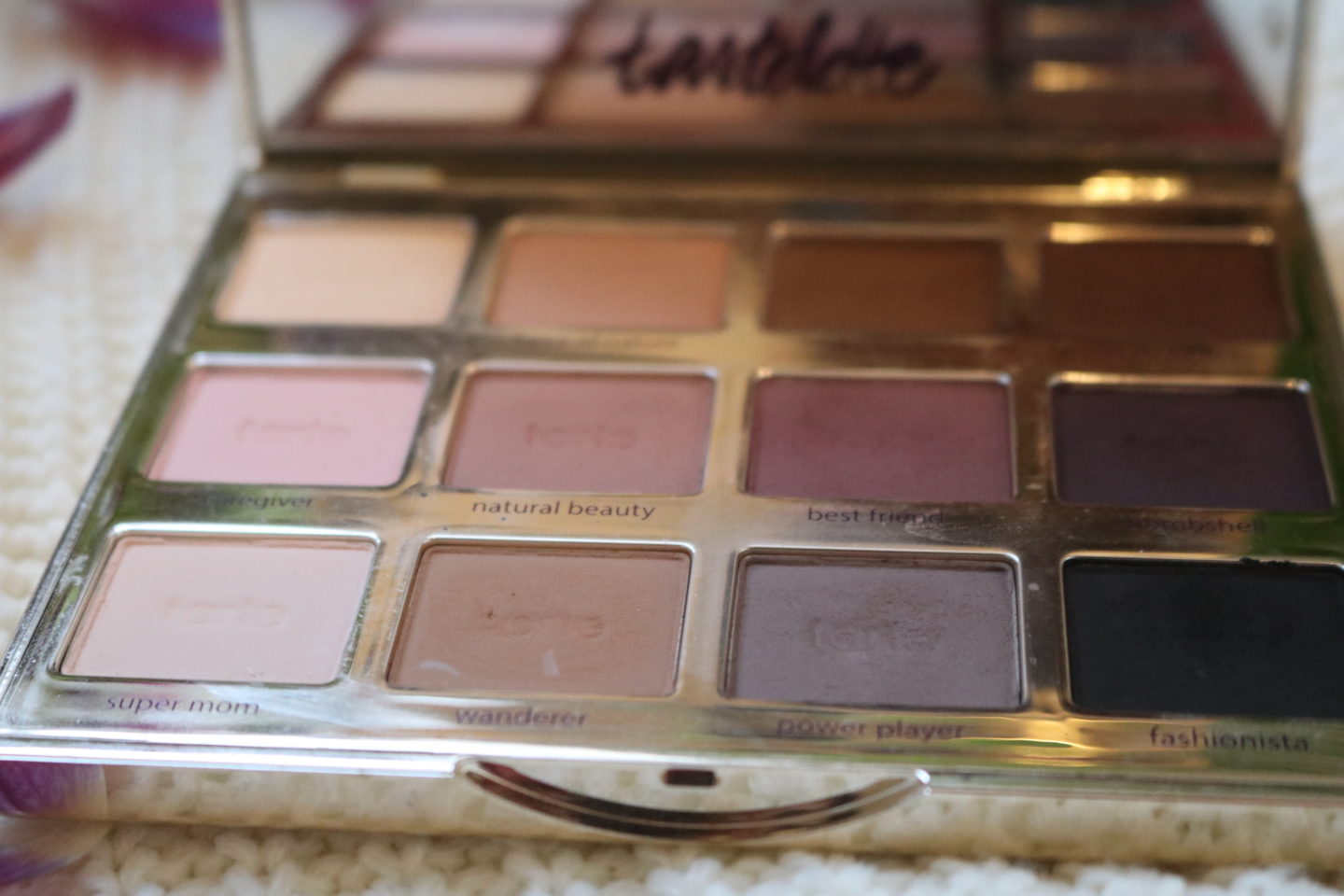 Tartelette Amazonian Clay Matte shades are:
Free Spirit (cream)
Force Of Nature (nude)
Dreamer (warm brown)
Multi-Tasker (chocolate)
Caregiver (pale pink)
Natural Beauty (mauve)
Best Friend (mulberry)
Bombshell (dark plum)
Super Mom (ivory)
Wanderer (light brown)
Power Player (taupe)
Fashionista (black)
The middle row, however, has a transition of light pink to plum purple
The Ingredients of the
Tartelette Amazonian Clay Matte
Amazonian clay: Nature's most perfect ingredient for better, longer, truer wear
Vitamin E: Natural preservative that also acts as an anti-inflammatory emollient and antioxidant
Mineral pigments: Soothe and soften skin
All in all, the Tarte Tartelette Amazonian Clay Matte Eyeshadow Palette is one of those essential palettes you'll find yourself reaching for daily. I know I do! It's work-friendly, yet still gives you the ability to create elegant eye looks easily with a beautifully textured shadow formula, that blends like a dream. I would recommend this palette if you are a lover of neutral matte shadows as you could create some beautiful looks with these shadows.