Self-love is a word that some of us may have struggled with, including me. However, when we start understanding the subject itself, there is power in practicing self-love. Self-love is an ongoing practice that helps builds your self-confidence. Self-love is a spirit you carry and apply to everything in your life. Self-love is a daily practice consisting of nourishing and joyful activities.
I purposely emphasize the word self-love into every line I just explained so those of you who are reading this article will come to understand that SELF LOVE is about knowing and honoring your needs, wants and wishes. It's about understanding your inner world, including your thoughts and feelings. It's about being kind and compassionate with yourself.
This form of self-love builds your confidence, and helps you to do more, and do it better. It lets you grow as a person.
As for me, faith is the foundation for self-love, no matter what you believe. Believing in something opens up your soul to the beauty of belief and trust. It will build your intuition and help you make decisions based on your gut. When you explore your spirituality it will also take you on a journey to learning things about yourself and those new thoughts, feelings, passions, and raw emotions will make you appreciate yourself for being authentically you.
If you can't feel the love on for yourself because you feel undeserving, try to challenge yourself as to why you think of your self in a 'bad' way. Ask yourself if there were circumstances that influenced your behavior. Perhaps you experienced past trauma, or you were caught in a stressful situation.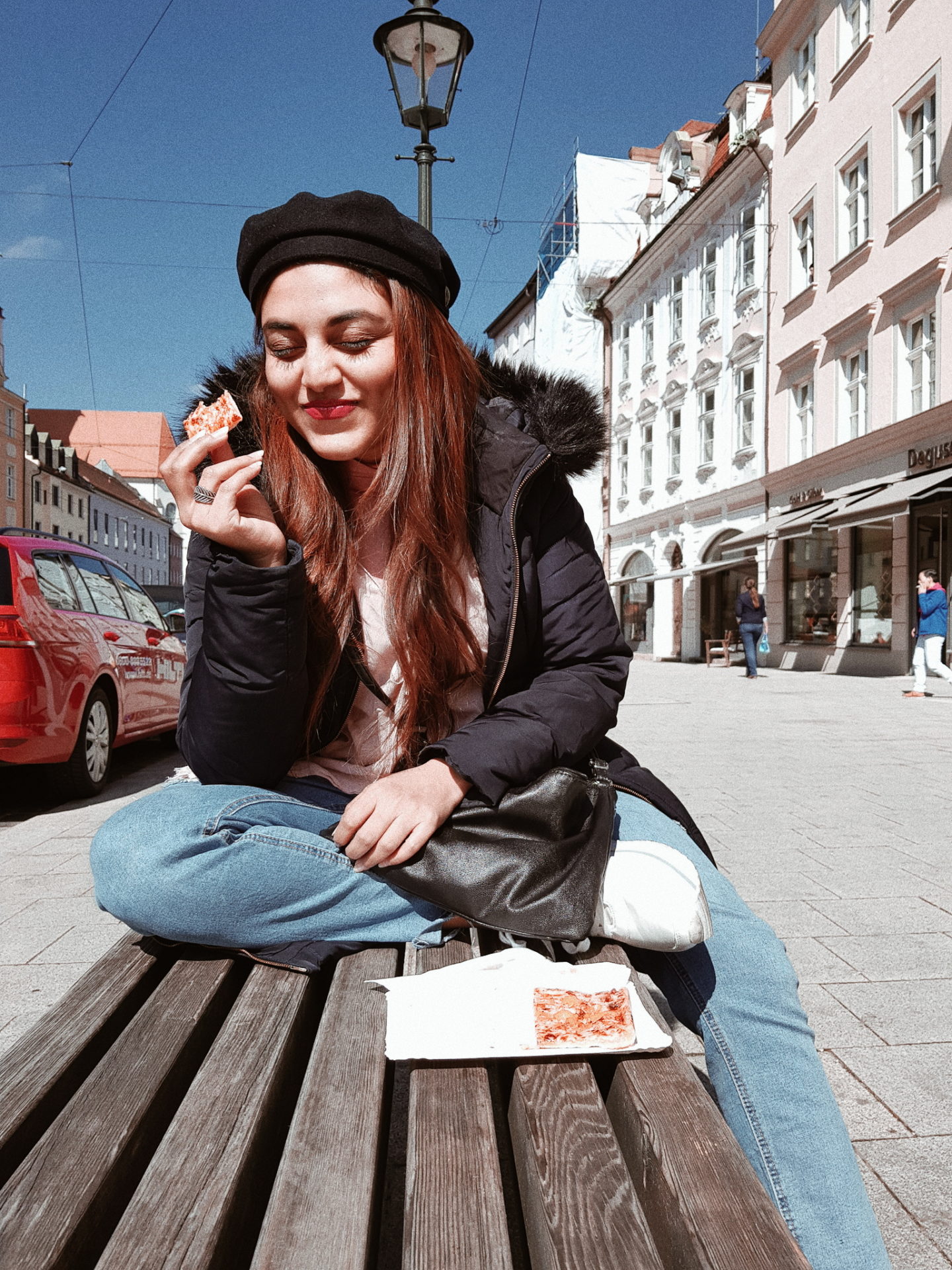 Growing up I struggled to love myself due to my parent's marriage failure. It kept me at the moment of time because the thoughts of why my father left lingered more than to actually realize that it wasn't because of me or my siblings but it is just a reality of two grown-up adults who made a decision to set their path separately. This part of my trauma life made me felt undeserving of love but I realized that the core problem is the circumstances that influenced my behavior. If you are on the same page as me, make a commitment to try to learn from the experience, rather than beating yourself up over it.
Another way to challenge your story is to ask yourself if you're seeing things in black or white, if you're being too judgmental, or if you're seeing the situation from only one perspective. Are there other, kinder ways to view the situation? Are you expecting yourself to be perfect, rather than allowing yourself to be human?
Rather than punishing yourself with negative thoughts, gently guide yourself in a positive direction. Self-talks and tell yourself that you have other choices, and it's never too late to change. Then think about a concrete step you can take right away to move in a more positive direction or get up and try again. If someone else was mean and you let them get away with it, think about how you can set a limit or boundary to stop this from happening again.
Don't
Beat ourselves up with cruel self-talk
Set yourselves up for failure with unrealistic expectations
Deprive yourselves of things we deserve (self-sabotaging)
Abuse your bodies through neglect or harmful choices
I've come to believe that perhaps our greatest life lesson is learning how to fully accept and love ourselves. Self-love is a journey. It takes dedication, devotion, and practice. Resolve to love yourself each and every day and watch your best self blossom and your greatest life unfold!
For only when we are truly aligned with our own beautiful and unique spirit, can we completely and authentically give and receive real love?