I started blogging during the lowest point of my life and it entirely changed my world. In the last post, I've shared my journey through blogging to date and received too much positive feedback from my readers and Instagram followers. I gotta admit, thank you fam! Your love and support had pushed me through to believe in my work. Today, however, I wanna share my achievement with each of you!
Last December 2019, I received an email from Feedspot to post the listing of my blog on their website as Malaysia's Top 40 Lifestyle Bloggers 2019 and I was thrilled. In fact, overwhelmed with emotions.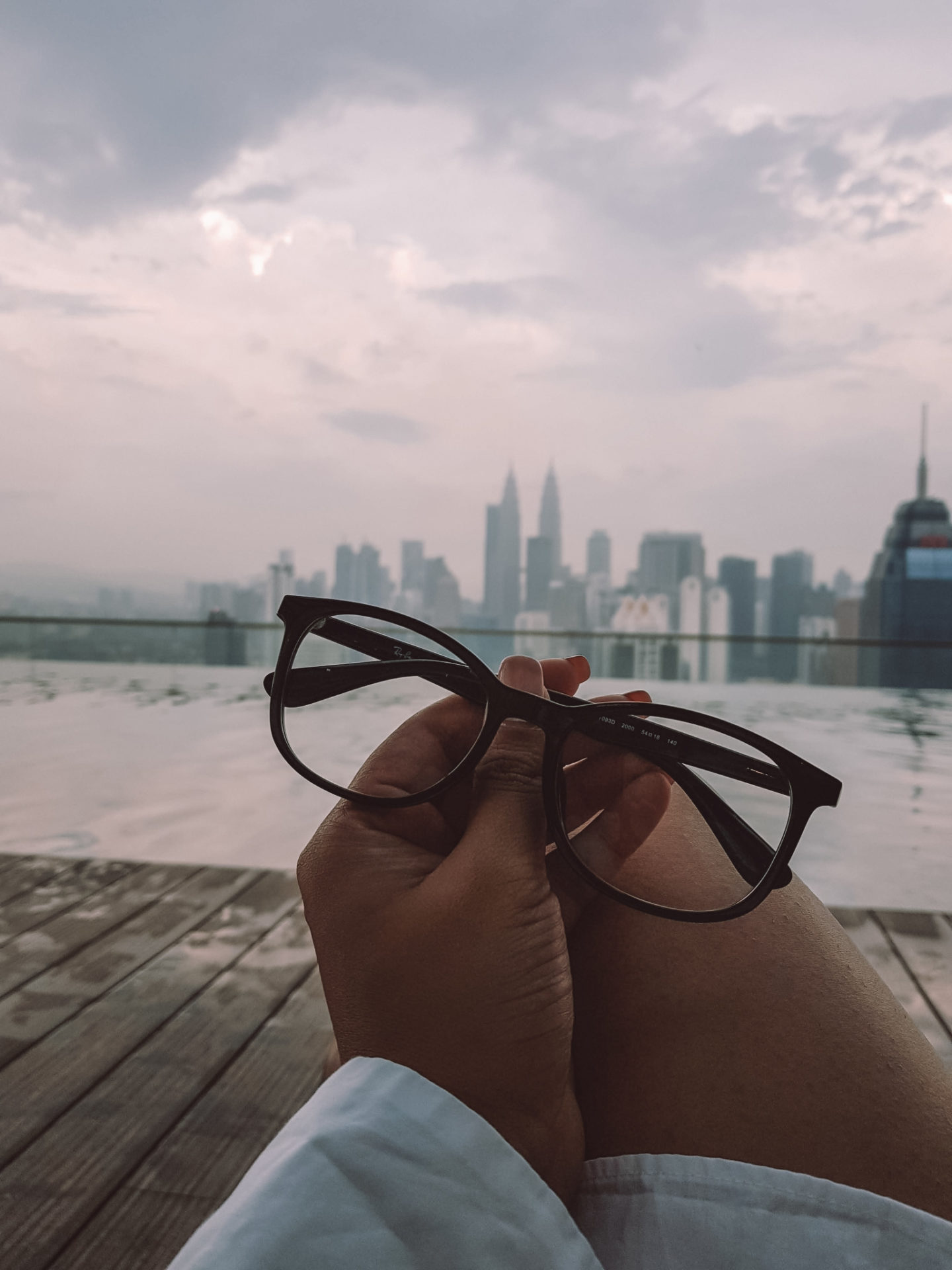 Being ranked as #34 is only the beginning of much more success that lie's ahead of me. Thank you Feedspot.com for the feature.
As a blogger's, acknowledgment as such only motivates me to believe that I am on the right path to entertain my viewers and readers with my story-telling skills and knowledge. Now, let's make it to Top 10.