The path to self-acceptance is a life term relationship. Every morning when we look in the mirror, we see something different. One day we look great and in some days after a bad night's sleep, the mirror is merciless – eye bags, wrinkles, bad skin. Sadly, our relationship with our own reflection is wracked with insecurity. One critical look can make us feel like an unattractive blob, while a beautiful smile can reassure us and bring a change in our path. So how do you see yourself?
In today's world, acceptance seems to be difficult to find. If you turn on a television or read the news, you see stories or images that display a lack of acceptance. The media, in part, can be to blame for this. Individuals are bombarded with images of what is deemed "acceptable", "pretty", or "perfect", which can affect an individual's self-esteem and lead to a lack of self-acceptance and self-love.
We struggle with self-acceptance and aren't able to love, accept, and forgive themselves. I want to write about this because I feel that self-acceptance is needed to be happy with who you are in life. I think about how I don't want to look back on my life years down the road and remember all of the opportunities I may have missed because I was too self-conscious about something small, or too shy to be myself.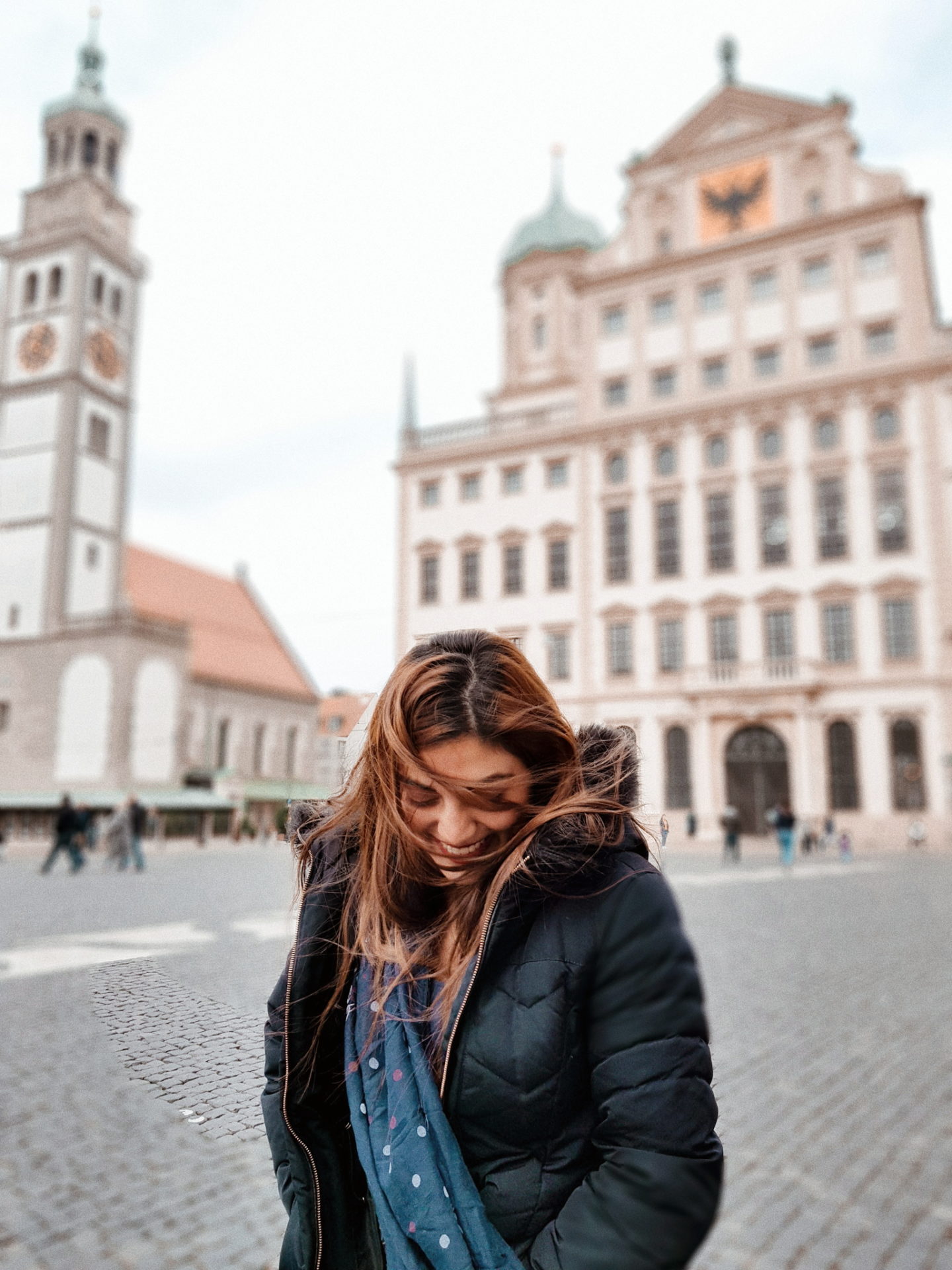 How To Accept Your Flaws
Forgive yourself for not being perfect. To be good to yourself and do things that inspire you, and to love yourself. Despite all the things you think may be wrong with you, you are able to love yourself.
Everything can become more difficult in life if you are not willing to accept yourself for who you are. You could become unhappy, have no trust in yourself, or become a victim because if you do not accept yourself, you may believe what others tell you.
Each day is a new opportunity to strive to be the very best version of you. Why should we waste time putting ourselves down? When the truth is there is always going to be someone smarter, prettier, someone more athletic and someone "better." We all have our faults, but that doesn't give us a reason to think ourselves unworthy or undeserving of happiness. We are who we are, and individuality is an important value to have.
Happiness and self-acceptance go hand in hand. Your level of self-acceptance determines your level of happiness. You can enjoy as much happiness as you believe you're worthy of. I think that in today's society it's hard to step back from busy everyday life and realize what is important. You have to take the time to appreciate yourself. Acknowledging the value within ourselves and who we truly are is challenging, but the reward outweighs the challenges.
No one is good at everything, but everyone is good at something. We have to learn to embrace the good and the bad about ourselves and focus on what we can do instead of what we can't. When you truly accept you for who you are, you will live a life free of self-criticism, and you can begin to face the challenges in your life and succeed.
I'm gonna leave you guys with these 3 powerful thought-provoking questions, and the rest is up to you:
Who is the person that you want to become? Describe this person in detail.
What are the things that you really care about?
Is there anything or anyone who you may lose if you start to live the life you truly want?
Write your answers out in detail. This way you have a full description of the person you want to become and why.
Once you have answered the questions above, you need to make sure that you live your daily life in a manner that allows you to accept yourself for who you are on a daily basis. This requires that you live your life from the inside out. Rather than have others dictate how you live your life, you take charge and determine the course of your own life.