We all have bad days especially that one day when everything just goes wrong. When your plans don't go according to the way you imagined it to be, you got drenched under the rain, and your car won't start? Those kinds of day are the worst. When you face those days, it's tough to gather your thoughts straights or rather envision a moment when all good things go in the direction you want them to be. And it's even harder to stay focused in the present moment because the present is where the trouble takes place.

Easier said than done, staying positive in a negative situation is the toughest aspect of living a positive present moment. No matter how much you realize that being positive will benefit you, but when times are tough – I truly mean tough-tough times, it can be really hard not to slip into a negative mindset. When it comes to overcoming my bad days, I've tried different sort of methods to ease myself – from indulging into my favorite ice-cream to singing out on top of my lungs while I drive my car – letting myself immerse into my frustration so I can distract my mental challenges.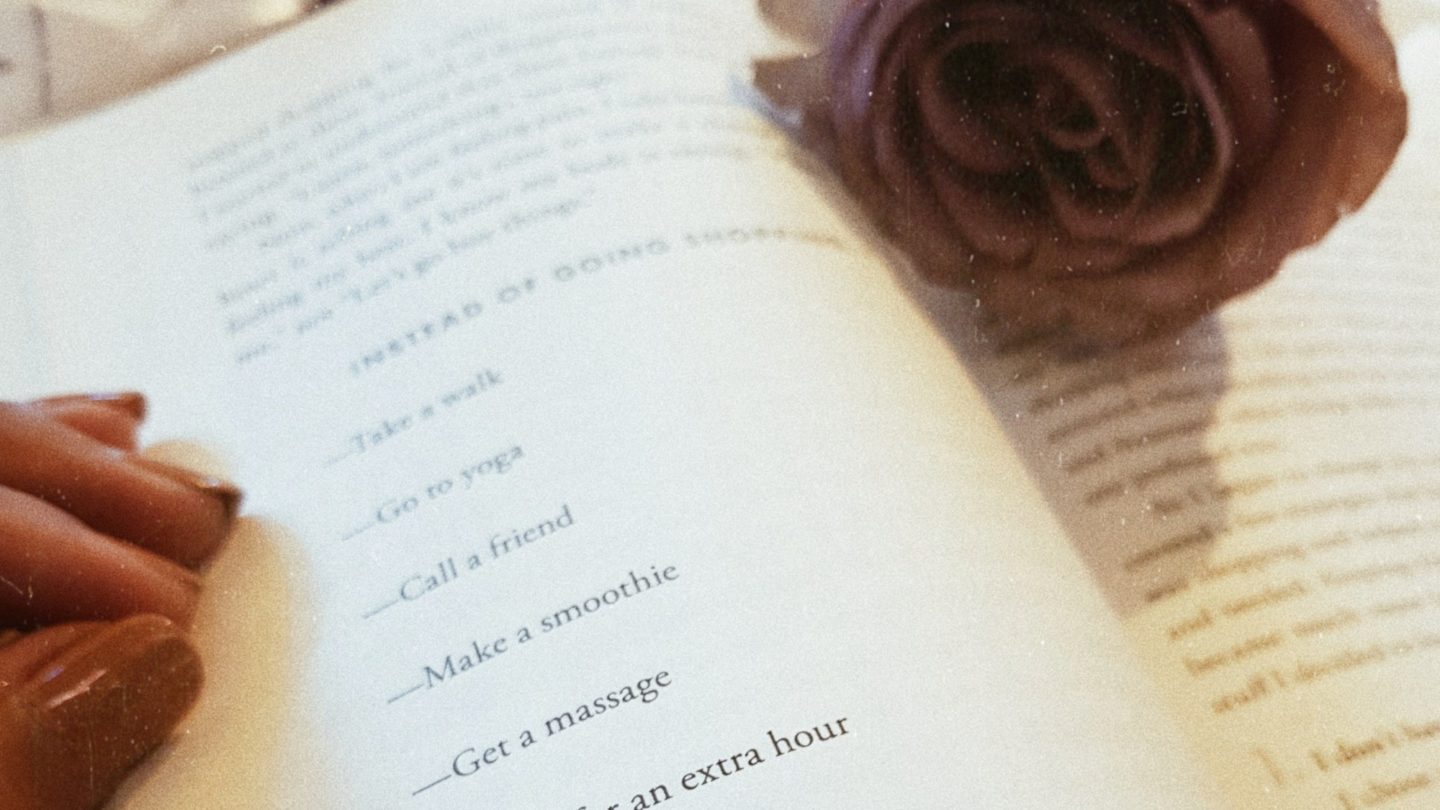 9 REMEDIES FOR BAD DAYS
I had personally tried these methods and these are my immediate problem solver, let's get right at it..
Try taking a relaxing hot shower.

Apparently, there is nothing like taking a hot bath during your tough days. It not only relaxes your muscles but also enhances your mood which leaves you feeling alive. If bathing isn't your thing, (or you don't have time for it) brew yourself a cup of coffee or tea and sip it mindfully. Allow yourself to feel the satisfaction that benefits from drinking a warm drink because it offers you a chance to take your mind off from whatever that's playing in it.

Go out for a

jog

.

Yes, put on your jogging shoes and run, Or sign up for a dance class. Anything that will get your heart rate up and pumping is GOOD. Jump up and down a few times, who cares?

Music-

Music

Melody is very essential in our lives. More like, it is a part of our life. Therefore listen to kinds of music that uplift you. Believe me, putting together a positive playlist will make a huge difference in your mood. It may not solve all of your troubles, but it certainly would kick start your day, to begin with.

Essential of Prayer.

Spend some time into prayers & meditation (whichever that you prefer). The only solution to your bad day is when you have a heartwarming conversation with your Creator. In bad times, it's best that you seek the Lord for inner strength because when you bow down to your Creator, you can face any storms!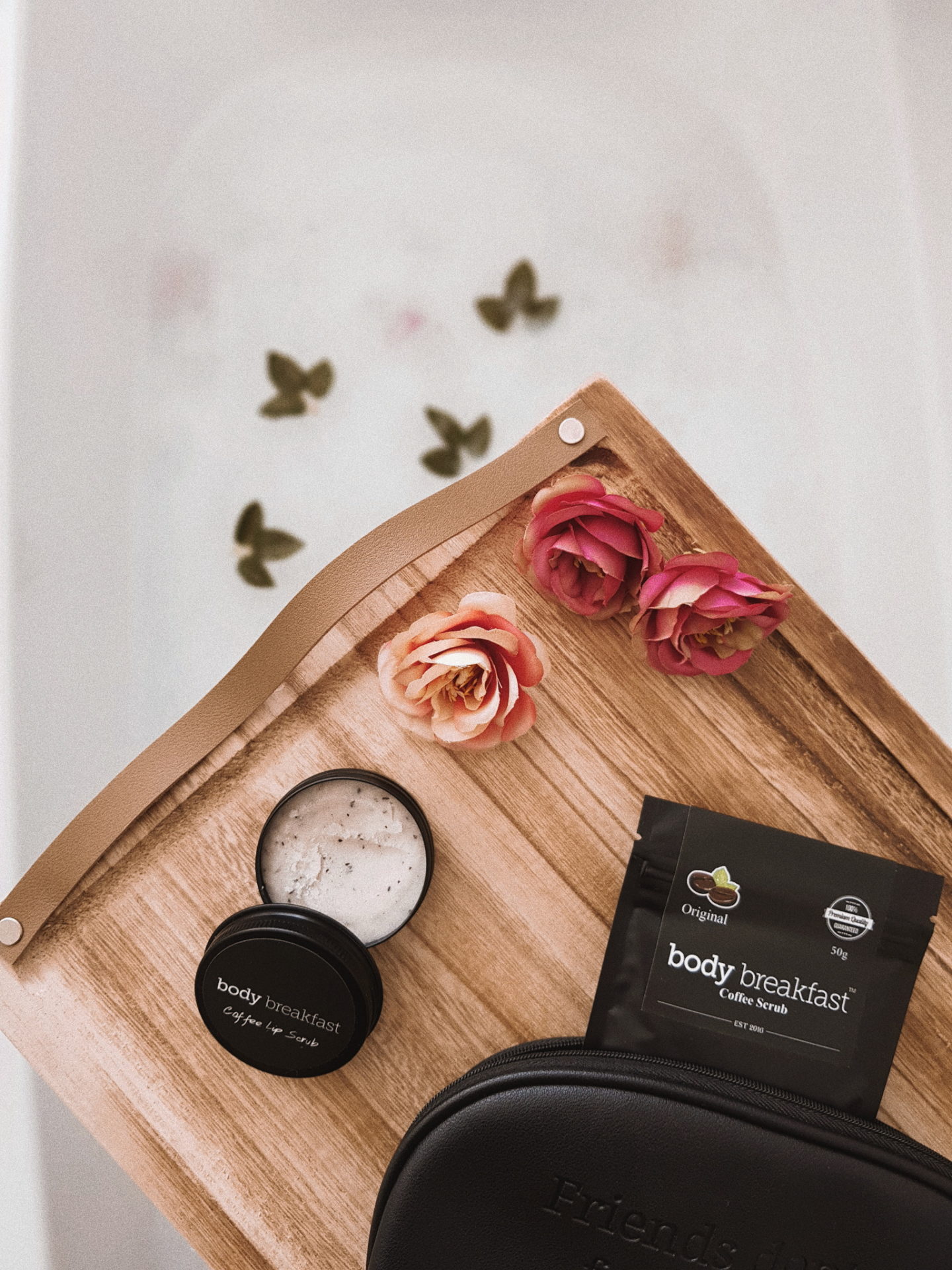 Get

dressed

put on some

make-up

.

It's proven scientifically that when you look good, you feel good about yourself. I think it's a good idea to find a way to distract yourself from your frustration or anger and focus on something more positive. So, put and that heels and rock on girls!

Take a break from

social media

.

At times, we all need to stay present in the real world than being virtually connected to the internet. Organize something small and dedicate yourself to finishing it. Try out some cooking lessons or craftwork – do something that you've not done for a long time, or sit and speak to someone you love. You will find a sense of comfort and accomplishment. Trust me.

Reflect on the

happy

moments.

You need to first believe that every season has a beginning & an ending. Your tough times will not last forever, at times difficult situations are our lessons to abide on. The more you ponder on positive reflections, the more you will start to notice a positive change in your life.

Speak

to someone you love.

Sharing your deepest thoughts to the one you love will ease your burden from the inside. As for me, I would always call my mother. She has the power to make me smile even when my world turns upside down. So, what are you waiting for? Pick up your phone and make that call today.

Laugh,

Laugh on girl, just – laugh. Try to live it at the moment. Laughter is the best medicine!
Always remember: Everybody can be happy and positive when life goes smoothly and well. It's during the tough times that prove, who is really able to control themselves and stay calm and positive. I know you can do it.
Leave a comment below and share this post with a friend in need.