© all rights reserved 2022
I had the pleasure of visiting Books & Coffee Cafe at Karaköy in Istanbul and I have to say, it quickly became one of my favourite spots in the city. Located in the trendy neighbourhood of Karaköy, this cosy cafe combines my two greatest loves – books and coffee – into one amazing experience.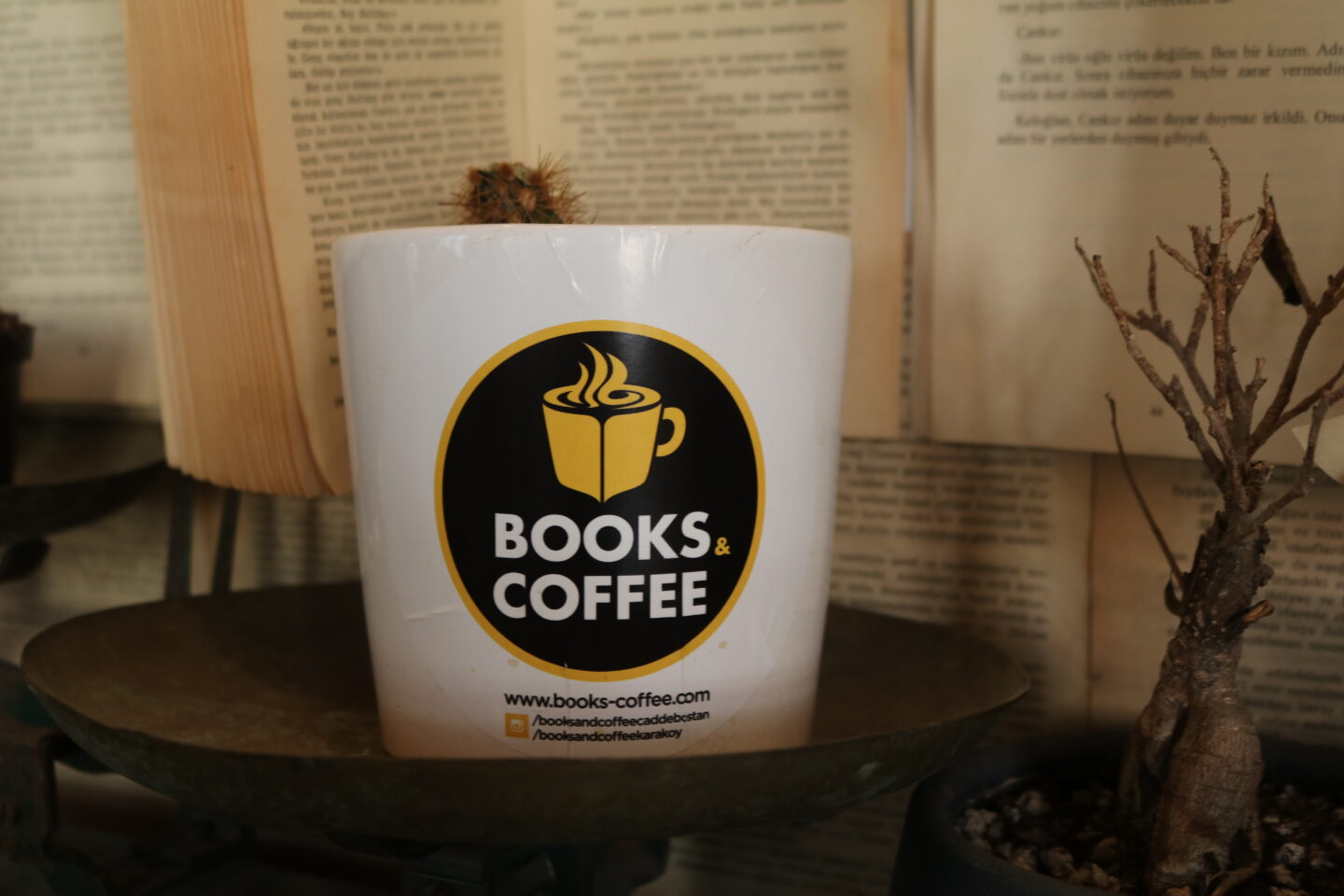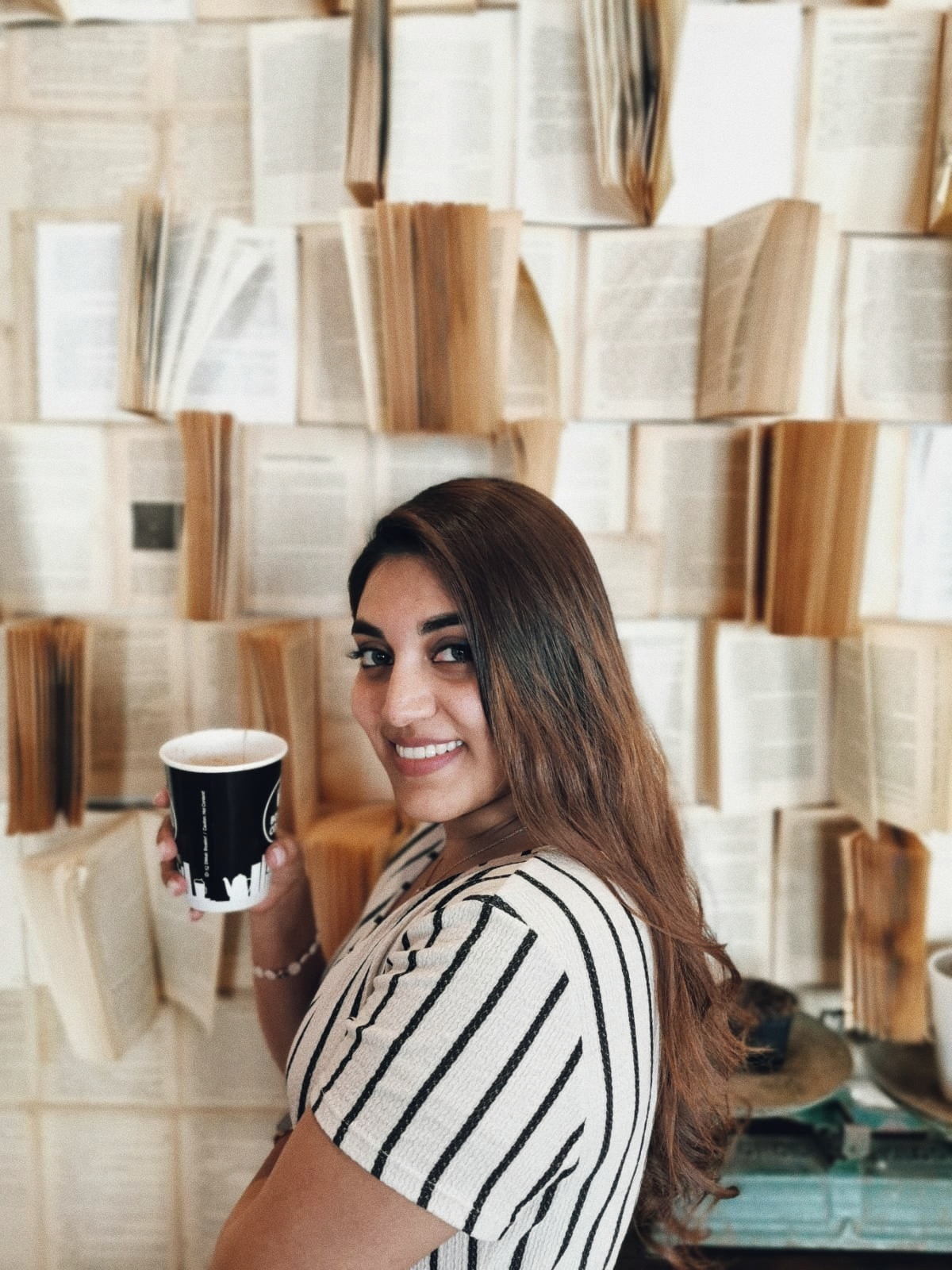 Upon walking through the doors, you're immediately struck by the warm and welcoming atmosphere. The space is filled with an eclectic mix of vintage furnishings, plants, and, of course, books. There are shelves upon shelves of books lining the walls, with a wide selection of genres and languages to choose from. Whether you're a fan of mystery novels, travel guides, or cookbooks, you're sure to find something that catches your eye.
Inside Books & Coffee Karaköy
But what really sets Books & Coffee Karaköy apart is the attention to detail. From the beautifully crafted latte art to the comfortable seating and ambience, it's clear that the owners have put a lot of thought into creating a welcoming and enjoyable space.
And let's not forget about the coffee! As a self-proclaimed coffee lover, I was thrilled to see such a wide selection of speciality drinks on the menu. From classic cappuccinos to more unique offerings like Turkish coffee, there's something for every type of coffee drinker. And if you're not a coffee fan, fear not – they also have a variety of teas, smoothies, and pastries to choose from.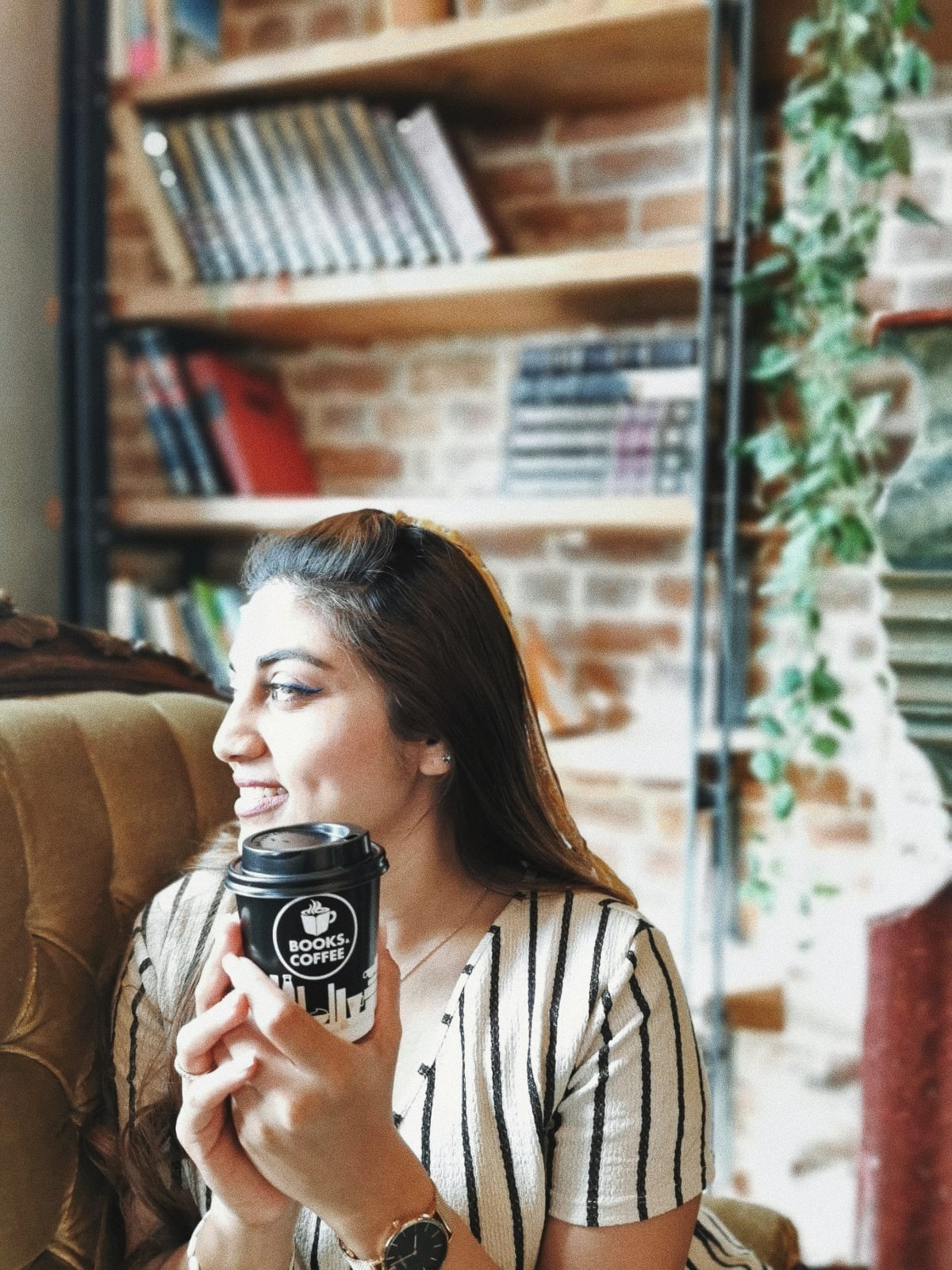 But perhaps the best part about Books & Coffee Karaköy is the sense of community it fosters. It's not uncommon to see people chatting and laughing over a cup of coffee, or lost in a good book on one of the comfortable couches. It's the perfect place to escape the hustle and bustle of the city and relax for a while.
All in all, I would highly recommend a visit to Books & Coffee Karaköy if you're in Istanbul. Whether you're a bookworm, a coffee fanatic, or just in need of a cosy place to relax, this cafe has something for everyone. Just be sure to bring your appetite for great coffee, books, and good vibes!