The most common question I frequently get when I share about my volunteering life with others is, 'What does it feel like volunteering?', 'Why do you give your time into volunteering?'… 'What benefit do you get from volunteering?'… 'How do you manage to work in a diversity manner?'…
Here's what I feel, 'It's the best decision I made. Volunteering has led me to people and places I wasn't aware of before and they inspire me. It has raised my awareness of the difficult road others have been through and reminds me of how blessed I am in life — it is both moving emotionally and very satisfying. I practice to have an open-heart concept, to accept everyone's disregard of one's differences. This helps with objectively judging a situation and the people involved.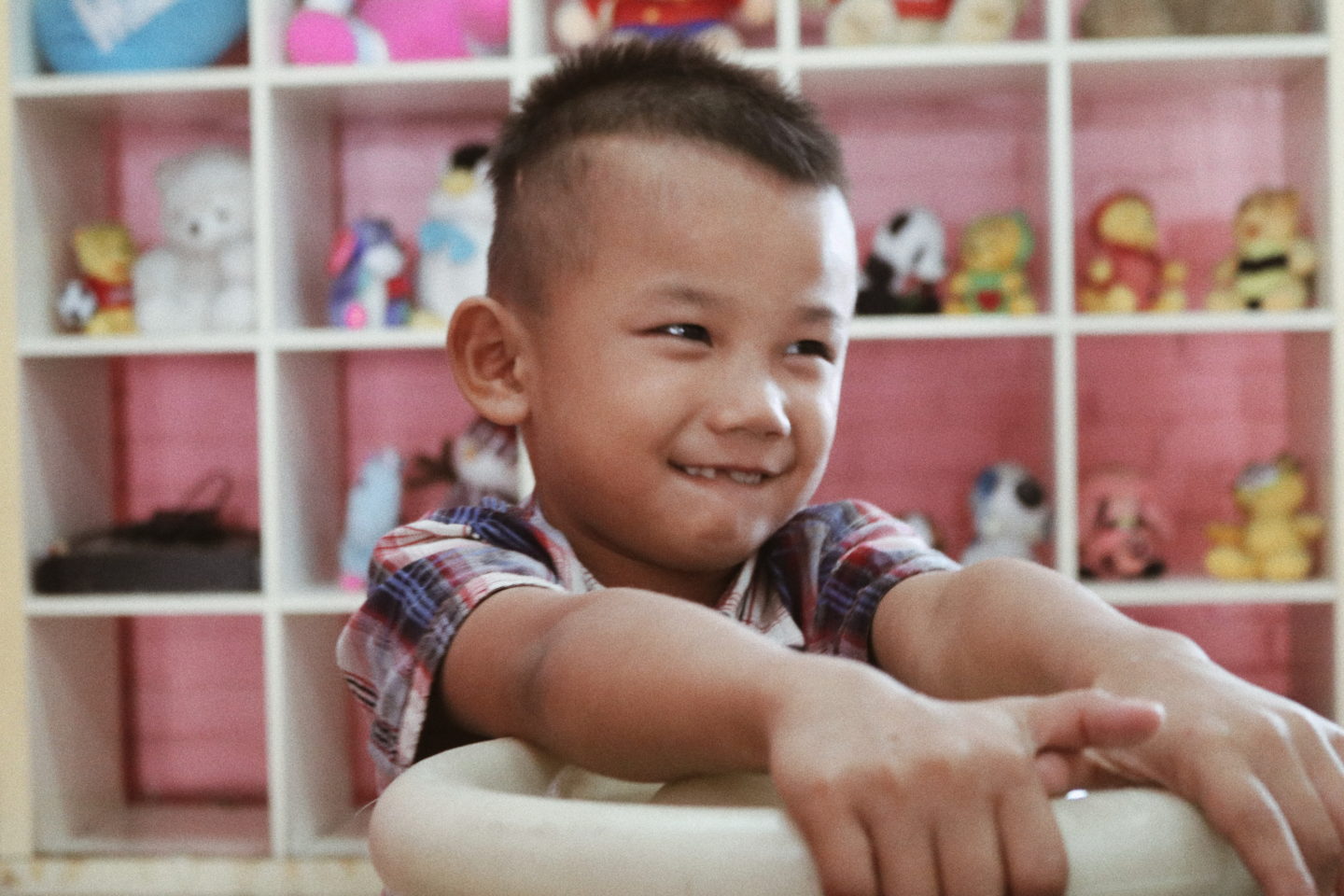 Volunteering projects often aim towards helping underprivileged individuals that might have very different experiences from yours. Having an open mind contributes to recognizing other people's needs and the best way to satisfy them. See the big picture and embrace everyone's differences.'
Volunteering. What do you need to know?
The most conservative thinking of people when it comes to volunteer is it mainly subjected to 'helping the disadvantage'. While most of them fail to look at it that 'Volunteering happens everywhere'.
There are 5 things you can consider becoming a volunteer,
Volunteering

means to give your skill and time – As volunteering is sacrificing one's personal time, making a commitment is often hard. The passion can wear thin but think about your goals and respond to others. Know your limits and remember that commitment on a regular basis can lead to a significant impact and development of your skills.

Volunteering

opens your mind to new experiences – Just be prepared to immerse yourself in the local culture and you will be surprised. Even if you think you 'know it all' just allow your perspective to change. And it will change, trust me. As volunteering involves a variety of tasks, open-minded individuals tend to do better.

Volunteering

is a benefit towards the community and the volunteer as much – It is one of the most rewarding things you can do in your life and you will find that the more you put into the experience, the more you'll get out of it.

Volunteering to

change you as a person – Before I started volunteering, I took my life for granted. When there's no food on the table on time I complain, when my mom picks me up late from school, I fuss over. But when I volunteered the first time and see how people live happily with a lack of supplies, I realized that I am blessed with what I have and the outlook on life changed. It changed me for good.

Volunteering

is FUN! Last but not least, this act of kindness is fun. It nurtures you as an individual so get ready to meet a new group of people and you will be changed.
Volunteering goes beyond food drives and donations. You can play a part in the fight against hunger in a wide variety of ways, from delivering meals to sharing your professional skills and expertise—and no matter where your talent and interests lie, there's a place for you.