© ALL RIGHTS RESERVED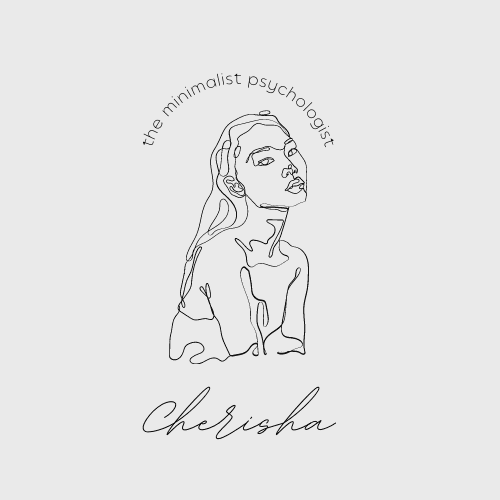 Dear Readers, it is with pleasure to share with you that I have newly launched a digital space called The Minimalistic Psychologist.
Are you looking for ways to grow your blog or social media following? Do you want to increase your brand awareness? If so, then you need a media kit! An influencer media kit also said…

---

So, you are new to brand collaboration and wondering how to start getting paid? Or are you tired of receiving gift products from brands and want to be paid for your work? Don't worry, you…

---

Many successful bloggers claim that Pinterest is their primary traffic source, and I reckon it too. It has helped me in driving monthly traffic to my blog too! But, how can you get into some…

---
Why? The Minimalist Psychologist?
For a month now, I've been having this heaviness in my heart to create something safe for people out there, so they are able to share their stories without any judgement and prejudices. This pandemic has taught me how valuable life is, yet it is taken for granted: either by choice or fate. 🌱 As a person who is filled with empathy, it breaks my heart to find people taking away their lives, or filled with the stress of life just because nobody wants to hear them out or best, understand their situation during this pandemic.
And with that in mind, I created a new platform on Instagram called, The Minimalist Psychologist!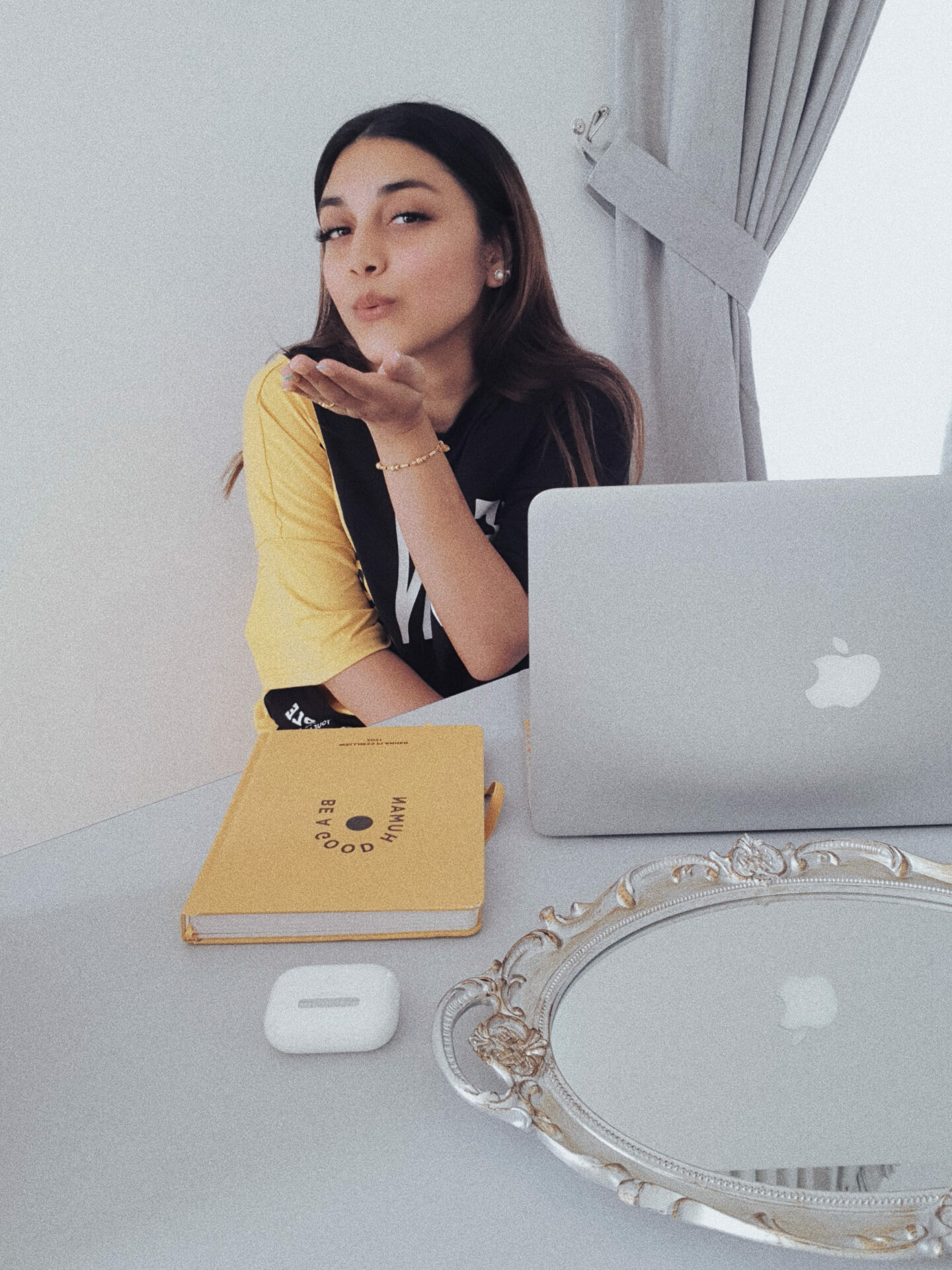 It took me some time to think it through to find the best name for my digital diary because I want it to strongly resonate with me as a person and got immediately drawn to the name, 'The Minimalist Psychologist'. Luckily for me, the Instagram user name was also free! That means it's meant to be haha!
That brings us back to our original question: what does it mean to live a minimalist life? In a layman's term, to live in minimal is to live on focusing on the right priorities of life because 'LESS is indeed more' 🍵
Minimalism is a tool that can assist you in finding freedom. Freedom from fear. Freedom from worry. Freedom from overwhelming. Freedom from guilt. Freedom from depression. Freedom from the trappings of the consumer culture we've built our lives around. Real freedom.
That doesn't mean there's anything inherently wrong with owning material possessions. Today's problem seems to be the meaning we assign to our stuff: we tend to give too much meaning to our things, often forsaking our health, our relationships, our passions, our personal growth, and our desire to contribute beyond ourselves. Want to own a car or a house? Great, have at it! Want to raise a family and have a career? If these things are important to you, then that's wonderful. Minimalism simply allows you to make these decisions more consciously, more deliberately.
When Living With Less Means More Mental Health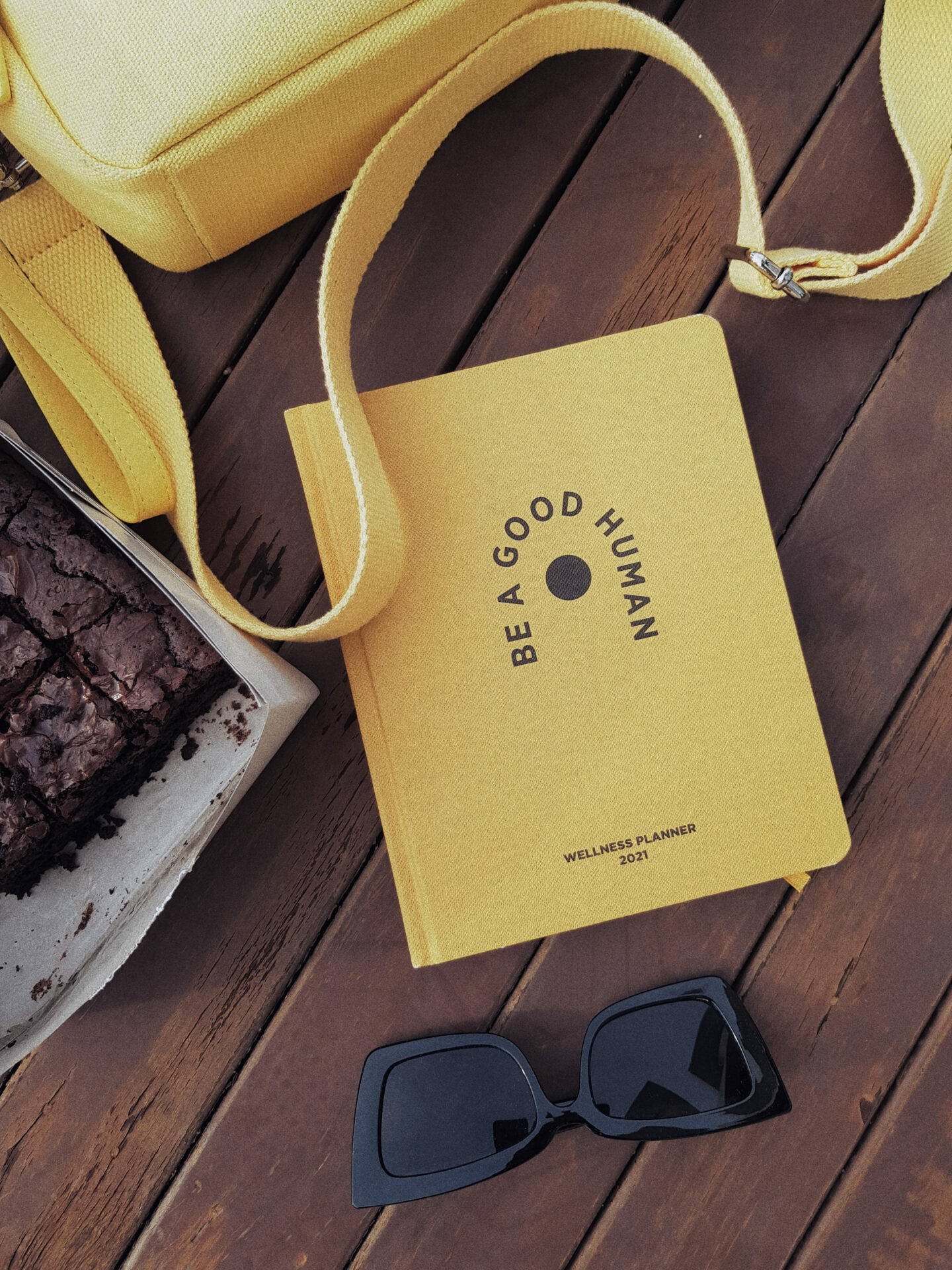 Your mind is a mental battlefield, your days wasted with one psychological arm wrestle after another. With that in mind, I created The Minimalist Psychologist and would love to invite you to join this safe space to share your stories, and catch up with raw notes that tug at your heartstrings!
Do follow my fresh new digital space it would mean so much to me!