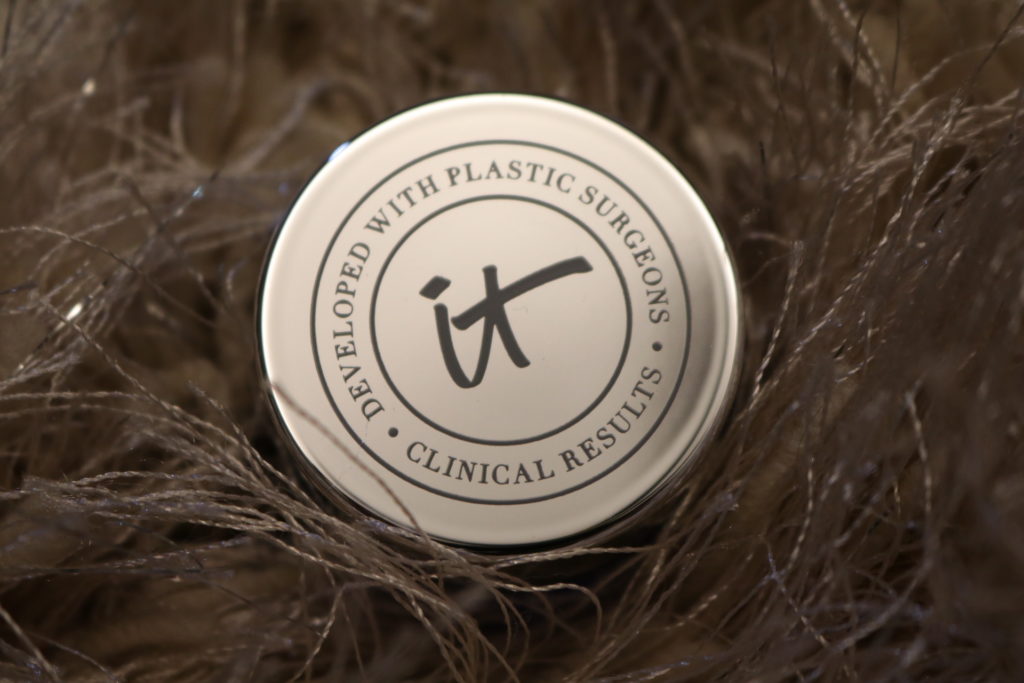 What's IT Cosmetics
IT Cosmetics. The experts at IT Cosmetics work with plastic surgeons to infuse innovative, high-performance color cosmetics with cutting-edge anti-aging technology. They create problem-solution products that stand the test of time. From an under-eye concealer to a universal brow pencil to a micro-finishing powder that hides pores and more, IT Cosmetics offers the skin-loving products you need to achieve a flawless look.
How much is the It Cosmetics Bye Bye Under Eye Corrector Concentrate Cream?
Cosmetics Bye Bye Under Eye Corrector Concentrate ($38) MYR 125.00 is a full-coverage corrector/concealer that contains some rather awesome ingredients like coffee extract, hyaluronic acid, peptides, cucumber, avocado, and hydrolyzed collagen.
Even though It Cosmetics Bye Bye Under Eye Corrector Concentrate is marketed as a corrector you can get away with using it as a concealer product as well if the Light, Medium, or Rich shade selection suits your skin tone.
Who is it for? Anyone who wants to instantly correct under-eye discoloration, age spots and skin discoloration from view. Anyone who wants the look of being well-rested and refreshed. Anyone who wants anti-aging, hydrating and soothing benefits of peptides, collagen, niacin, hyaluronic acid, cucumber, green coffee extract, aloe, and avocado.
I do suffer from under-eye circles. No, I am not malnourished/sleep-deprived. My under eye problem is genetic, so no matter what I do, they do not go away. My under eye has an underlying bluish-purple shade which makes them appear dark hence according to the color correction chart, I needed a corrector that was orange or yellow-based.
The Available Shades:
Light: for fair to light skin tones
Medium: for light to medium skin tones
Rich: for tan to rich skin tones
Imported
This product does not contain any detectable fragrance. Overall, I would definitely recommend this product to every one of you. If you do not suffer from heavy dark circles, give this product a try and you may never want a concealer again as it does all that work for you and gives much better results than a concealer and if you do suffer from heavy circles, then this product will provide a good neutralized skin base for you to use the concealer if you wish.

Tried it? Do share. I'd love to hear your thoughts it.
Product Description: Neutralize discoloration and treat signs of aging with this award-winning creamy concealer. Bye Bye Under Eye helps reduce the appearance of fine lines, wrinkles, dark circles, redness and age spots with highly pigmented, natural-looking coverage. Developed with leading plastic surgeons using anti-aging ingredients it treats and conceals without creasing or cracking for flawless, all-day radiance.
© 2017 InspiredbyCherisha.com
ALL RIGHTS RESERVED